How To Take The Perfect Selfie
THE CLOSE UP IMAGE
Start off by finding a clean space to take your image

You could just use a plain wall or if you prefer getting creative you could set up a mini backdrop using props to match your outfit

Centre yourself directly in front of the camera so the focus is on your outfit

Try out new poses and see what position works best for you

Bolder the better!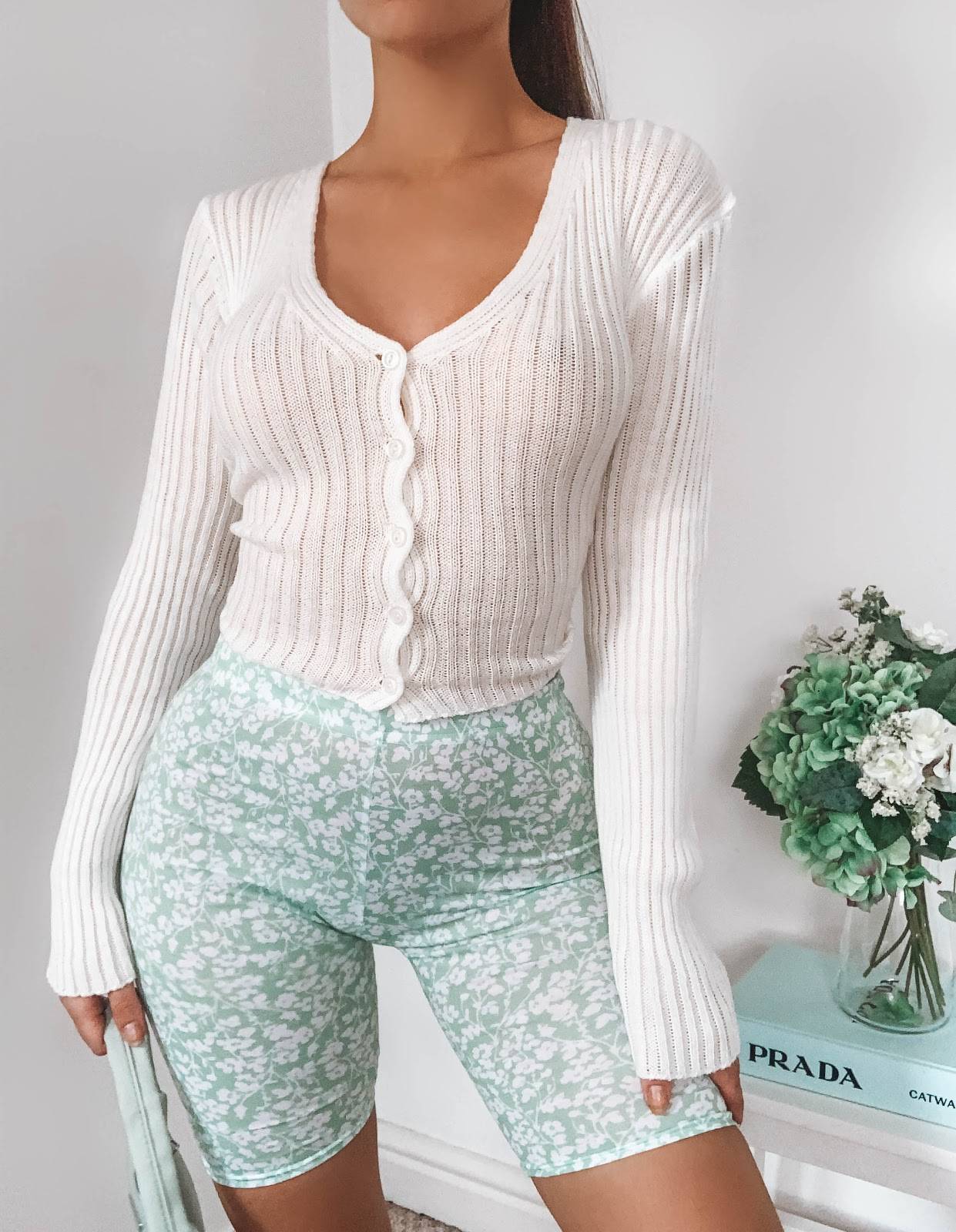 THE SELFIE IMAGE
Find a mirror big enough to show off your outfit

If you can, position it near a window to make the most of natural daylight to get the best lighting for your image

Ensure the background is clean and tidy

Take the picture straight on so you stand out

Use pretty props such as flowers & books to compliment the aesthetic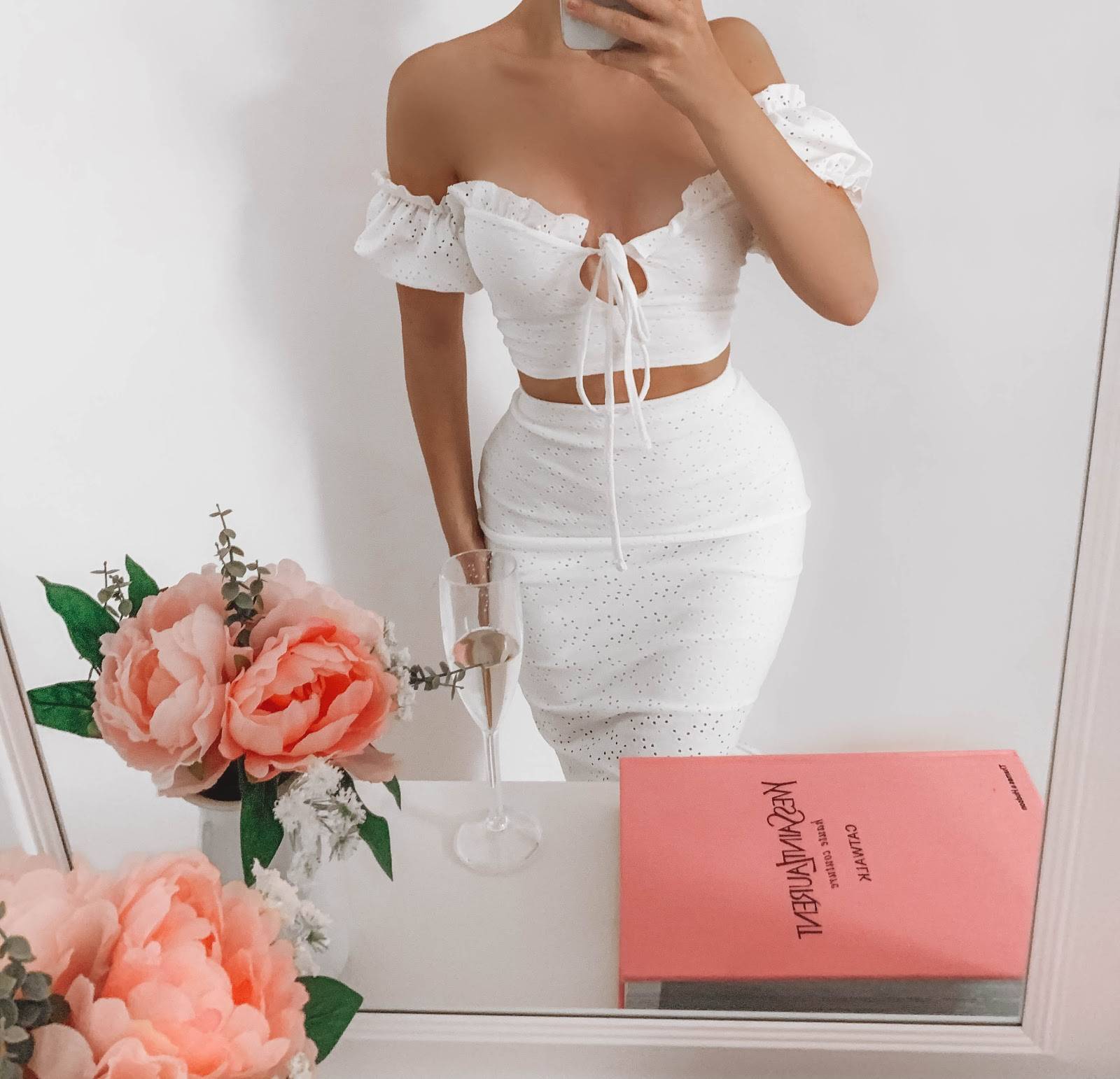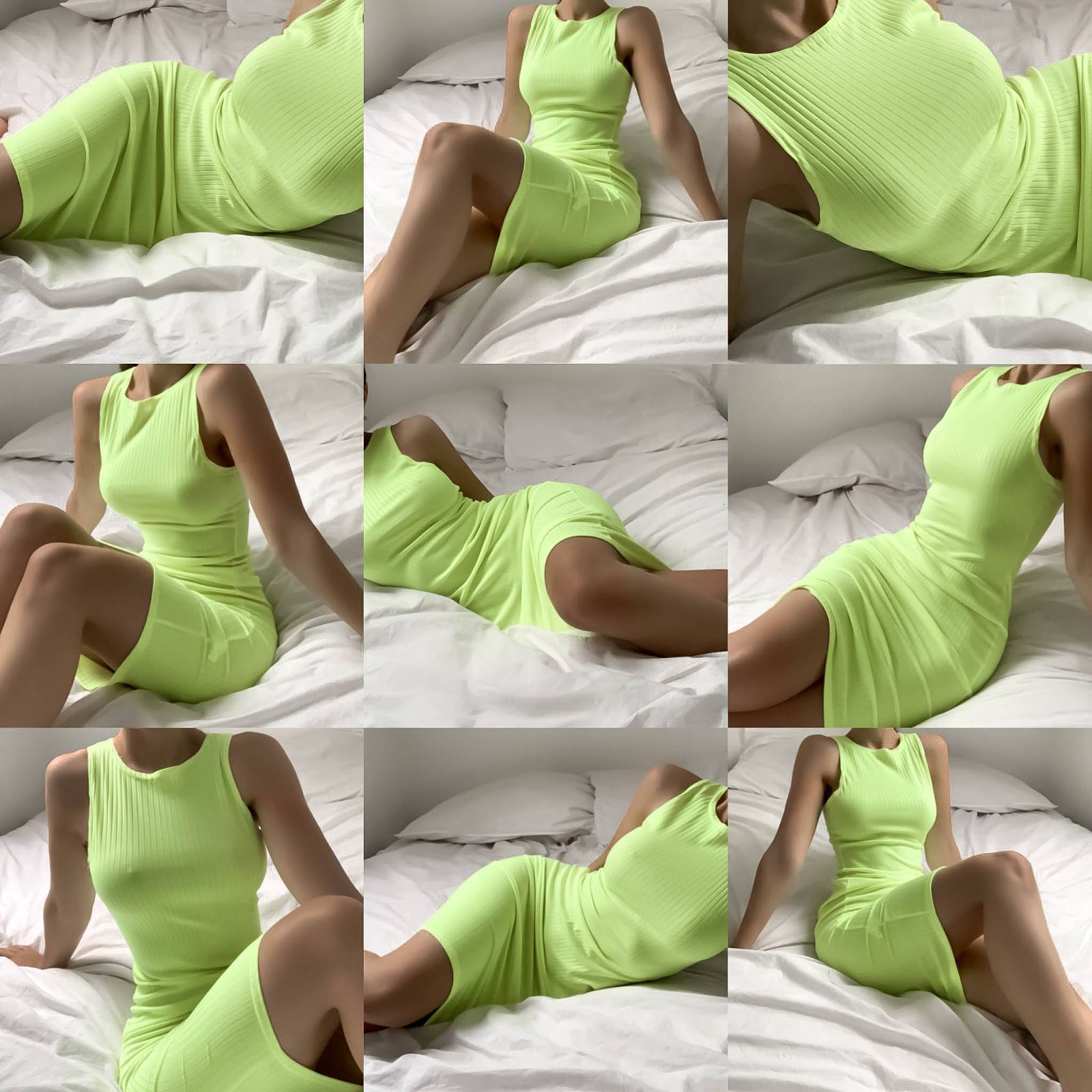 THE GRID IMAGE
Get experimental with your images and try out creating a grid style layout with your fave outfit

Get creative and take multiple images with different angles and poses so you have a variety to choose from

Each frame should have a different image - this way you can really show off the detail of the outfit!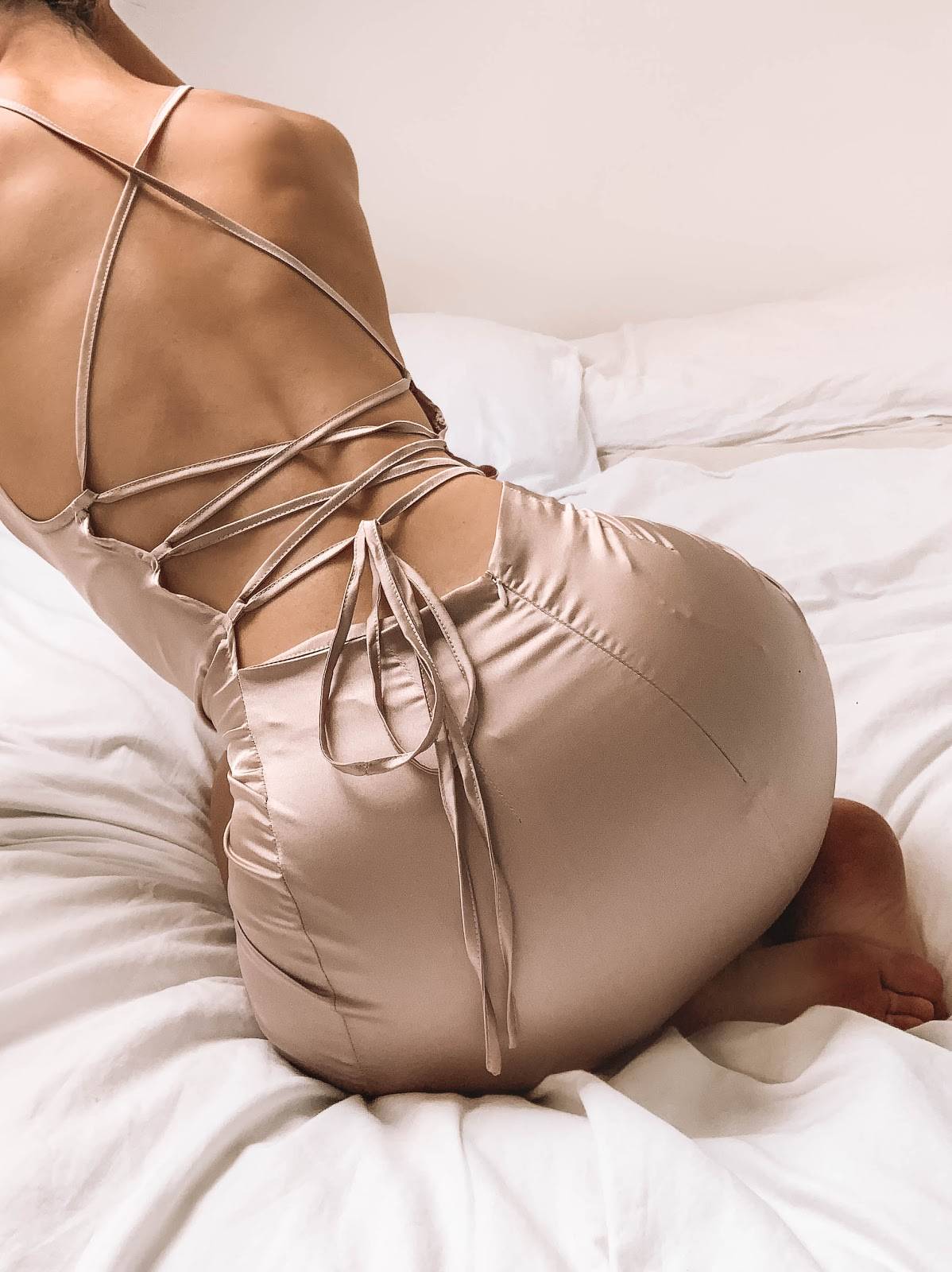 THE BACK IMAGE
Find a clean and tidy space where you can take your picture and ensure you are using natural daylight to get the best quality lighting

Get into a comfortable position where your back is the focus of the image showing off all the detail of your outfit

Test out different poses and have a preview of the images as you go along to see what works for you

For this type of image, self timer is your bff!