Krka National Park
Take a day trip from Split
Croatia has recently been a top go-to place for us Brits, home to some of the craziest festivals such as Hideout, Outlook and Sonus. However, there is a lot more to this country than just partying. There are so many Islands in Croatia, however our fave hotspots are based in Split, Hvar and Dubrovnik.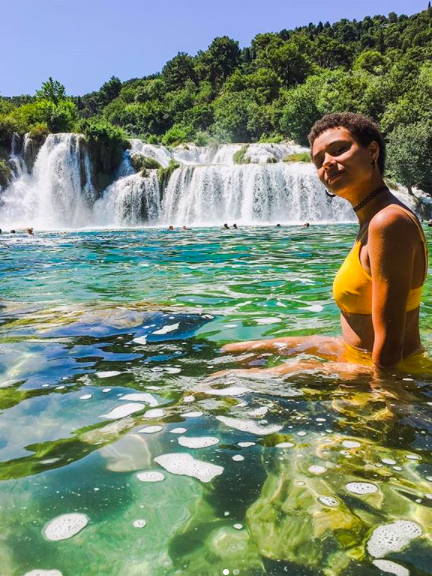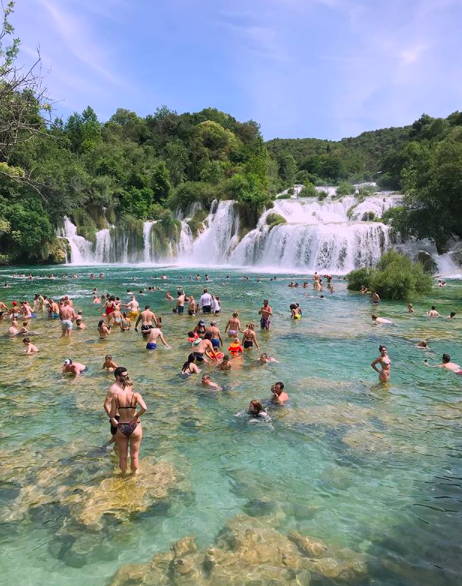 First, we are going to start off with some nature: Krka National Park. Situated along the Krka River in southern Croatia, it's known for a series of 7 waterfalls and I think we can all agree how GORGEOUS it looks - a MUST if you are visiting Croatia.
Carpe Diem Beach  
A boat trip from Hvar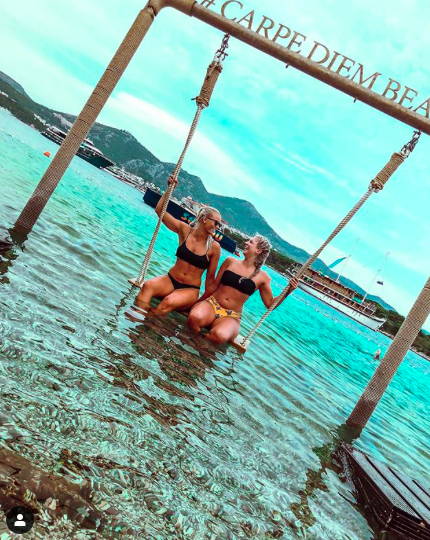 SEIZE THE DAY at Carpe Diem Beach is the most renowned beach club in Croatia. It's a hidden gem and you can only get there by boat! Make memories and take pics partying from sunset until sunrise with your best girlfriends.
Rent a boat for the day
(Literally anywhere)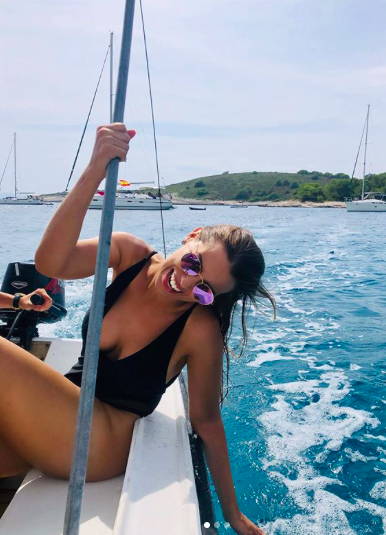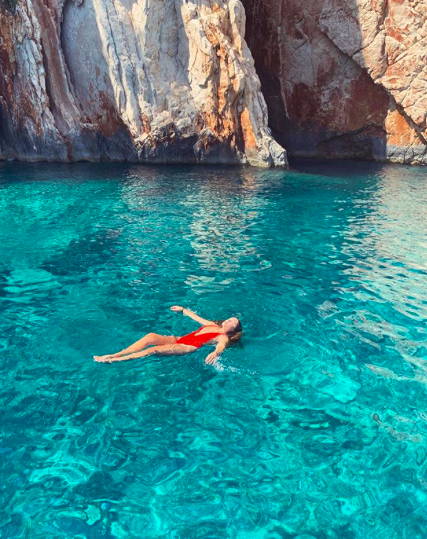 A MUST whilst visiting Croatia is renting a boat for the day. There is sooooo much to explore and see. You also can take a dip in the CRYSTAL CLEAR sea whilst you're there, and get those blue waters in on the grid.
Ancient City Walls
Dubrovnik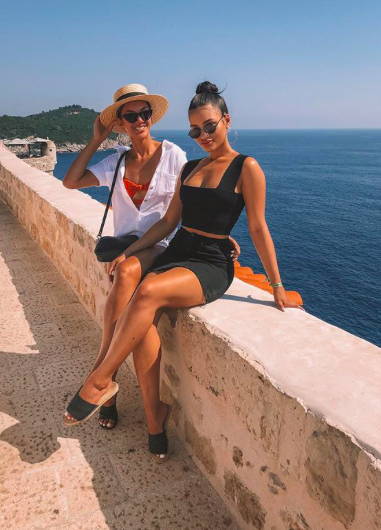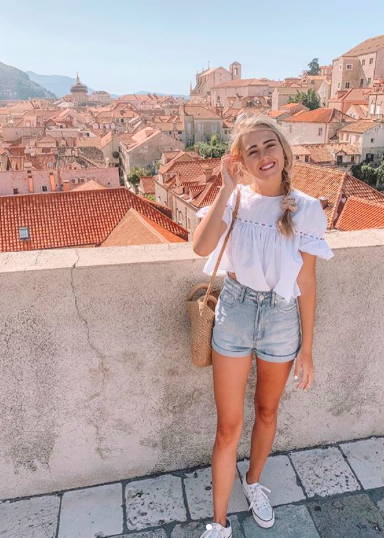 Croatia is not just full of beach clubs. There is SO MUCH culture to explore, such as the Ancient City Walls. Because of the City Walls, Dubrovnik is well known as a 'Pearl of the Adriatic.' It's also where they filmed Game of Thrones for any of you GOT fans. Get those cute summer outfits on and have a wander around Dubrovnik whilst getting your perfect pic for the gram.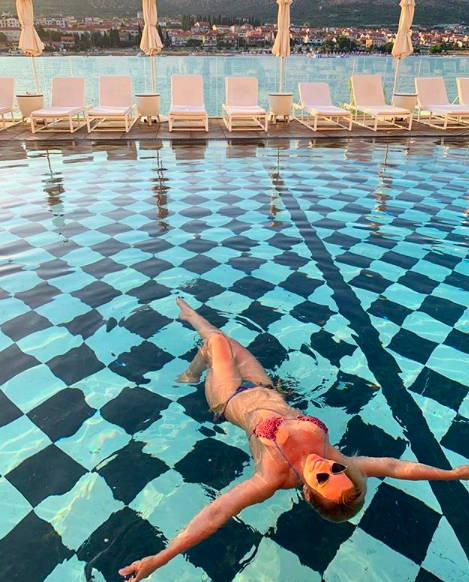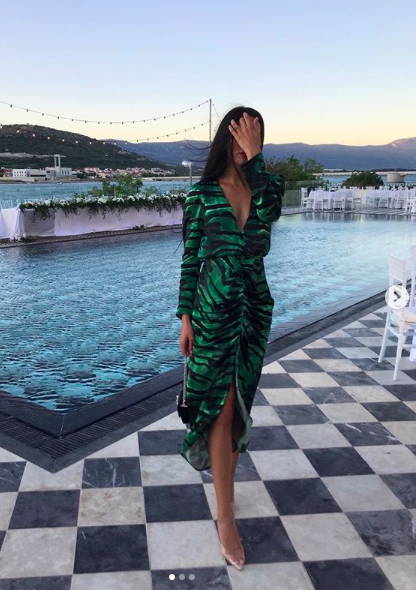 If you want to take a break from those beaches and boat tours, visit Brown's Beach House. Only £25 (200 Kuna) to visit for the day, or they host a pool party every Friday which is completely FREE. Obvsssss you can get a fab pic for the gram as well.
Now that we have your hot spots sorted, you need A LOT of bikinis and outfits, so you look glam for the 'gram. Check out our NEW 'Long Hot Summer' Collection, available now online at isawitfirst.com.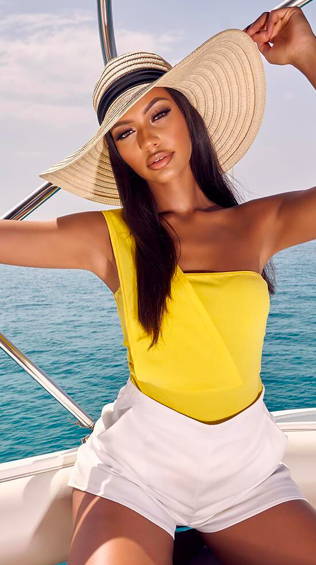 One shoulder swimsuits are SO IN this year, grab the 'Yellow One Shoulder Swimsuit' perfect for those boat (maybe even yacht) days.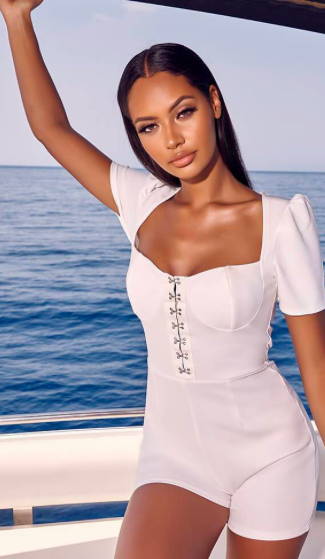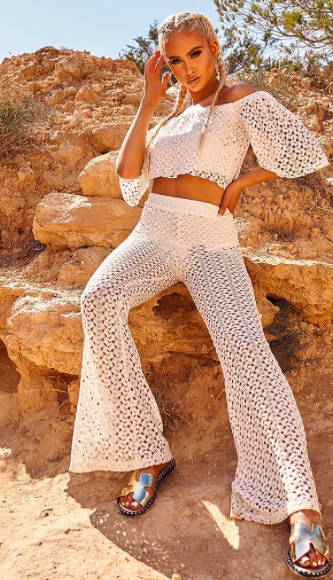 In Croatia you need as many 'day' and 'dinner' outfits as poss which you can dress up OR down, such as our 'White Crochet High Waisted Flared Trousers' and 'White Hook And Eye Playsuit.'
Shop the full summer collection today!