Marbella is the top pick for Brits who love clubbing, dressing up and showing off their sass and style. We've rounded up the hottest spots you need to be seen at in Marbs this summer...
Mosh Fun Kitchen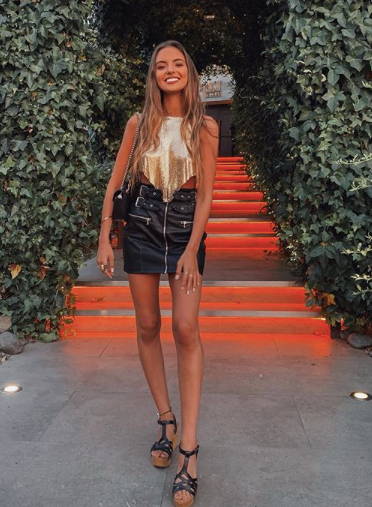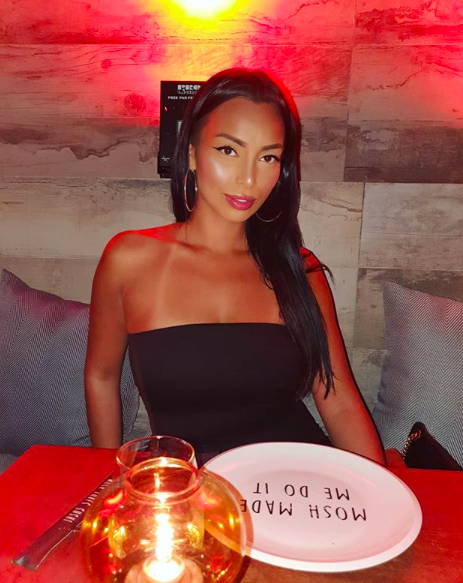 MOSH MADE THEM DO IT! If you are looking for a great dining experience in Marbella then 'Mosh Fun Kitchen' is a must. The stylish restaurant will guarantee you get a WOW pic for the 'gram.
Baños De La Hedionda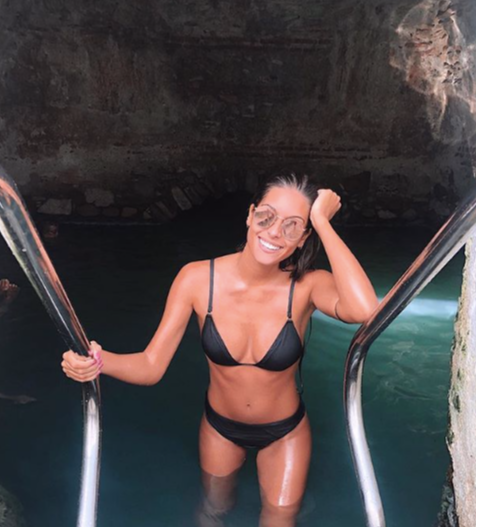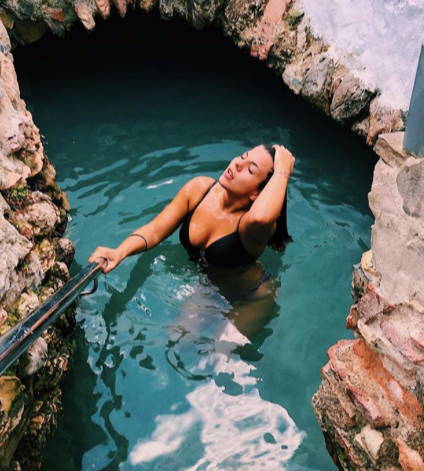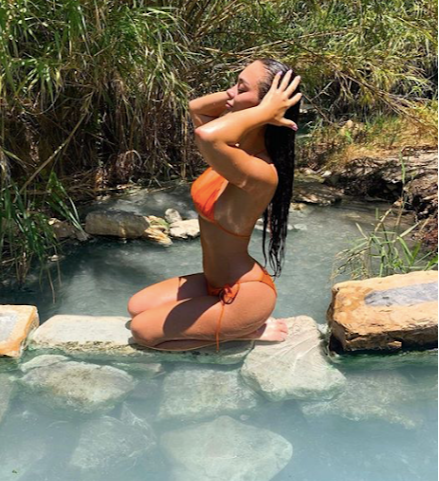 Marbella isn't all about partying! Get in touch with nature at 'Baños De La Hedionda' located only half an hour from the centre of Marbella, it is defo worth the trip!
Nao Beach Club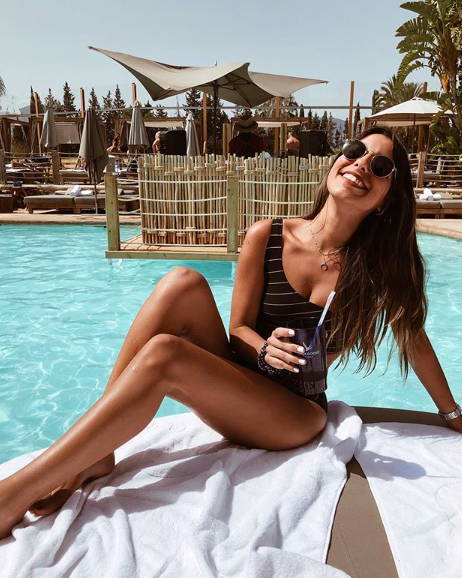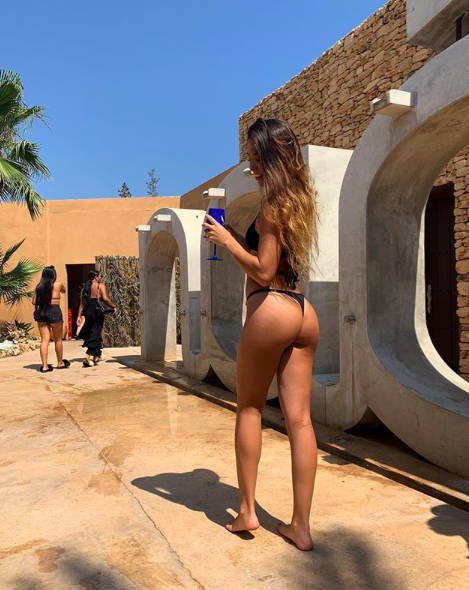 Marbella has countless beach clubs, but if you prefer a more chilled vibe then one of our faves is 'Nao Beach Club.' Get your best swimsuit on and get that belfie on the gram!
Momento Marbella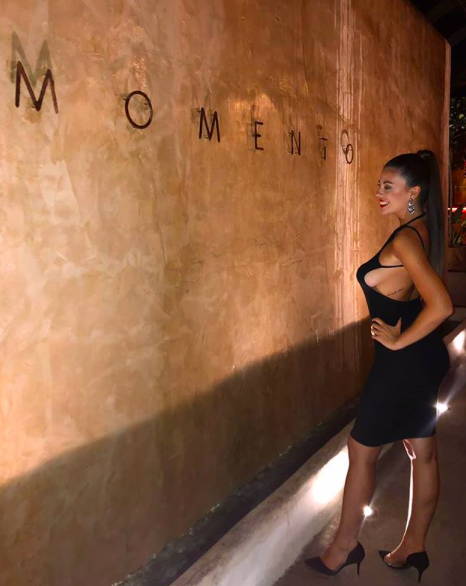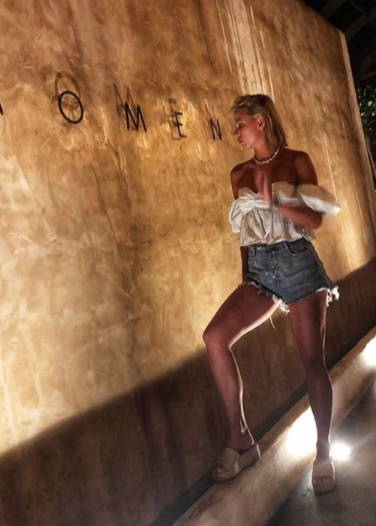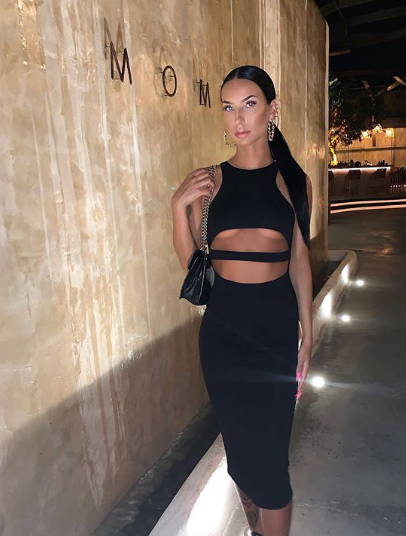 'Momento' is one of Marbella's top hidden spots. The waterfall sign at the entrance guides you towards the restaurant and is the perfect backdrop for the 'gram. Once it gets late, Momento turns into a techno club so you can party all night long!
Nikki Beach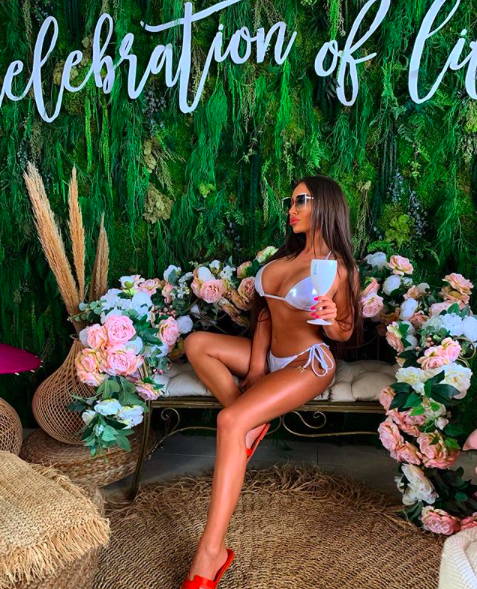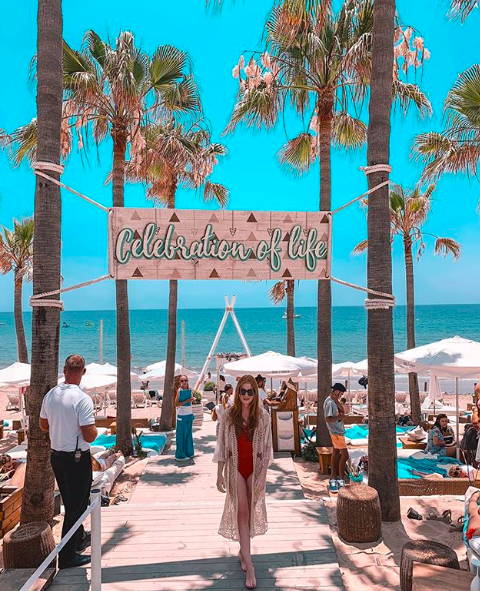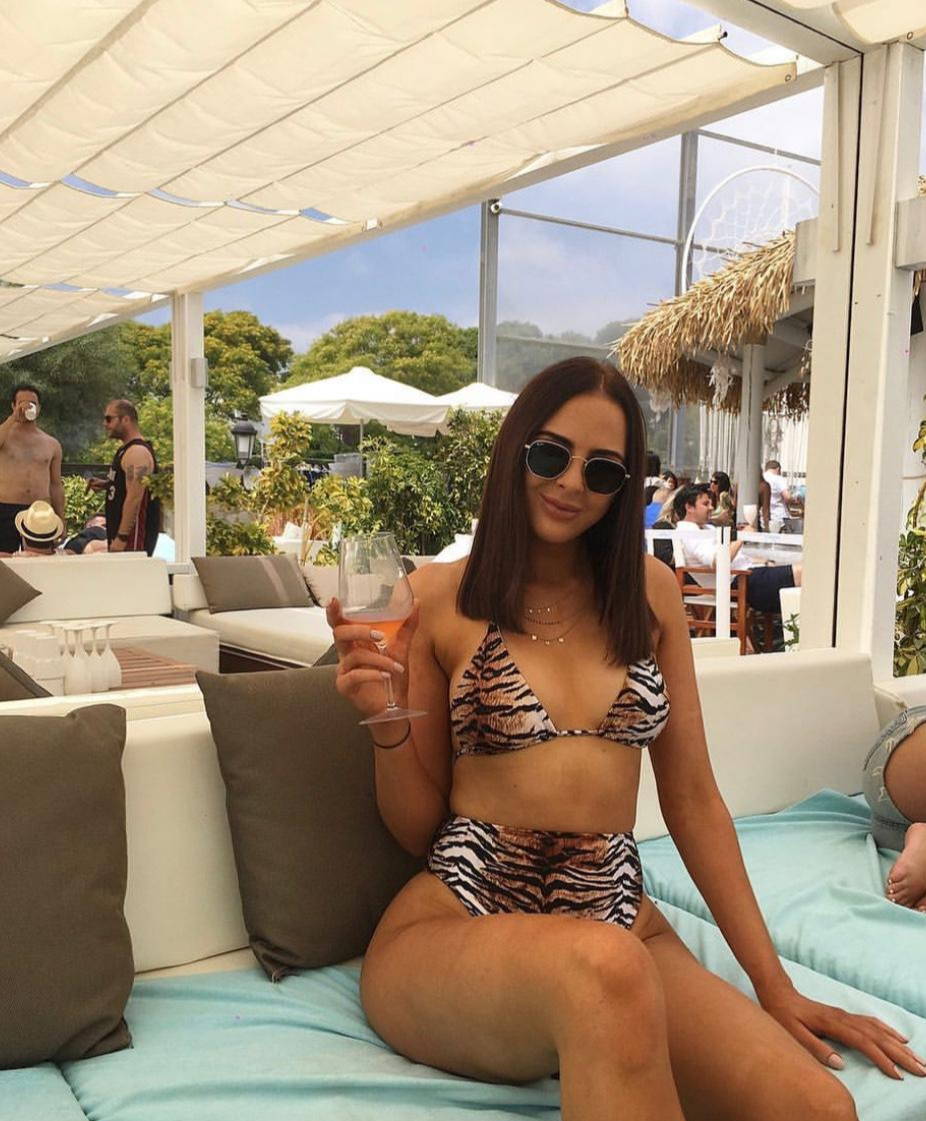 You can never go wrong with 'Nikki Beach', which is known worldwide for its crazy day parties and sushi. What other excuse do you need to get drunk than to just 'Celebrate life!?'
When it comes to fashion, everyone goes ALL OUT… there is no such thing as 'casual' in Marbella, so dress up and shop our new 'Long Hot Summer' collection!
Stand out from the crowd in coral or be your own GLOW UP in the 'Rose Metallic Knitted One Shoulder Mini Dress'.