Forget going up the Eiffel Tower, I mean how are you going to get it in your pictures that way? The gram wouldn't even know you're in Paris?! Head over to the Jardins du Trocadéro instead. You'll find people selling bottles of wine with plastic glasses, bring a rug and it's perfect spot for a picnic photoshoot.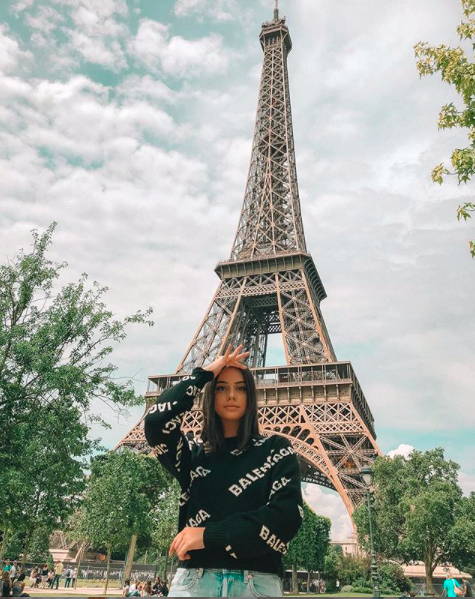 ---
If you're anything like Gossip Girl's Blair Waldorf you'll be drooling over these GORGE macarons. Don't have your own Chuck Bass to fly all the way to Paris to get them for you? Who cares! Get them yourself. Even better you can enjoy the CUTE af Marie Antoinette style decor.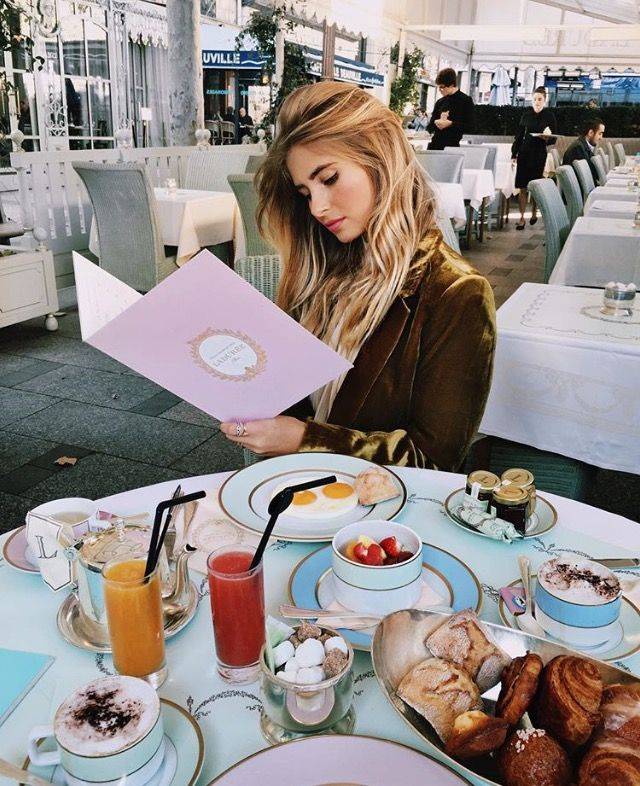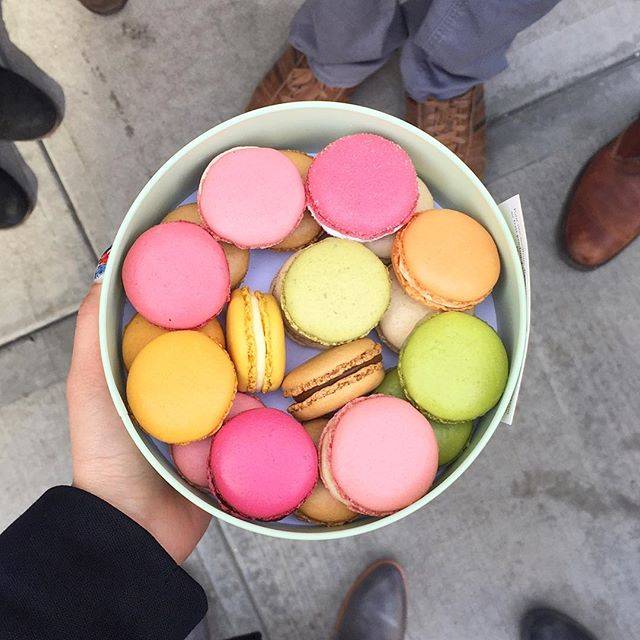 ---
We all know putting the glass to your mouth after one too many can be a task... at this restaurant they eliminate this issue by putting your wine into baby bottles. That's right teat and all! If you're looking for somewhere with good food this is the place to be- unlimited cheese fondue and an authentic atmosphere.
---
Weird flex... We know. But this isn't just any Abercrombie and Fitch, this is a whole monument in its self. Guarded by black and gold iron gates (and shirtless guys) the shop is located past high hedged wall- of course it took the French to make Abercrombie and Fitch look chic. Even if it's not your style, it's deffo still worth a visit.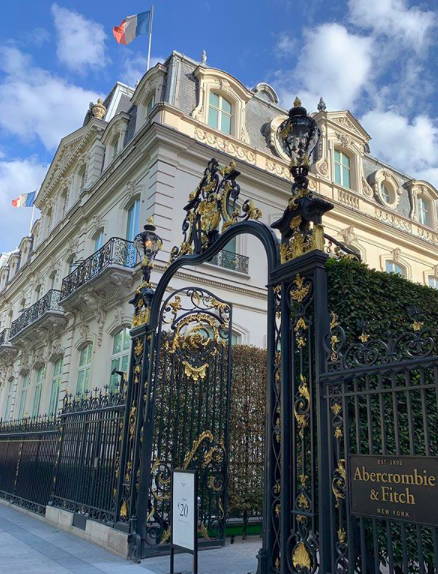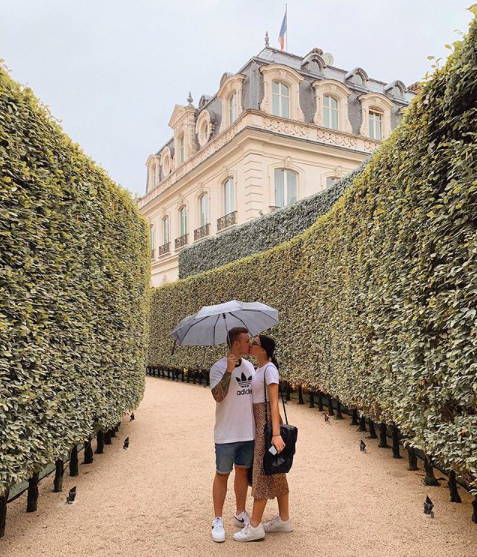 ---
Abit of a hidden gem this pool is a great way to escape the busy city streets. Overlooking the River Seine this pool even has a retractable glass roof so you can enjoy it any time of the year. Tip: Go at night for a super cute romantic vibe.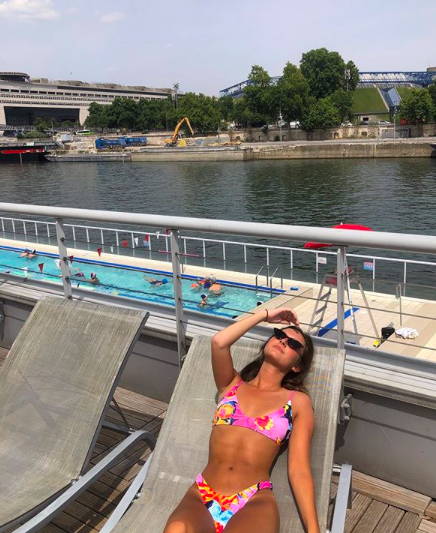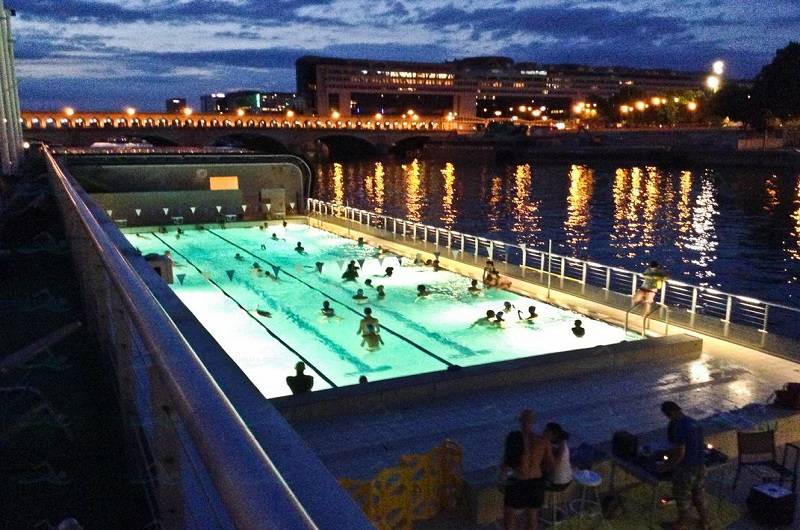 ---
Just a few minutes walk from Gare de Lyon, this street is the PERF insta spot. Get there at sunset for some GORGE colours bout to make your pictures pop.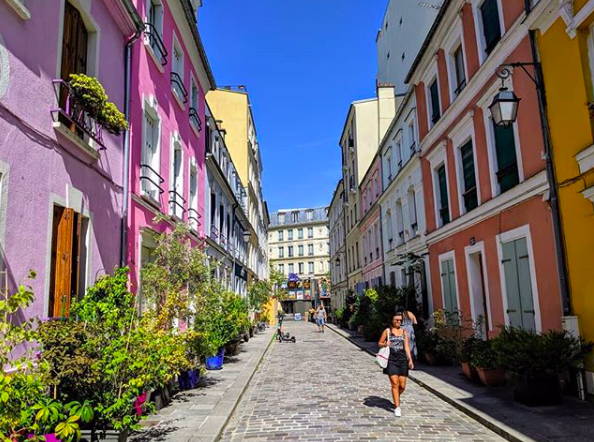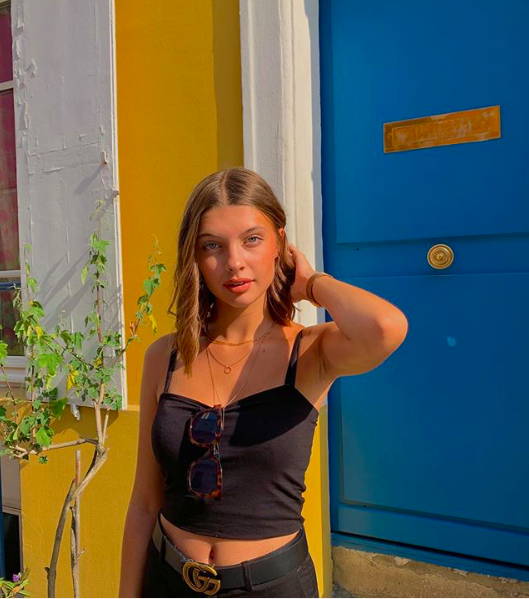 ---
Head to Montmartre for a CUTE AF lunch location, a blogger fave so great if you love to people watch. It's basically Paris's version of the LA pink Paul Smith wall- except they actually have really good food.