This week we're taking you to Budapest to explore the best insta hotspots in the city. A hybrid between a historical hub and a buzzing techno town with plenty of partying to be done in the evening there is nowhere quite like the capital of Hungary.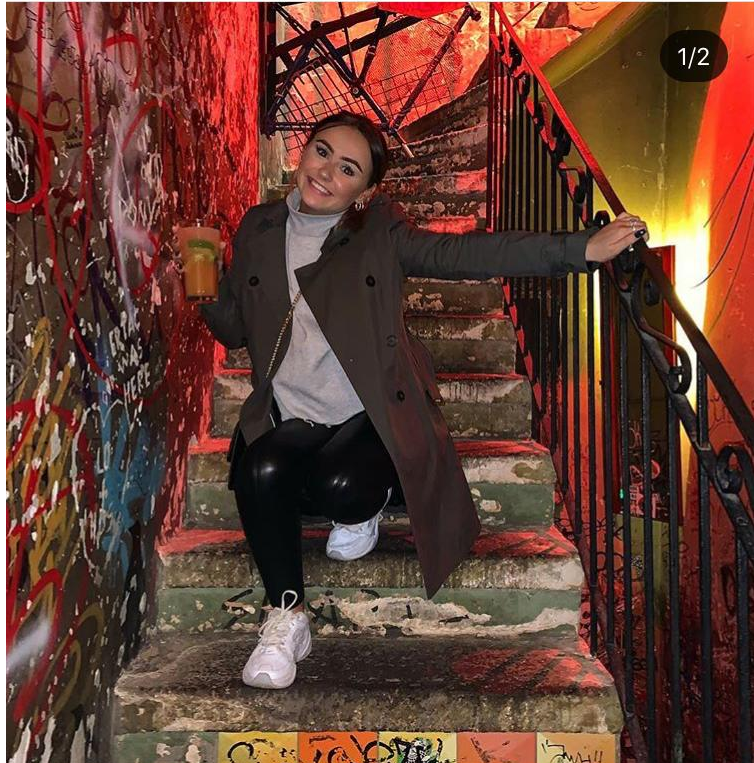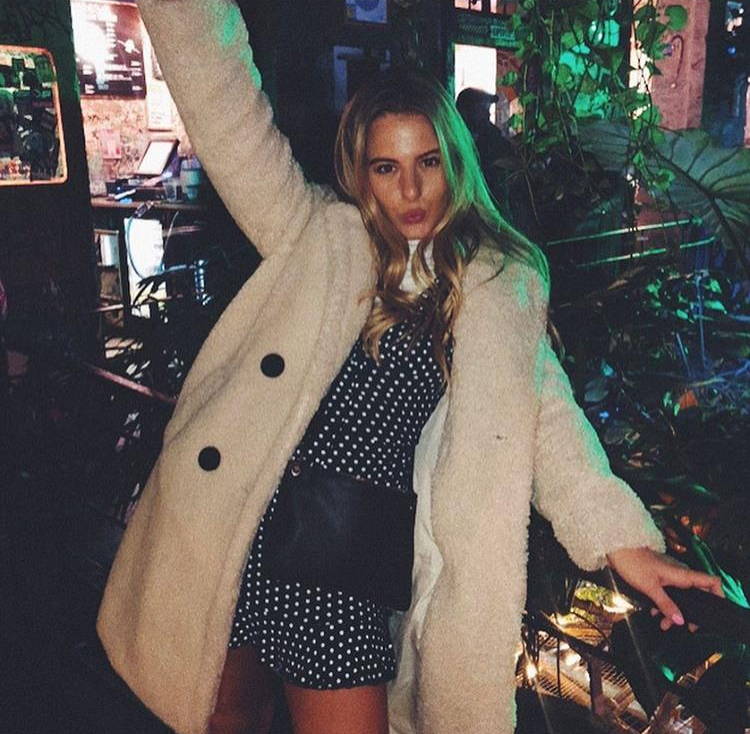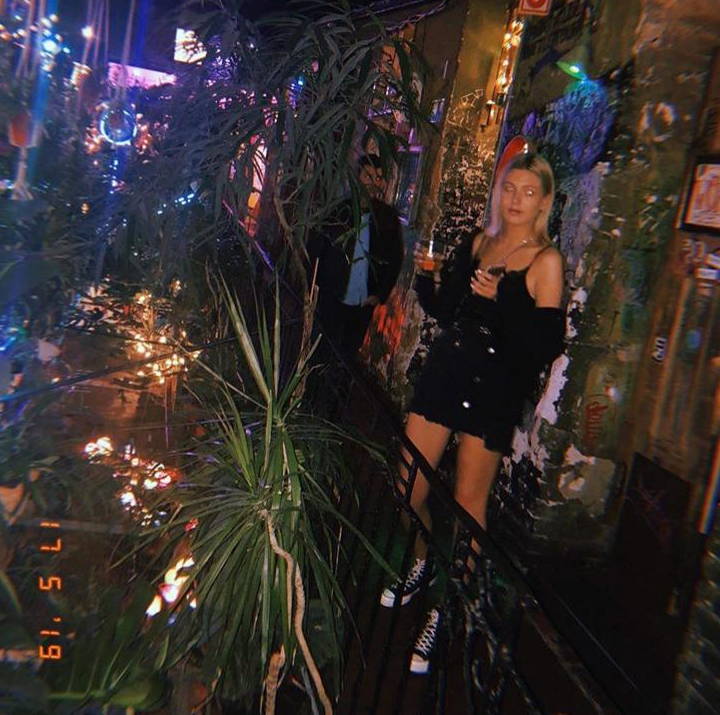 Budapest is famous for it's ruin bars and Szimpla Kert is the Mother of them all. The first ruin bar ever in Buda, you'll find this crazy pub in the Jewish Quarter. Ruin bars are a commemoration to when the city was left to decay after World War 2 and a celebration of the city's resilience. This eclectic mix of vintage furniture, multicoloured lights and plants create not only the perfect place to spend a night in Budapest enjoying it's very cheap alcohol but also provide the back drop for a banging Buda gram.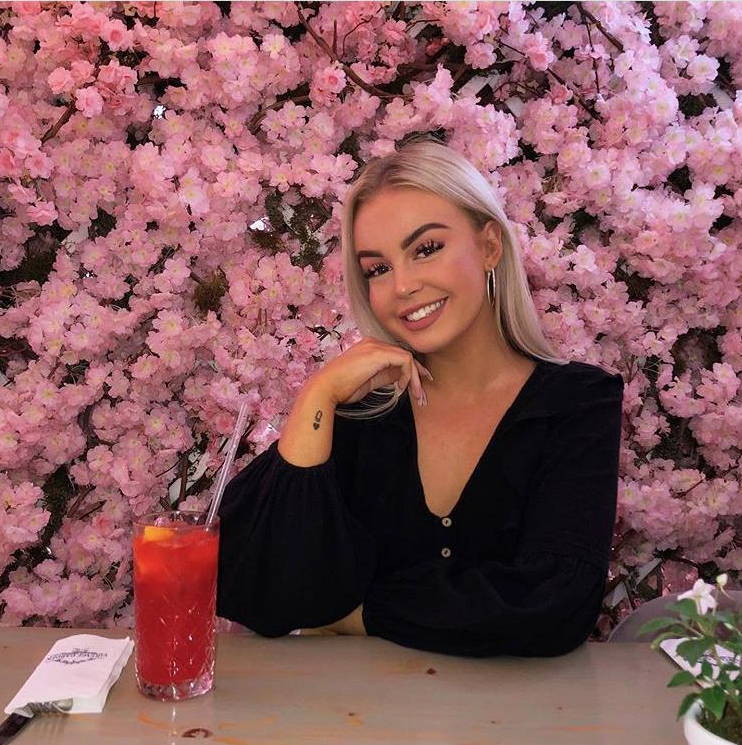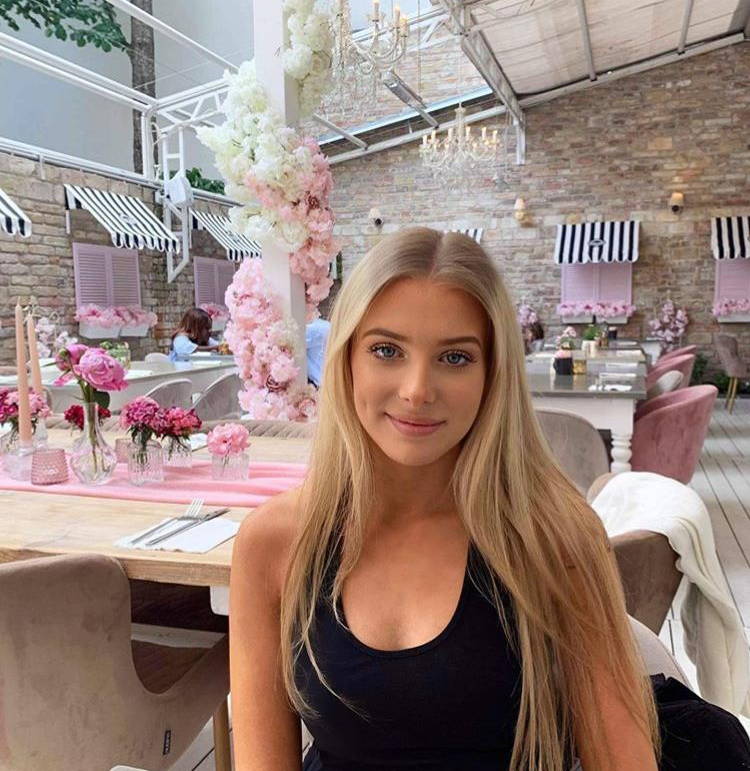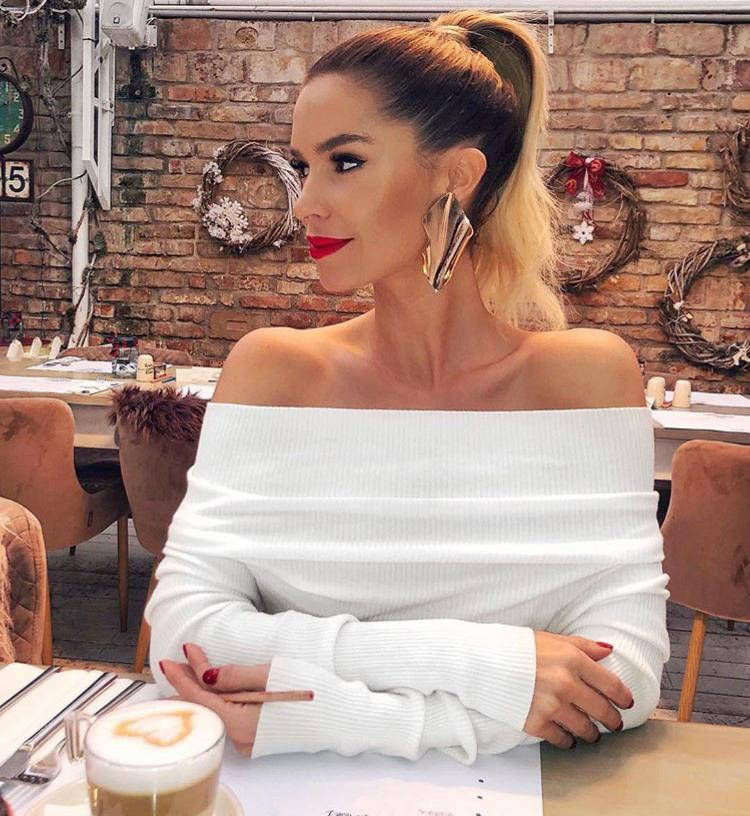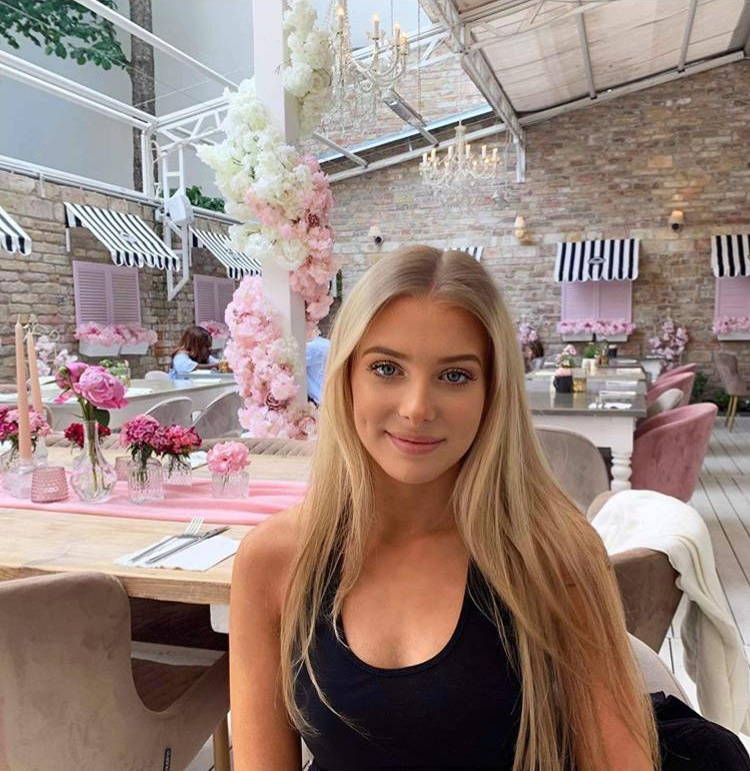 If you're looking for a floral escape from the city then travel over to District VII and visit the Vintage Garden Bistro, inside you'll be transported to a pink paradise where you can enjoy some seriously pretty cocktails and a candy bar. This French restaurant will provide the perfect spot to take a dainty pic underneath their very own indoor rain clouds or in front of their many flower walls. Obsessed!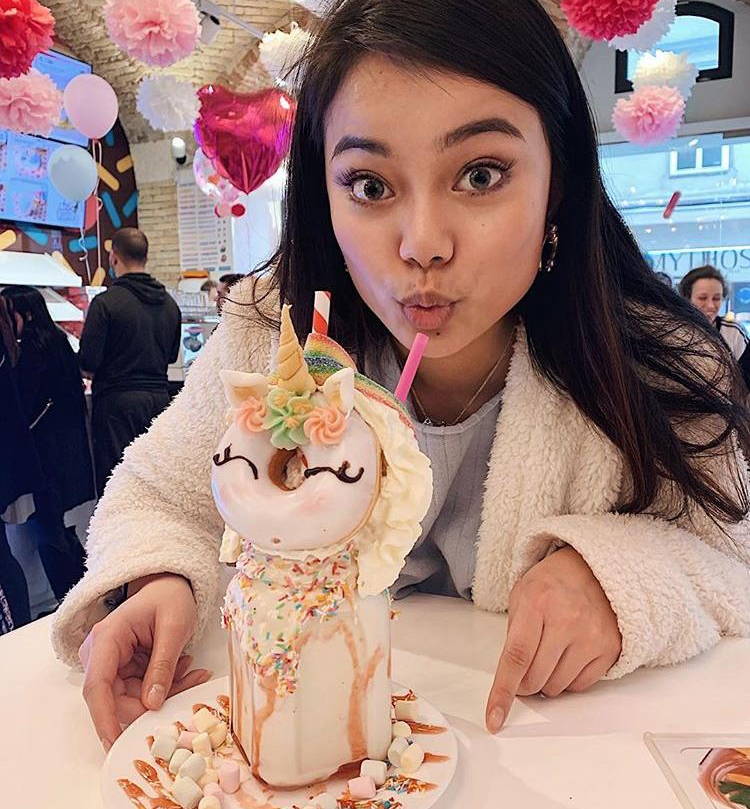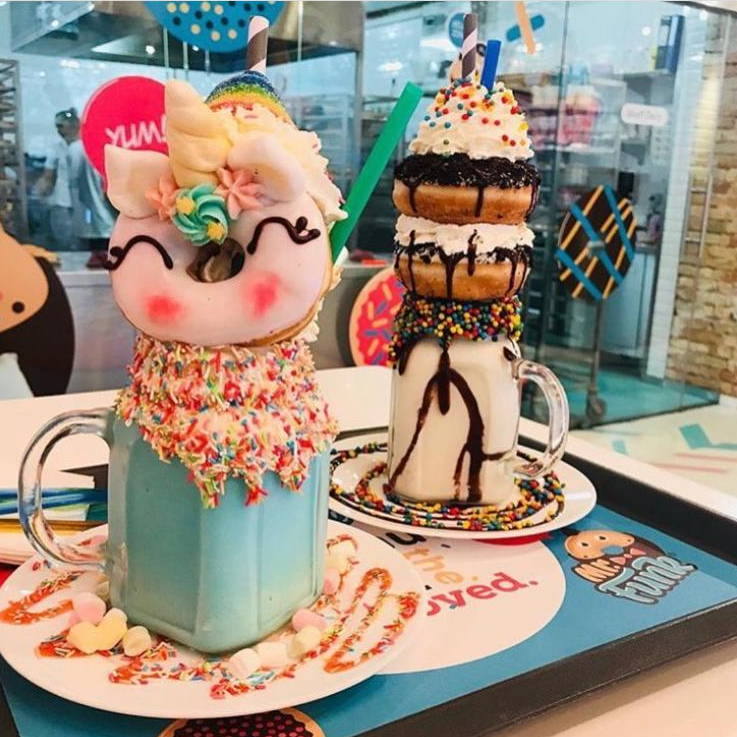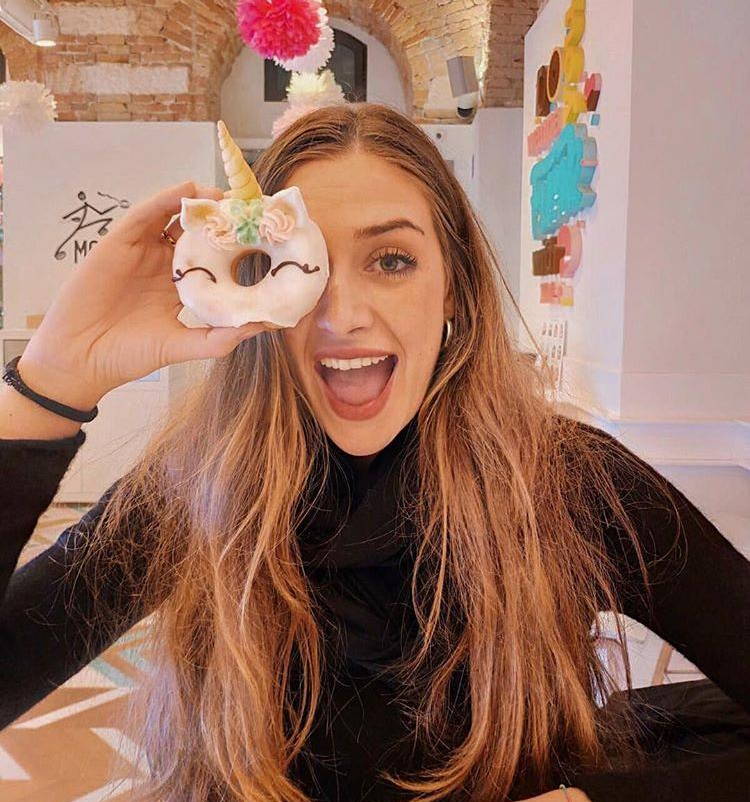 Take a moment to indulge your hangover cravings and step into Budapest's answer to Willy Wonka's chocolate factory. Forget your diet and tuck into one of their insane looking freakshakes or just try one (or five) of their donuts which come in too many flavours to choose from. Whatever you choose, make sure you get a cute snap for your gram with one of these cheat day treats.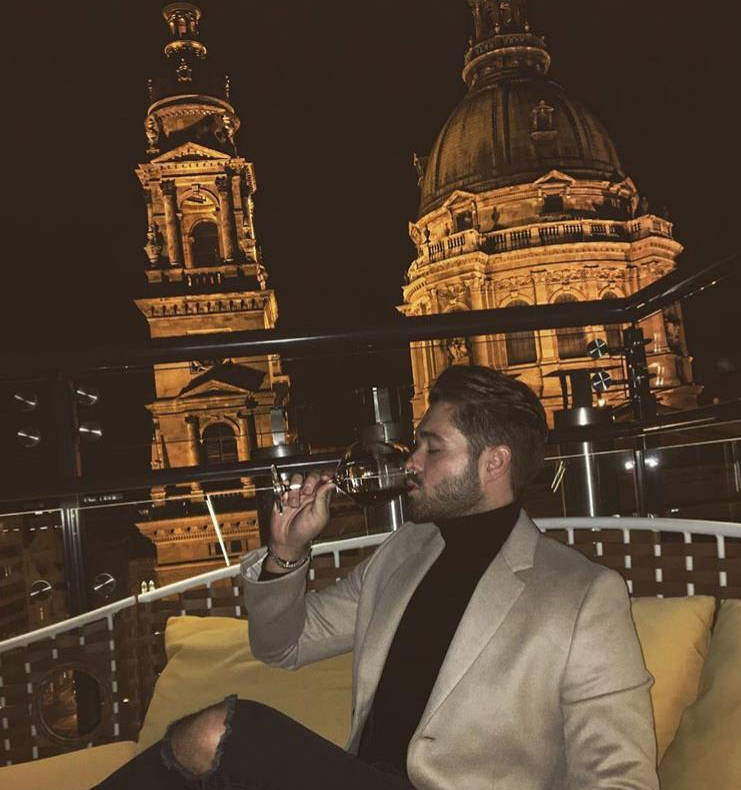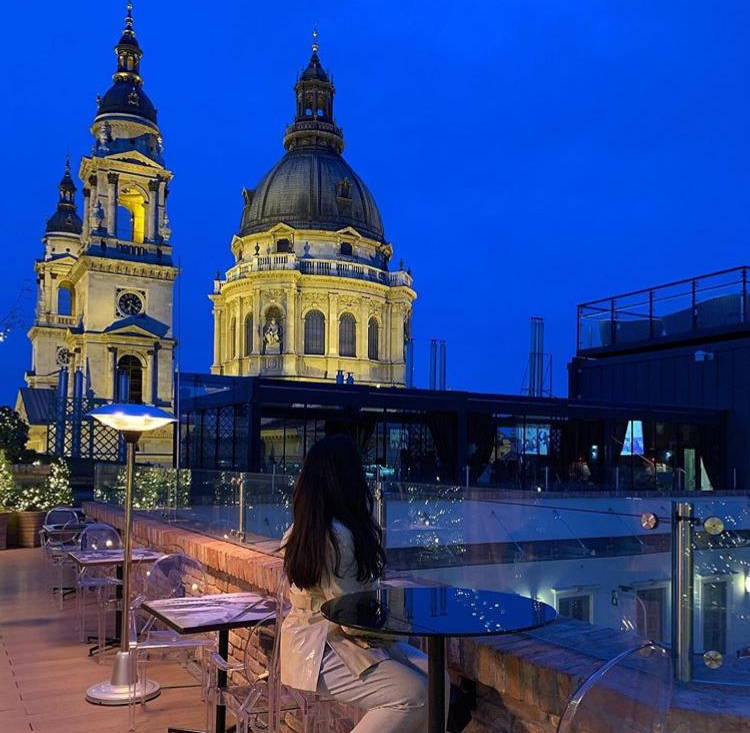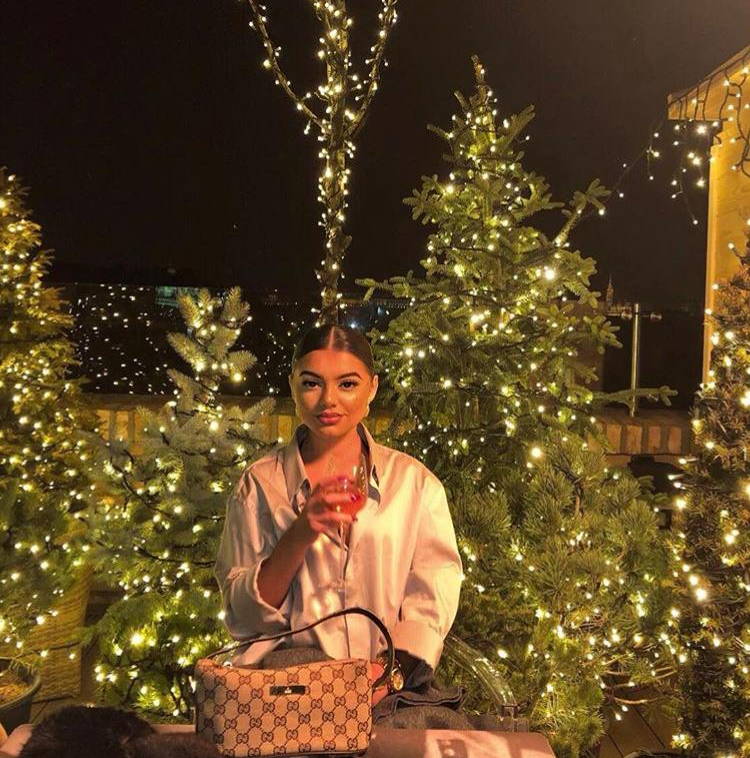 If it's good enough for Johnny from Love Island its good enough for us. No matter whether it's summer or Christmas the High Note Sky Bar makes the perfect setting for a Instagram with a 360 view of this wonderful city and St Stephens Basilica. Sip wine on this chilled out roof terrace and enjoy a relaxed atmosphere finished off with the most glamorous rooftop pic your followers have ever seen.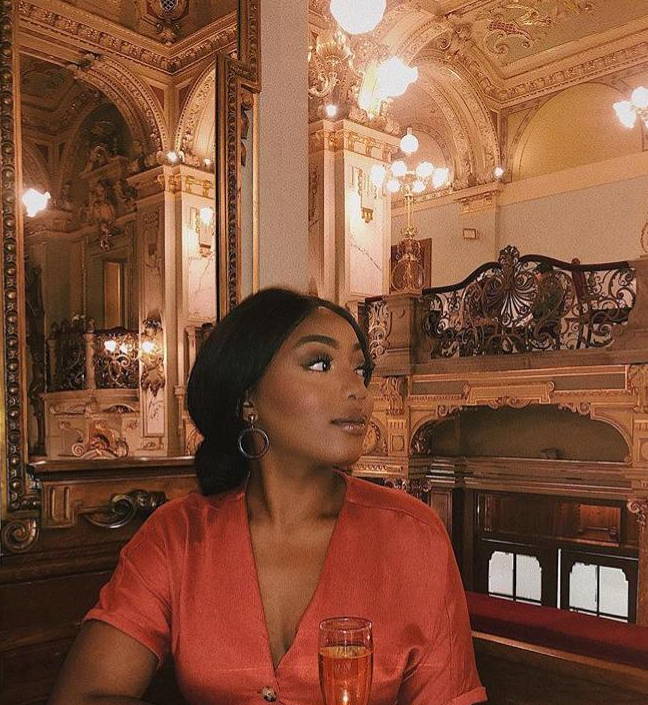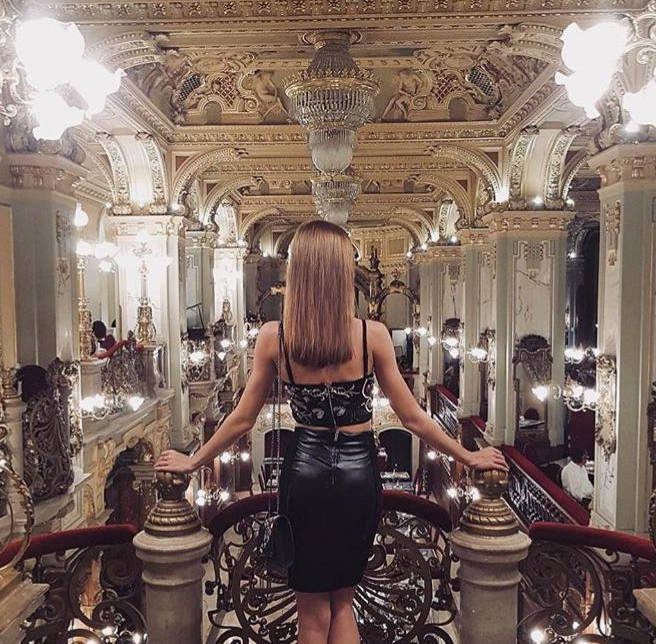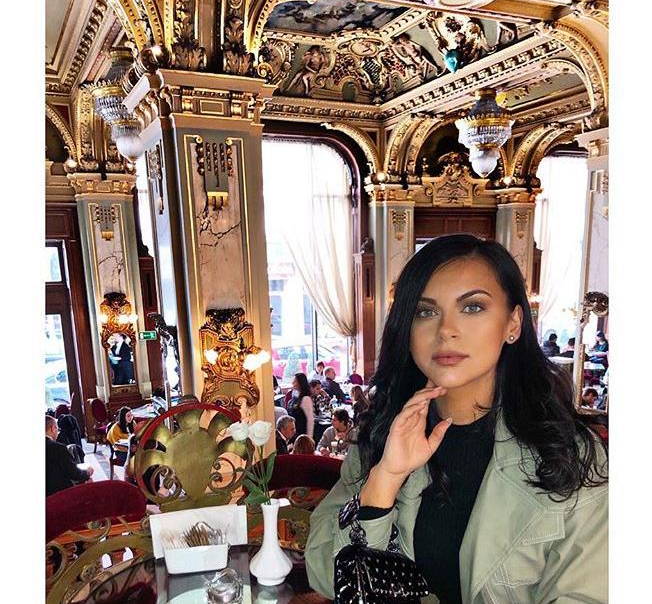 This café is nothing short of luxurious and it's food is the same. This hotel is one of the oldest in Budapest but it's gold interiors are exactly what your Instagram needs to make you look like an absolute Queen. The best part of this restaurant? Gold goes with pretty much every outfit, so no matter what you wear the photo's are bound to slay.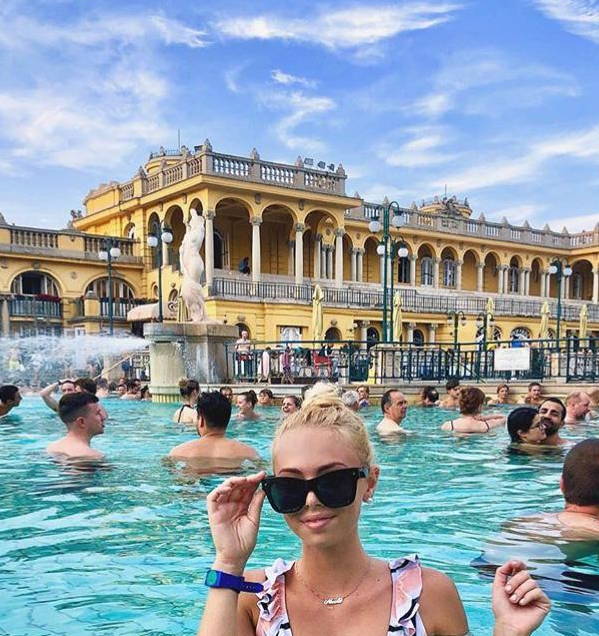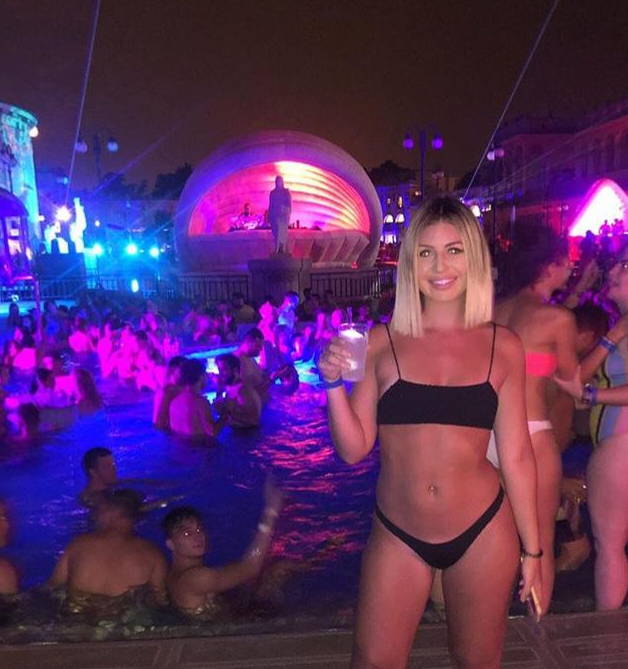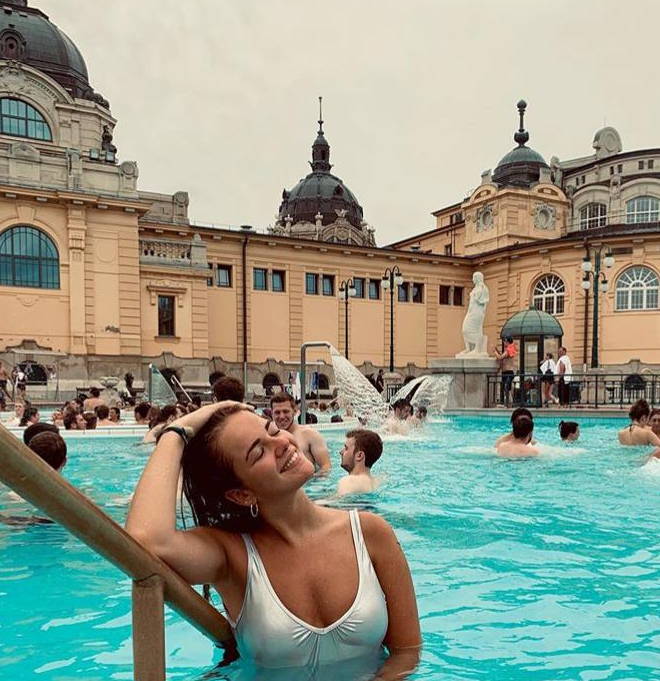 Budapest is famous for its baths and Szechenyi is the largest with 15 indoor pools and 3 outdoor there is plenty of pool to lounge around in, there's even saunas to sweat off that ruin bar hangover. Bathing with strangers makes for endless funny insta captions to accompany your essential bikini pic in these beaut baths. Visit them during the day time or if you're lucky enough to be in Budapest over summer then try out one of their summer night pool parties which are also known as sparties (iconic)
Museum of sweets and selfies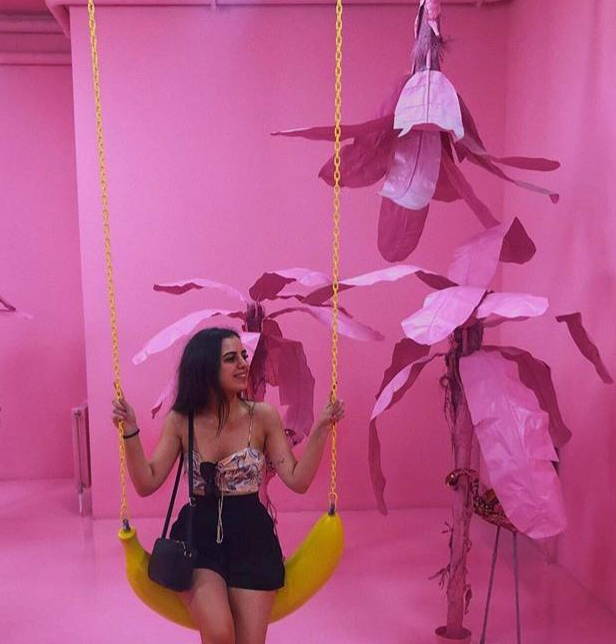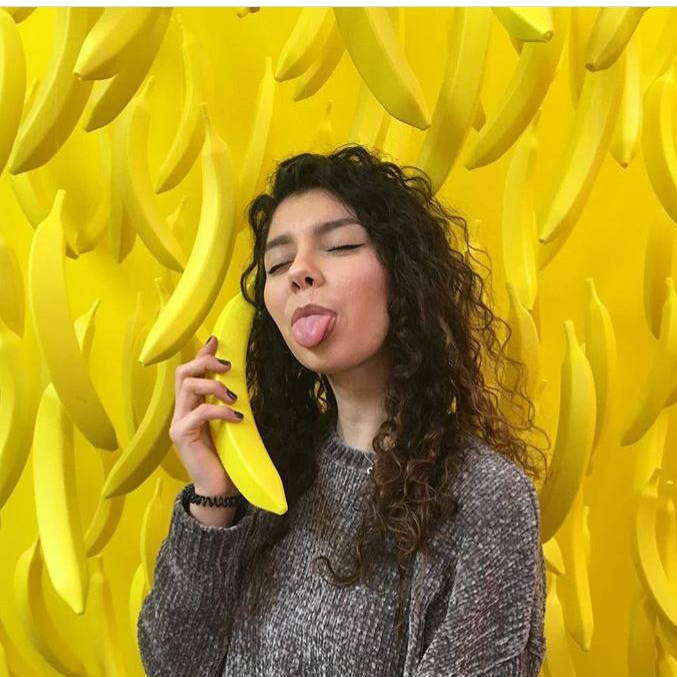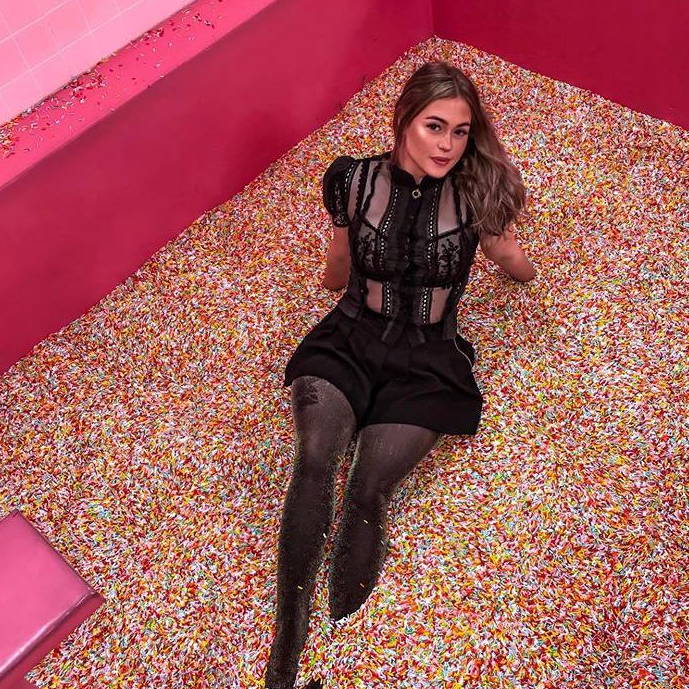 Finally if you've got a serious sweet tooth which needs to be appreciated on the gram then definitely visit the Museum of Sweets and Selfies. Try a variety of sweets, cakes and coffee whilst indulging in everyones fave pass time… taking selfies. This museum is full of colourful back drops which are sure to give your followers a sugar rush as you share snaps of you bathing in hundreds and thousands.
Now we've given you the low down on the Insta hotspots of Budapest here are the looks we think you should be rocking in them. Rock this bikini in the baths, the gold print matches perfectly with the decadent scenery in Budapest. This lacy milkmaid mini will look so cute in the ruin bars against their vibrant colours. This polka dot day dress is the perfect dress for a day exploring the city, by night change into this sophisticated belted blazer dress to keep it chic on rooftop cocktail bars.