A must see if you love some COOL af street art. The colourful walls make a great background for your insta feed or just a general hangout.
Tip: Hang around at night for the underground club scene.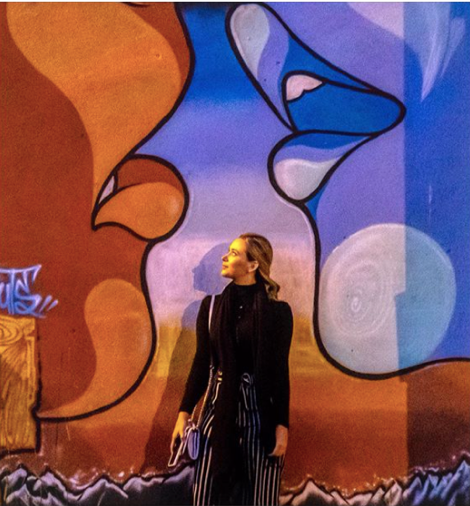 ---
This café by day and bar by night provides the perfect place to people watch. A central location but cheap prices means this is a popular spot for both tourists and locals.
Tip: Give this place a visit after a heavy night and cleanse your body with their amazing selection of juices.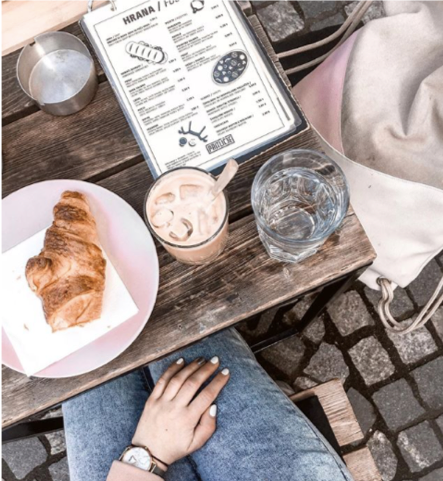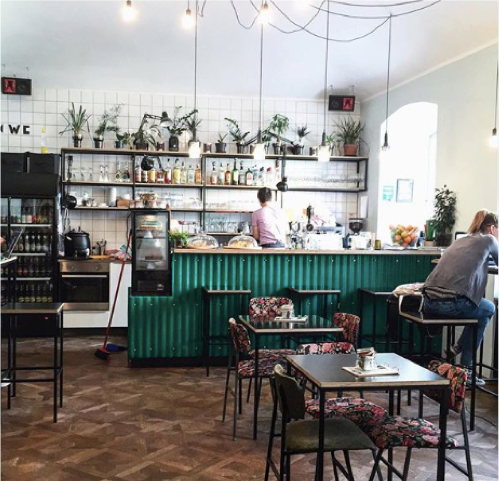 ---
The closest thing you'll get to luxury in Ljubljana, the Slon lounge offers a range of dishes all with a Slovakian twist.
Tip: Try the salmon and DON'T skip out on dessert- you won't be disappointed.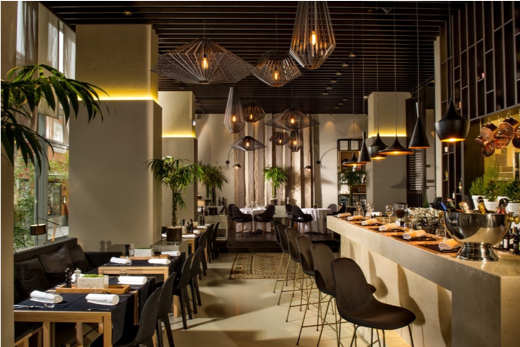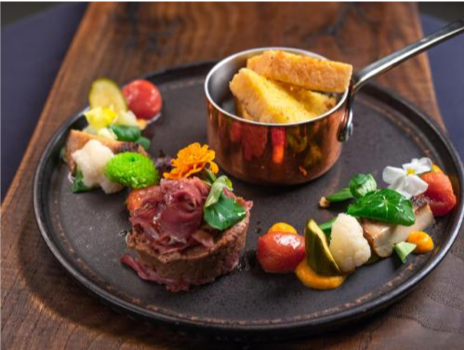 ---
Unfortunately a lot of bars in Slovakia close after 12pm so it will take some digging to find somewhere to carry the night on. Klub K4 is an underground club that goes on way past 4am. If you're into heavy tech this is the place to be.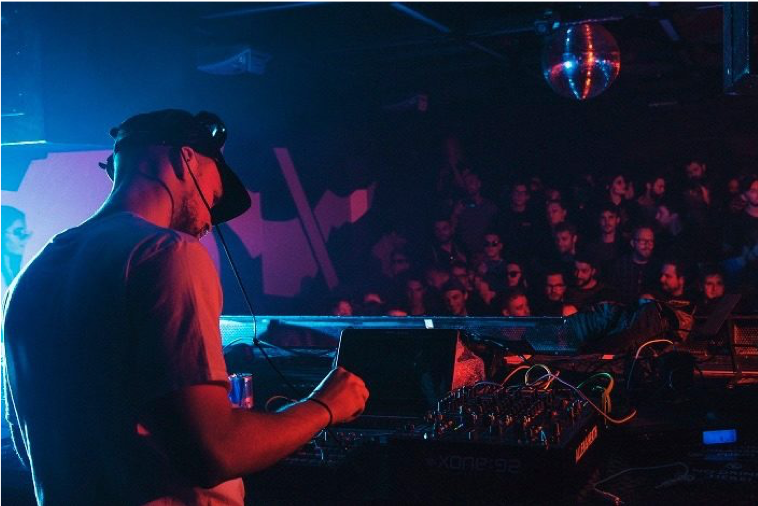 ---
Fancy getting away from the busy (kinda) city? Take a short train to Lake Bled- known as one of the most beautiful places in the world. You can do anything from paddle boarding to hiking. Give yourself some love and breath in that fresh air.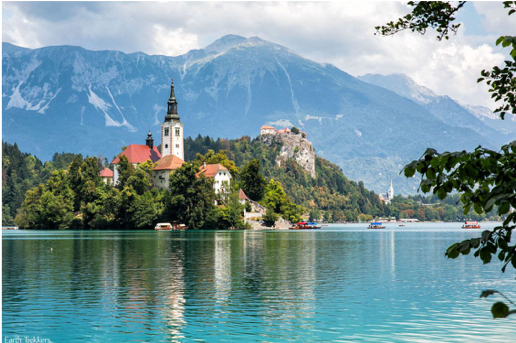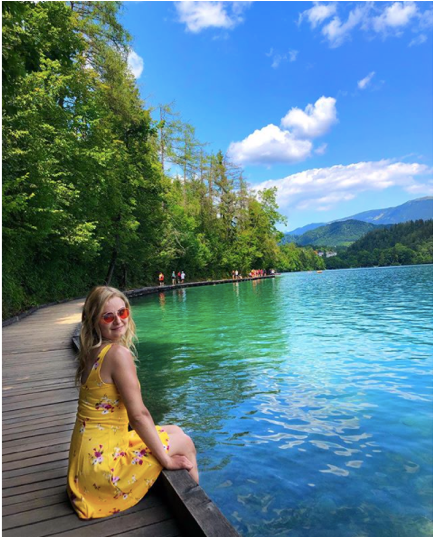 ---
Public Bar and Vegan Kitchen Bled

Looking for some FIT af food? Well we've got you vegan gals covered. After all that hiking you can restore your energy at this gorge bar/ café and indulge guilt free in some vegan burgers.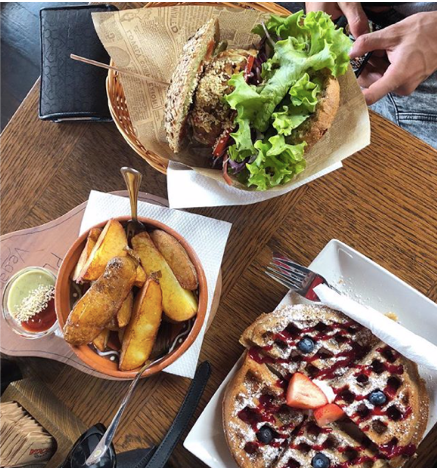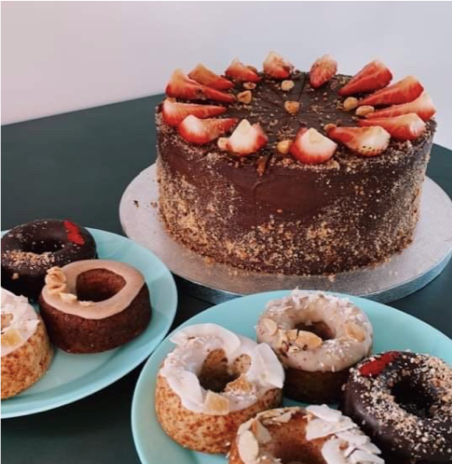 ---
Or in other words Ljubljana's House of Illusions. This place is filled with over 40 different illusions and exhibits which are bound to confuse you. Not only for fun but also a FAB place to get some arty insta pics. Skip the queues for the upside down room and head to the mirror maze or the colour light wall for some cute af pics.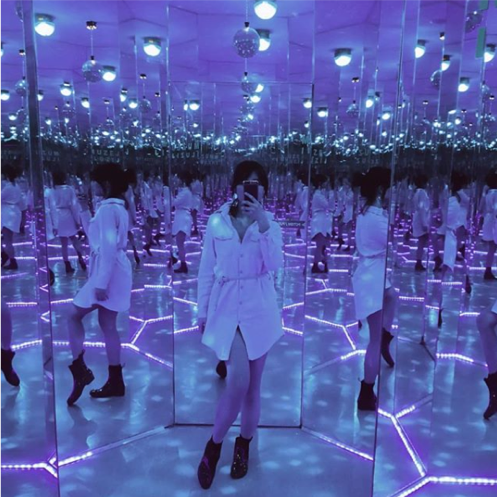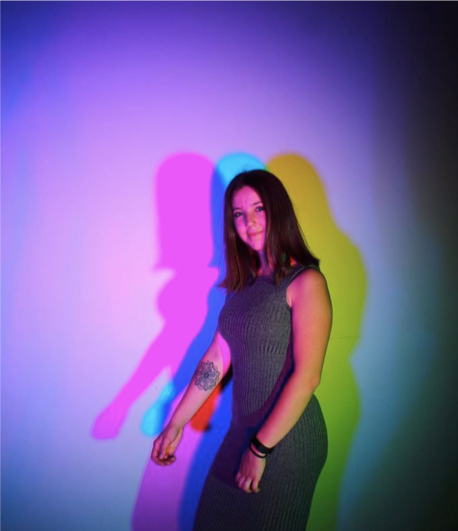 ---
What better way to see the sights than on a paddle board. The blue lake is STUNNING in summer and a great way to cool off. Get that sufer girl look without all the hard work.