London fashion week begins tomorrow and we can't wait to see what will be on trend for Summer 2020. Besides the obvious style inspo on the catwalk we are always amazed by the celebrity street style on display, so in honour of LFW we're counting down our fave celeb fashion week style moments.
The Kardashians X Yeezy Szn 3
The whole Kardashian / Jenner clan was out in full force for Yeezy season 3 and we were dreaming of sequins and feathers for days after. The most fashionable family ever gave us all the feels, even dressing North up to watch her Dad's controversial fashion show take place in New York all the way back in 2016.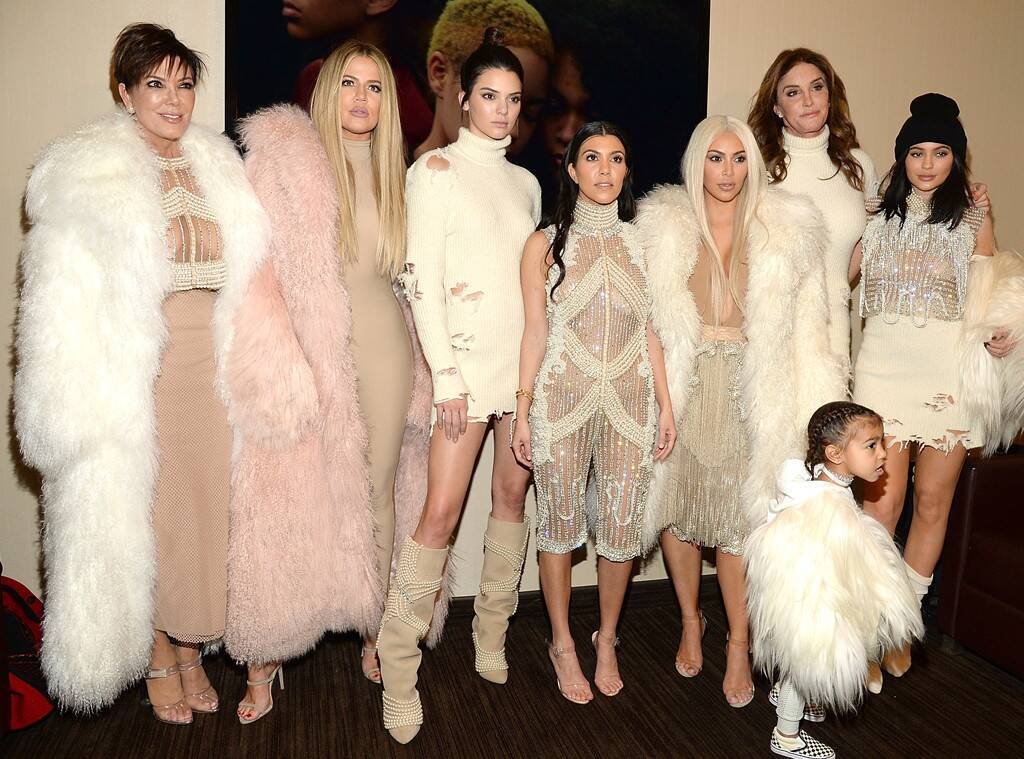 Naomi Campbell X Versace 1998
If this isn't a constant MOOD we don't know what is. Will there ever be a time when Naomi Campbell pointing a gun in a glistening Versace mini isn't a mood? The slicked back hair and minimalist heels are always a winner for the winter holidays too.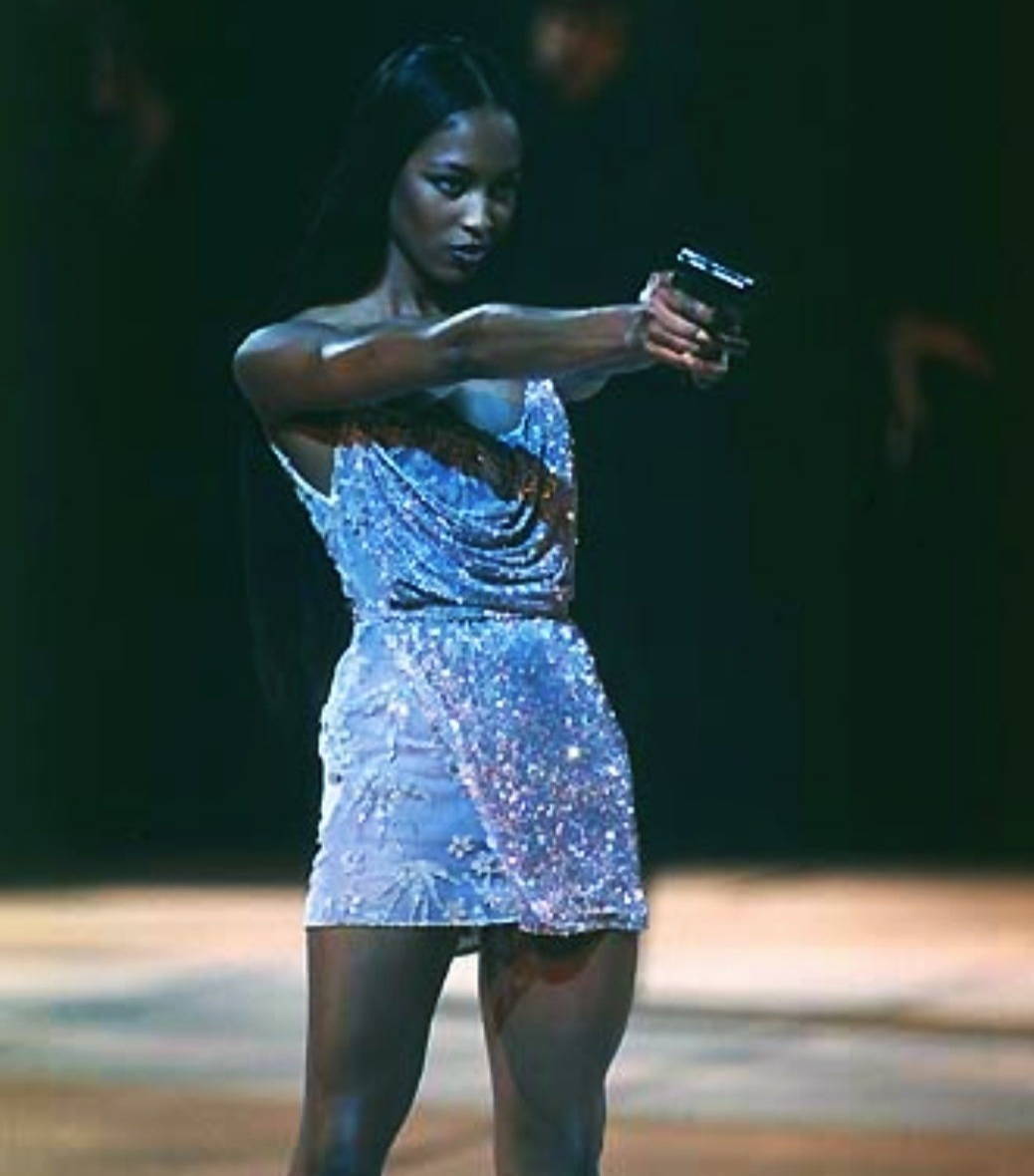 Rihanna X Fenty Puma 2017
RiRi's neon fur is just the coat of our dreams. Although Badgal Riri can rock pretty much everything we love that she has kept this styling all about the coat. The high pony screams bad ass and the dark lip is making us too excited for autumn makeup.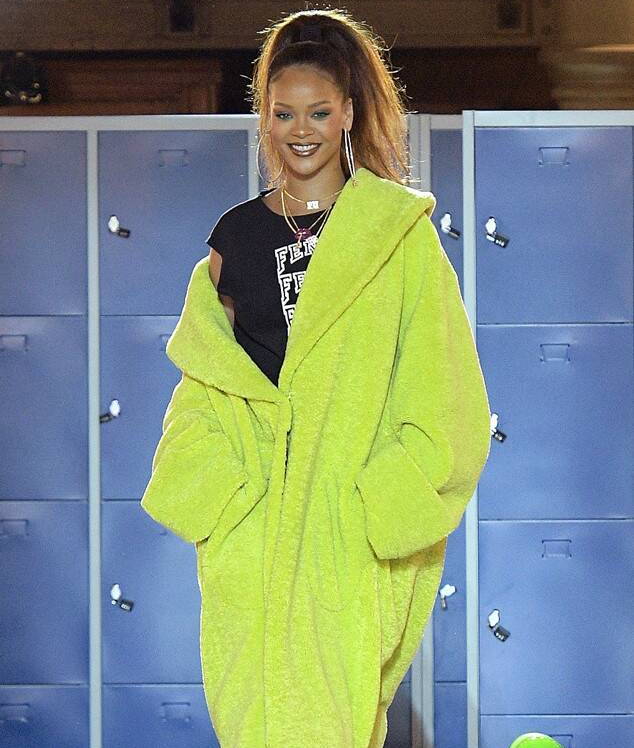 Kim Kardashian X Yeezy Szn 1
When Kanye announced he was releasing a clothing line, everyone was skeptical until we saw Kim K rock it and we knew Yeezy would be magical. Not only did it give us the earthy colour palette of our dreams. It also gave us the ultimate feels to see Kimmy supporting her bae in everything he does. Although to be fair, we'd be supportive if it meant getting to dress this stylish.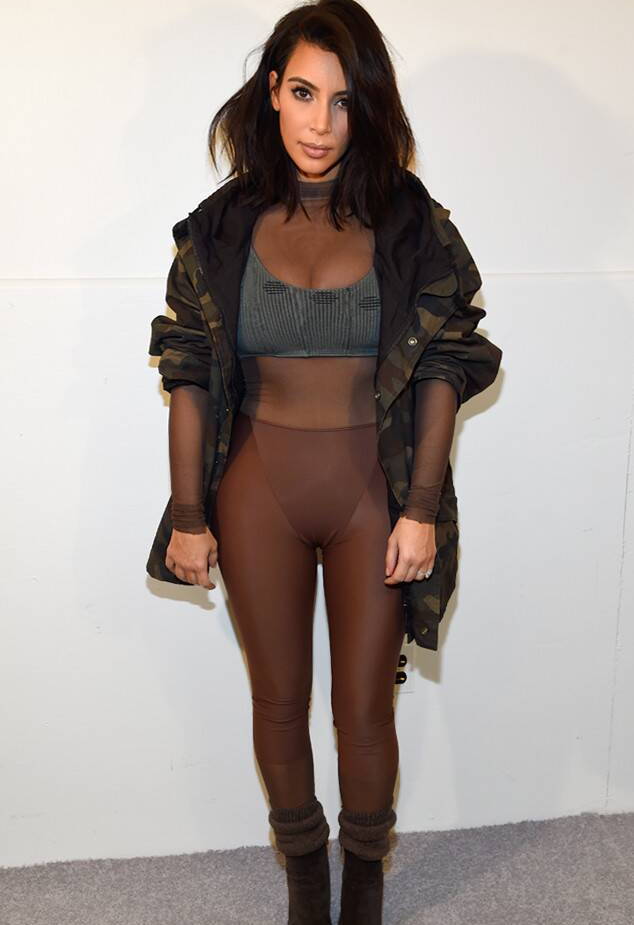 Harry Styles X Gucci Resort 2020
Harry Styles giving us an over due lesson in how to wear tinted glasses and not look like Elton John. His baby pink suit is giving us all the inspo we need for power dressing this autumn. Boss Babe looks loading...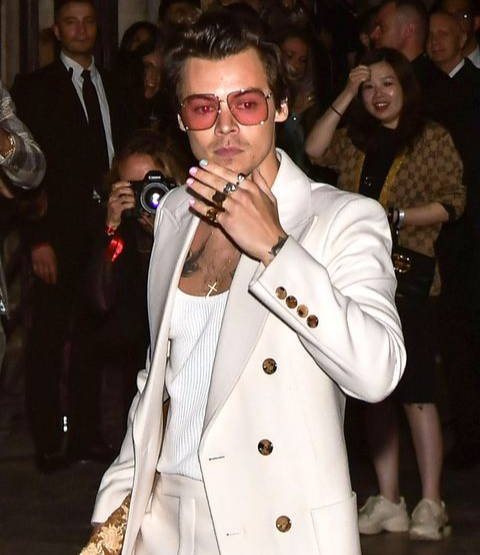 Bella & Kendall X Paris Fashion Week 2018
Bella Hadid's sheer mac is such a vibe and we have a feeling we'll be seeing a lot of this trend in fall, we'll never have to complain about a coat ruining a good outfit again! Kendall's neutral colour palette proves keeping it simple works and there's nothing more practical and stylish than a cross body bag.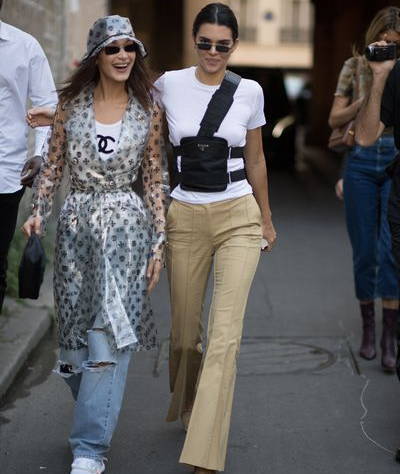 Celine Dion X Paris Couture Week 2019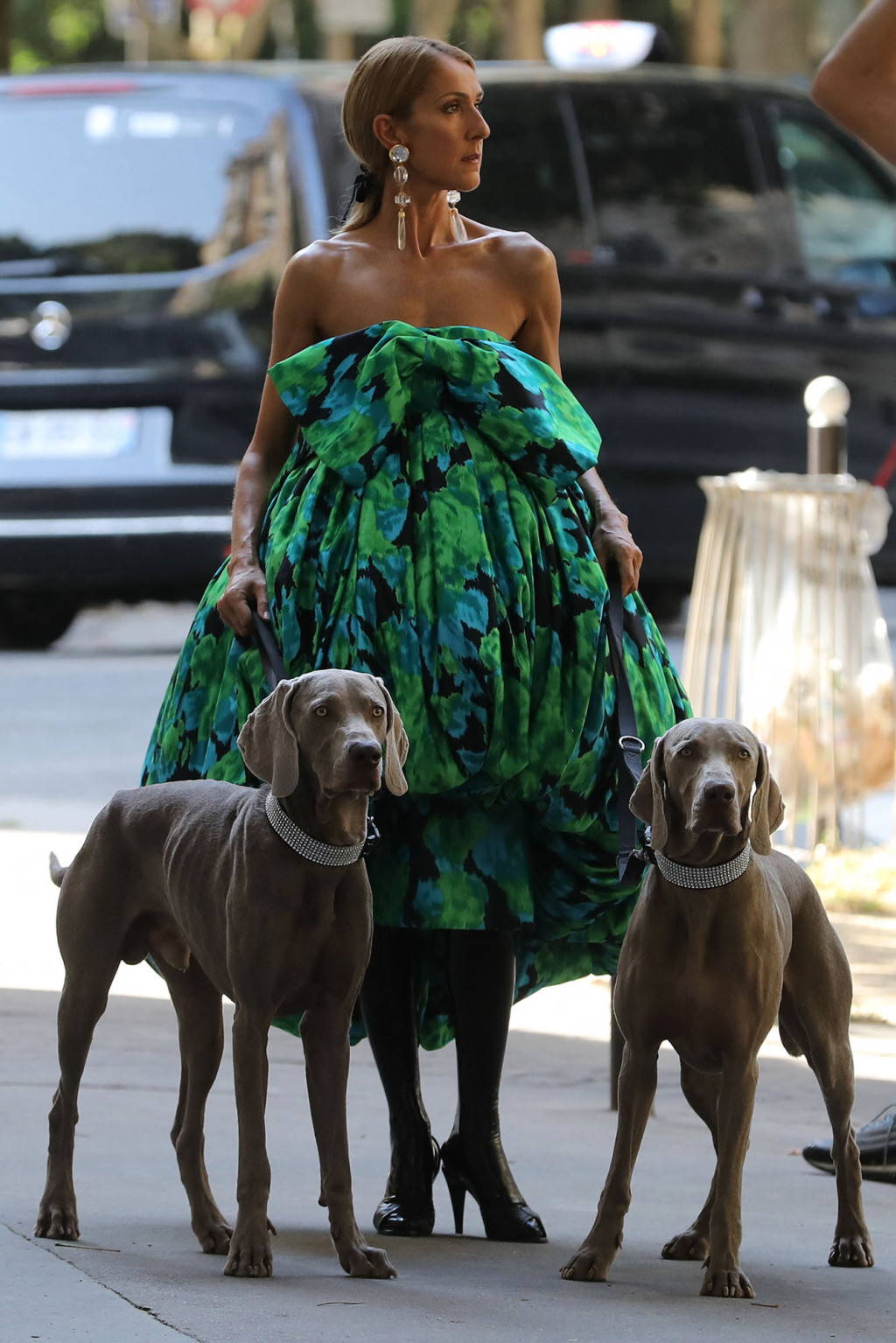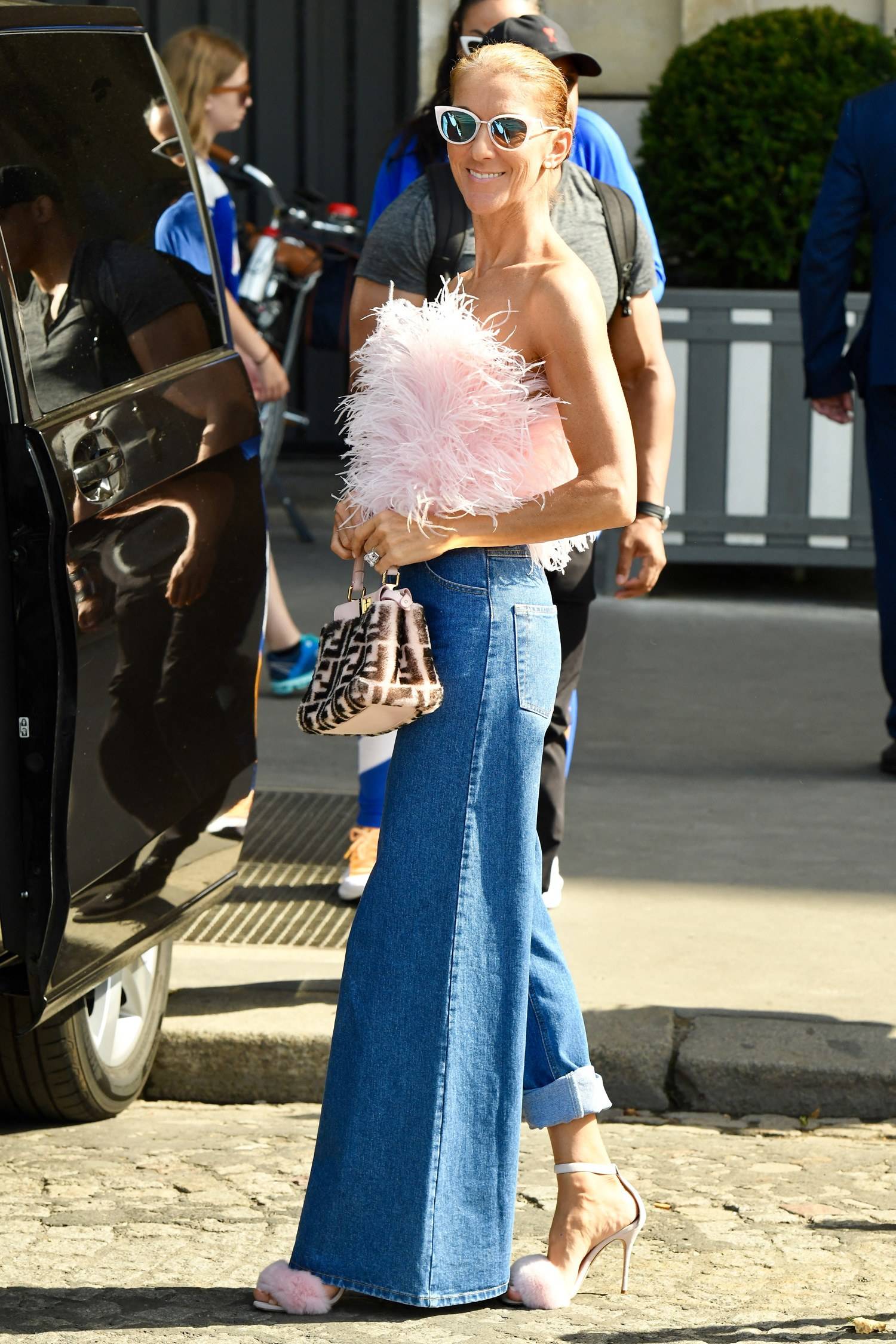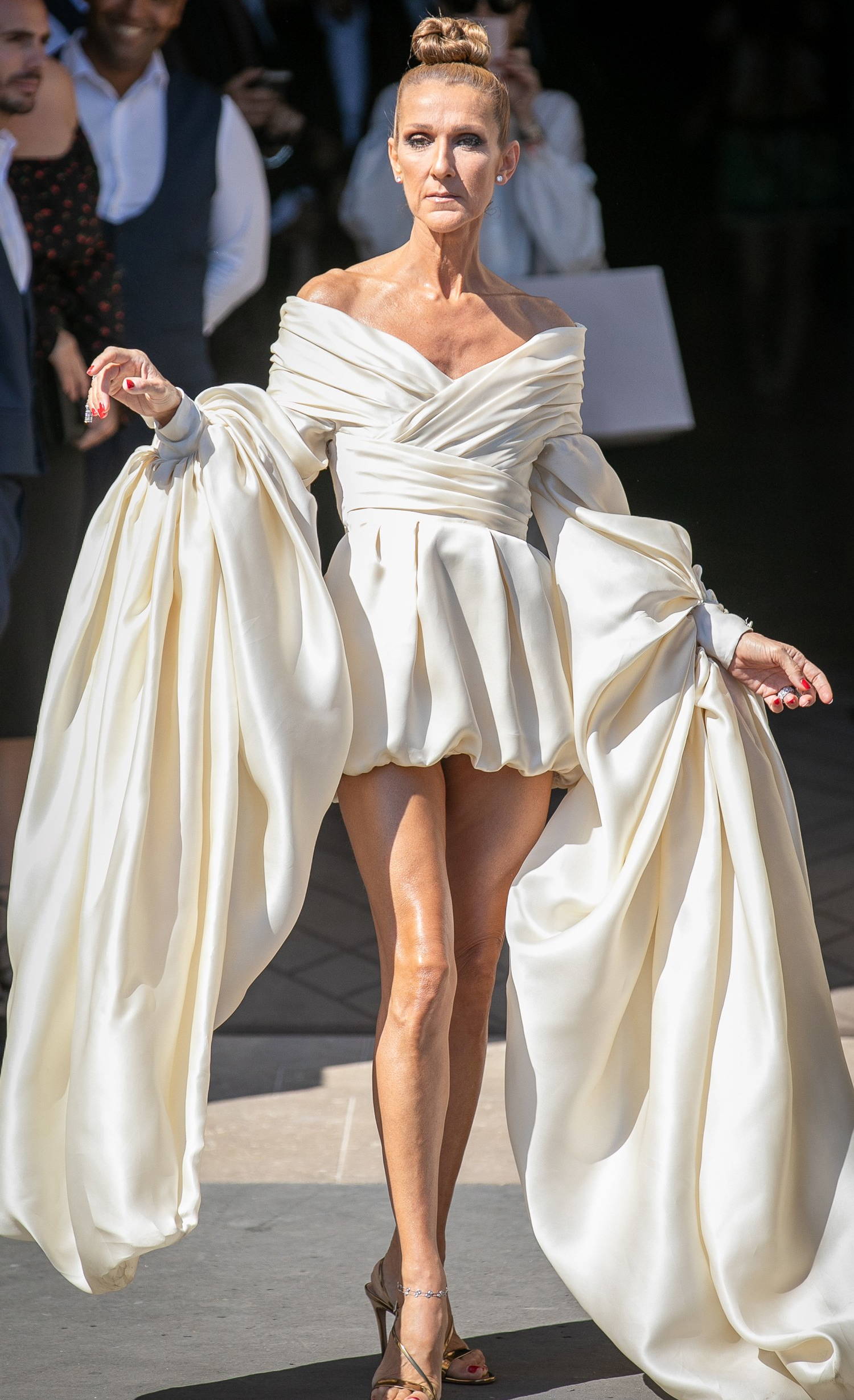 Finally, our hearts will go on for Celine's iconic couture week looks in July 2019. From riding a scooter past the eiffel tower to walking her dogs in designer she served from start to finish. Her looks varied from vintage chanel to pastel pink feathers which are easy to recreate at home, her ball gowns although may be harder and we may just have to settle for playing Think Twice on blast to feel like Queen Dion.
Which iconic look was your favourite? Check back on our blog next week for more Fashion Week posts...