Almost every girl has been shaped by chick flicks, if it was building up very high expectations for the perfect boyfriend, or how to overcome bitchy girl groups in highschool. We have watched them religiously, and probably know most of them word for word.
Below we have listed 10 of the most iconic chick flick moments… which was very hard to narrow down.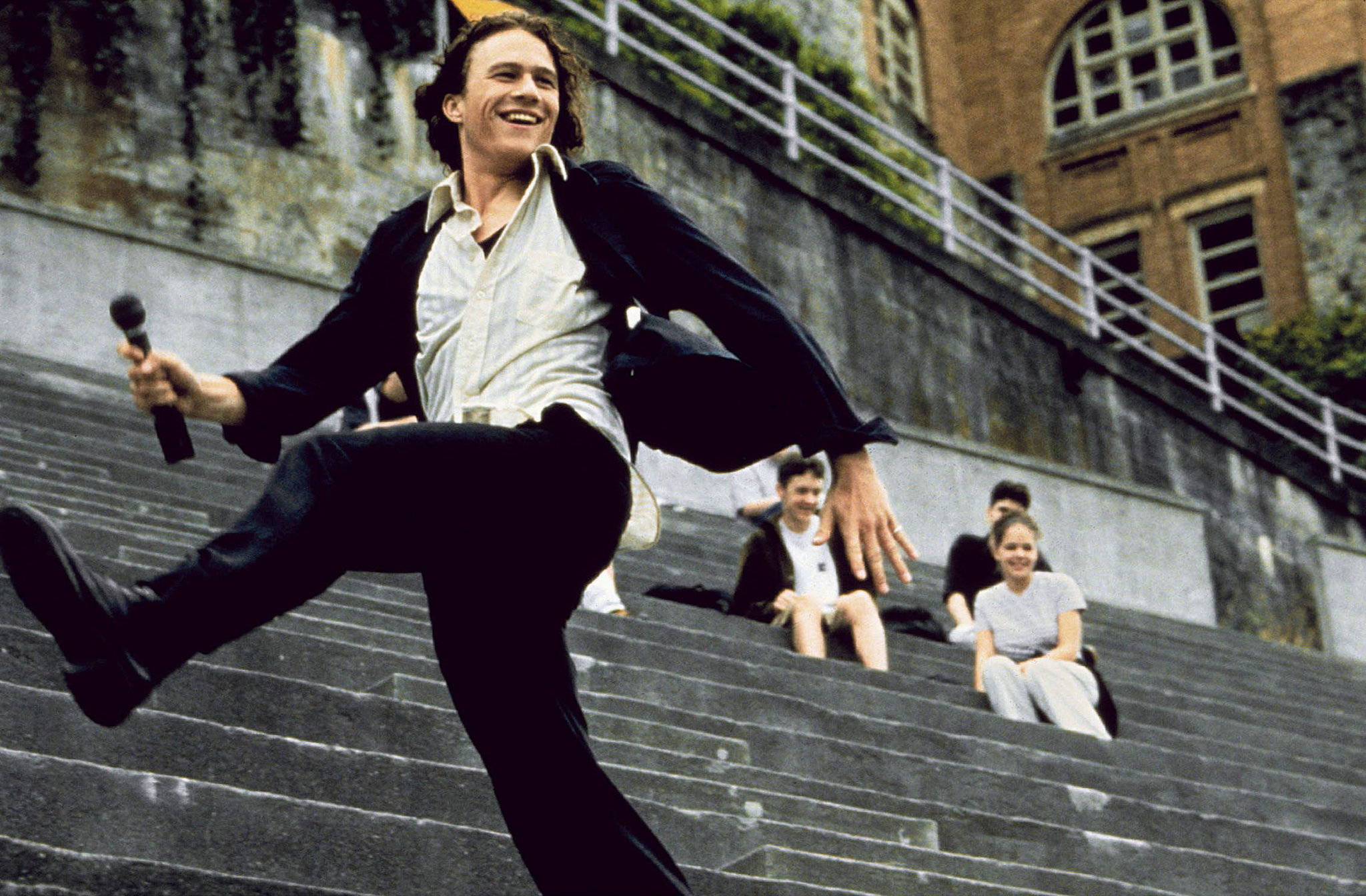 10 Things I Hate About You - I Love You Baby Scene
Of all of the timeless moments from this iconic chick flick - the scene where heart throb Heath Ledger's character interrupts a PE lesson with a song and dance number is everyones favourite. And to top it off, when you realise Heath Ledger sang the song himself, makes it even more adorable.
---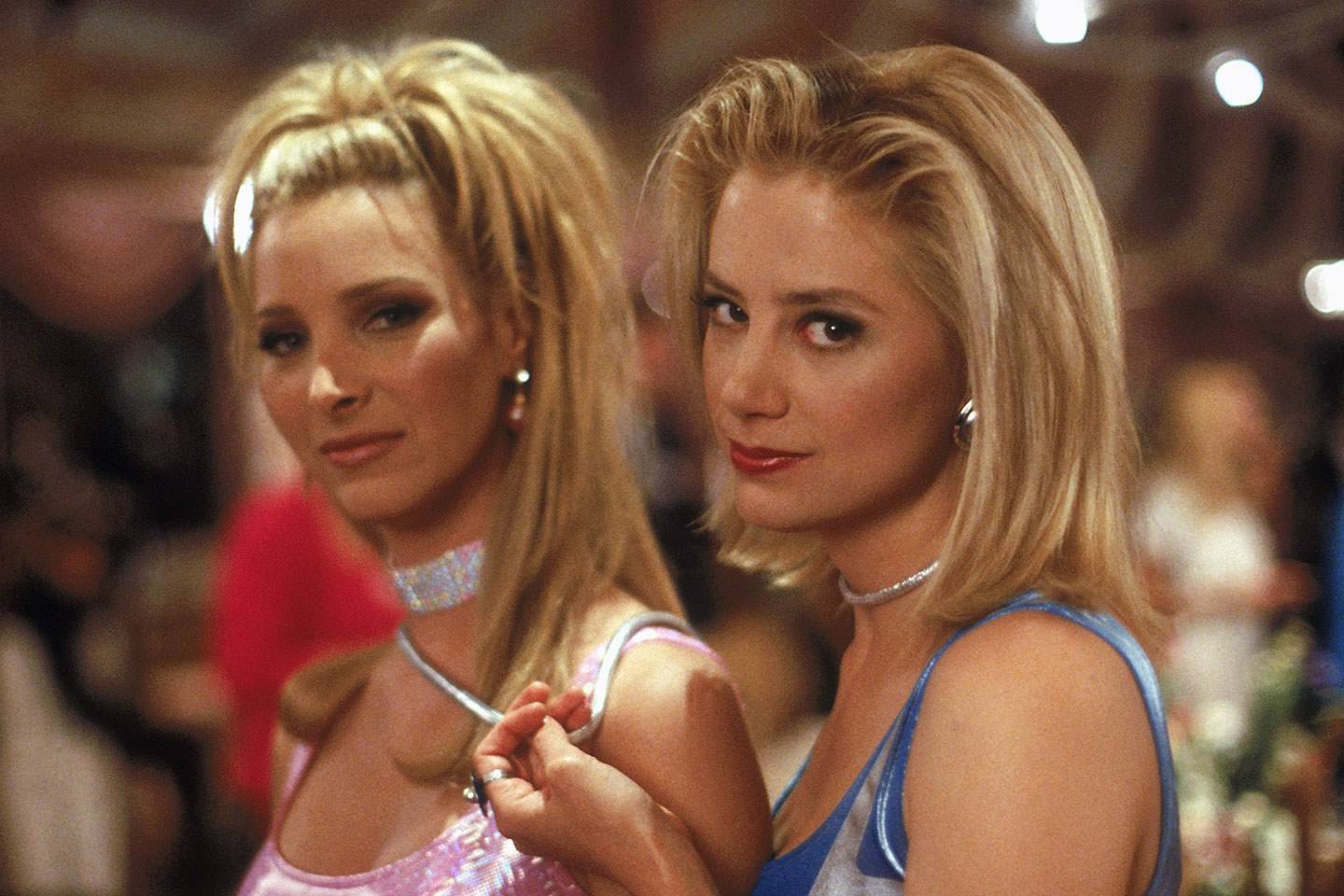 Romy and Micheles High School Reunion - Dance Scene
The comedy, starring Lisa Kudrow and Mira White, perfectly captures the how we all picture a classic American high school reunion. Arguably, the most iconic scene from the film is the moment the two best friends ditch the businesswomen facade and fancy suits at the reunion for their flamboyant pink and blue dresses and break into dance in the middle of the school dance floor.
---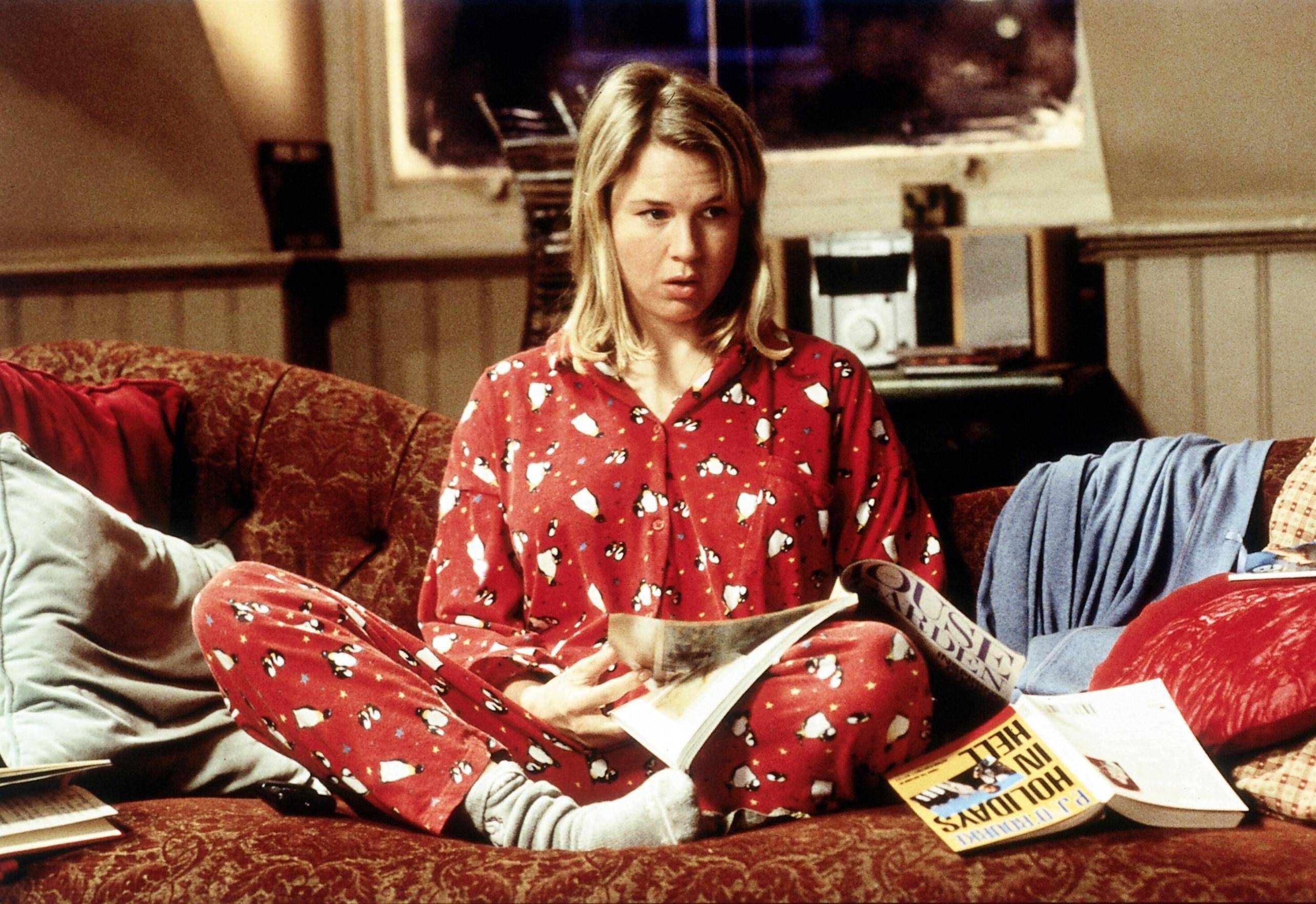 Bridget Jones's Diary - All By Myself Scene
We have all been here - bored, alone, single or drunk? Blast "All By Myself" and sing your heart out… not forgetting to do the air guitar and drums, of course.
---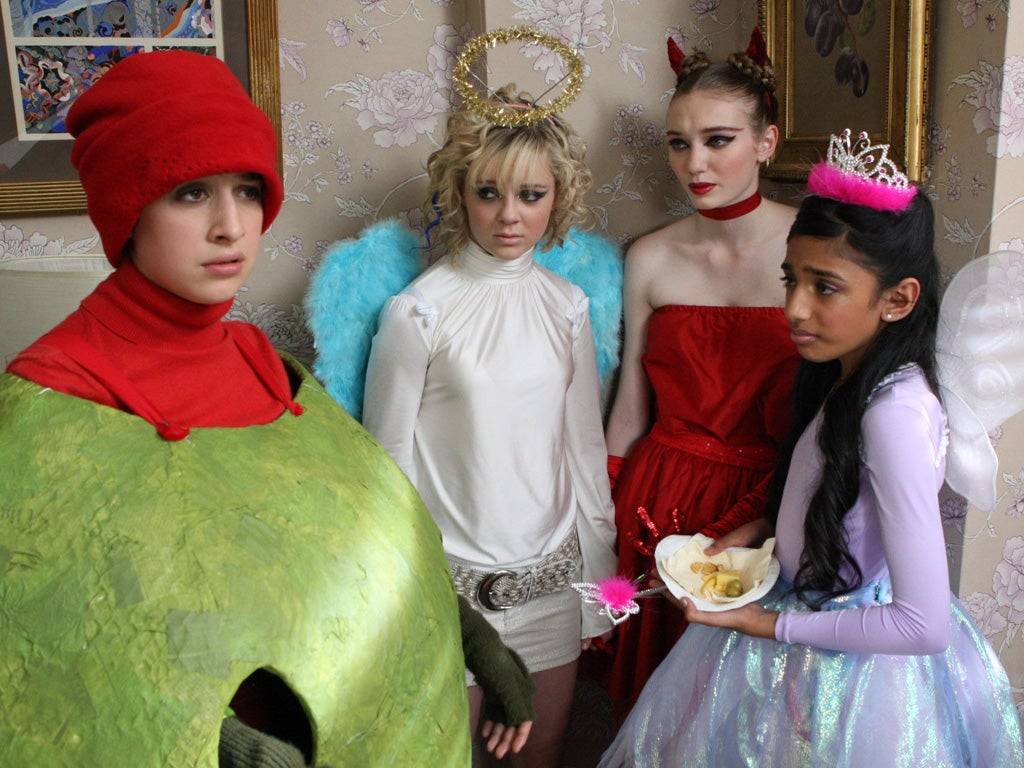 Angus, Thongs and Perfect Snogging - The Olive Costume Scene
Of all of the incredible scenes from, arguably, one of the best movies of our time, the infamous Olive costume scene tops them all. To a party, you never want to be under or over dressed - and somehow, when you show up to a fancy dress party dressed as a massive stuffed olive, you are both?
On a serious note, we are still not over the moment Jazz revealed to me that "boys don't like girls for funniness", now what am I supposed to do?



---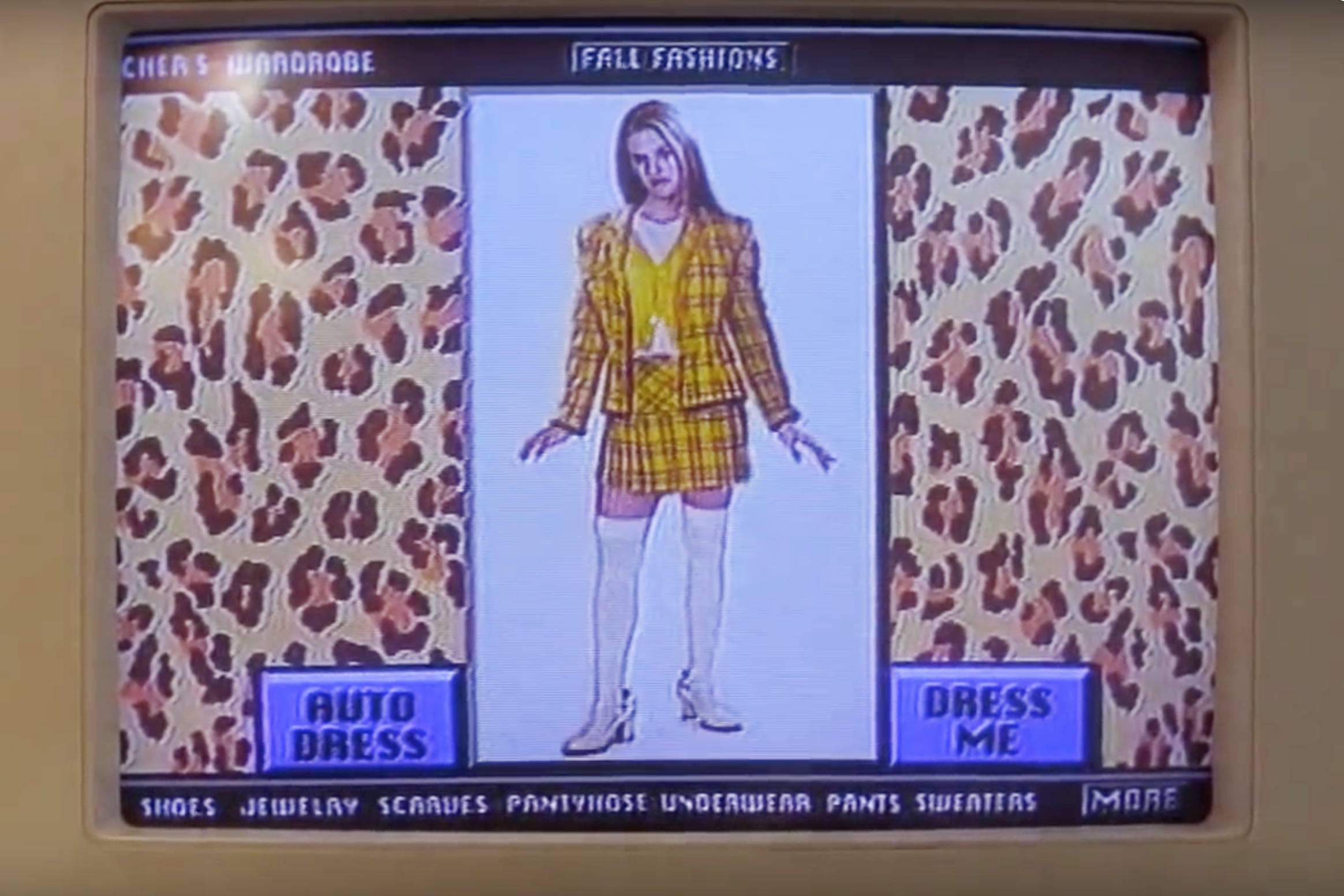 Clueless - Virtual Wardrobe Scene
You all know what I'm on about, the virtual wardrobe that we all dreamed of having when we grew up. The colour coordinated, designer filled closet, that matched up outfit options so Cher never had to outfit repeat, and always looking chic. And to top it all off, once you had selected your outfit, the closet rotated, allowing her to easily access her selections. If it isn't already obvious, we are still waiting for this closet to be installed in our bedrooms (preferably stocked with the designer clothes too).
---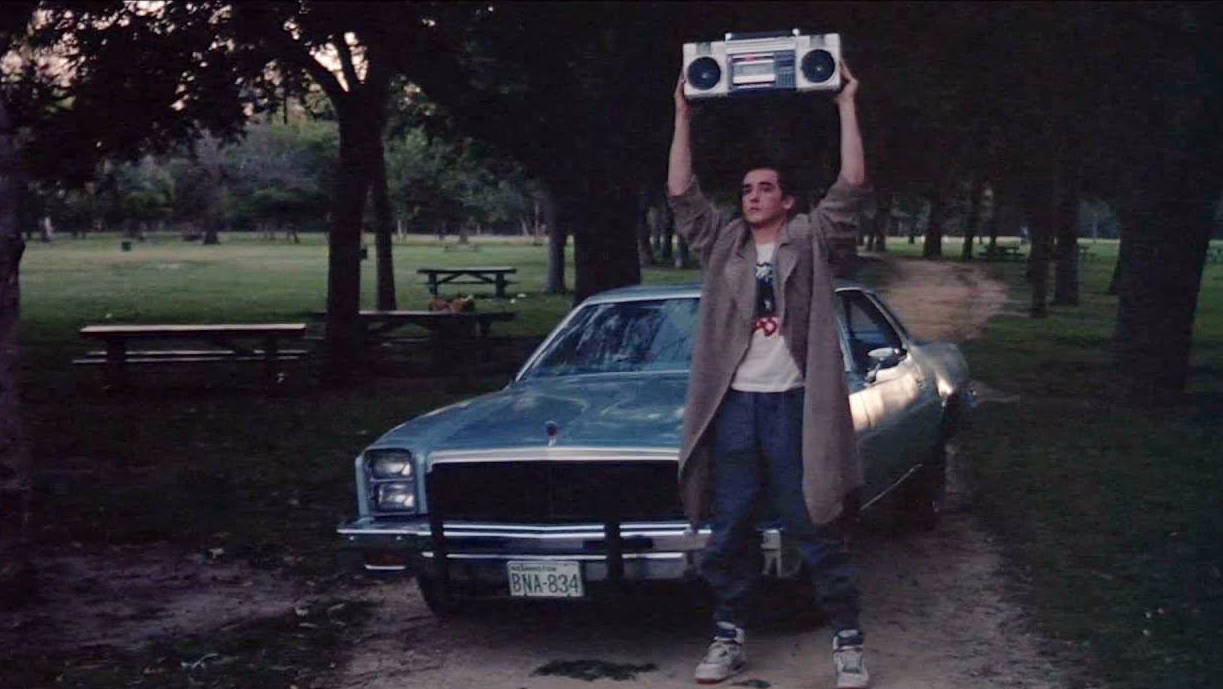 Say Anything - "In Your Eyes" Boombox Scene
Even if you haven't seen the 1989 chick flick 'Say Anything' you will definitely recognise this scene, which has become one of the most iconic scenes in film history. Lloyd Dobler, stood outside Diane's house with a boombox over his head, playing "In Your Eyes".
Ever since, every girl has dreamed that they would be won back in the exact same way, even though it might not have the same effect with the song playing out of an iphone 8...
---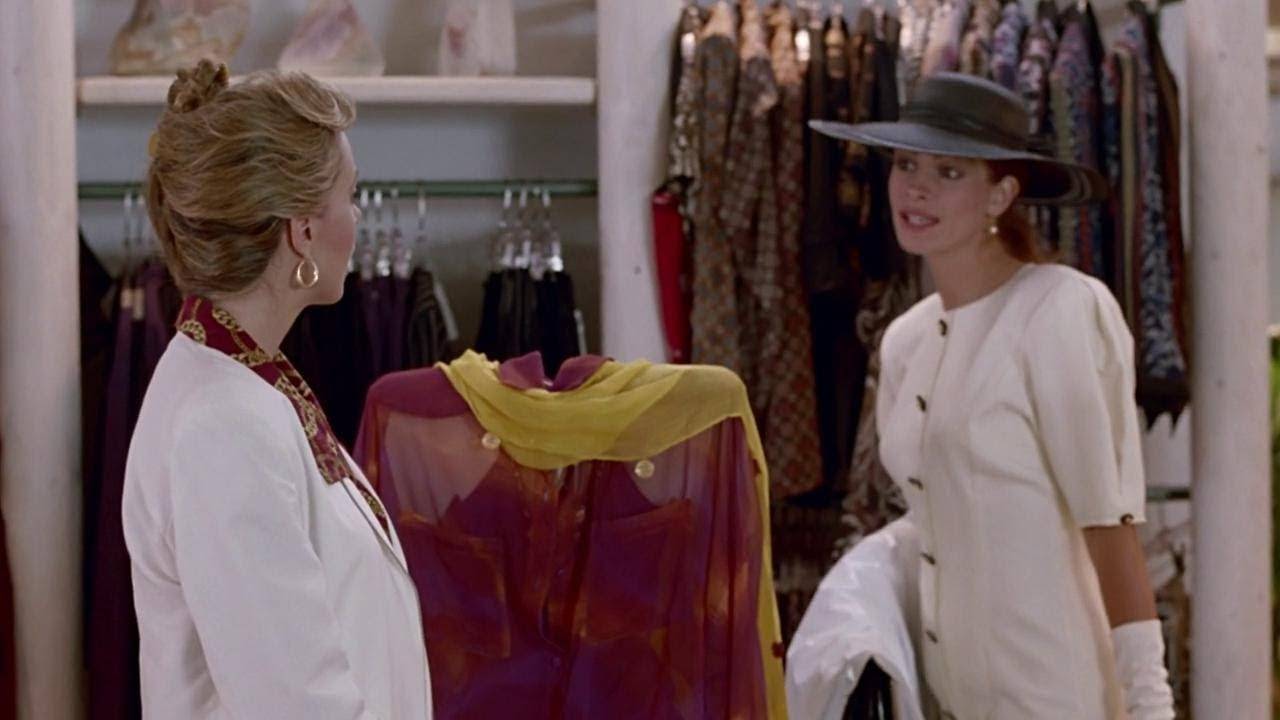 Pretty Women - The infamous Shop Scene
You know the exact scene I'm talking about - Vivian Ward has just spent a day with her rich, new man's credit card. She is strutting down Rodeo Drive in her new classy (and probably very expensive) outfit, making sure to stop in the shop she was in the day before, where the shop assistants turned her away for her "inappropriate" outfit/appearance.
Of course, she goes in, finds the women who were rude to her, and says: 'You work on commission, right? Big mistake. Big. HUGE. I have to go shopping now.' Before showing off her many, designer bags from a long day of shopping.
---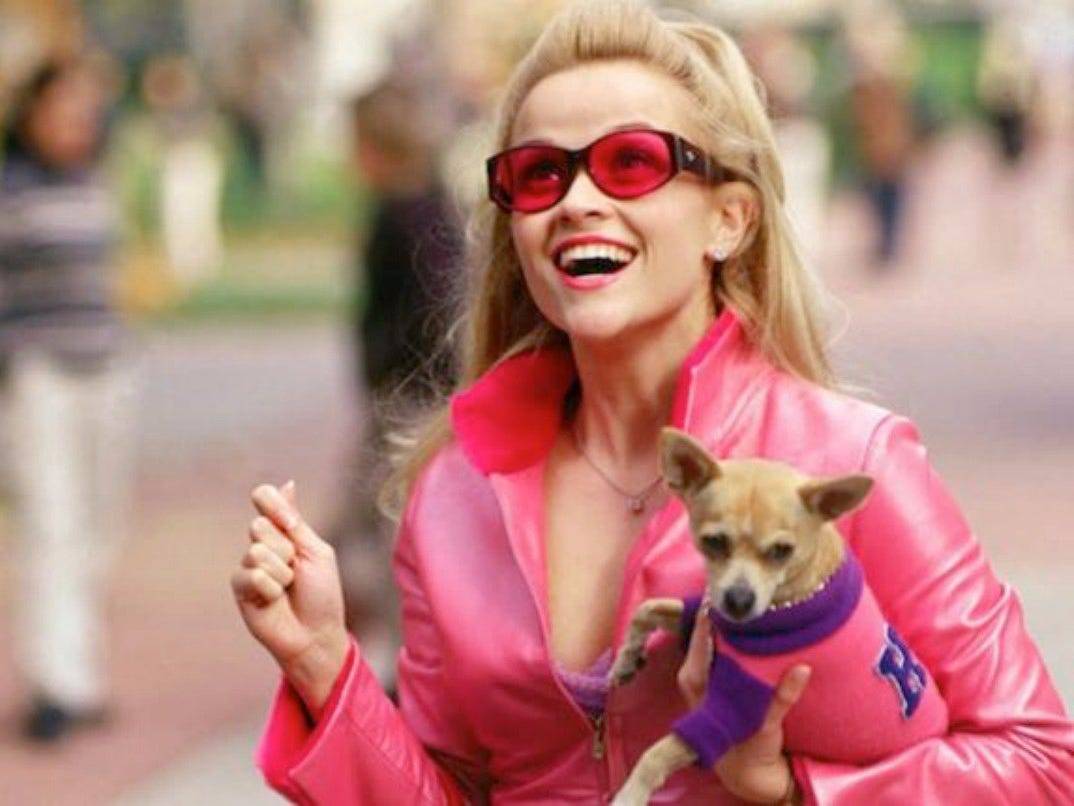 Legally Blonde - Havard Admissions Video
The fact that Elle gets into Havard with her MTV style admissions video, is one of the highlights of Legally Blonde. Complete with super high production value, extras, skits, 5 different coloured sequin bikinis and, of course, 'Legal jargon... I OBJECT'.
---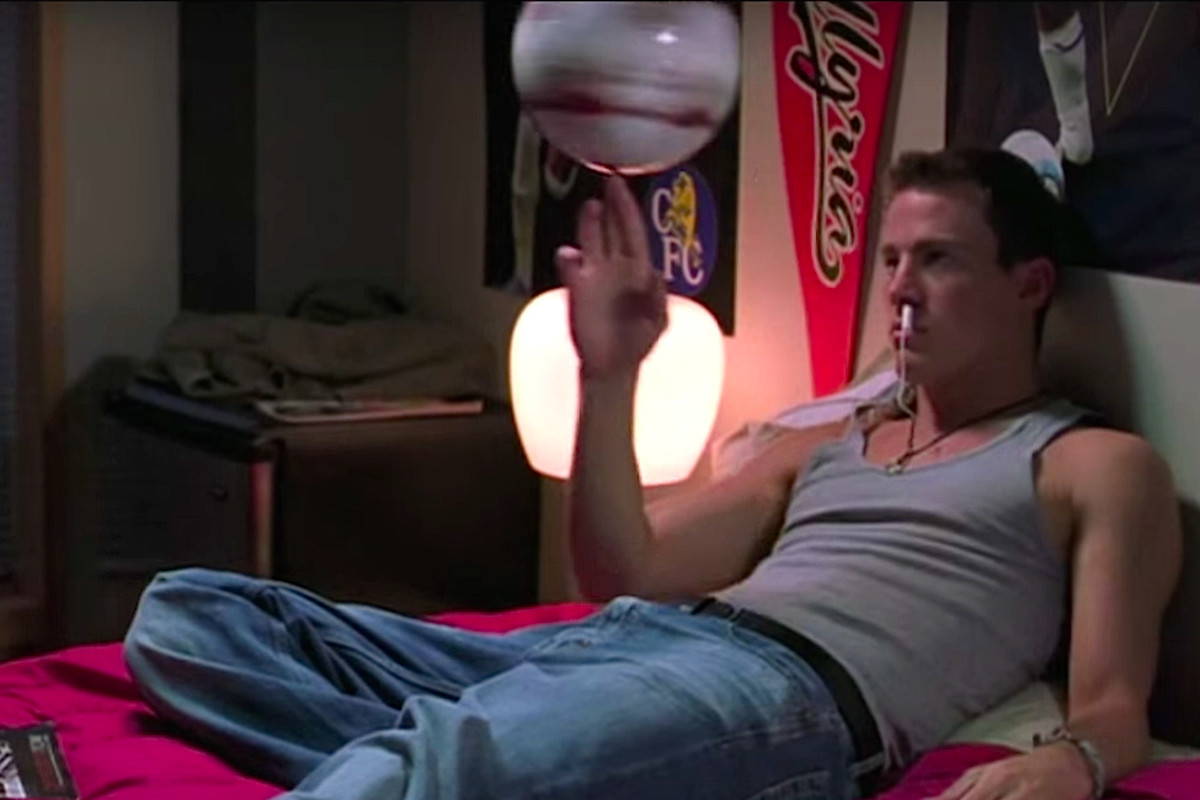 She's the Man - The tampon scene
Everyone remembers the dreaded scene where heart throb Duke (Channing Tatum) discovers Viola's tampons in her football boot. The whole film has revolved around her pretending to be her brother, and within moments the whole thing could come crashing down. Geniusly, Viola stays calm and blames them on being the perfect remedy for his (her) regular nose bleeds, and thankfully, Duke doesn't even question it...typical boys.
---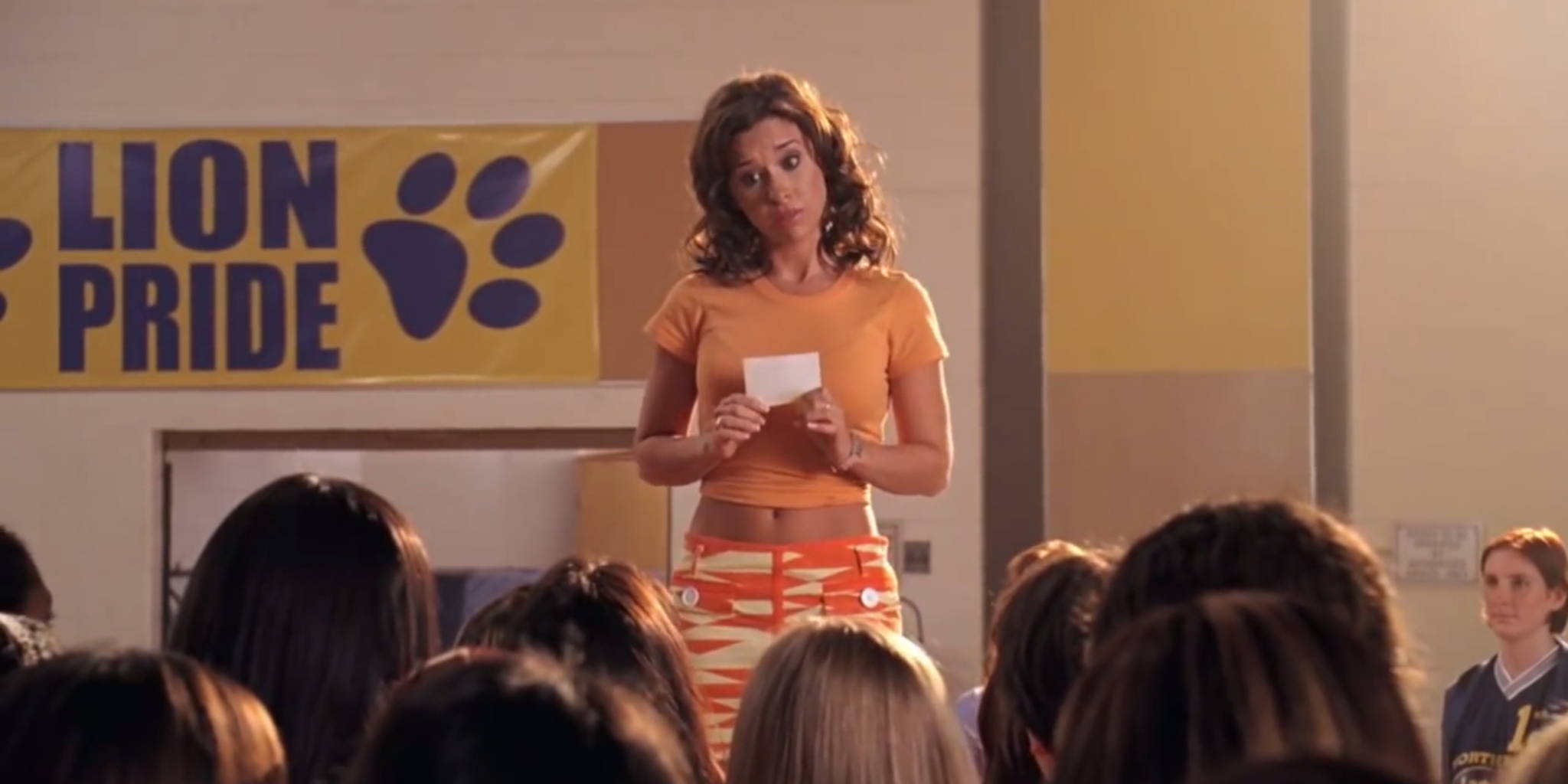 Mean Girls - The Apologies
Mean Girls has more iconic one liners than we can count from "That is so fetch!" to "You guys need anything? Some snacks? A condom?" to "Don't have sex, because you will get pregnant, and die"
But one of the most iconic scenes from the whole film is shortly after the aftermath of the "Burn Book" drama, Ms. Norbury grills the girls about the effects of their gossiping. The whole scene is made hilarious by a variety of backhanded compliments from "i don't hate you because your fat, you're fat because i hate you" to "I'm sorry that people are so jealous of me, because i can't help it that I'm popular" which is ultimately topped off by "she doesn't even go here!"