With the popularity of podcasts on the rise and the huge effects they can have on the mental health of men, women, young and old, the importance of International Podcast Day is greater than ever. Here is our Top 3 podcasts of 2019..
NUMBER 3 - HOW TO FAIL WITH ELIZABETH DAY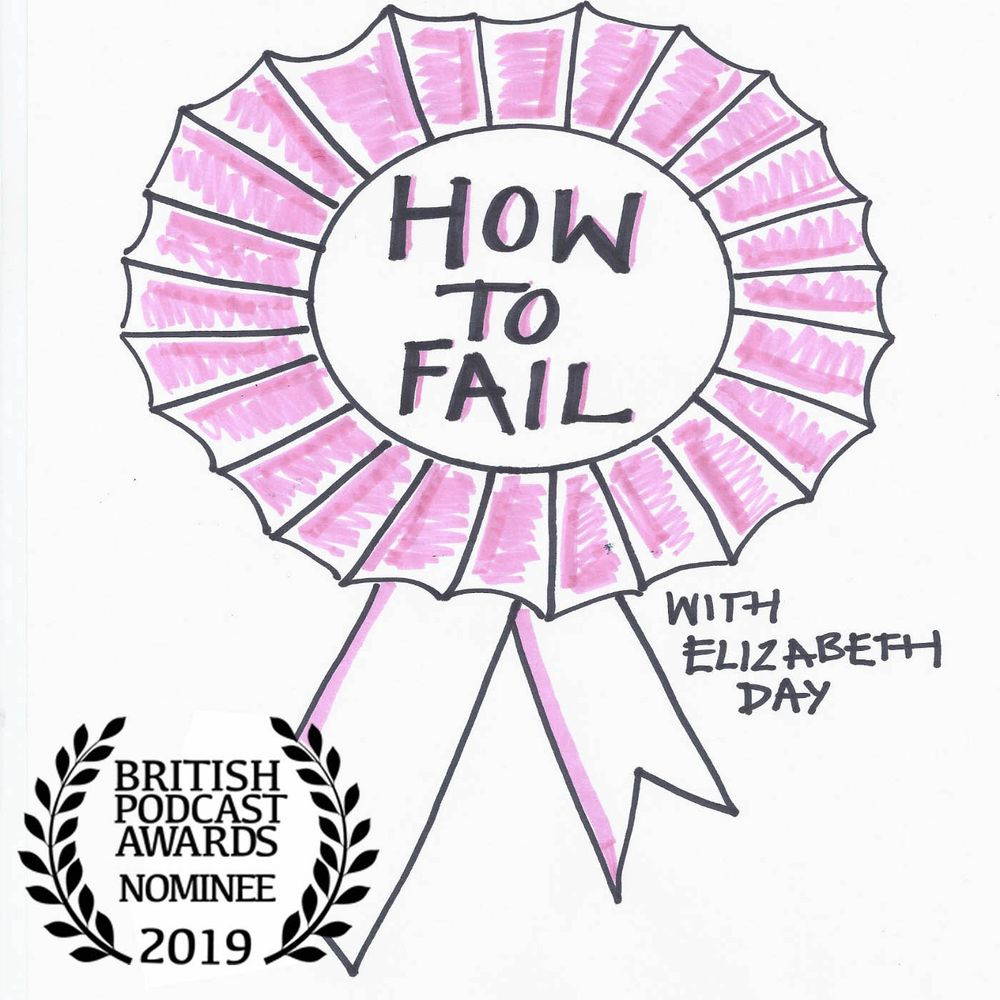 How To Fail With Elizabeth Day is a podcast that celebrates the things that haven't gone right. Every week, a new interviewee explores what their failures taught them about how to succeed better.
From reality stars to MP's, How To Fail is filled with stories and advice from people who are perceived to 'have it all together' and how they really don't. Listen to these remarkable people open up to their own inner worries, anxiety and experiences in life that has led them to be the person they are.
The podcast has quickly risen through the charts since its 2018 launch and has even gone on to inspire a book of the same name. These wonderfully candid interviews sees Day's guests recounting their biggest failures - and the lessons they learned from them.
NUMBER 2 - THE RECEIPTS PODCAST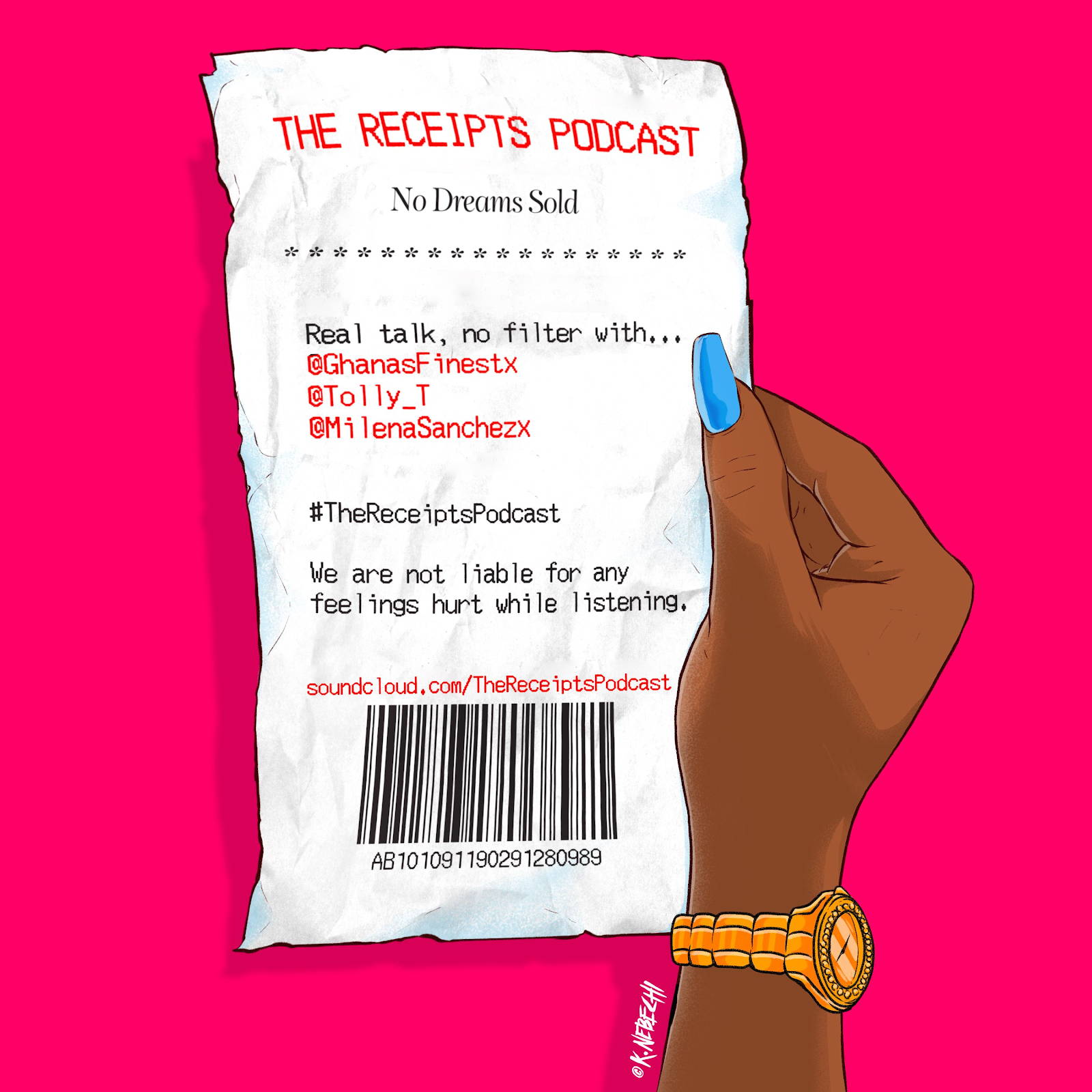 The Receipts Podcast is a fun, honest podcast fronted by three girls who are willing to talk about anything and everything. From relationships to situationships to everyday life experiences, you can expect unadulterated girl talk with no filter.
During virtually every episode, Milena, Tolly T and Audrey shine a spotlight on important issues facing women of colour.For example they have an episode simply titled 'Racism', while also tackling topics like interracial dating, colourism in the workplace and cultural appropriation in the fashion industry.
What makes this trio even more loveable is their complete honesty. They will not hold back when filling their agony aunt roles or side with those seeking advice - they tell it how it is and we love that!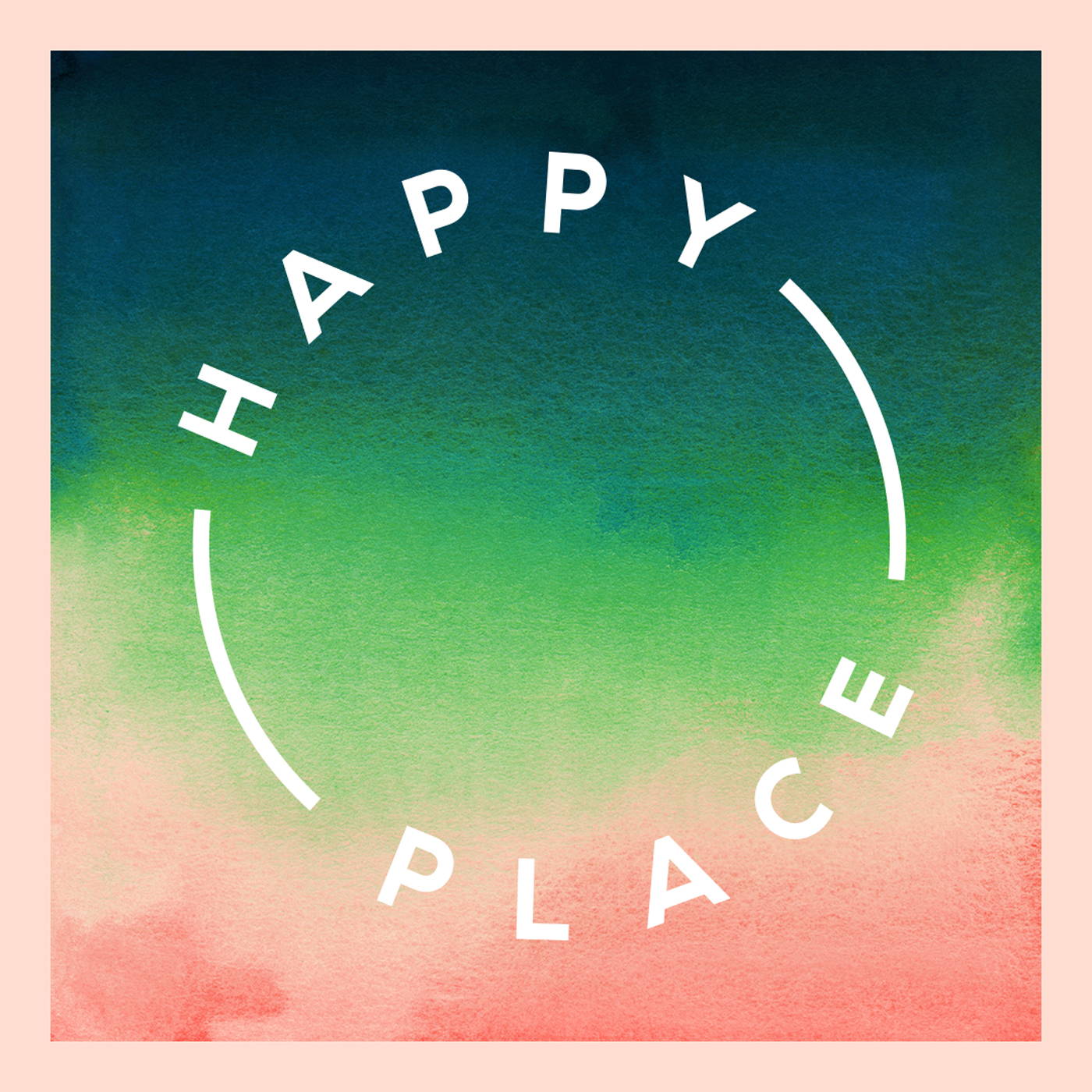 'Whatever your reason may be for feeling lost or frazzled from the pressures of this fast paced life, there are ways to put one foot in front of the other and help you unlock that inner happiness.'
Happy Place podcast is where Fearne Cotton sits down with well-known artists, tv personalities, inspirational people and more to draw on her own experiences in life as well as theirs to share advice on how to work through feeling blue to finding joy each and every day.
Through chatting to inspiring individuals who have either made a change in their own lives or who help people every day to find a different way of looking at life Fearne shows how you may never have thought these people with seemingly beautiful lives can also struggle but can seek their own inner happy place.