Unless you've been living under a rock, you'll know that this week we've turned International Women's Day into our very own International Women's Week here at I SAW IT FIRST HQ. We've been chatting to the women who work behind the brand and getting the low-down on what they get up to day-to-day, the females that inspire them and their current trend obsessions!
Meet, Ria our Stylist, here at I SAW IT FIRST HQ. Keep reading to find out the quote that she lives by and her fave campaign to work on so far...
Role at I SAW IT FIRST: Stylist and Creative
Fave Thing about Working at I SAW IT FIRST: Working with the amazing team and being able to make your creative visions HAPPEN!
Who is a female who inspires you? @missjoslin Her style is so FIRE.
What makes you feel confident? I think just being around people that lift you up and help you glow.
Quote to live by: Whatever is good for your soul - DO THAT.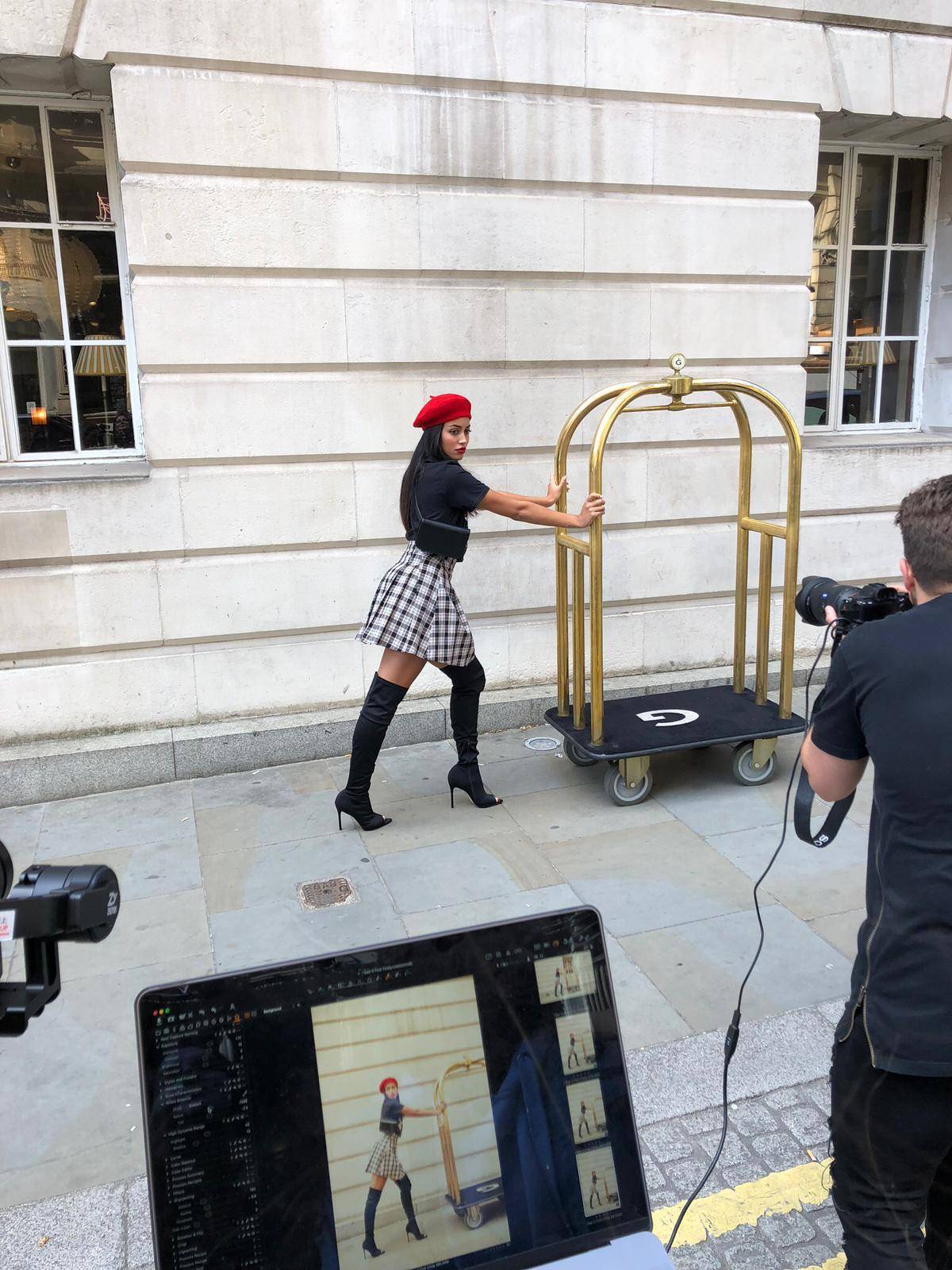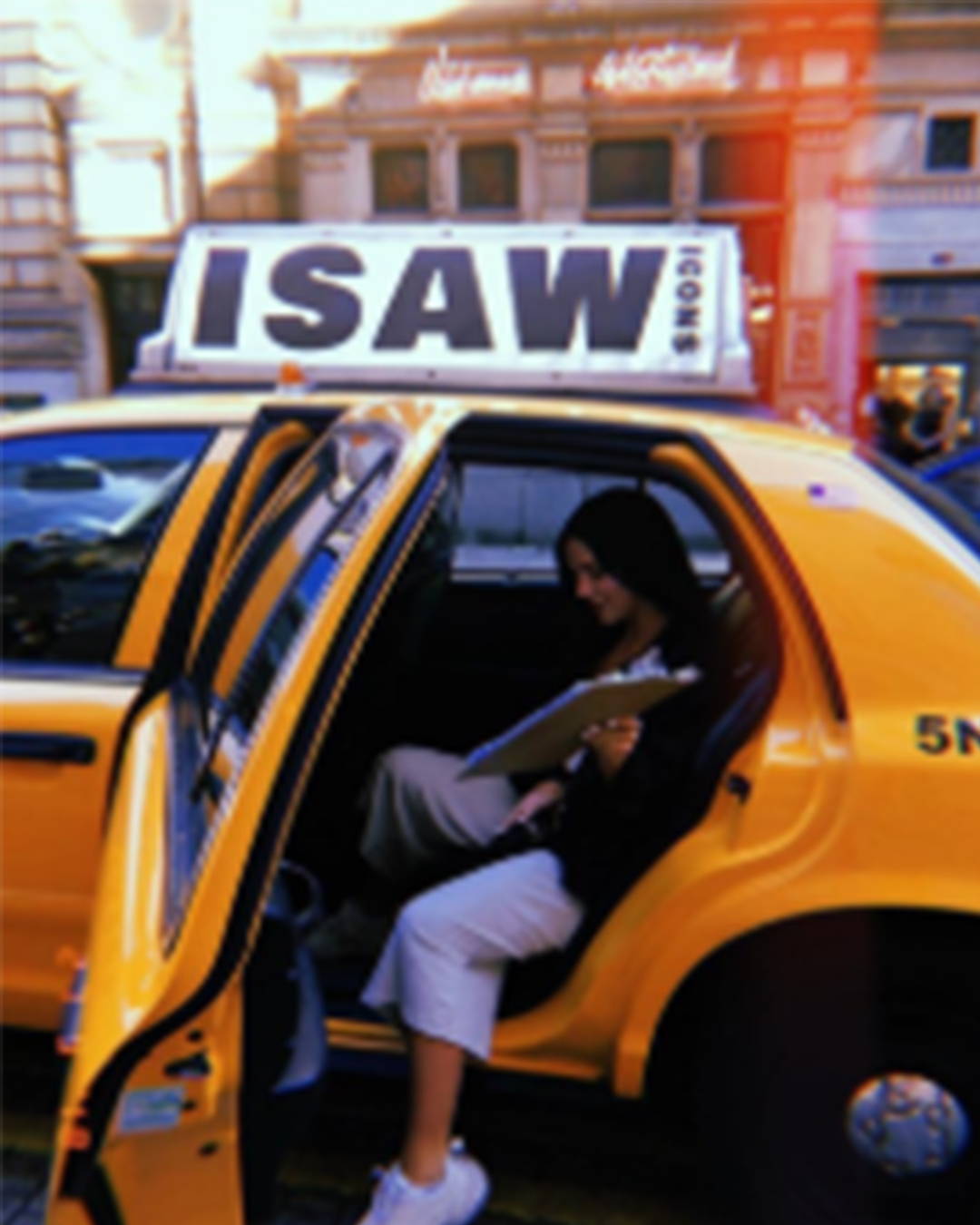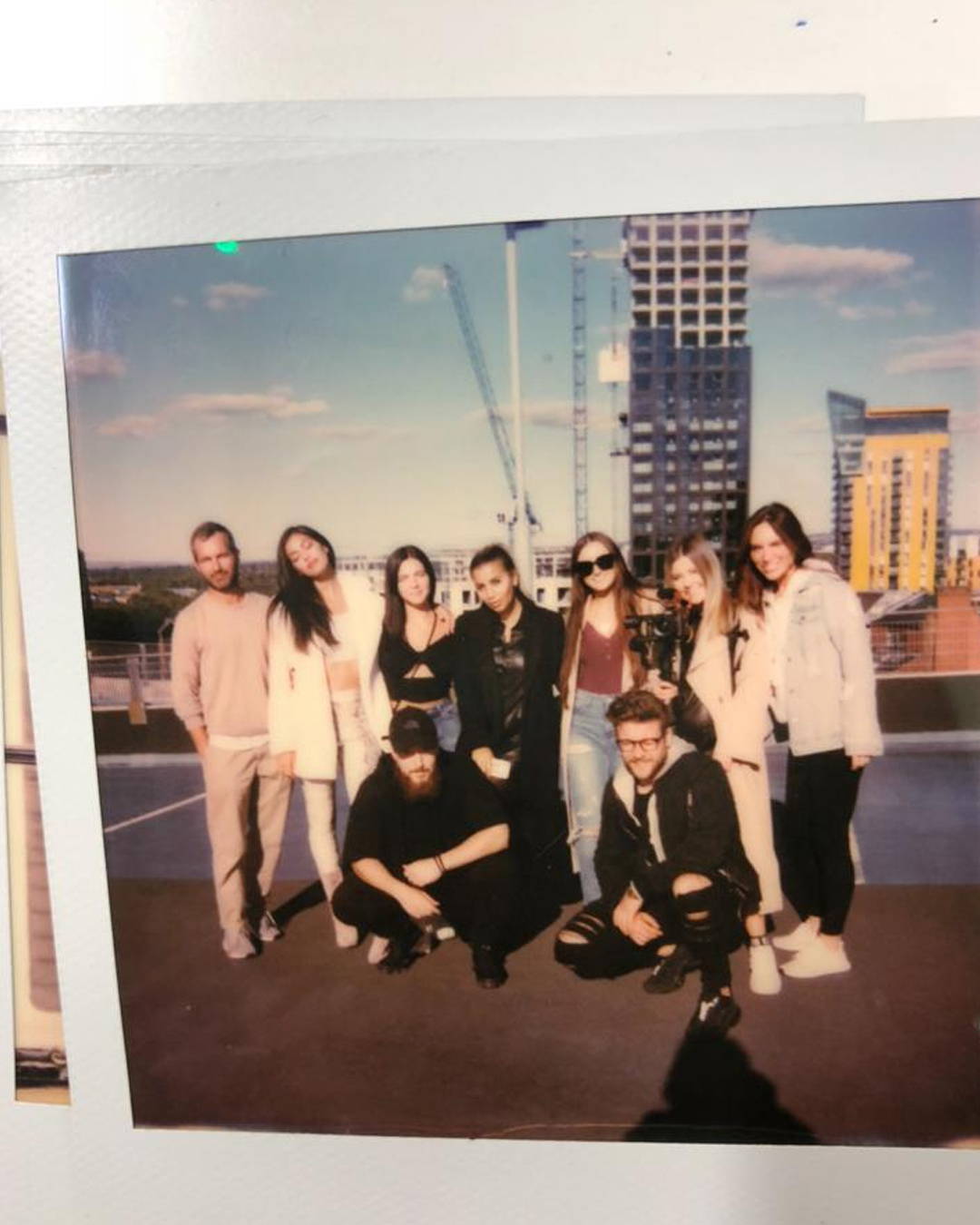 What does a typical day in the life look like?
'Variety is the spice of life'-Just know that no day is the same as the last in the life of a fashion stylist. I guess that is the beauty of the job; you never know what to expect and this keeps everyday exciting.
A typical day entails styling the products for the shoot and making your fashion visions flourish on the model you are working with. Creating the ultimate fashion looks in order for people to wear and feel amazing about how they look, is the most satisfying thing about the job.
What advice would you give to someone wanting to get into Styling?
Remember that you are your OWN brand. Be creative and completely OWN your personal style and show off your personality. Use social media to your advantage and create your own fashion platform. This is fashion - there are no limits and it has the excuse to push all boundaries! There's no point staying within the box, embrace and believe in yourself. This will completely help you to shine more in your job. You can make anything look good If you wear it with the right attitude.
If you want to make it work, YOU WILL. Express your creativity.
Favourite trend/items on the website at the moment?
Utility trend is my ultimate trend. I absolutely love dressing for comfort and looking stylish at the same time. Cargo pants, teamed with bodysuits and chunky trainers or, a good boiler suit is basically ALL I live in.
My favourite pieces on the website at the moment are:
What has been your favourite campaign to work on and why?
I have loved all of the campaigns- but my fave has to be the one with Cindy Kimberly. We hired a New York Taxi and the weather was glorious. This was the first campaign where I got involved in the production- and it was so nice to see everything come together on the day.
Clothing item you couldn't live without?
A good old 90s vibe jogger- extra baggy, extra comfortable and still looks lush!
Here are my top picks that I currently live in: