Here at I SAW IT FIRST HQ, we're turning International Women's Day into our own International Women's Week. Each day, we will be celebrating the incredible females who work here and make all the magic happen. If you want to get to know the women behind the brand, come back every day this week or keep up to date with our Instagram Stories!
Introducing: Harriet, our Buyer here at I SAW IT FIRST HQ. We get the low-down on what makes Harriet feel confident and the quote that she lives by.
Role at I SAW IT FIRST: Buyer
Fave Thing About Working Here: Every day is an exciting new adventure!
Who is a female that inspires you: Beyonce - always!
What makes you feel confident? A brand new outfit!
Quote to live by: Well behaved women rarely make history...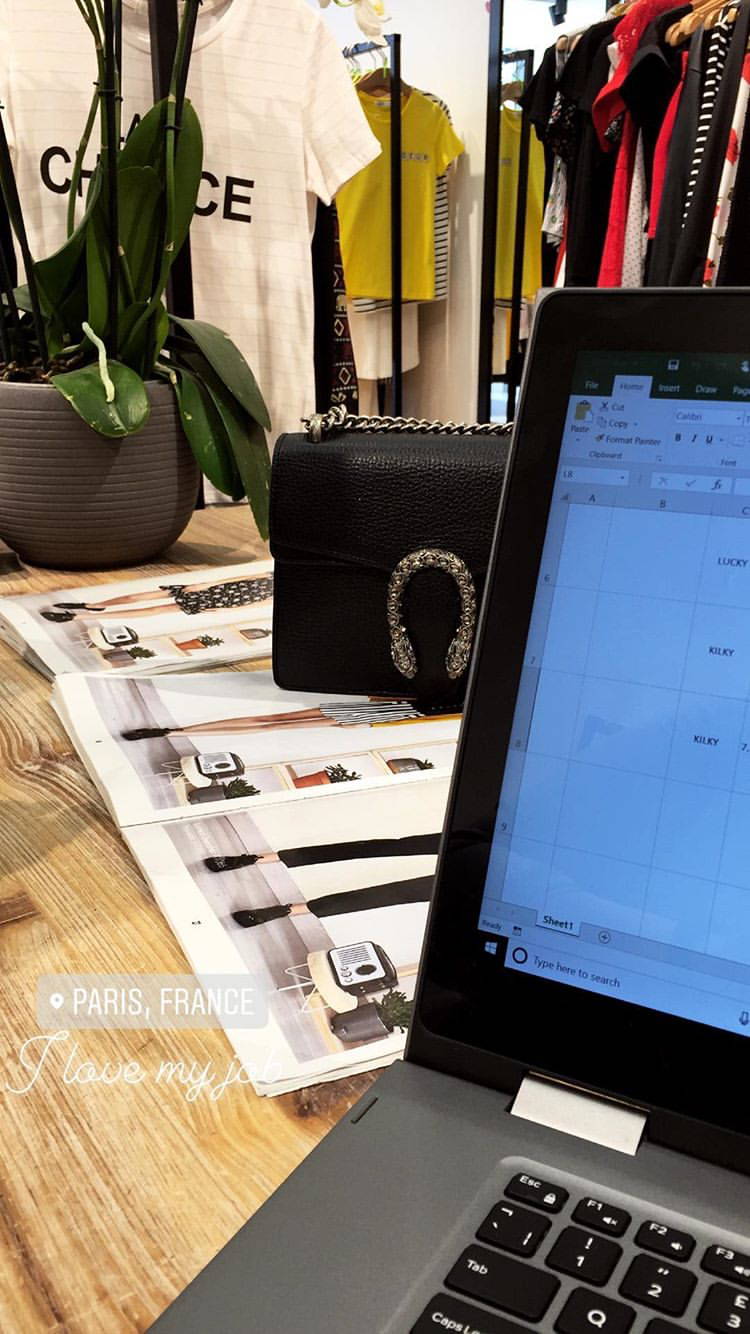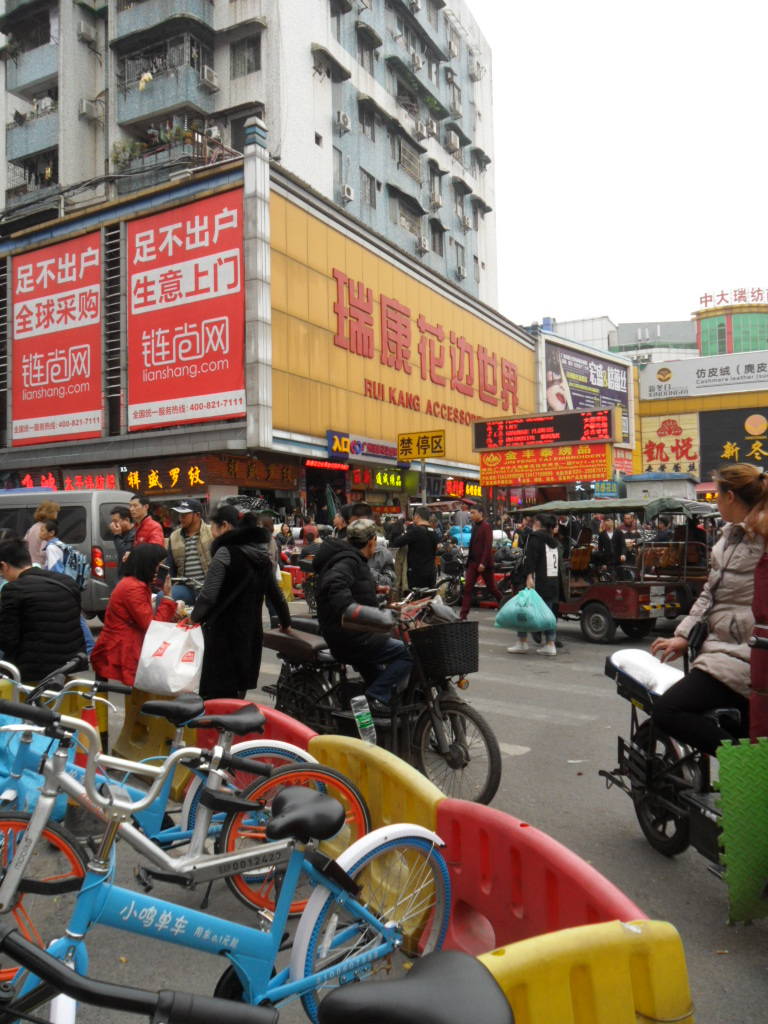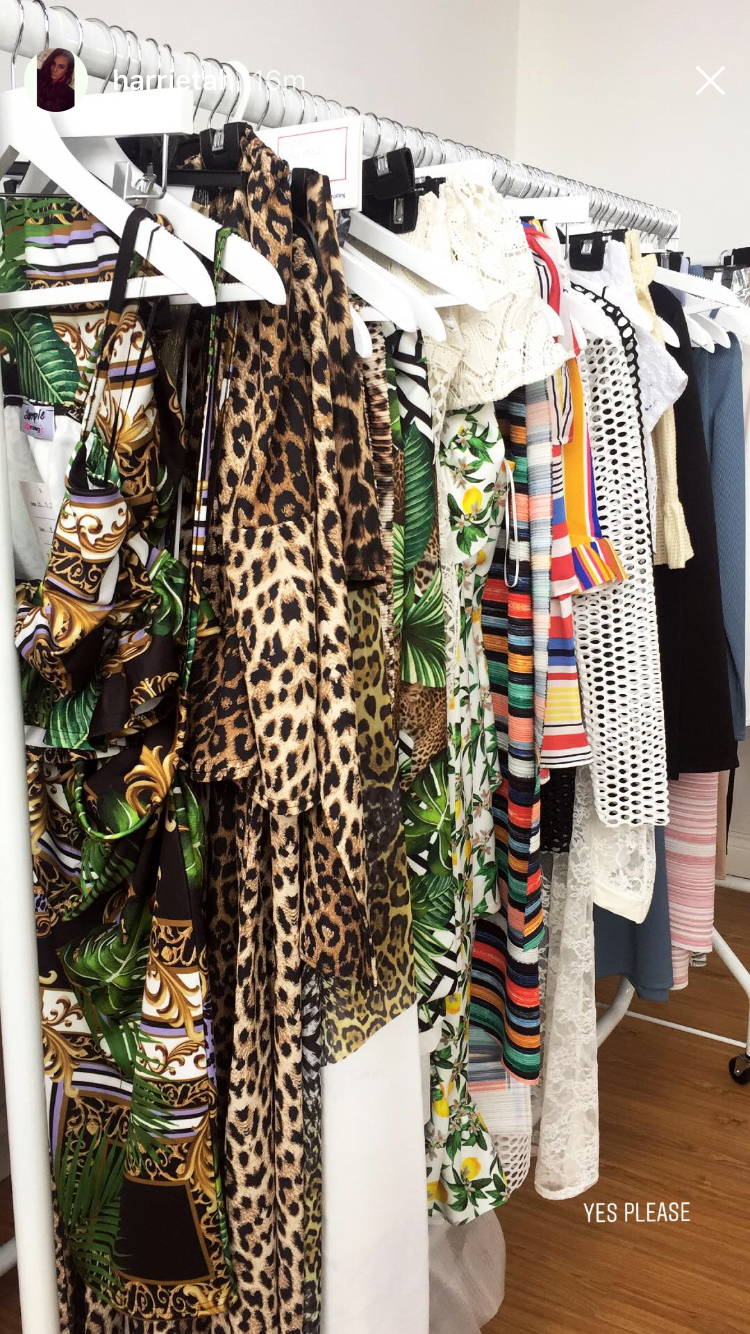 Harriet takes us through her Buying trips and gives us a snapshot into what life as a Buyer looks like!
What is involved in your Buying trips?
Buying Trips can completely vary depending on Location. A trip to Paris will involve a day walking around the Fashion Centre's and getting insight in to what trends and styles are working well for the suppliers.
A trip to China requires the trend research and development packs to be worked on before we go. Myself & our Designer work closely together before any trip, to ensure the product we're sourcing fits with the trends for that season.
What does your normal day-to-day work look like?
Every day In the office is completely different to the last! One minute I'm negotiating prices with suppliers and the next, I'm planning my next buying trip. Day to day I can be reviewing current sales, planning for future ranges, meeting suppliers, attending fit sessions & managing my team.
What advice would you give to someone looking to get into Buying?
I've always said that Fashion Buying isn't a job, it's a lifestyle. You need to be passionate and hardworking, but if you have the drive then you can definitely make it happen.
Take every opportunity to gain any work experience you can. I didn't go to University, and found my first Buying Job by emailing companies asking for unpaid work experience. It's all about getting your name out there and building connections. My first Buying Director said to me "its not what you know, it's who you know", and its so true!
Favourite trend at the moment?
I'm currently obsessing over tailoring! A statement blazer with a pair of mom jeans & little lace bodysuit is my go too!