Here at I SAW IT FIRST HQ, we're turning International Women's Day into our own International Women's Week. Each day, we will be celebrating the incredible females who work here and make all the magic happen. If you want to get to know the women behind the brand, come back every day this week or keep up to date with our Instagram Stories!
Introducing: Laura, our Social Media Executive, here at I SAW IT FIRST HQ. We get all the goss from Laura on her fave things about working at I SAW IT FIRST and what makes her feel confident.
Role at I SAW IT FIRST: Social Media Exec
Fave Thing About Working Here: I get to do so many different things from going on brand trips to influencer dinners to briefing in our Instagram stories and creative content.
Who is a female that inspires you? It's hard to choose just one, there are so many bloggers who inspire my style!
What makes you feel confident? When I'm wearing a new outfit and I'm tanned!
Quote to live by: You get back what you give out.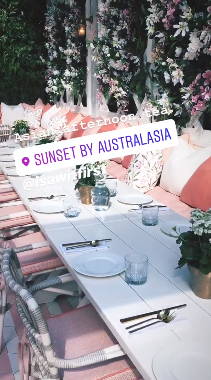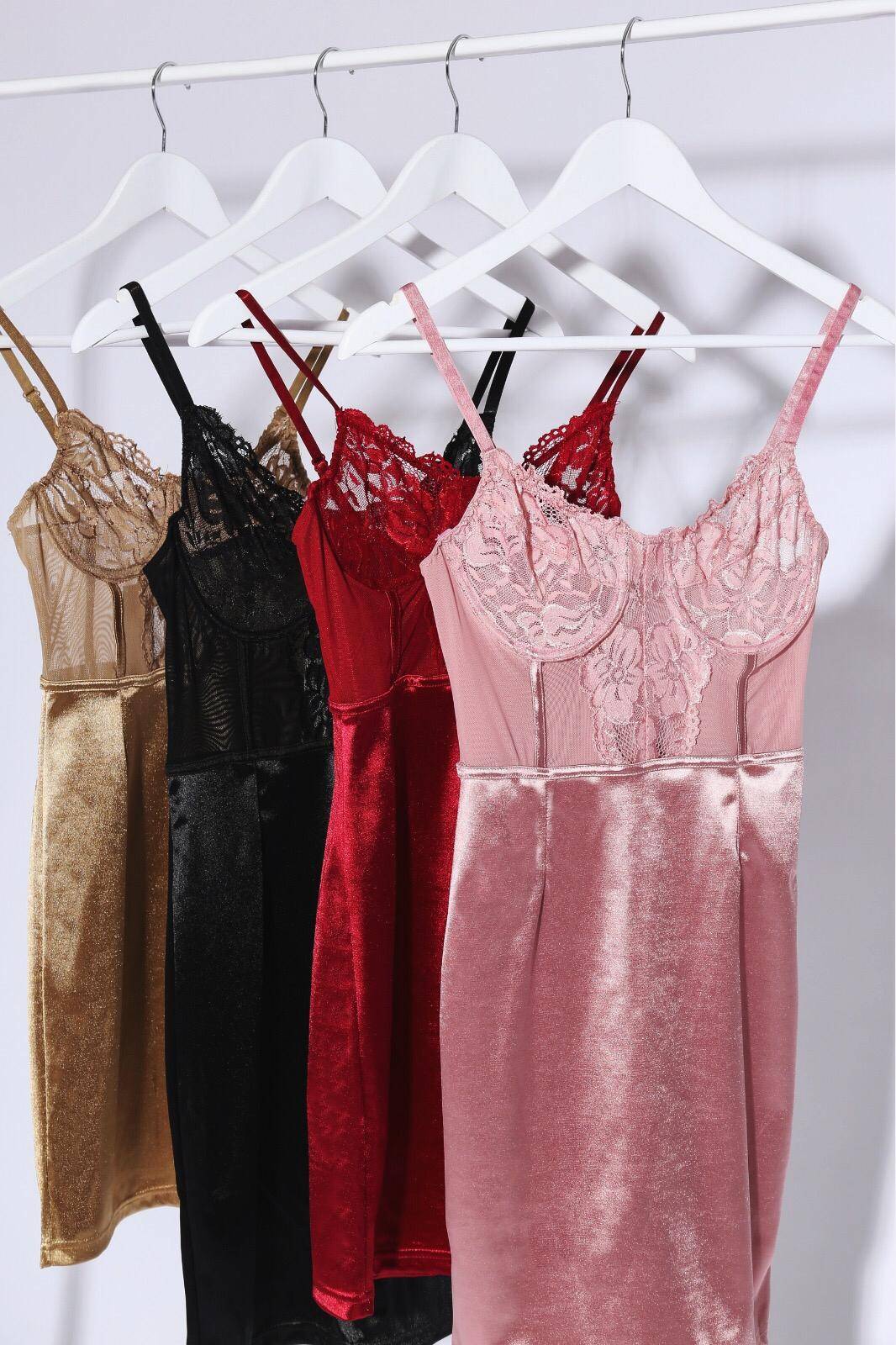 What does a typical Day in the Life look like for you? It tends to vary from day to day, but usually it involves reviewing our social channels activity and planning for the week ahead, scheduling in amazing new Influencer posts and briefing in all of our Instagram Stories plus any other creative content for social. If there are shoots going on, I also make sure to get Behind The Scenes content from this so you can see what's up and coming on the website!
What advice would you give to someone who wants to get into Fashion? Work really hard and make sure you get as much work experience as possible that you can put on your CV!
What are your Top Picks from the website RN? I am loving everything from our New In section this week, especially our Faux Leather Trousers, Lace Crop Top and Peplum Detail Dress.