IS WORKWEAR BACK?
HOW TO DRESS FOR SUCCESS

So many of us have finally left our box rooms, kitchen tables and garden shed offices behind and headed back to the office. If you're having a panic about ditching the pyjamas, joggers and dressing gown in favour of workwear again - don't, we got you. We've rounded up our women's workwear essentials to get you back into the swing of things.

Is women's workwear a thing of the past?

It's safe to say that the rules on corporate dressing have changed somewhat with workplaces welcoming a more casual dress code. According to Business Wire there has been an increased demand for 'casual workwear' as the lines have blurred between work/home/rest and travel. So what is this 'new-gen' workwear then? We're seeing a lot more colours mixed with comfort, oversized mixed with women's tailoring. Sure, there's the option to dress smart, but increasingly workplaces are valuing a little more dressed-down-but-still-dressed-up, if you get what we mean?
Obviously it will vary from office to office but rest assured that the rules have relaxed. If you want some inspo on how to dress for your return to the office then you're in the right place!
What are the benefits of curating a work wardrobe?
The pandemic split us into two very different camps: those who got dressed and those who didn't! I'm afraid I was very much living in joggers and leggings while WFH but I did see the benefit of 'getting dressed' in the mornings. It got my mind ready to work and separated (a tiny bit) work and play. According to an article in the Huff Post by Julie Kendrick there are four main benefits to a carefully curated work wardrobe:

Fewer choices means less stress in the morning
You can be comfortable all the time
Minimalism means freedom
You can save money AND time
If those aren't enough I don't know what else to say. I would also argue it will help get your work life balance back on track. Seems like a no-brainer right? But what are the options?
The return of women's tailoring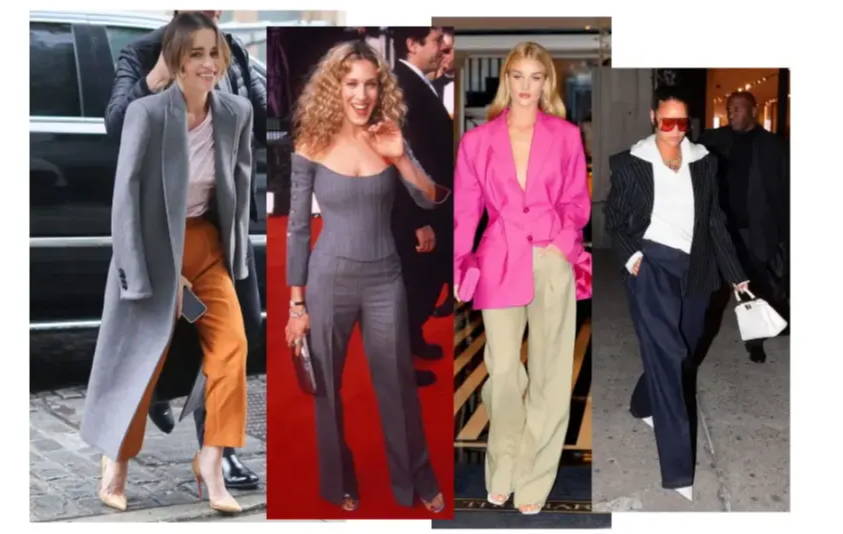 Some key tailored pieces will work for both business and pleasure so no need to worry about keeping them separate.

Here are your 3 must-haves...
Women's blazers are everywhere atm and we can't get enough of the oversized fit. This jacket works with everything from joggers and leggings to jeans and tailored pants.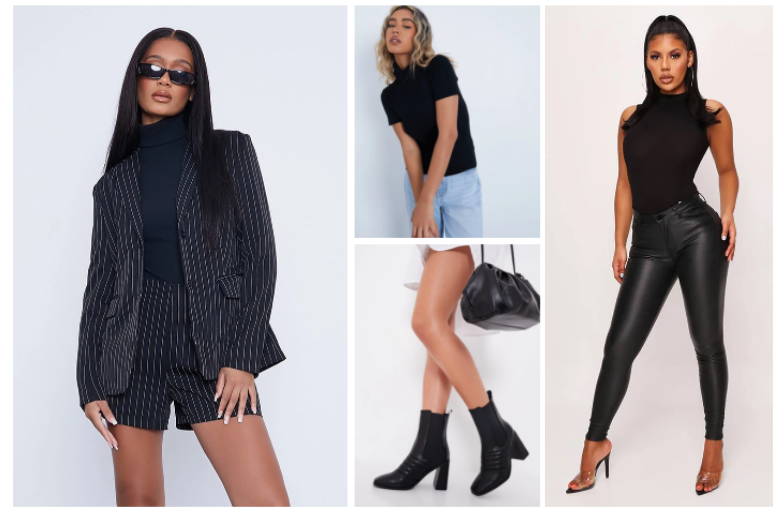 Still looking to get suited and booted for work? We don't blame you. Women's suits are having a real moment atm and we're loving it. From brights, to satin, faux leather and classic cuts - we want them all. The best thing about investing in a suit? You can wear them together or as separate pieces. Does that mean you're getting like 3 outfits in one? We think so.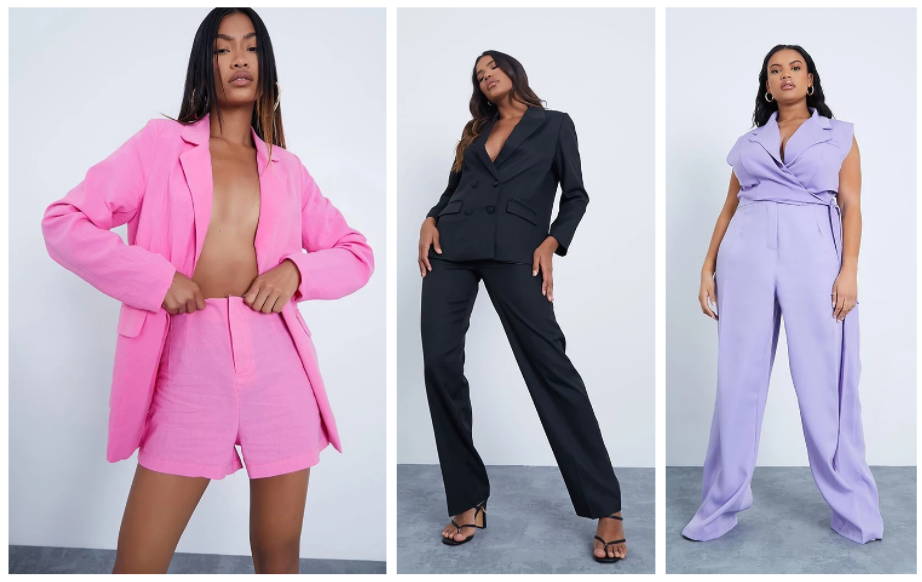 A simple shirt can really smarten up any outfit. Casually styled with jeans or smartly under a pinafore dress a crisp white shirt is a great go-to in the morning.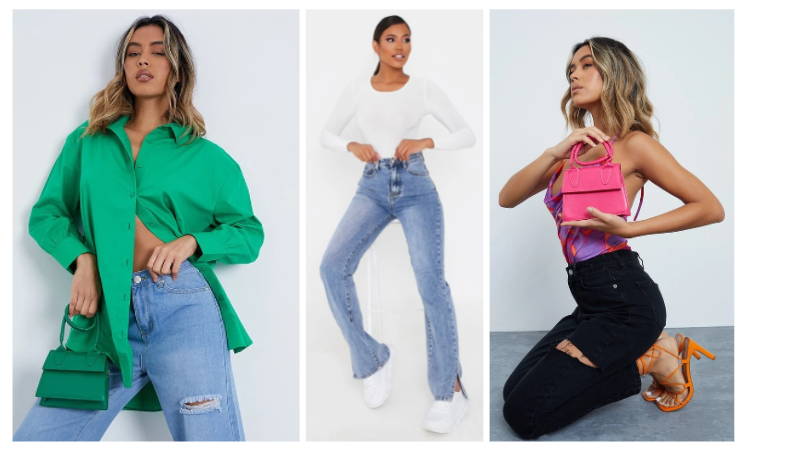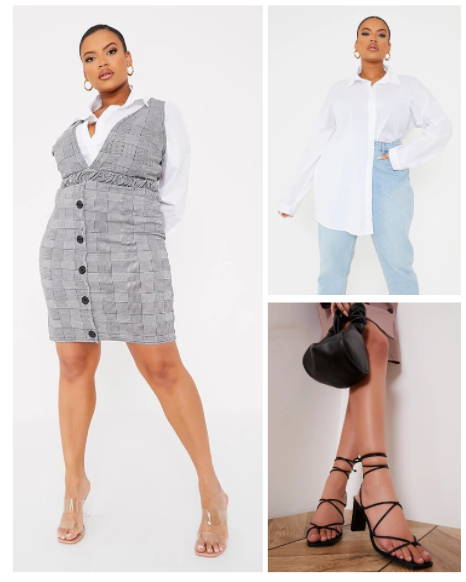 The pencil skirt or tube skirt is an office classic. Super flattering and versatile it can ease you effortlessly from work to wine! Whether you're after a traditional style or looking for something a little bolder here are some of our faves…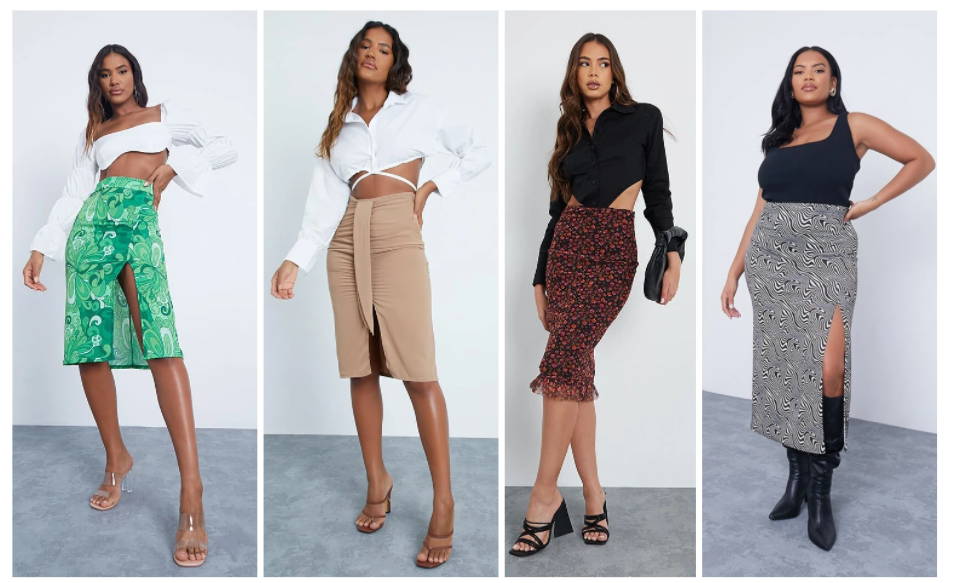 Workwear but make it casual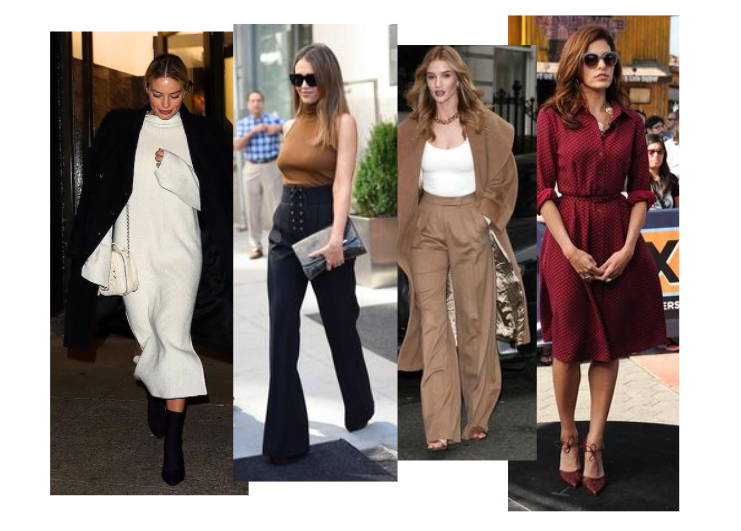 If your office is embracing a more relaxed vibe it might not be necessary to invest in a new suit or power blazer. There are definitely some more casual pieces that you might already own that can be easily meeting-ready.
Winter is around the corner and there's nothing more chic than a knitted dress with knee-high boots. Style with a matching cardigan or blazer.


For this in-between season a shirt dress can work really well for the office. Wear with trainers for dress-down Fridays and swap for heels for after work drinks. Super flattering and oh so professional too - *add to basket*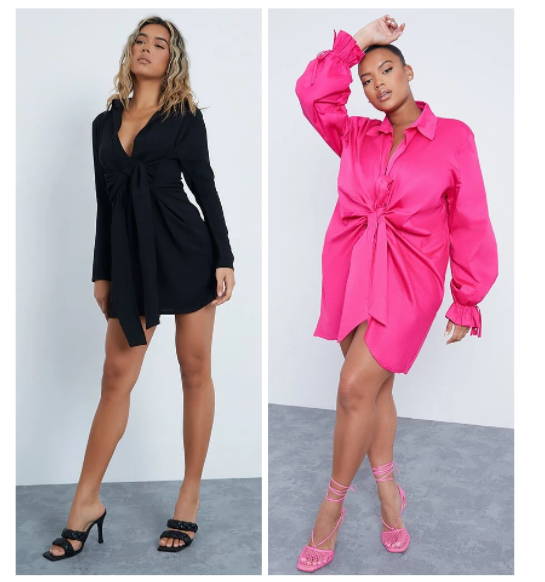 Finding the perfect wide leg trouser can be a mission but so worth it. Easy to dress up for work and down for play, these are every Instagram IT girl's essential for this season.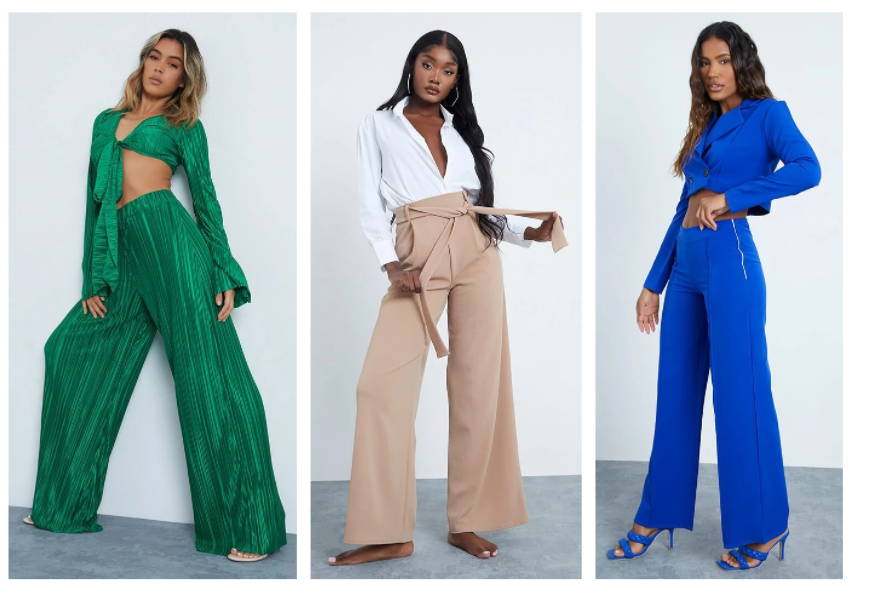 Stride into the office with confidence and let them know who's boss with our full women's workwear collection right here. Give yourself a boost before heading back to HQ and get your work life balance back baby! Curating a work wardrobe or even investing in a few workwear staples will save you time and money - we promise!