ISAW NETFLIX CLUB: BEGINNING WITH BRIDGERTON

Welcome to the official ISAW NETFLIX CLUB. If you're like us and Netflix is your BFF during Lockdown then welcome to the club!

We decided it was about time we made you recommendations of everything you need to be watching rn, gave you mini reviews and then invited you to join the convo over on our social channels (Twitter and Instagram)!

First up? BRIDGERTON...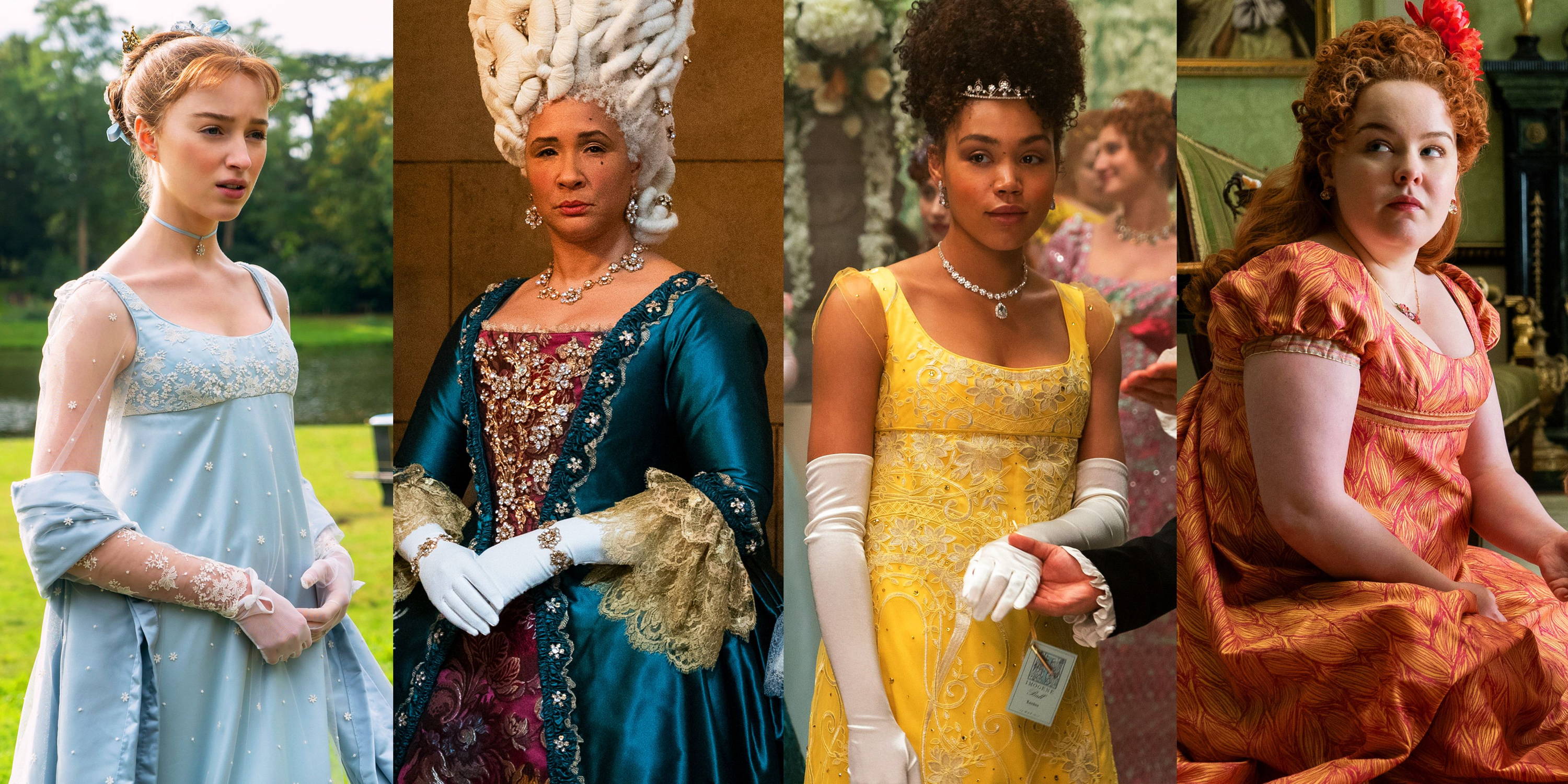 Premise
People are calling it Gossip Girl with corsets and I'd say that was pretty spot on. We follow the life of Daphne Bridgerton as she makes her society debut and tries to land herself a dashing hubby. Throw in Lady Whistledowns scandal sheet (think Daily Mail meets Perez Hilton) and you've got the most bingeable period drama ever.
Characters
The best thing about Bridgerton is that it's the girls who run the show. These aren't your average period-drama wallflowers. These ladies have quick wits, sassy mouths and big plans. The sheroes of this series are undoubtedly Daphne, Eloise (my personal fave) and Penelope, however you can't move for complex storylines and unapologetic women.
Ok let's talk men. Aside from the most gorj Duke, a useless husband and a sassy af footman the boys just aren't as good! It's the girls who run this world.
Best Bits
Too many to choose from. Daphne's punch needs a mention here for sure. Plus if you didn't shed a tear or at least get chills when Daphne and her Duke are dancing in the rain then we maybe can't be friends.
Let's also not shy away from the MANY steamy scenes - this is your warning to avoid choosing this for a Friday night with your Mum.
Best Lines
So hard not to just choose all of Eloise's lines tbh…
"Perhaps you should like to paint a picture." a timeless classic
"You have no idea what it is to be a woman. What it might be like to have ones entire life reduced to a single moment." You tell 'em Daph

"All is fair in love and war but some battles leave no victor, only a trail of broken hearts that makes us wonder if the price we pay is ever worth the fight." AMEN Lady W!
Best Outfits
Regency-core is everywhere and we have Bridgerton to thank. Here are our fave fashion moments from the show…


---
---