Welcome back to the official ISAW NETFLIX CLUB. If you're like us and Netflix is your BFF for Lockdown 3.0 then welcome to the club!

Next up? BURLESQUE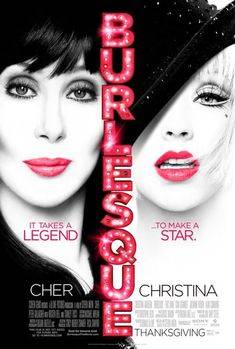 Premise
This is your classic 'girl moves to the big city (LA) to make it' story but with a heavy dose of Cher and the powerful pipes of Christina Aguilera. What's not to like? Sassy, funny and affecting - this film will touch all your emotions all at once. If you don't come away from this and immediately listen to the soundtrack on repeat - there's something wrong with you!
Characters
The cast is basically who you'd pick to be in a sassy musical based in LA.
Cher (icon), Christina Aguilera (icon), Stanley Tucci (LOVE), Kristen Bell (yep), Cam Gigandet (bad boy Kevin from the OC) and Dianna Agron (Quinn for all you Gleeks).
Burlesque has everything: the small-town girl with big dreams, the fit bad boy barman, the sassy assistant and the savvy woman in charge!
Best Bits
Ali singing 'Tough Lover' - classic Christina riffs and that outfit🔥
Tess singing 'Welcome to Burlesque' - it's everything you want out of a Cher number tbh and the outfits are just amazing.
Best Lines
The absolute savagery...
Nikki (Kristen Bell): I will not be upstaged by some slut with mutant lungs.
And some life lessons from Stanley Tucci that we all need to hear rn...
Sean: Every opportunity has a shelf life.
Best Outfits
Everything I want to be wearing for the rest of 2021. Glitter, feathers, fur I want it all. Not joking when I say loads of these have made it onto my 'festival outfits' Pinterest boards!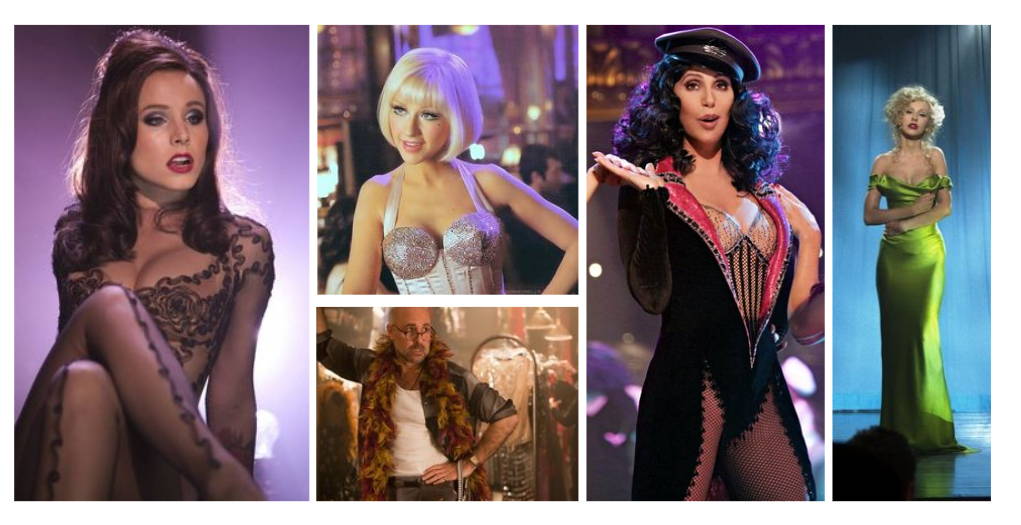 ---
---