Welcome back to the official ISAW NETFLIX CLUB. If you're like us and Netflix is your BFF for Lockdown 3.0 then welcome to the club!

Next up? THE DEATH AND LIFE OF MARSHA P JOHNSON...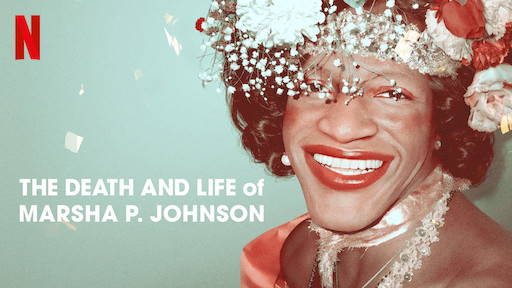 Premise
This documentary film explores the life and tragic death of an often-forgotten but vitally important member of the gay rights movement: Marsha P Johnson. She was a prominent member of the Stonewall uprising in 1969 (a peaceful demonstration that the police turned violent in response to raid on popular gay bar the Stonewall) and a founding member of the Gay Liberation Front. The film centres on activist Victoria Cruz's investigation into Johnson's death in 1992 which was initially ruled as suicide despite suspicious circumstances.  
Characters
The most incredible part of this film is that these are real people. We also meet Johnson's fellow movement leader Sylvie Rivera and what struck me most was how brave the pair were and how much adversity they had faced throughout their lives. Both Rivera and Johnson came from minority backgrounds who were deeply conservative and regarded being homosexual as wrong. Both experienced: periods of substance abuse, having to live on the streets, surviving sexual assault amongst other things. Both are however, are fondly remembered as extremely tenacious and real pillars of their community in New York.
Best Bits
NA - you simply need to watch this start to finish. Oh, and put your phone away.
Best Lines
Instead of best lines from the documentary, here are some quotes from Marsha P Johnson that are still painfully relevant now…
"As long as my people don't have their rights across America, there's no reason for celebration."
"How many years has it taken people to realize that we are all brothers and sisters and human beings in the human race?"
"Nobody promised you tomorrow"
"No pride for some of us without liberation for all of us"
Best Outfits
Marsha's flower crown became iconic. When performing drag she could not afford expensive costumes and so would collect fresh flowers from under the tables in Manhattan's Flower District while she was sleeping on the streets.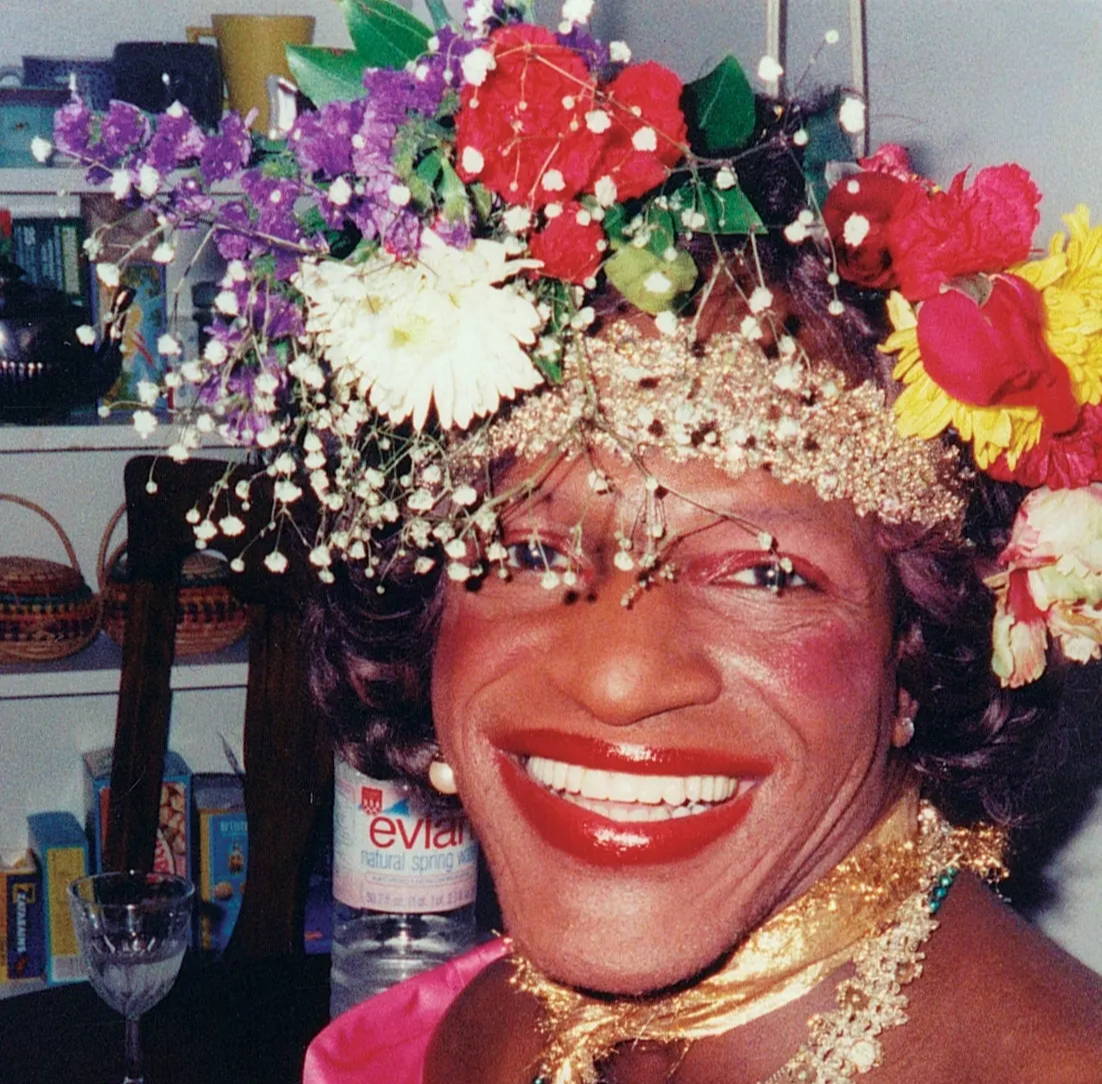 ---
---