Welcome back to the official ISAW NETFLIX CLUB. If you're like us and Netflix is your BFF for Lockdown 3.0 then welcome to the club!

Next up? GILMORE GIRLS...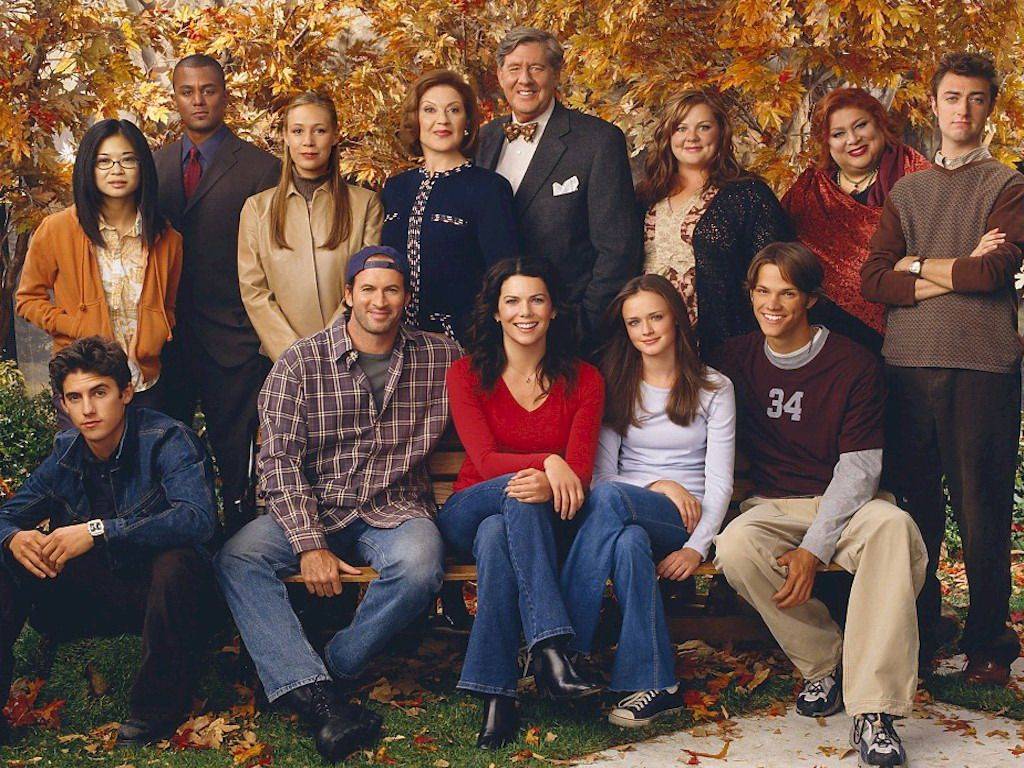 Premise
We follow the life or Lorelai Gilmore and her daughter Rory as they navigate life in a small town while both having big dreams! It's funny, heartbreaking, full of drama and killer outfits. A real early noughties cult classic.
Characters
Here are our top 5 characters from best to worst…
LORELEI
Sure, she's flawed sure but she's trying her best and if that's not relatable af then we don't know what is.
LUKE
He built Lorelei a chuppah for her wedding to someone else. What more is there to say? A useless man - sure. But a sweetheart when all is said and done.
SOOKIE
Melissa McCarthy we couldn't love you more. Sookie is such a good friend, mainly due to the sheer amount of food she makes.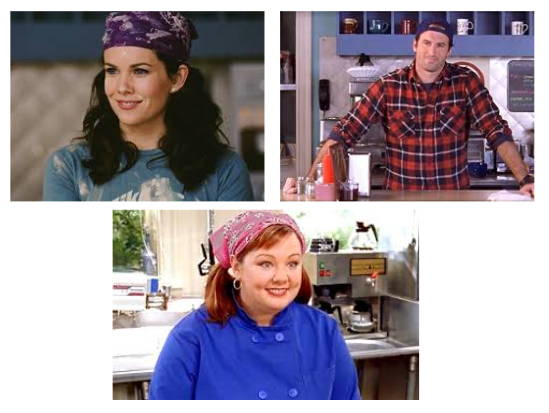 DEAN/LOGAN/TRISTAN
Ugh just the worst.  
RORY
Entitled, selfish and just annoying. But she does have some of the best outfits!

Best Bits
Rory's first kiss with Dean. It's just so pure.
When Luke builds Lorelei the Chuppah. Full, ugly crying face.
When Luke pushes Jess into the lake. So deserved.
Lorelei's drunk speech at Lane's wedding. I can't watch but also can't stop watching?
Best Lines
When Rory has to take up a sport
Emily Gilmore: "You can use your mother's old golf clubs. They're upstairs, gathering dust, along with the rest of her potential."
When Rory doesn't want to talk to Logan, so Paris takes care of it:
"You offer nothing to women, or the world in general."
When Lorelai hits us with this life rule in the pilot:
"If you're going to throw your life away he better have a motorcycle!"
When Emily is told by her husband that "only prostitutes have two glasses of wine at lunch":
"Well then buy me a boa and drive me to Reno, because I am open for business!"
When Richard resolves to look up Luke's favourite writer, "Dick something", online:
"Well, I'll bring 'Dick' up on the internet, see what comes up."
Best Outfits
A true homage to 00s fashion and we can't get enough tbh!
From Rory's preppy uniform to Lorelei's love of cowboy boots and tie-dye, Lizzie Maguire could never. Here are some of our fave looks...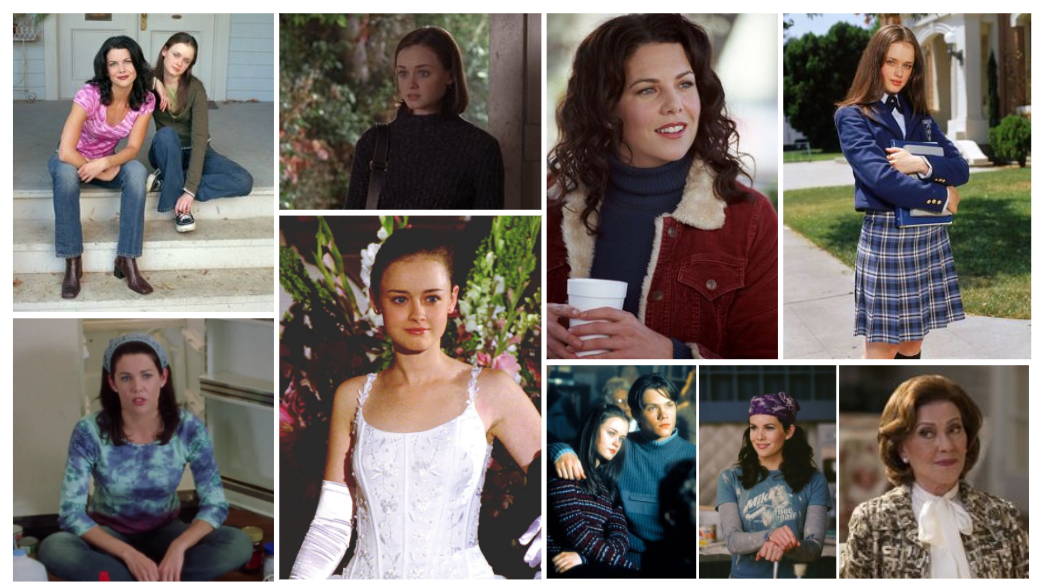 ---
---