Welcome back to the official ISAW NETFLIX CLUB. If you're like us and Netflix has been your BFF for Lockdown 3.0 then welcome to the club!

Next up? Mamma Mia...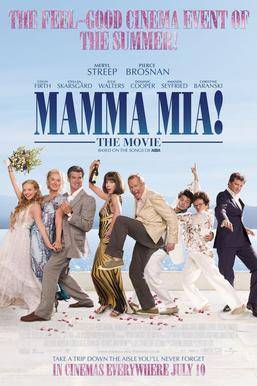 Premise
Not overly sure if I have to give you the plot for this one but I will anyway! Sophie (bride to be) invites 3 men to her wedding that she thinks could be her father. All set on a gorgeous Greek island and starring some absolute icons, this is a proper feel good, cheesy sing-along!
Characters
This week i'm going to mash up characters and best lines. So, here are my fave characters with their best lines...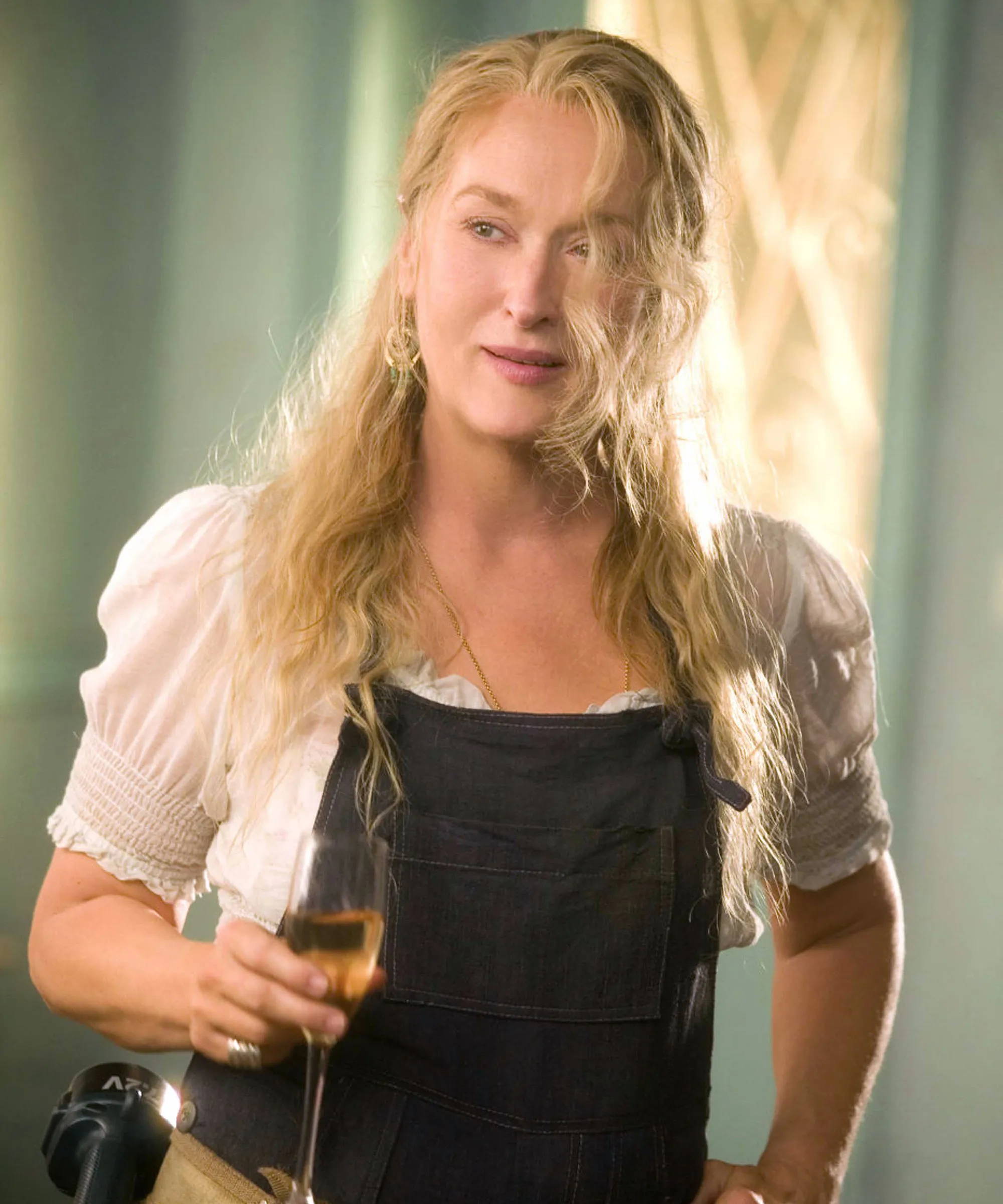 Donna (Meryl Streep)

Donna is kind of who I see myself being in the future tbh. Ok so her life isn't exactly glam but her free-spirit, flower-child vibe is who I wanna be! Her dungarees are also just iconic.
Sophie (Amanda Seyfried)

How gorj is Amanda? Her character is a real romantic but tbh soooo naive and she's not as cool as her mum.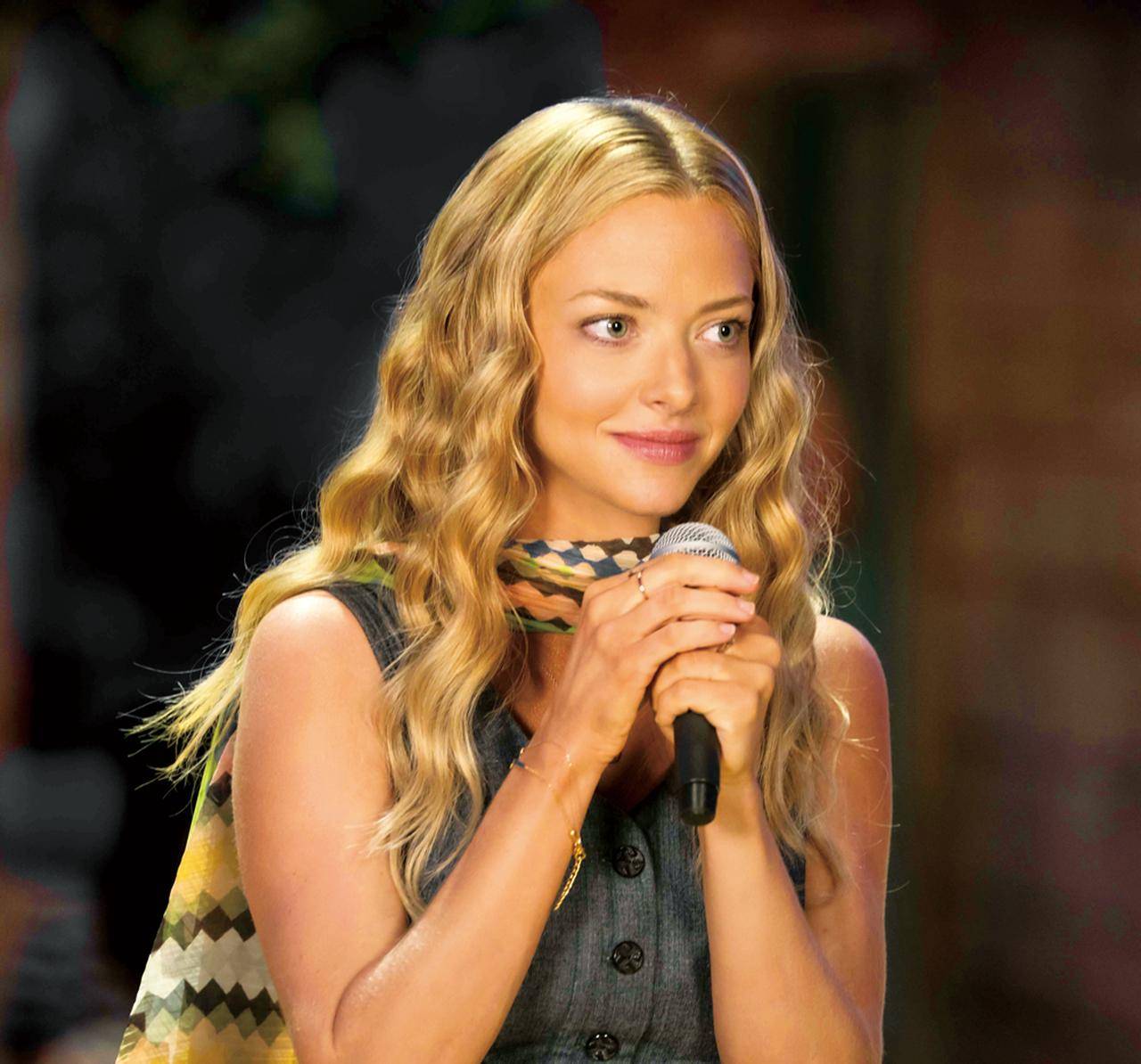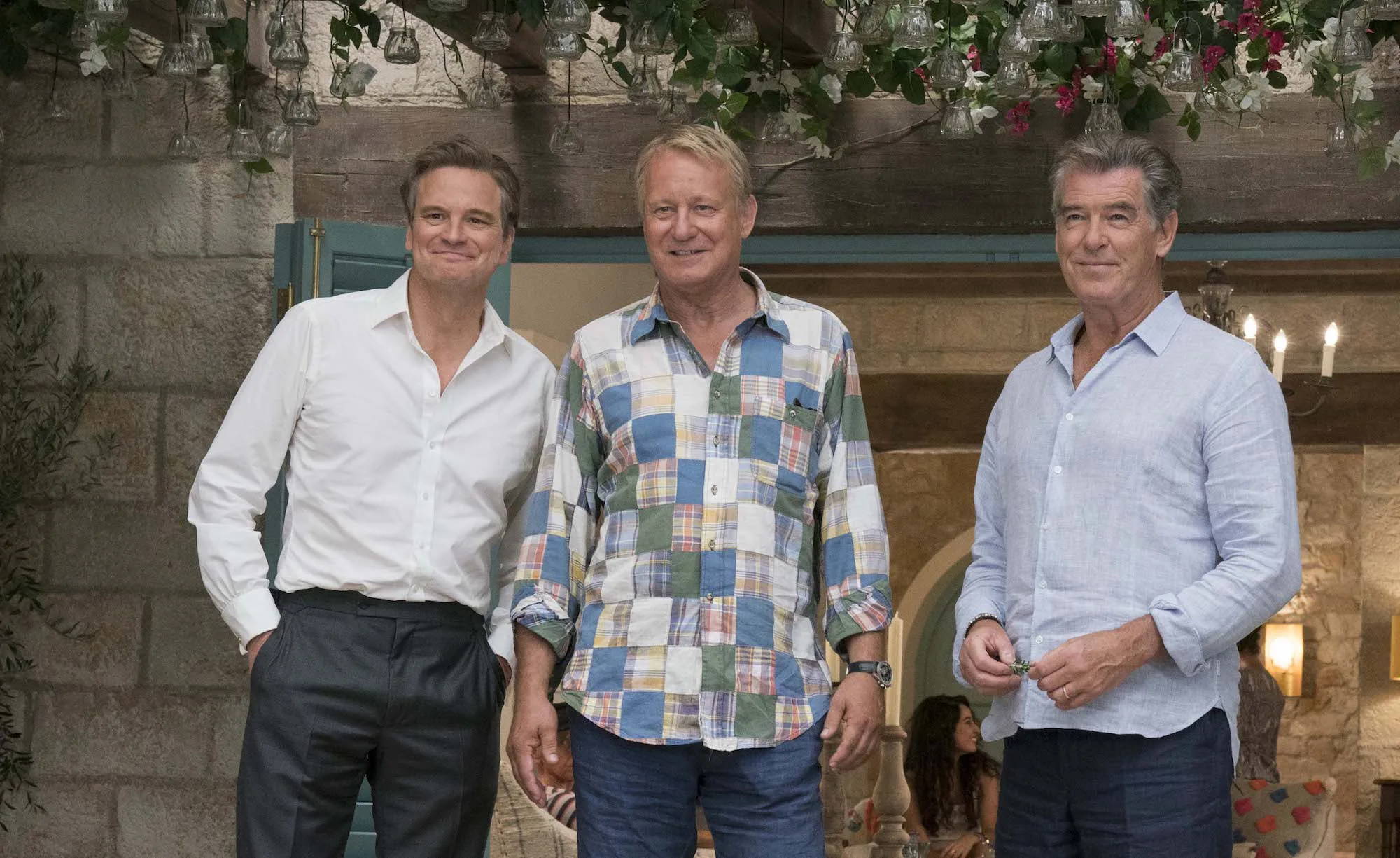 Sam (Pierce Brosnan), Harry (Colin Firth) and Bill (Stellan Skarsgard)

The lads aka James Bond, Mark Darcy and the girl with the dragon tattoo (well not the girl obviously). I'm so here for this casting. Sam is the bad boy, Harry the bumbling englishman and Bill the womaniser.
Tanya (Christine Baranski)

Ok, so maybe I wanna be Tanya - 3 time rich divorcee who still believes in love and loves a drink and a dance! Maybe I'm already Tanya?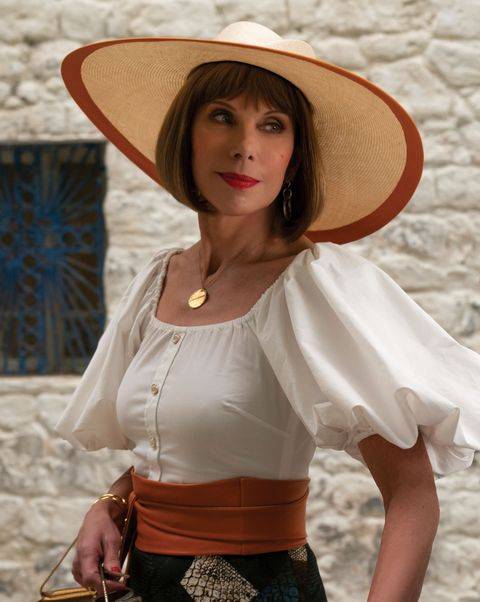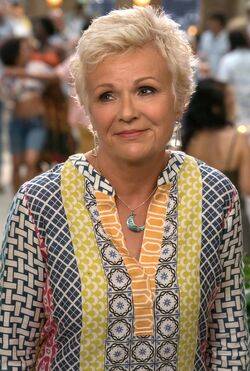 Rosie (Julie Walters)

Not only is Julie Walters one of my dream dinner party guests but Rosie is basically me. She's clumsy, not cool in any way, kind, sardonic and feisty. We STAN a strong female character.
Best Bits
Look Mamma Mia is all about those big musical numbers and boy oh boy are they pieces of cinematic magic. My fave dance numbers?
Money, money, money - The Dynamos have a special place in my heart!
Mamma Mia - Meryl's flashbacks are brilliant. Colin Firth as a rocker? Love it.
Dancing Queen - Two words = Julie. Walters.
Who knew that my dream outfit involved dungarees, sequins, flared jumpsuits with feather trims, gypsy skirts and peasant blouses? I LOVE the styling in this film. Here are some of my favourite looks from the film.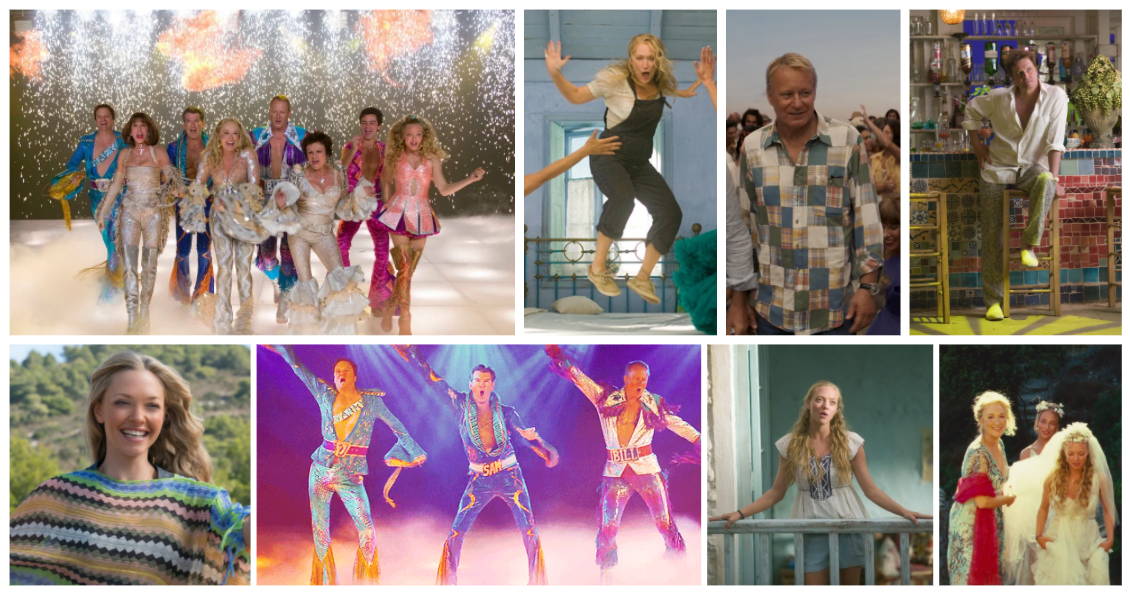 ---
---