Welcome back to the official ISAW NETFLIX CLUB. If you're like us and Netflix is your BFF for Lockdown 3.0 then welcome to the club!

Next up? MEAN GIRLS...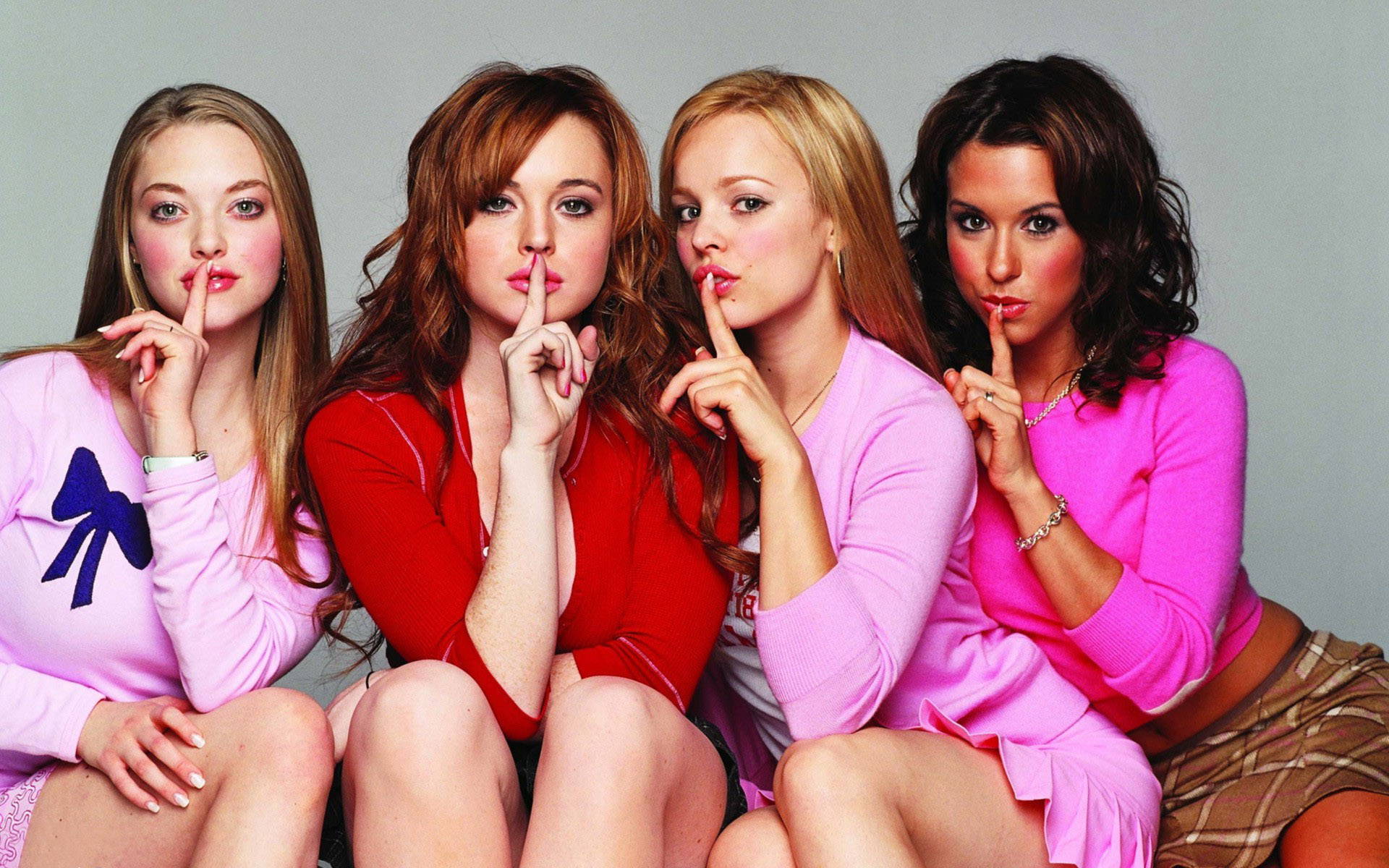 Premise
Cady leaves the plains of Africa and enters a new High School jungle where the Plastics rule the roost and the Burn Book bites back. Mean Girls is a cult-classic, your standard high school romcom but with some serious edge! If you haven't already seen it...where have you been?
Characters
Written by and starring Tina Fey as 'pusher' Maths teacher. What more could you want?
Regina, Gretchen and Karen make up the Plastics and are just fantastically catty. You know, only that way teenage girls can be. Damian (too gay to function) and outsider Janice are wonderfully warm and cynical. Lastly, my favourite character of the entire film. A real masterclass in acting...Amy Poehler as Regina's 'Cool-Mom'. Unlike most high school rom coms these characters are unapologetic, scathing and just plain MEAN.
Best Bits
Throughout the film high school is likened to the animal kingdom - we can't get enough of the moment Cady goes primal and attacks Regina. Sure it's a daydream but it's just so wonderfully done.
Gretchen's rant about Julius Caesar is just like totally amazing. Poor old Gretchen. She cracks.
If I'm honest there are too many good bits to mention here. Is that a cop out? Maybe. But just watch the whole thing.
Best Lines
The hardest part of Mean Girls is choosing the 'best lines'. They're all just so fetch. If you wanna see how this film has stood the test of time check out our Top 10 Mean Girl Quotes for 2021.
But here are some of our faves... 
Can I get you guys anything? Some snacks? A condom? Let me know! Oh, God love ya. - Mrs George
And I want my pink shirt back! I want my pink shirt back! - Damian after Janis gives Cady a slice of reality 😂the timing is just perfect
Whatever. I'm getting cheese fries. - Regina George...we feel ya
Again there are just too many to choose!
Best Outfits
The wardrobe from this film is almost as iconic as the lines. Here are some of our fave fash moments…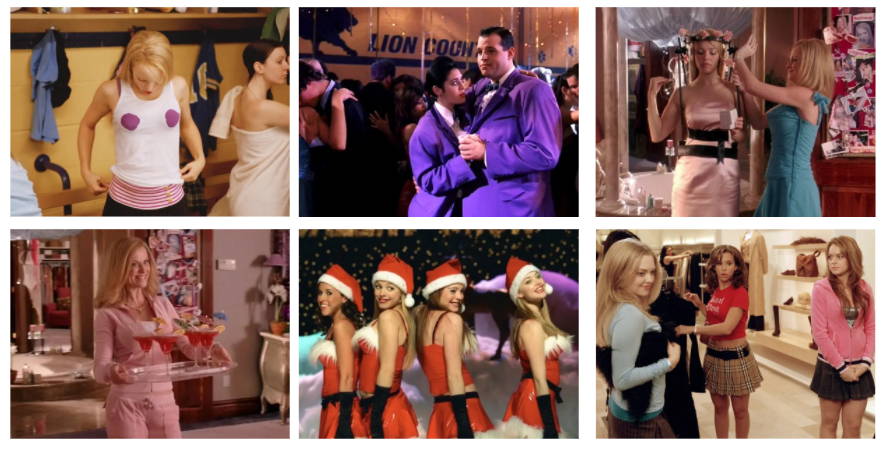 ---
---