Welcome back to the official ISAW NETFLIX CLUB. If you're like us and Netflix is your BFF for Lockdown 3.0 then welcome to the club!

Next up? SHREK...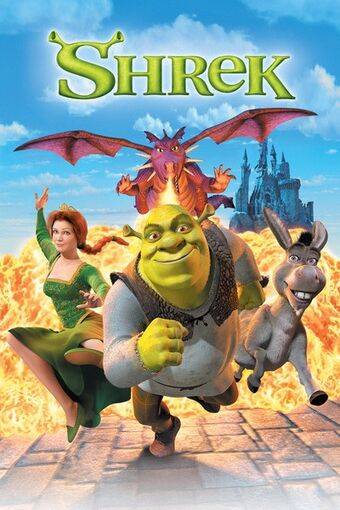 Premise
An Ogre, a donkey and a dragon on a quest to rescue a princess. Along the way we meet a Lord with major short man syndrome, a gingerbread man and puppet with a penchant for women's underwear. That's all i'm giving away. It's got that classic Dreamworks humour and is perfect for adults and kids alike. A real modern classic.
Characters
This week i'm going to mash up characters and best lines. So, here are my fave characters with their best lines...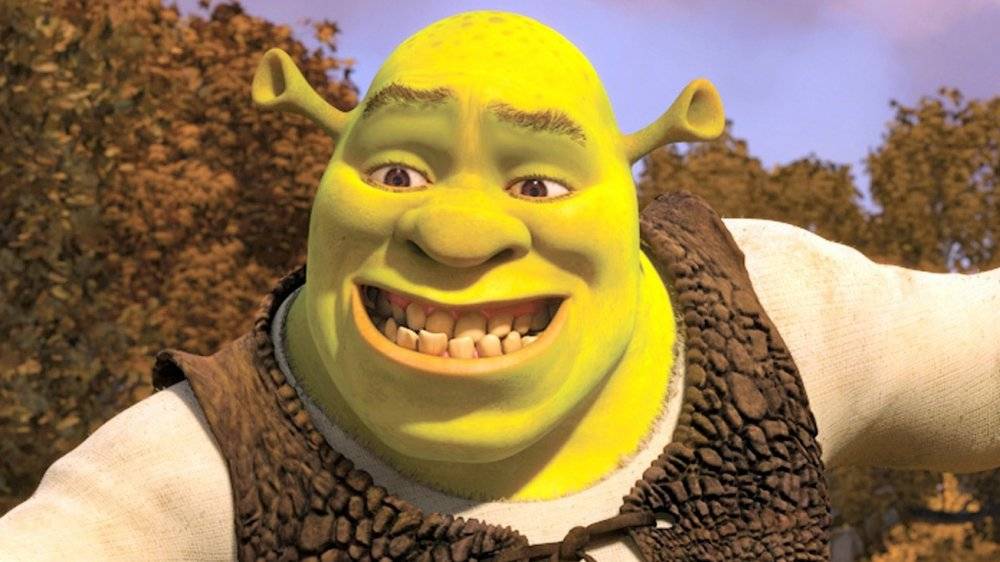 SHREK
"That's Farquaad's castle? Do you think maybe he's compensating for something?"

YAAAAS THAT SHADE.

"You're going the right way for a smacked bottom."

Not sure if it's just my family but we weirdly always quote this.
PRINCESS FIONA
"But this isn't right! You're meant to charge in, sword drawn, banner flying that's what all the other knights did!"

Oh honey, welcome to men being a disappointment.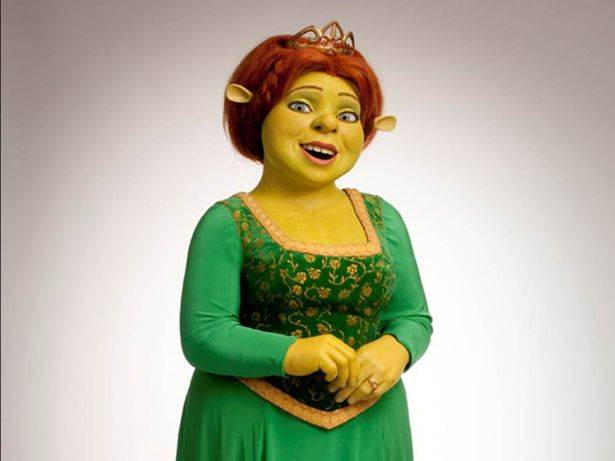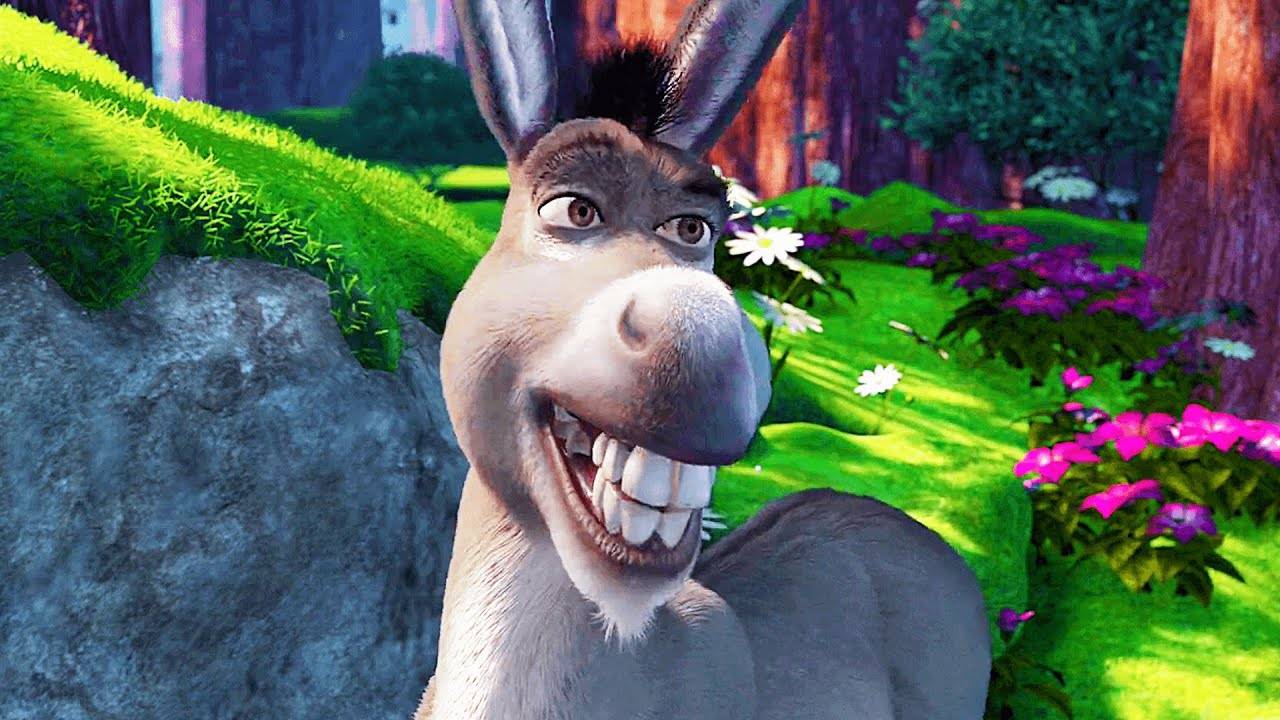 DONKEY
"We can stay up late swapping manly stories, and in the morning..I'm making waffles!"

Another family fave tbh.

"I like that boulder. That is a nice boulder."

This one is me and my housemate walking around IKEA saying we like everything.
LORD FAQUAARD
"Really, it's rude enough being alive when no one wants you but showing up uninvited to a wedding!"
The savagery is too much.
Another thing to say about Lord Farquaad - how is his hair that shiny. What's his secret? AND once when my Mum got a haircut we told her she looked like him and she was THRILLED lol.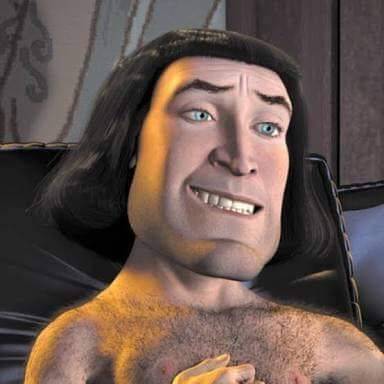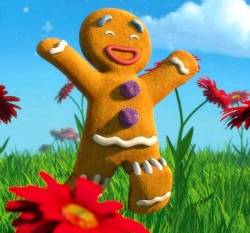 GINGERBREAD MAN
"No! Not my gumdrop buttons!"
Best Bits
The scene where the Magic Mirror is presenting the princesses.
"She's a loaded pistol who likes piña coladas and getting caught in the rain."
I actually LOLLED (genuinely) listening to the welcome to Duloc song:
"Please keep off the grass. Shine your shoes, wipe your…...FACE"
The opening credits are iconic. And what a song.
So this doesn't really work for this film. So, instead here are my FAVE Shrek themed memes and there are A LOT. Hope these make you giggle as much as they did me...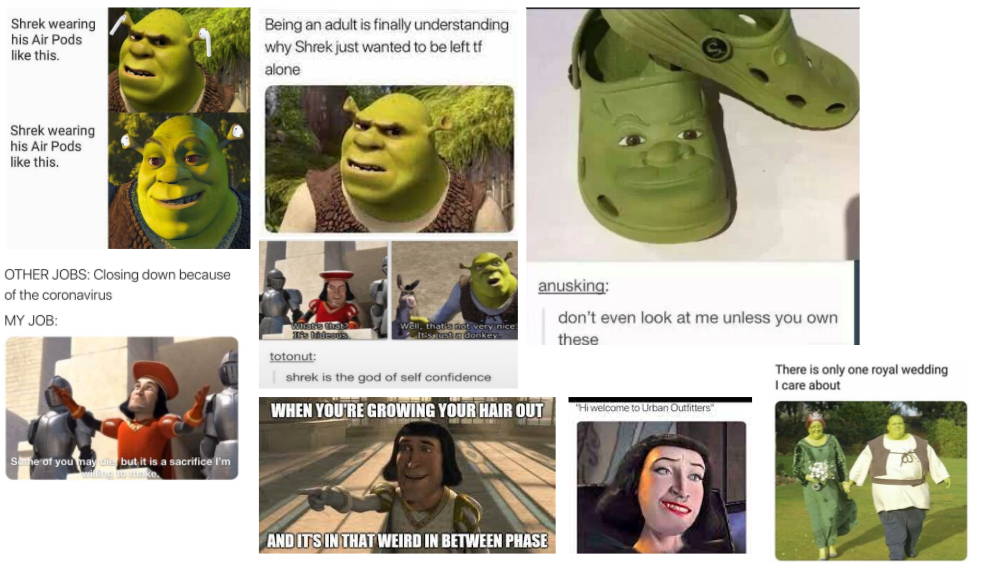 ---
---