Welcome back to the official ISAW NETFLIX CLUB. If you're like us and Netflix is your BFF for Lockdown 3.0 then welcome to the club!

Next up? THE OFFICE...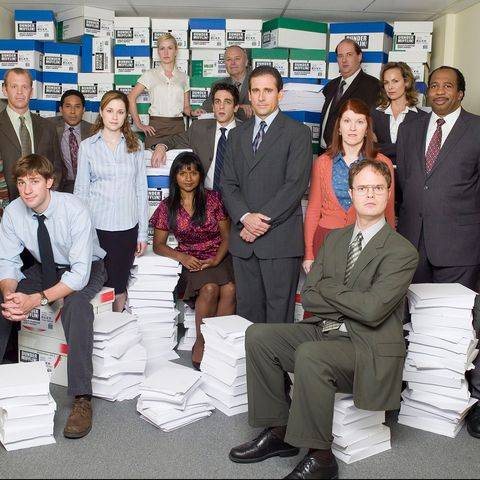 Premise
The mockmentary to end all mockumentaries. We follow Michael Scott and his team at Dunder Mifflin paper company as they navigate life, love and paper! I'm not going to give you any more than that because frankly you just HAVE to watch it.
Characters
The characters in this show are some of the absolute best and absolute worst in TV history tbh. You love them all, even the ones you hate. I'm going to list the best and the worst...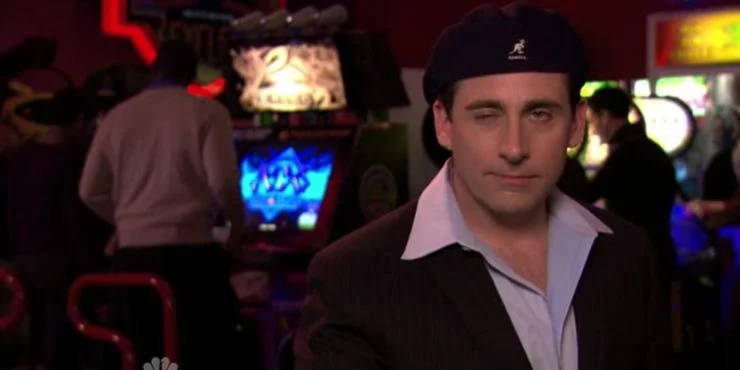 MICHAEL SCOTT
There's no denying that he's not always a very good person but this series would be nothing without him. Plus he brought us both 'Prison Mike' and 'Date Mike' - "Nice to meet me"
DWIGHT SCHRUTE
I'm not sure what I really need to write here. Dwight is just the best. His love story with Angela is just the best and I want Dwight to be my BFF.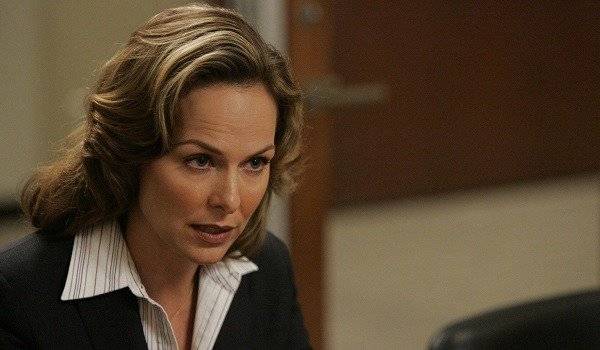 JAN LEVINSON
The Dinner Party episode is one of the best things I've ever seen on TV tbh. Big claim but it's hilarious.
JIM HALPERT + PAM BEASLEY
This might be an unpopular opinion but I don't think Jim and Pam are all that. Sure, their love story is super cute and yeh Jim's pranks are second to none but apart from that they're just kinda annoying!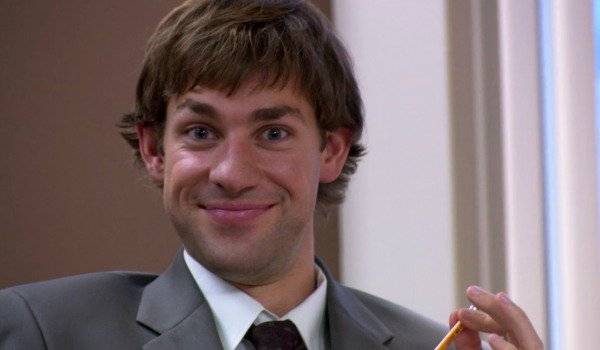 Best Bits
Pam and Jim listening to his iPod in the car park. The most romantic part of the series tbh.
The entire Dinner Party episode is iconic.
The Dundies.
Niagra - aka the wedding.
PARKOUR!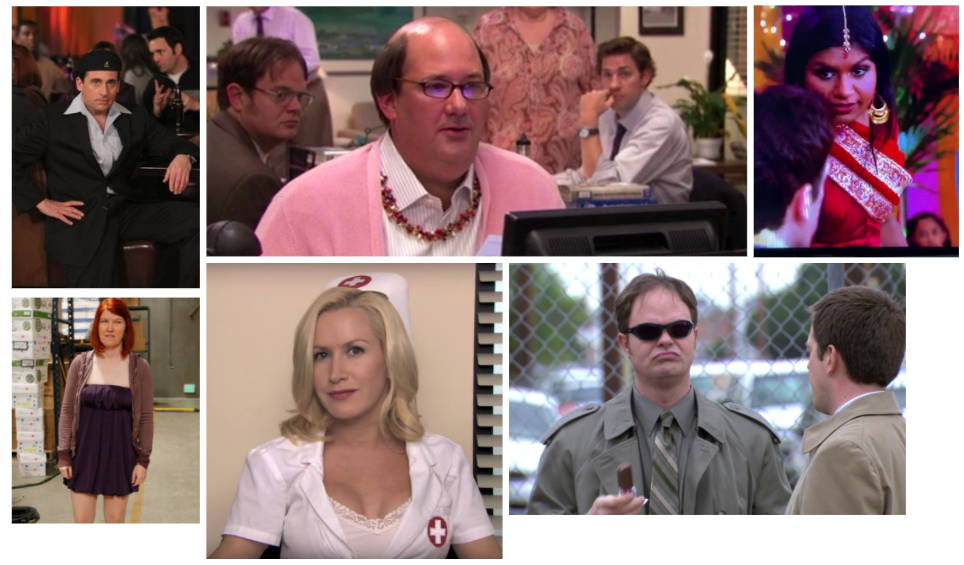 ---
---