Welcome back to the official ISAW NETFLIX CLUB. If you're like us and Netflix is your BFF for Lockdown 3.0 then welcome to the club!

Next up? THE ONE...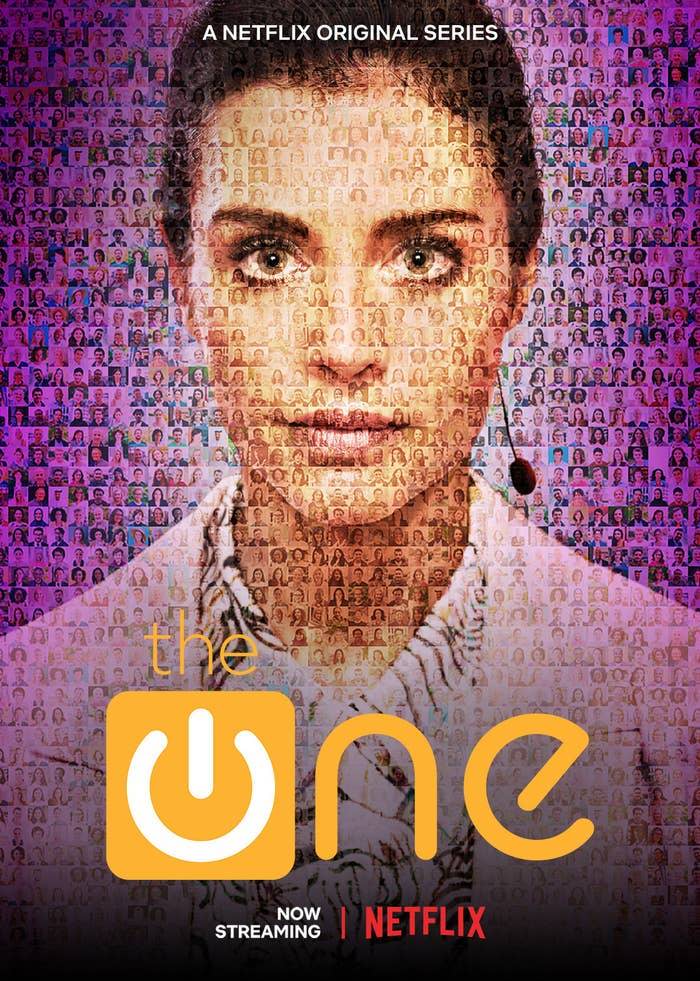 Premise
If you love Black Mirror - this is for you. The series explores the age old question - does 'the one' exist? Is it possible to find someone's perfect match based on their DNA? This series is filled with drama, lies and secrets. If that sounds like a bit of you, you are not going to be disappointed!
Characters
There are some GREAT female leads in this series. Here are my faves...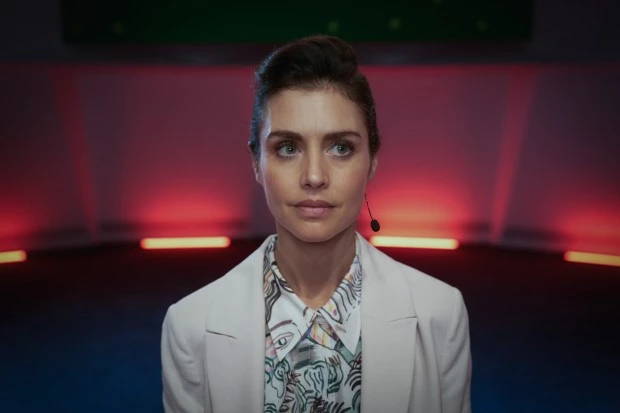 CEO Hannah Ware:
Ambitious, ruthless and an all round bad ass but her compulsive behaviour will surely be her undoing. We LOVE seeing a strong female lead...even if she is intensely flawed!
Hannah:
The epitome of what I'd be freaking out about if this was my reality. She makes me think of the infamous Love Island phrase 'Yeh I'm happy. But I could be happier.' She's madly in love with her husband and becomes insanely paranoid that he might leave her. Girl, we feel you.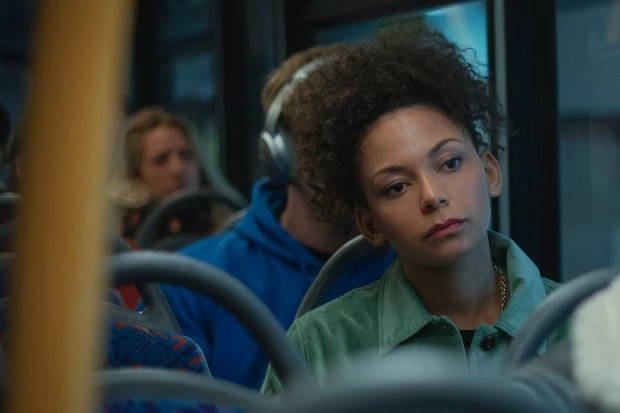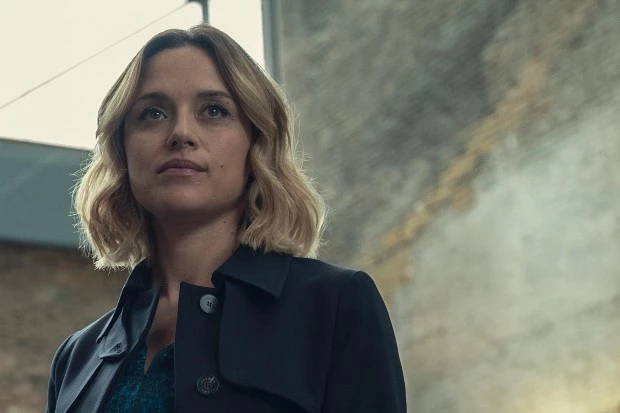 Kate:
She's straightforward DI with a sceptical outlook on the whole thing. Something I don't think many women on screen get to be. We're always 'emotional' or worse 'sassy'.
Best Bits
I'm not willing to drop any spoilers.
Just go and watch it.
To truly love, and be loved. Isn't that what we all want?
Ugh DUH. Get me off Hinge NOW.
We deserve the fairy tale. No one has to settle anymore.
Hun you should not be settling anyway!
No one's ego is bigger than my bank balance.
It's not even funny how much I wish this was true.
Hannah comes through with the power suits and I cannot get enough. You could not get a more anti-lockdown wardrobe if you tried. Here are some of my faves...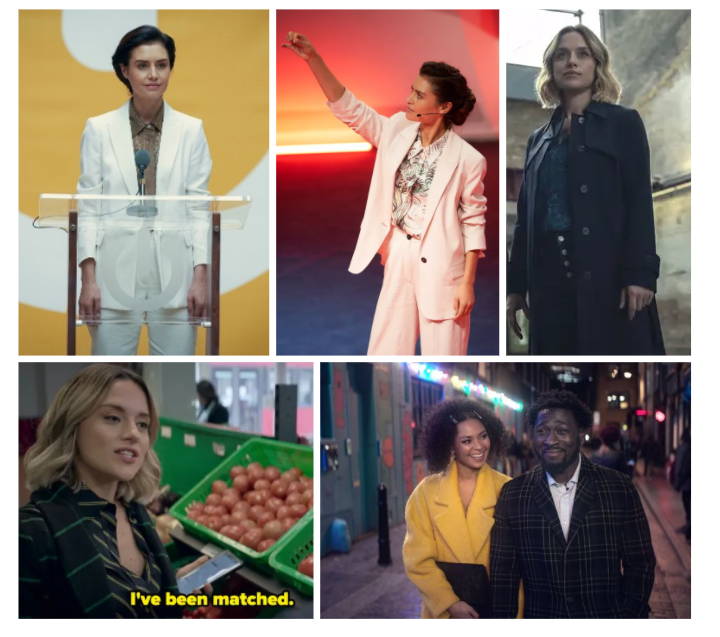 ---
---