ISAW STAFF: TOP WFH PICKS

Now that working from home is the new norm, we've asked the staff of ISAW what they're loving from site that makes for the perfect desk outfit.
Gracie Chadwick
Creative Intern
Usually I like to overdress for any and all occasions but when WFH, slouched into the crevice of my settee, I'd much rather be comfier. Comfort is a big aspect when I get dressed to WFH, so that's why I chose these simple little pieces. They're snug, BUT I haven't had to sacrifice looking good for comfort. I look good AND I feel good.. so I win!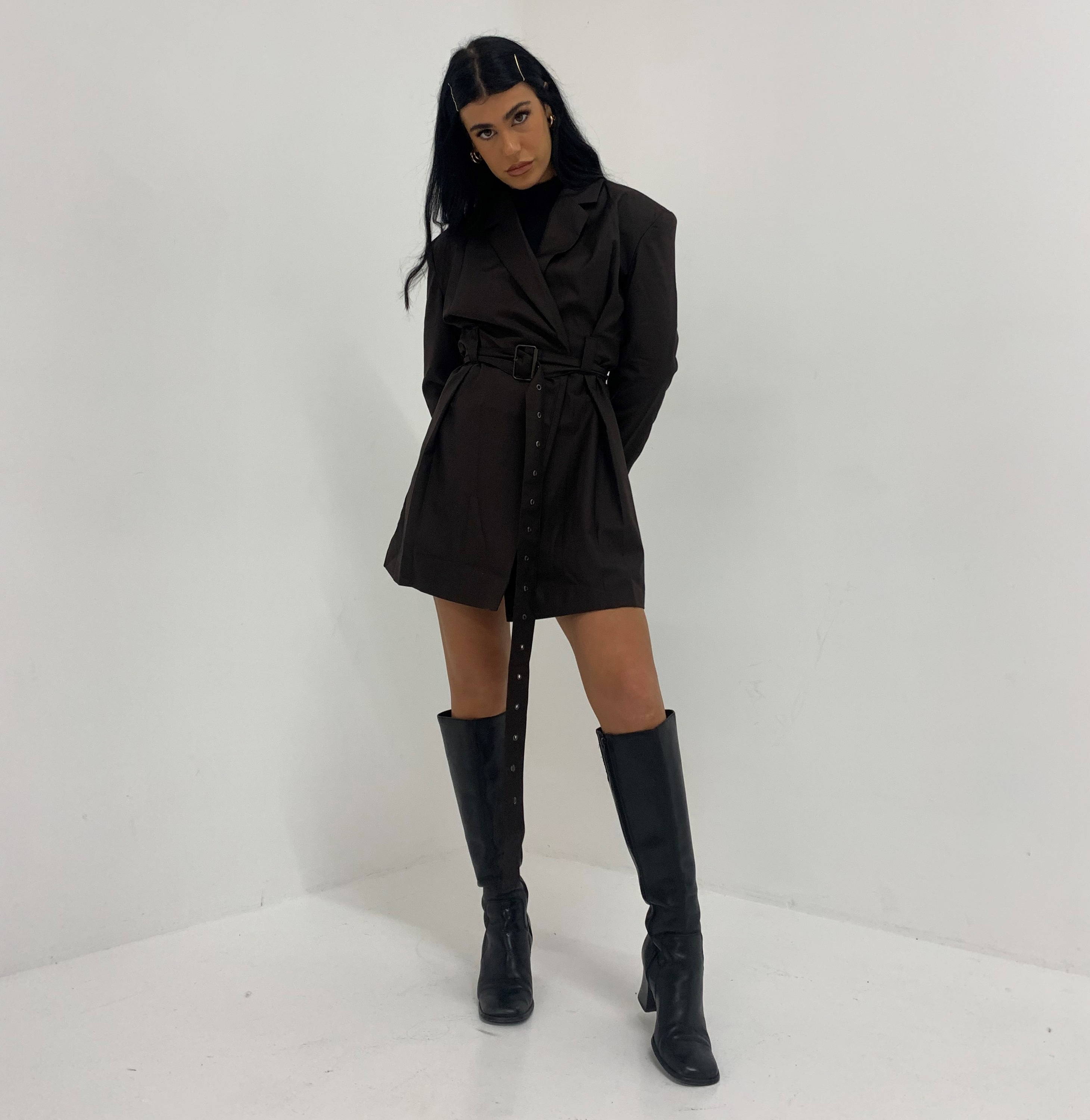 Sasha Hunte
Senior Assistant Buyer on Loungewear & Activewear
Bringing some colour slowly back into my wardrobe with this blue set. It's such good quality and really flattering with the corseted waist while still being comfy. This soft set is perfect for all day and if you need to pop out to the shops or for a coffee you won't feel or look like you're wearing just your basic sweats and a hoodie. This set is a staple and is in a thick cotton so really comfy for all day lounging and working in, it fits into the sports trend I am currently loving!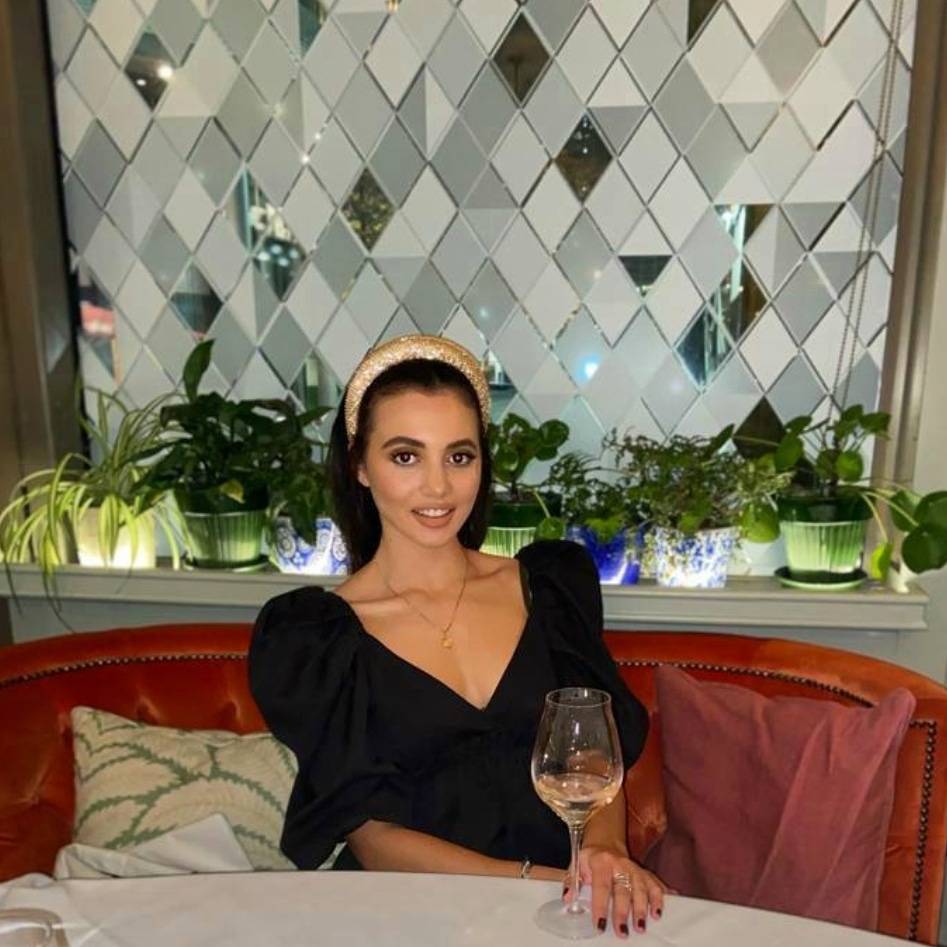 Ellie Giddins
PPC Executive
I picked the first set because I'm loving neutral colours at the moment and this was such a lovely colour! Loungewear sets are always my go to because you don't have to think about what to wear in the morning and you still look super cute and sooo comfy! The graphic Beverly Hills lounge set is my other fave because I love any kind of slogan/graphic tops! Then I love the sporty look of the third outfit. Also really into corduroy clothing right now which is why I picked these joggers.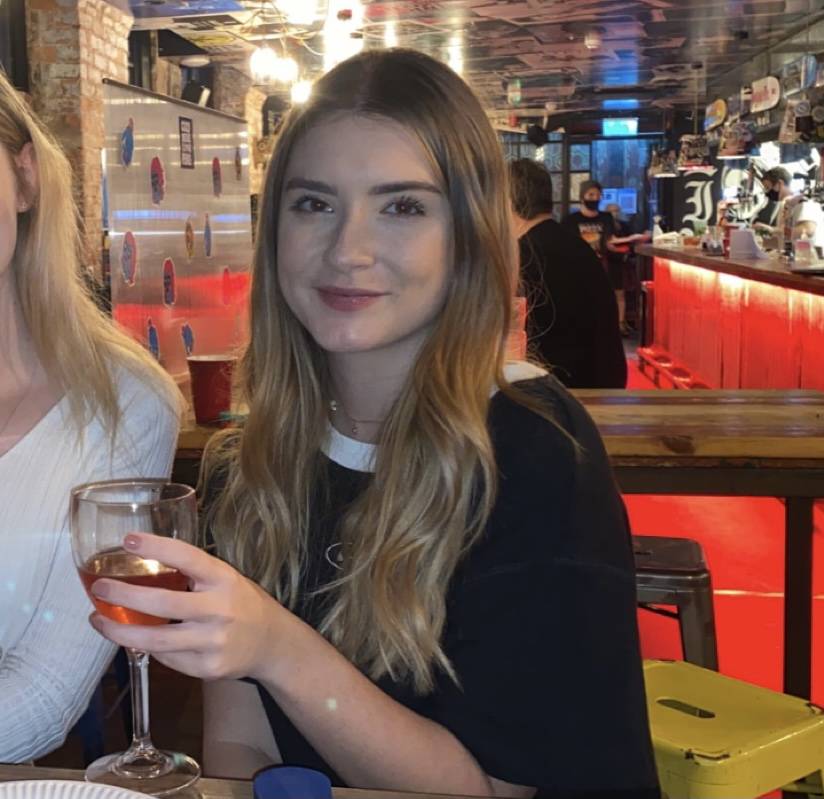 Jenna Van Den Heever
Social Media Assistant
So...I love a jogger set because it's so easily to chuck on when WFH and still feel put together! I'm also loving anything velour at the moment - just super comfy to lounge in while WFH. A knitted cardi is such a staple and is a step up from wearing your dressing gown all day!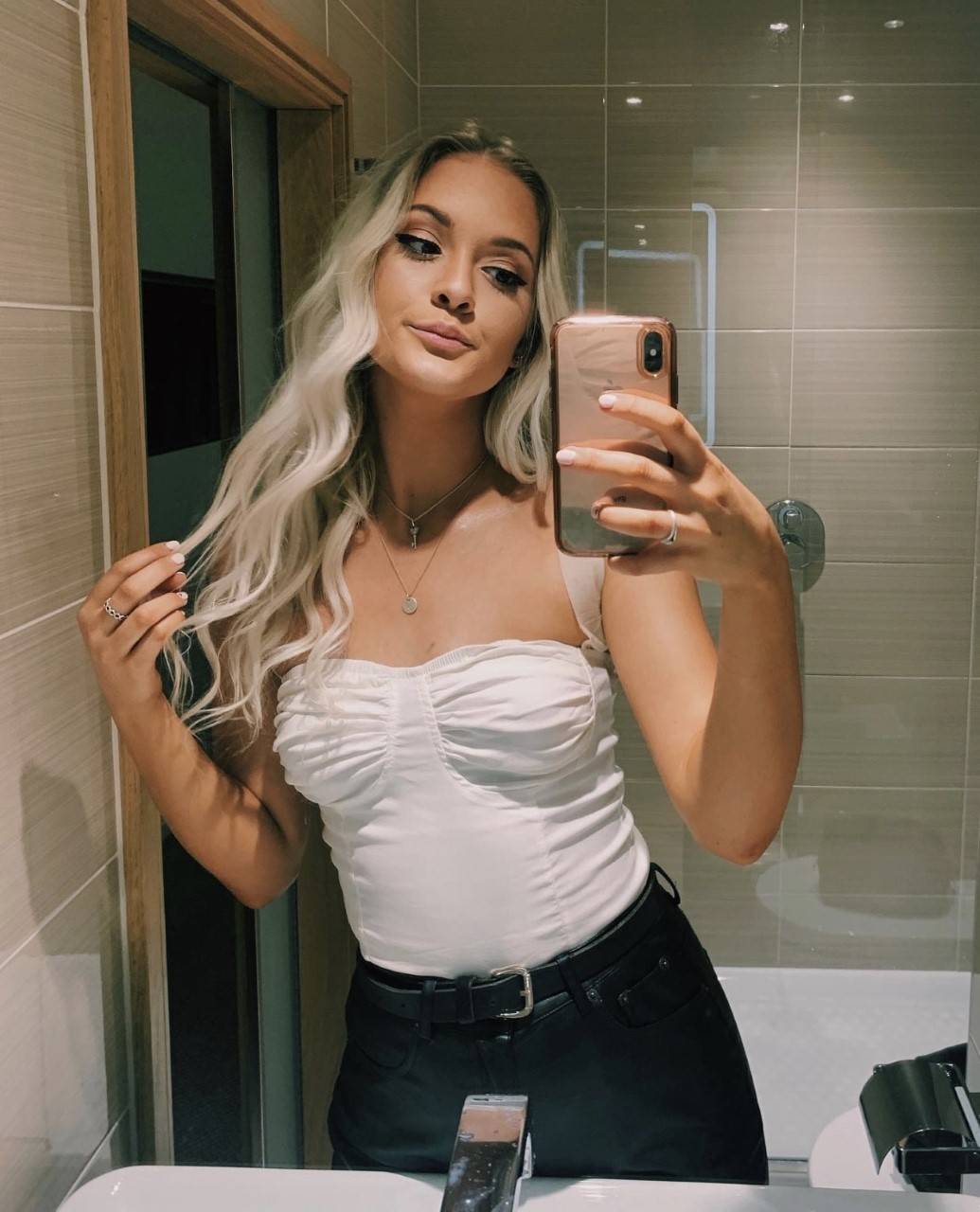 Eve Dobbins
Senior Buying Admin Assistant


These cardigans are sooo cosy, they are my fav! Wearing bright colours always puts me in a better mood. Joggers and a hoodie is what I live in when wfh and the colour of this set is just so gorgeous. I love the cinched waist in this shirt!! Perfect for when you want to switch out of a hoodie and feel more like myself.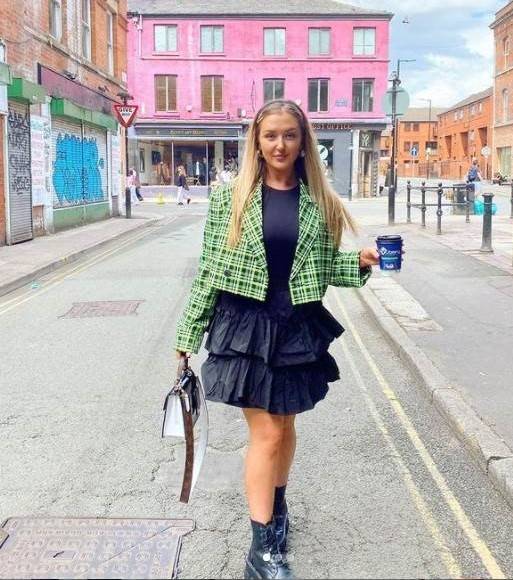 Elle Kettle
Senior PR Executive

This mint teddy tracksuit will have me feeling so Paris Hilton circa Simple Life when I'm out doing my essential shop or on my daily walk. Perfect for WFH and lounging into the eve! A super oversized hoodie will forever be my go-to WFH 'fit but level up my legging game with these cute checked numbers add a little something-something to an otherwise boring af look! Style with this padded shacket for a lunchtime stroll too!  If I'm feeling fancy (and have my heating on) I'll go for an oversized checked shirt, styled over a slinky bodysuit. Looks like I've made some effort when I haven't really. Dreamy for Zoom calls with the gals – style with joggers and have everyone fooled.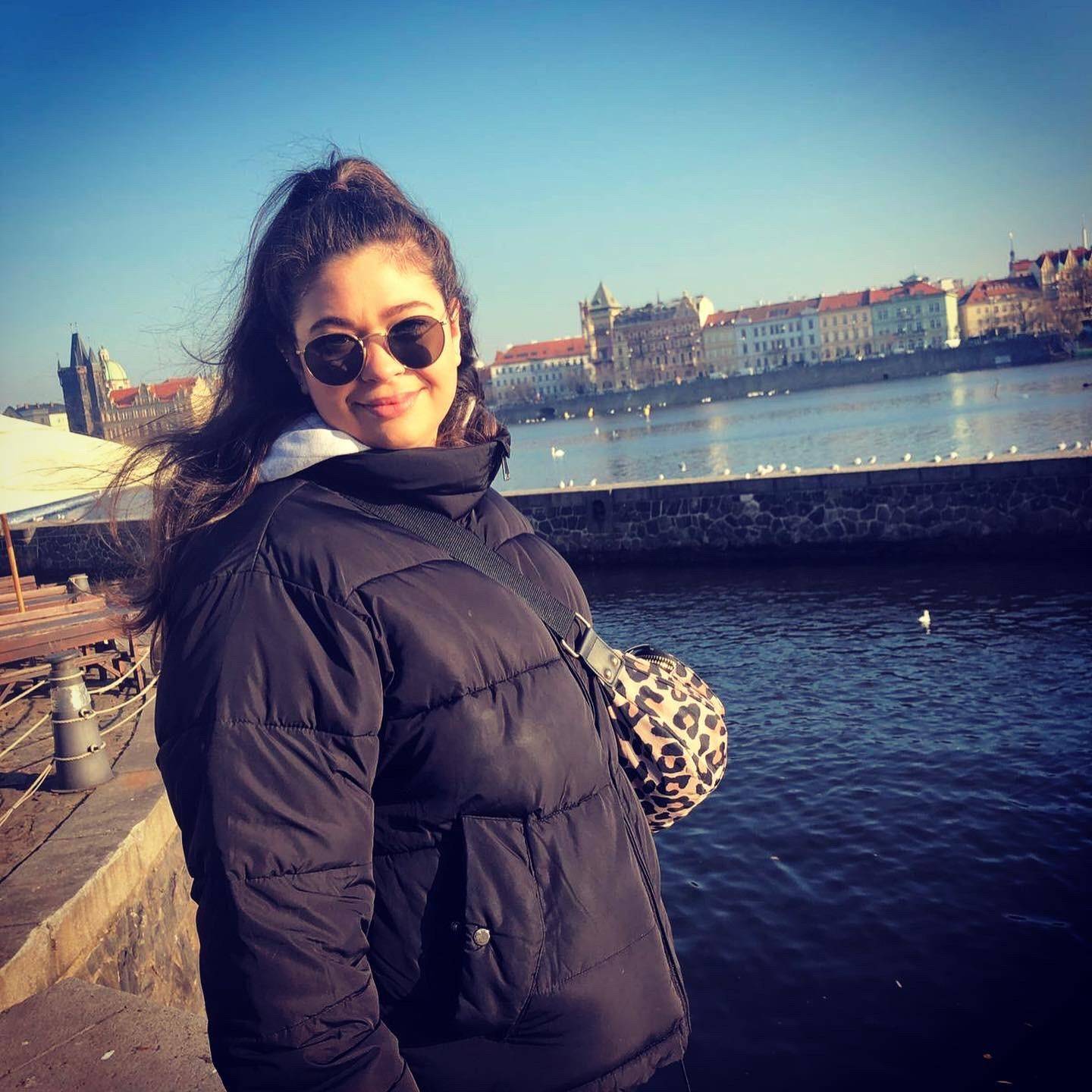 Grace Wood
Digital Marketing Executive

Love the first look for walking the dog! The ultimate WFH outfit is definitely a wide leg jogger set. I love this set as a more dressy alternative to the jogger set! If I feel like looking smarter whilst still staying super comfy I'd choose this set! Also love the chocolate oversized t-shirt.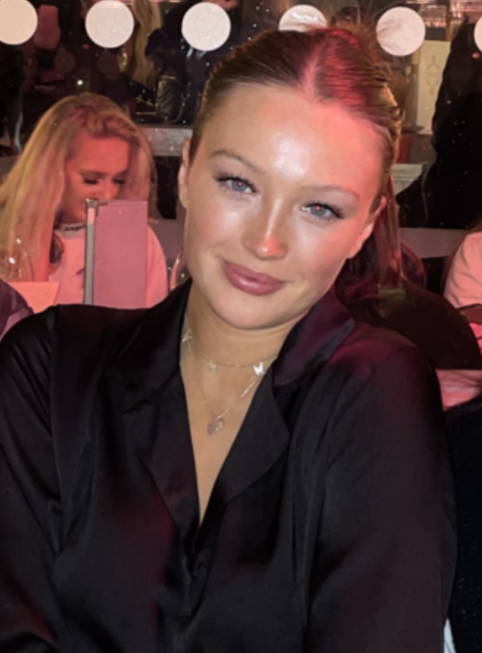 Alexandra Earle
Videographer & Editor

I love being cosy when I'm at home so these are perfect for me to lounge around the house in! The gym set is so comfy and gives me the motivation to work out on my lunch break. You also can't go wrong with a pair of fluffy slippers to keep your feet warm at your desk.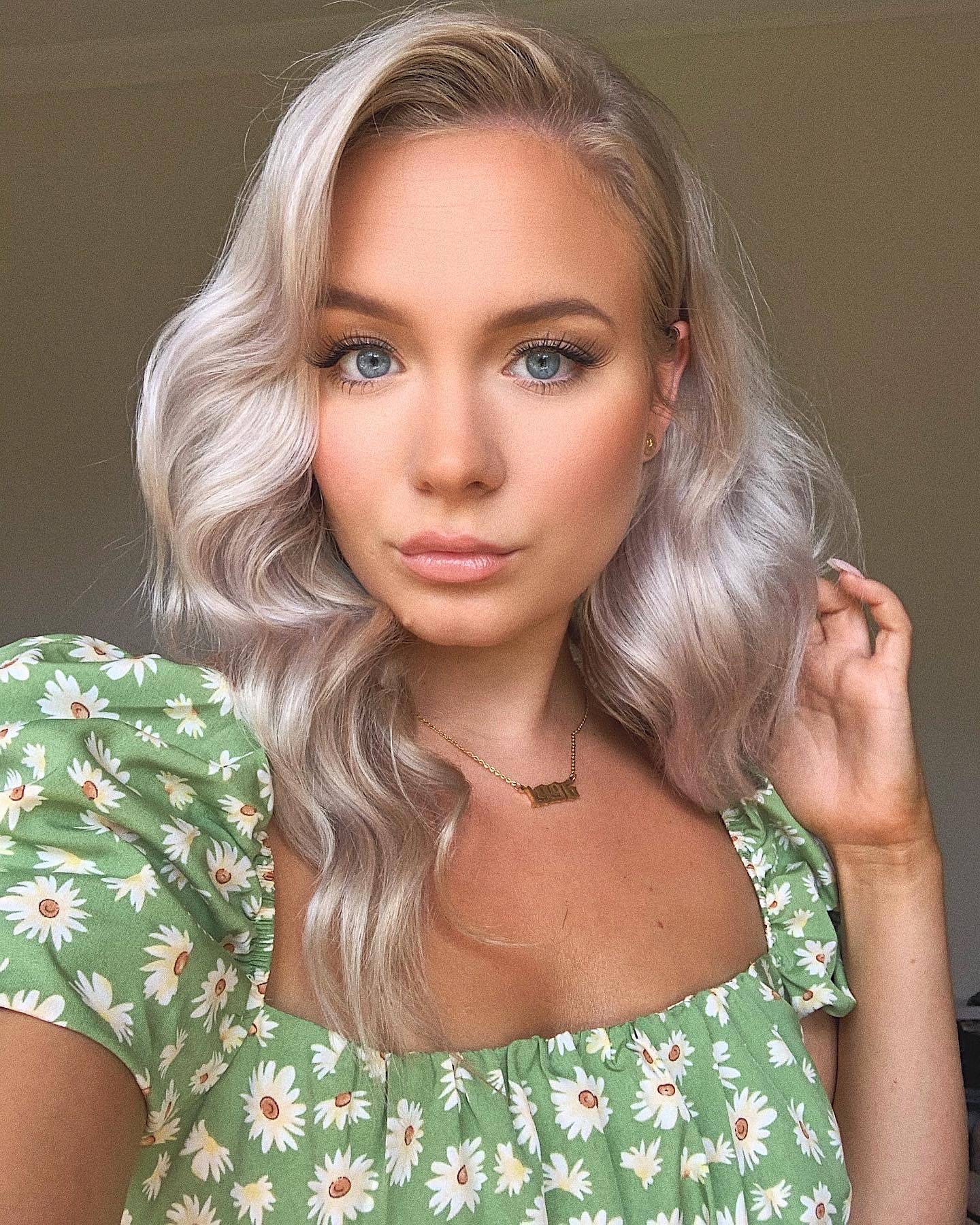 ---
---