ISAW X SHRINE
Festival season kicks off this week with the iconic Glastonbury Festival. We caught up with glitter Gurus Jenna and Shannon from Gypsy Shrine (now known as 'Shrine') and talked all things festival glam. The girls took us through two looks: one neon and OTT and one boho glam.
To watch the full Q&A head over to our IGTV @isawitfirst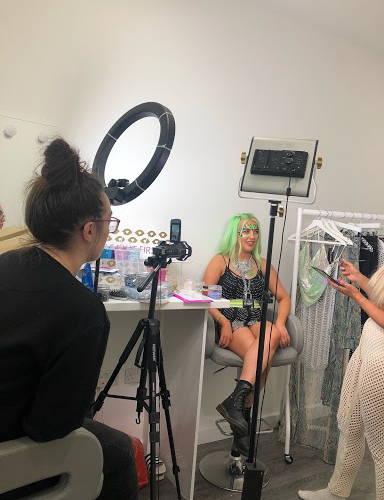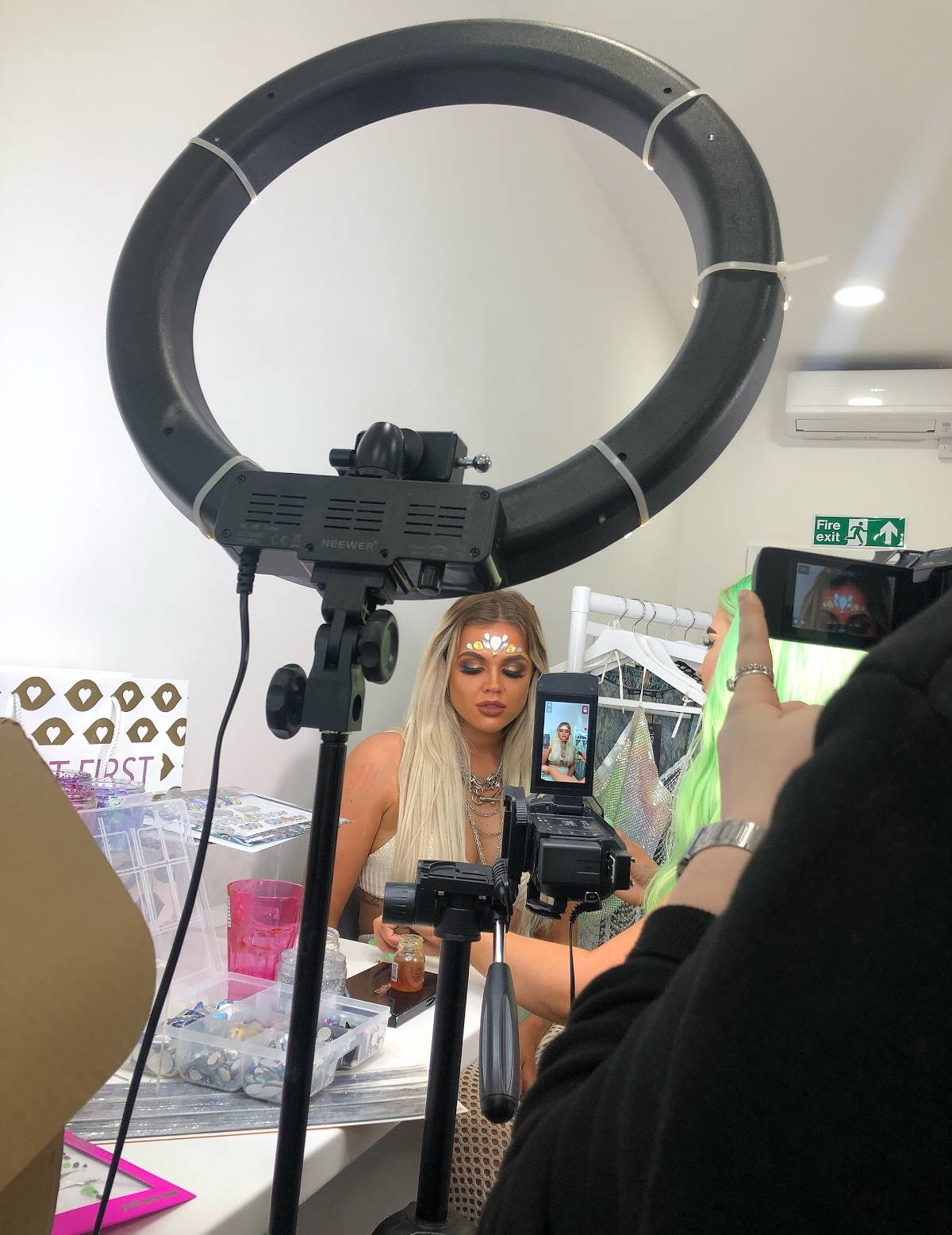 BTS with the Shrine girls @bigfatjenna and @shan_mcconell
So now you've got your glitter sorted, time to find that perfect outfit. Here are some of our fave festival pieces…


Although it's summer (hah), we need to remember that in the UK this doesn't always mean the sun will be shining! It's better to be safe rather than sorry and hide that dazzling body glitter under a hood! So one of our rain mac jackets is essential; cop the 'Black Rain Mac Jacket' or 'Purple Rain Mac Jacket' so you stay looking fabulous whatever the weather.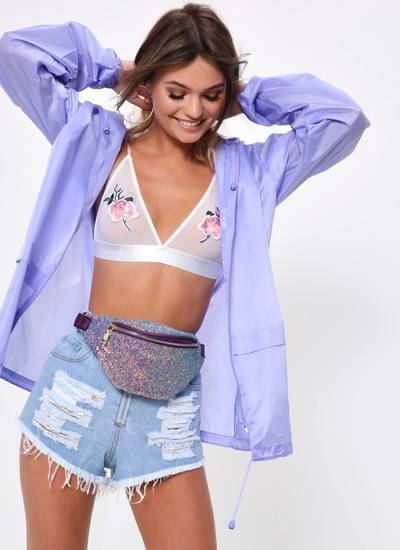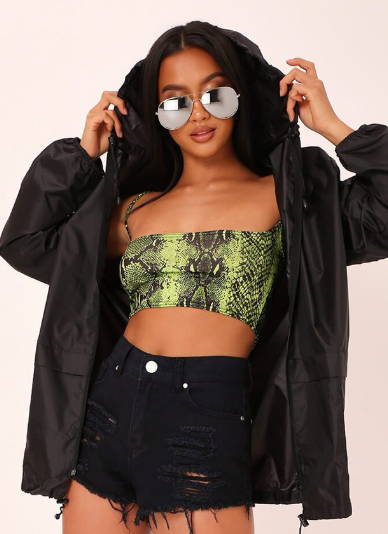 Neon and Crochet are a festival fave this summer. Go for the 'Lime Fishnet Midi Dress' or 'Neon Lime High Neck Fishnet Playsuit' if you want to stand out from the crowd.
Footwear is vital - comfort is QUEEN. The 'Black Chunky Military Lace Up Boots' add edge to every outfit and are perfect in any weather.... Including the rain!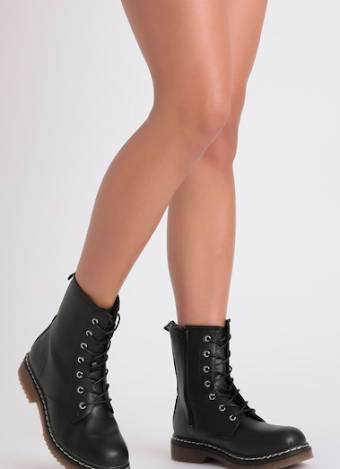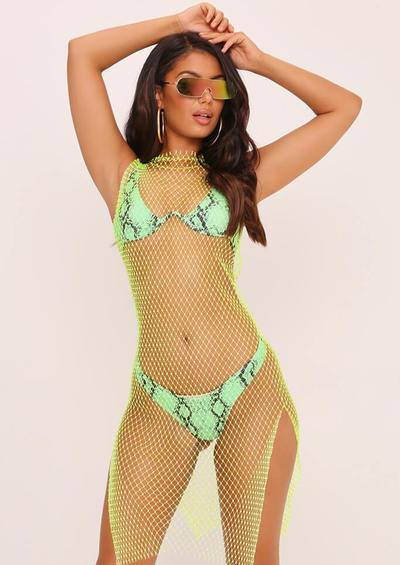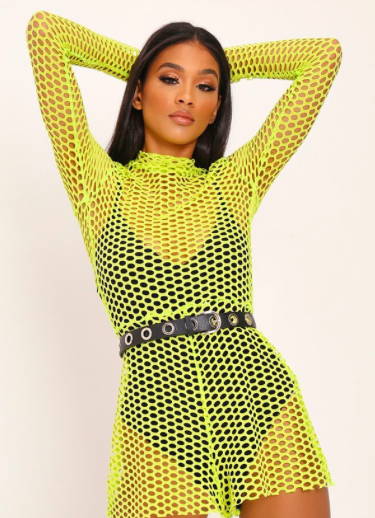 Missed out on Glasto, but heading to a festival later in the year? Shop our full festival glam edit here.