ISAW Guide: What To Pack For Uni
Moving away from home always seems daunting. You've got so much to think about! What meals you're going to cook, remembering to actually wash your clothes, studying and finding time to socialise and look after yourself. To make it easier, we've come up with a checklist of things you definitely need and might forget otherwise. Whether you're returning to uni for another year or you're a fresher moving away for the first time - don't worry, we've got you!
Your bedroom is going to be the place you spend the most time, and the best thing about it is that you can make it exactly how you want it. There's tons of inspo online for making your room feel super cosy and homely! It's also a place to come back to if you're feeling stressed from uni, so make sure it's relatively tidy and clutter-free so you can really relax. Here's what we recommend:
Clothes - tops, trousers, jeans, pyjamas, jackets, coats, stuff for chilling, going out outfits, smart outfits, underwear, socks

Clothes hangers

Shoes - trainers, boots, heels, slippers, sandals

Accessories - jewellery, bags, sunglasses, belts, hats, scarves, gloves

Makeup & makeup wipes

Decorations - fairy lights, photos, posters, plants, mirrors, ornaments

Washing basket

TV - make sure you've sorted out your TV license!

Making your bed - duvet, pillows, duvet and pillow covers, bed sheets, mattress protector, cushions

Rubbish bin

Lamps for wherever you feel necessary - bedside and desk is a good start!
Towels - at least 2 so you still have one when the other needs washing

Hand soap

Toothbrush, toothpaste, mouthwash

Skincare products

Toilet brush

Toilet roll

Cleaning products - bleach, sponges, surface cleaner

Shower mat

All your inside shower products
Uni kitchens are famously known for being messy and dirty but that doesn't mean your cupboards and areas can't be nice and clean! Your halls are likely to already include basic electronics but double check your accommodation inventory! Make sure you bring your favourite mug and snacks so you've got some home comforts when you first move in!
Large and small plates and bowls

Cutlery

Cups and mugs

Plastic food containers for leftovers

Bottle opener & tin opener

Baking trays

Pans and a wok

Cheese grater

Pizza cutter

Sieve

Mixing spoons

Cutting knives

Oven gloves

Chopping board

Tea towels

Washing up liquid and sponges/dishcloths

Surface cleaner

Any electricals you need, e.g. toastie maker, blender

Tin foil and clingfilm

Food bags

Kitchen roll
How annoying is it when you realise you've forgotten something so obvious?! Well don't fear, here's the last final bits you'll need to make sure you're fully prepared for anything on this new chapter in your life!
Playing cards

Umbrella

Blu tack / sellotape

Hairdryer / straighteners / curlers

Any fancy dress outfits or accessories for events

Laptop

Headphones

Wallet - ID, bank cards, bus passes etc

Spare change for communal washing machines

Clothes drying rack

Scissors

Post-it notes

Batteries

Notebooks

Pens, pencils and highlighters

Extension cords & any electronic chargers

Sewing kit for any wardrobe malfunctions

Hot water bottle

Toiletries and medical - paracetamol, cold & flu, antiseptic wipes, plasters, multivitamins, tampons/pads, bobbles, brush, birth control, any personal medication, tweezers, manicure kit,

Documents - passport, national insurance number, enrollment papers and any papers you need to take on the first day
---
---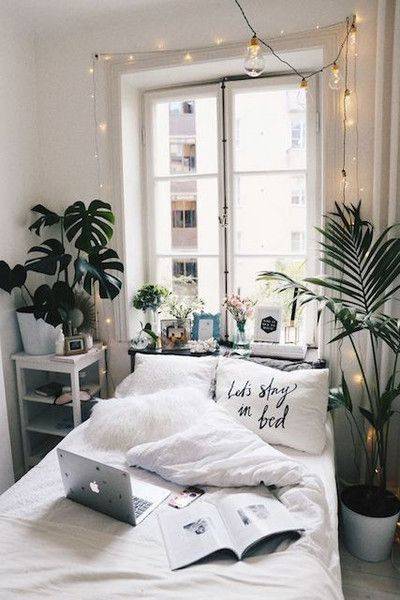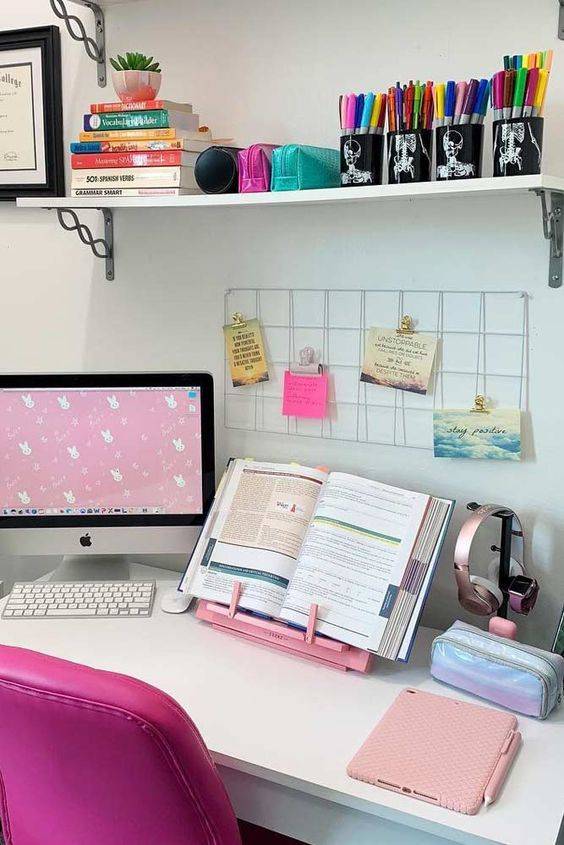 Now you've got everything, you're ready to start this chapter! Be open, positive and your usual self and you'll have friends for life in no time! Don't forget to visit our Pinterest board for more inspo & shop our Student Edit for some amazing fits!