We got the chance to have a girly chat with Mandi Vakili, who is Love Island Anna's sister and all-time bestie. We get all the goss on Anna, on whether she'll choose friendships over relationships in the villa, why Anna asked Mandi to run her Insta and we got to know Anna's style a little bit more!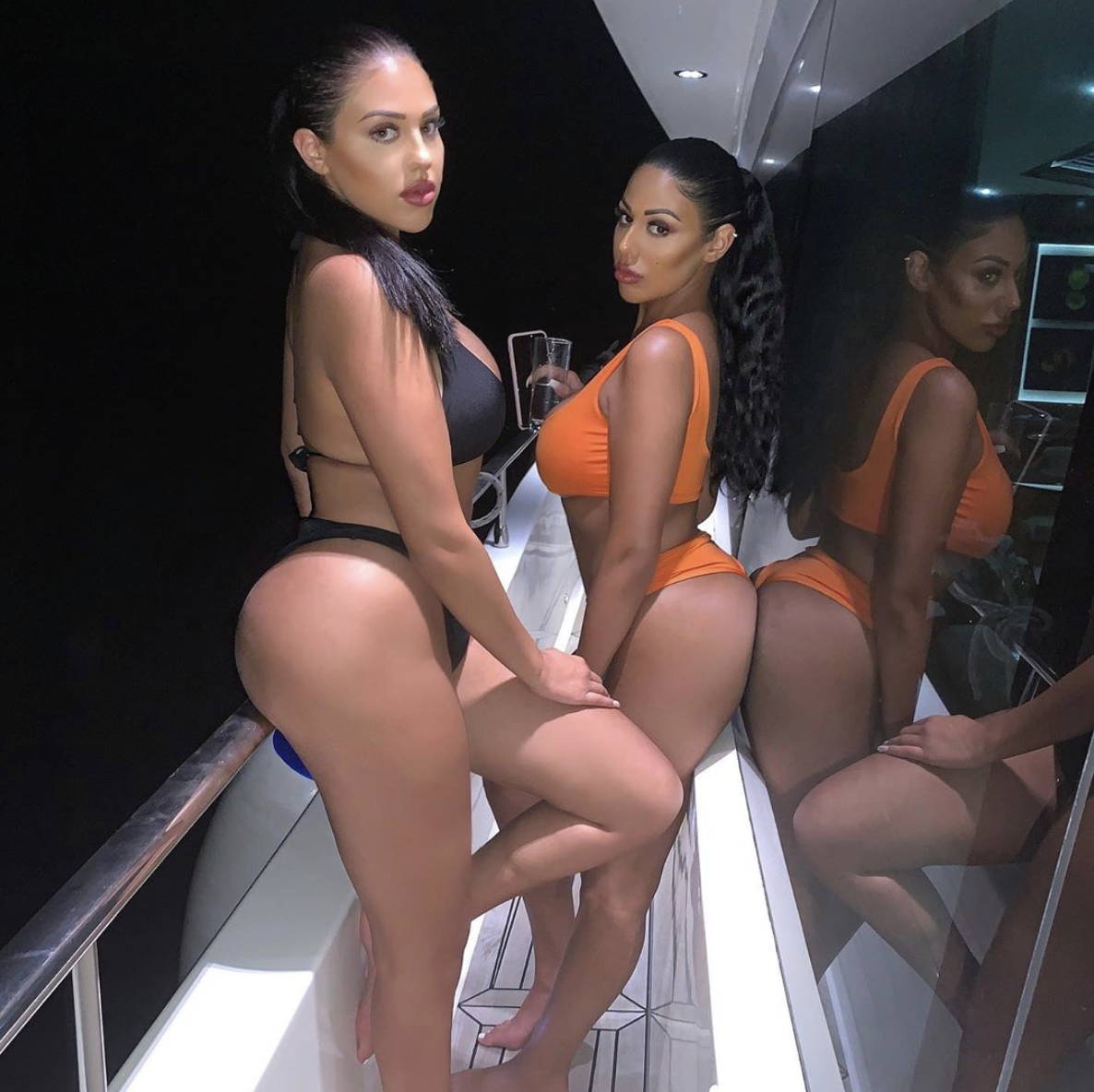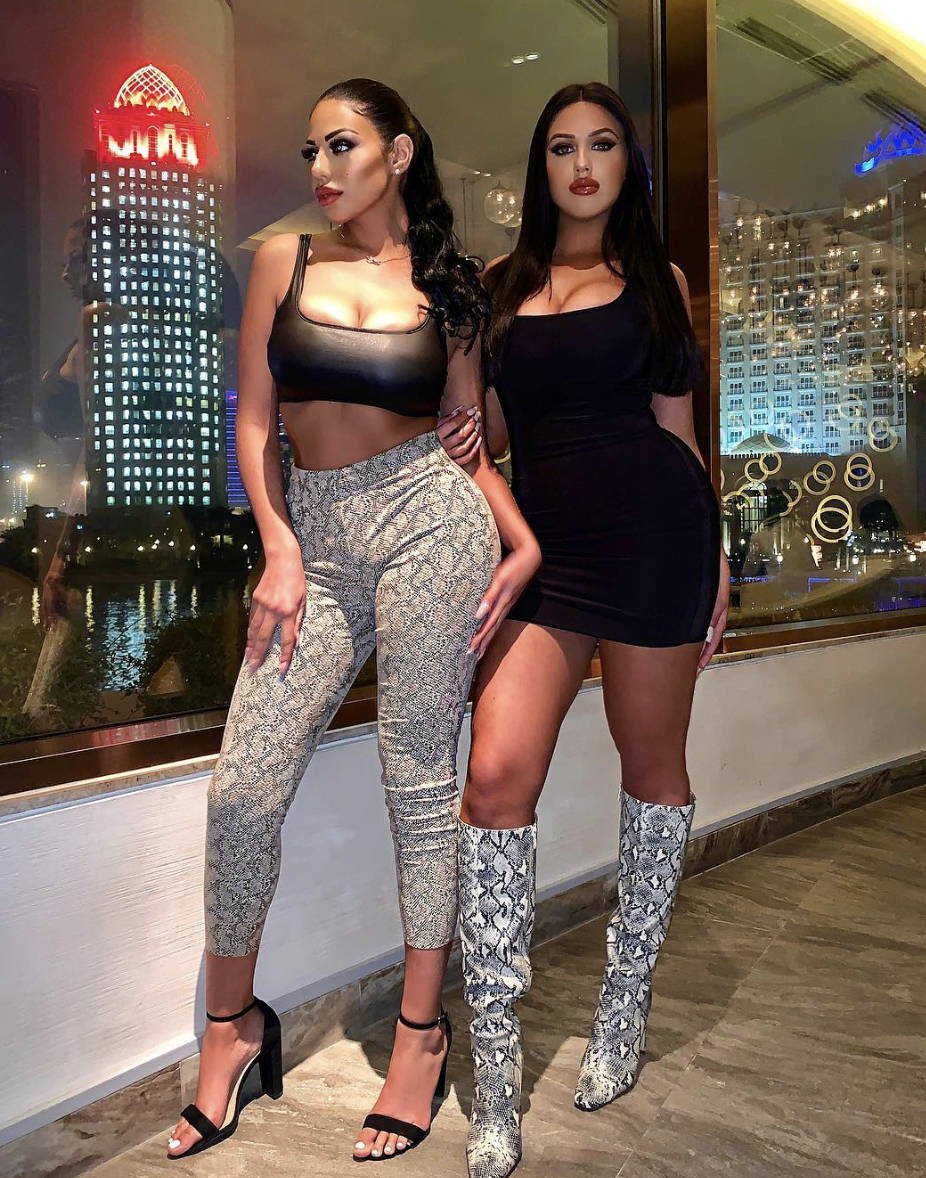 1) What are you most excited to see Anna get up to in the villa?
So excited to see Anna let loose and warm up to her fellow islanders, she's usually quite shy at the beginning but has the biggest personality once she gets comfortable. So I can't wait to see that shine through!
2) How would you describe Anna's style?
Anna's style is definitely glamorous in a sexy but classy way.
3) What's Anna's usual type?
We all know now, definitely TALL! Haha but besides that Anna's not really fussy about looks. She loves romantic and emotional guys who are real gentlemen.
4) Will she choose friendships over relationships in the villa?
I don't think so, Anna is a girl's girl but she's definitely there for love more than friendship since it is Love Island, so I don't think she would worry too much about stepping on toes if it meant meeting her real match.
5) What's Anna's best quality?
Appearance-wise, her eyes. They are exotic and mesmerising. She's so genuine, transparent, kind, honest and caring. She always puts others before herself when it comes to real friendship and family.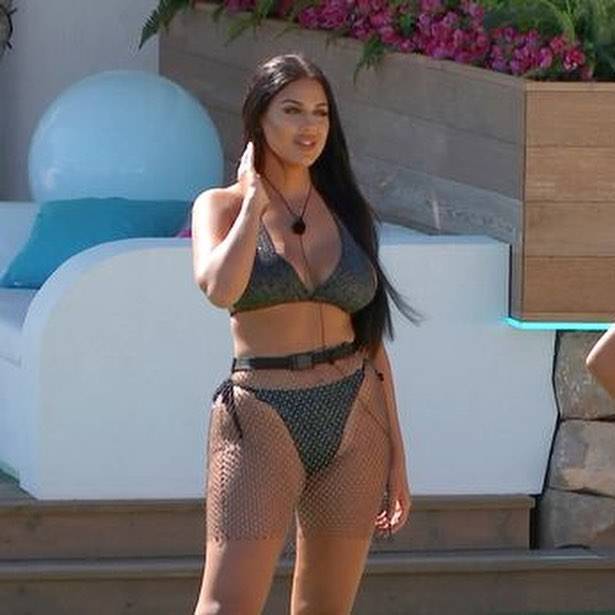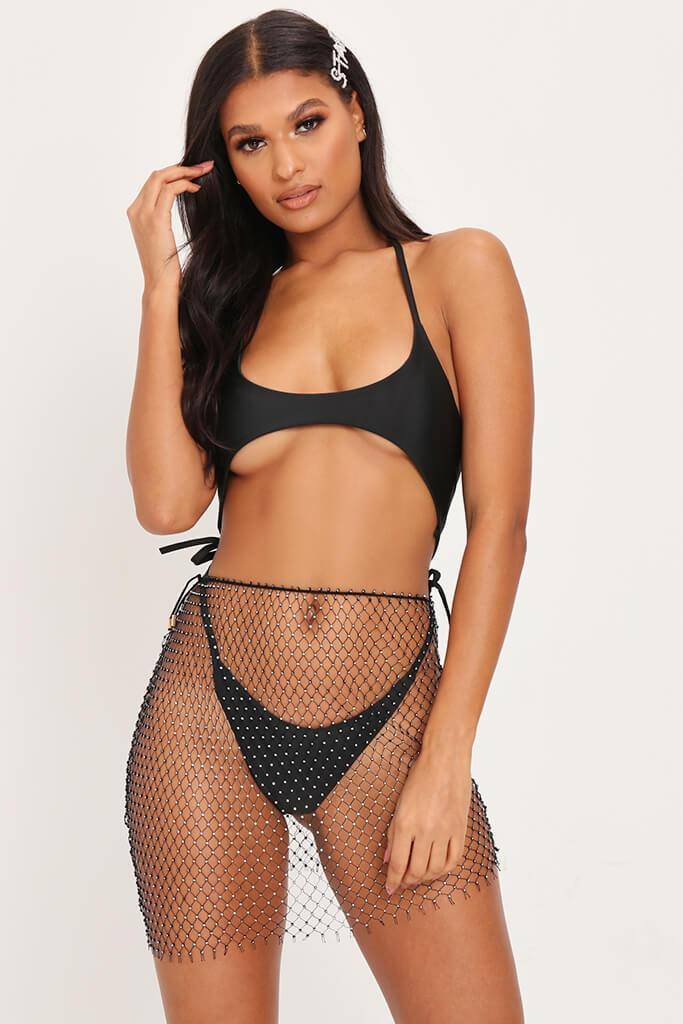 6) What's Anna like when she first starts seeing someone?
She's really got her guard up in the beginning. Just like every girl, Anna has been heart broken so she's really weary and doesn't believe everything she hears. It takes a little while for her to trust someone she's seeing so a boy has really got to get "grafting" if he wants Anna's heart!
7) Does Anna prefer beach wear or evening wear?
Definitely evening wear. Dresses can sometimes make a person look even more sexually appealing and flattering despite being more covered up. I guess it's the whole mystery of what's underneath. Anna loves her nightlife as well so evening wear is the one.
8) Describe Anna in 3 words?
Cute, Honest, Glamorous.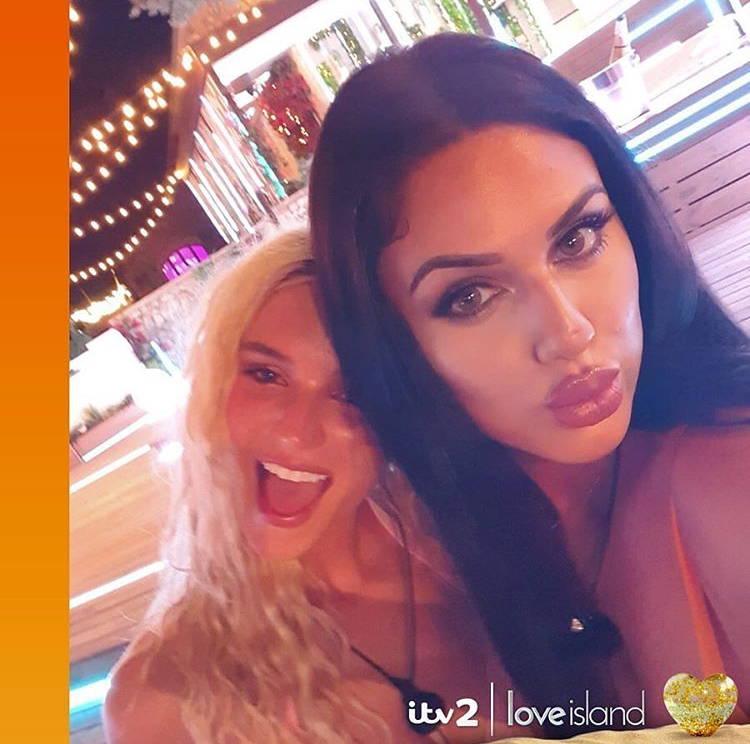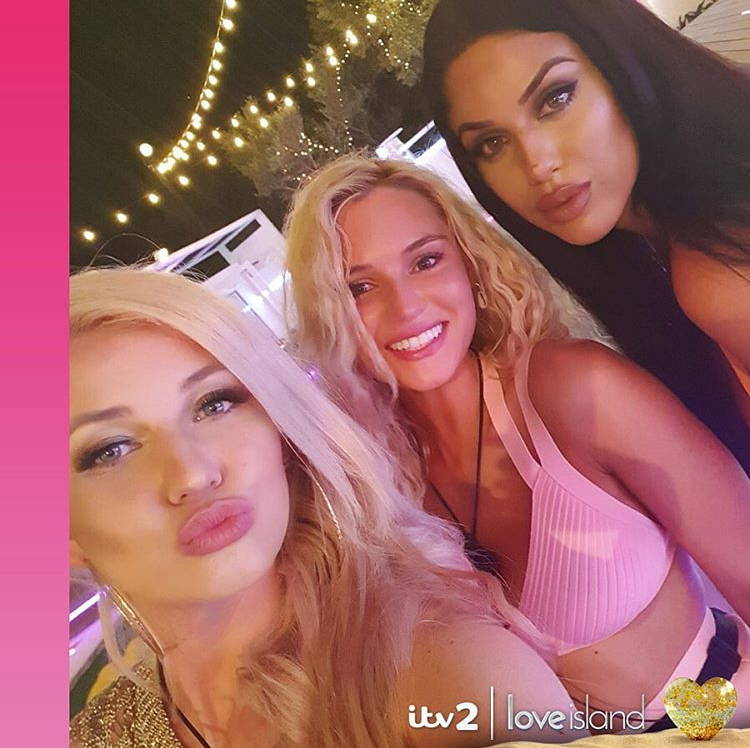 9) What are you going to miss most about Anna whilst she's in the villa?
The fact that she's not with me all the time really. We share a room, a bed, clothes, makeup, money. We've experienced everything in life together like twins so it's the first time we are really separated. Ahh it's horrible like missing my limbs :(
10) Why do you think Anna asked you to take over her instagram whilst in the Villa?
Me and Anna are like two bodies and one soul. We are literally like one person, we share everything (apart from men haha) and in real life, we are inseparable. People will definitely see that more when she's out the villa.
Shop Anna's Love Island Style here!