"Working throughout this pandemic has been lonely, and scary, but rewarding nonetheless."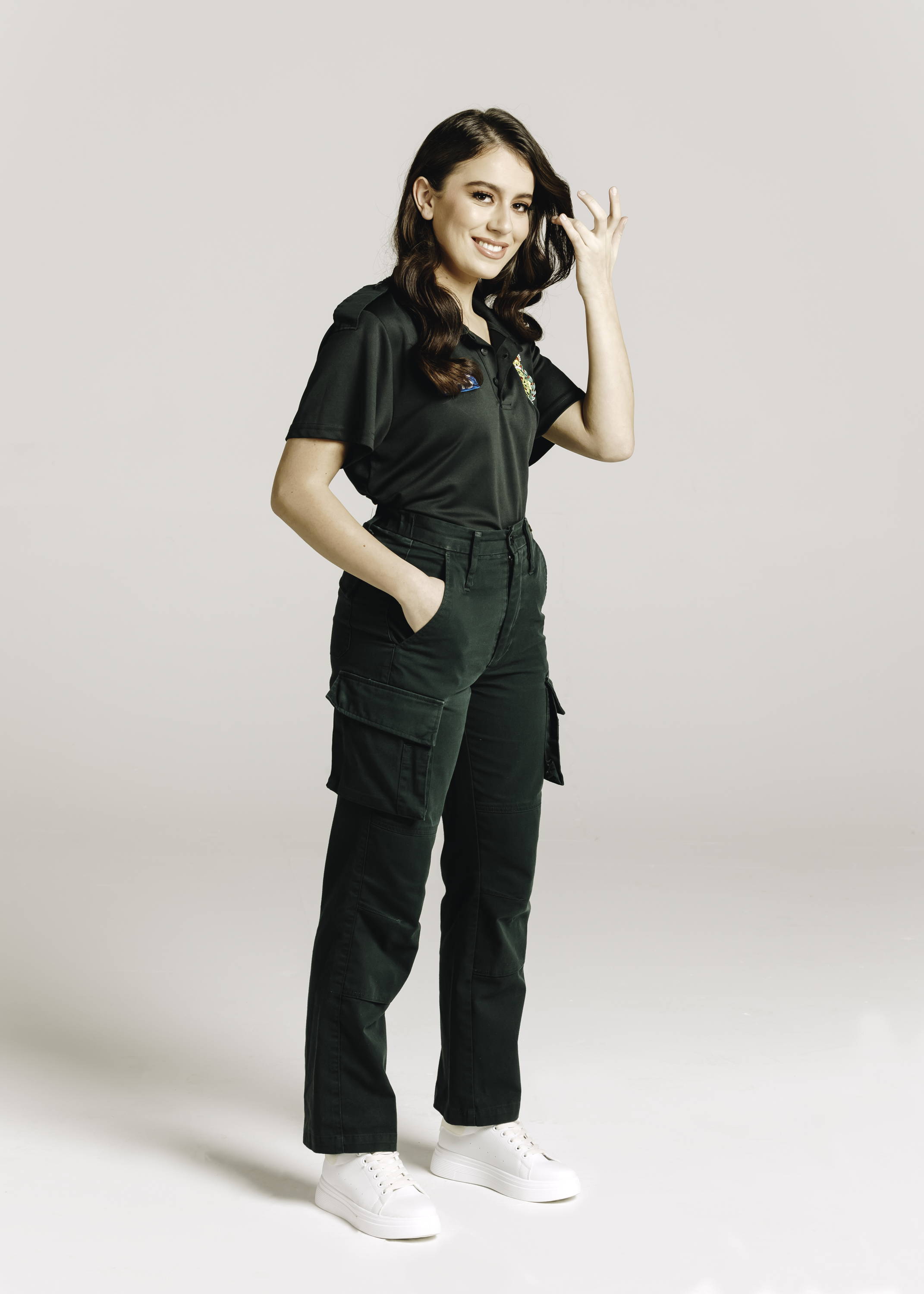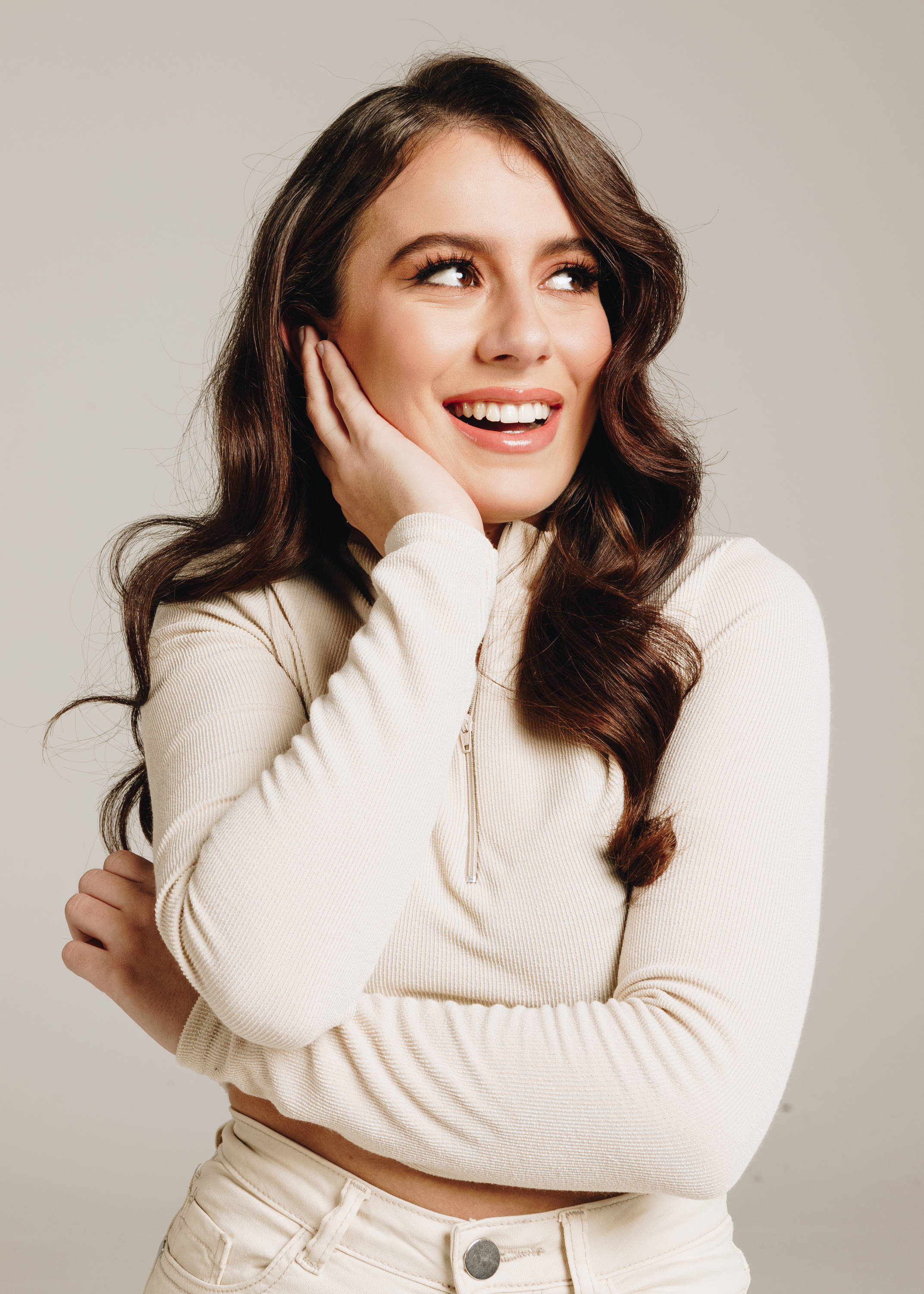 What does your day look like as both a student paramedic and a Covid vaccinator?
My day is pretty hectic. It's a struggle to find a balance between working for uni, working for money and then just working on myself. I've gotten so busy to the point where if I'm doing nothing on my day off, I feel guilty? Like I should be doing something. But I try to think of it as a blessing. So many people have been out of work for so long now cause of covid, and if my complaint is that I'm working too much, I should consider myself lucky.
What advice would you give women who are looking to get into the medical profession?
To any women looking to get into the medical profession, do it! My only advice would be to make sure you have a stable support system around you. There have been times when I've come back from work where something has happened, somebody lived, somebody died, and all I wanted was someone to talk to. A simple "how was your shift?" Goes a long way. And it's majorly important they know you won't be available 24/7. 12 hour day and night shifts takes a toll on your body and your days off really do need to be your days off, you reserve the right to take care of yourself before taking care of others.
What has it been like working through the pandemic as a Covid vaccinator?
I've only begun working as a covid vaccinator recently, but it's been great. It's a relatively easy job once you've had your training, and the excitement on people's face when they get their jab is so lovely. It's like Christmas. Everyone is just happy to see this awful pandemic come to an end, and this jab is like their golden ticket.
What challenges have you faced as a student paramedic working on the frontline for the NHS during Covid?
There have been a few challenges working as a student paramedic throughout the pandemic. New protocols that change once a week, new rules on who's allowed to be taken to hospital and who's not. And then there's the obvious challenges, the risk of getting covid, and the risk of passing it on to my family. I've had to live away from my family while I work because I've been too afraid I'll accidentally come home from work one day and accidentally infect my mum. She's 53 with asthma so who's to know how it would effect her, but I definitely never want to find out. Working throughout this pandemic has been lonely, and scary, but rewarding nonetheless.
What do you love about your job?
I love lots about my job. I love the people I work with, my mentors and peers who have shaped me into the woman I am today, I love that everyday is literally different from the last and it's impossible to be bored. And I also love the feeling you get when you've really helped someone. I was 19 years old when I saved my first life. I took a moment to myself at hospital and cried in the toilets for a solid 5 minutes, because I was so glad to have made an impact on someone's life (and couldn't believe little old me actually did something that cool) It's a feeling that will never get old.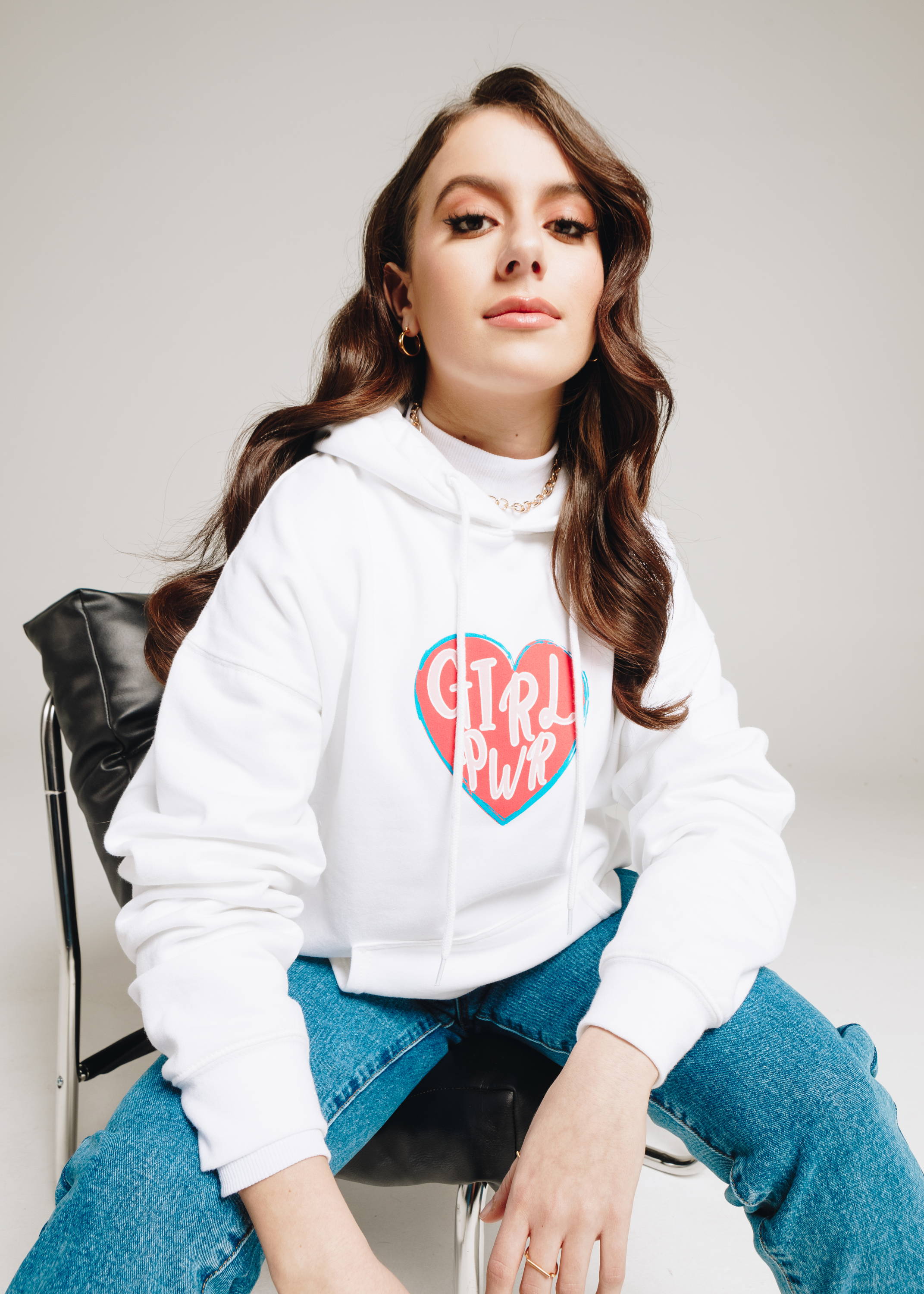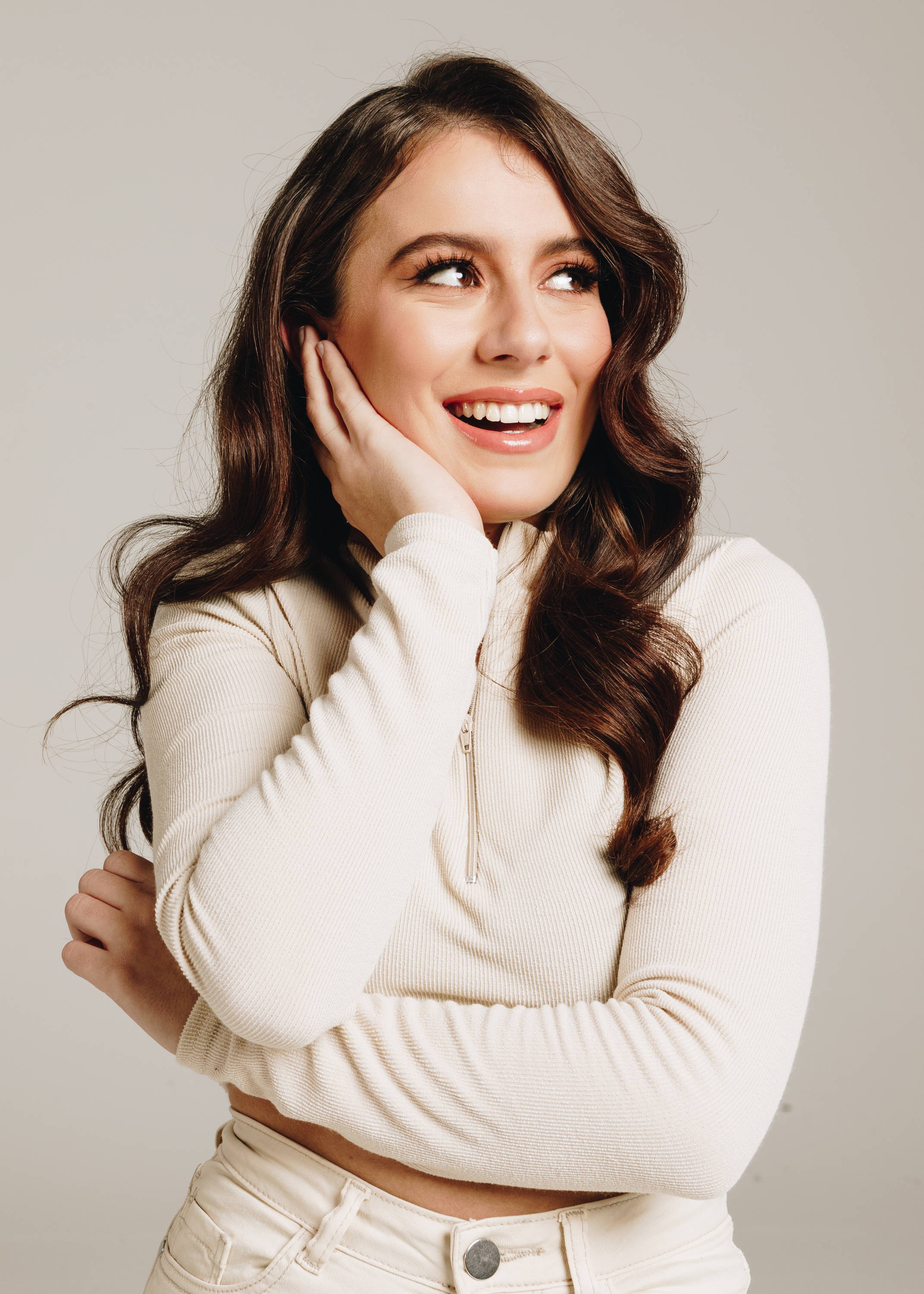 What has this competition meant to you?
This competition means a lot to me. I speak for a lot of students when I say that money is tight. I've gotten so used to reserving my money for emergencies and bills that I rarely treated myself to things I actually wanted like CLOTHES !! Winning this competition felt like I'd finally done something right, like I finally get a chance to wear something other than my greens and put on a nice dress and some heels and feel like a woman for once.
What's your favourite item from ISAW?
This is a pretty difficult question but I'd have to say my favourite item from ISAWITFIRST would have to be the BLACK FAUX LEATHER KICK FLARE HIGH WAISTED TROUSERS. I'm 5'3 so flares seem to do wonders for me and actually give the illusion that I have legs longer than 2 feet, and not to mention the wonders it does to your bum. 10/10.
How has your fashion influenced your self-confidence?
Fashion has done a lot for my self confidence. I used to dress in whatever would hide my body, my entire wardrobe was just oversized band t-shirts from HMV because I was too scared to dress the way I wanted out of fear of being laughed at or judged. But these last few years I feel like socially it's become more acceptable to dress however the hell you want. I love seeing girls on my Instagram dress in new quirky outfits, it inspires me so much. I'm not scared to dress how I want to dress anymore, and it's made me feel like the coolest girl in the world.
How would you describe your style?
I would describe my style as a funky flirty pirate girl from the 80s who puts a little bit too much trust in the slip tops and dresses she wears.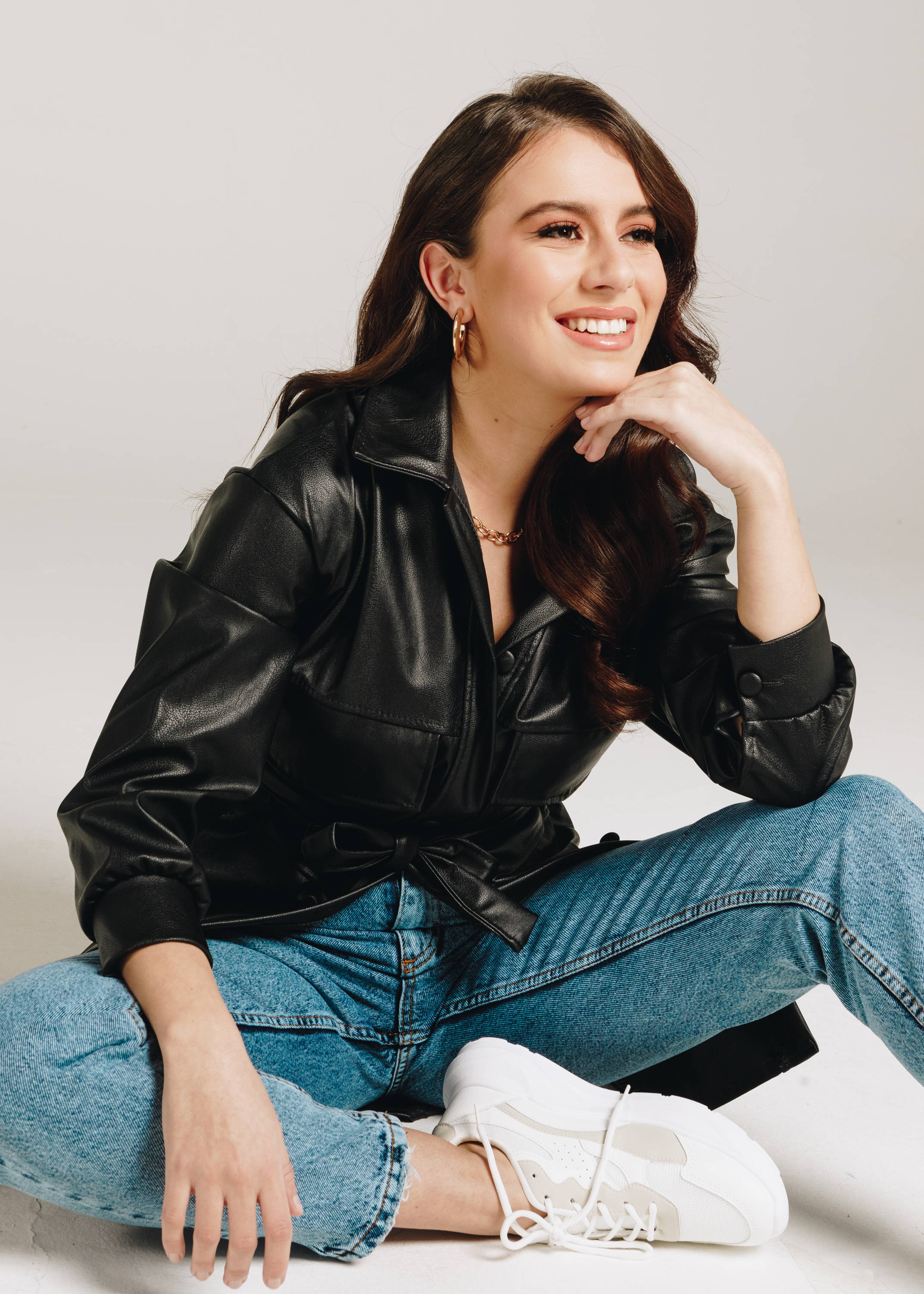 ---
---