"It feels amazing to be recognised when I haven't asked for it."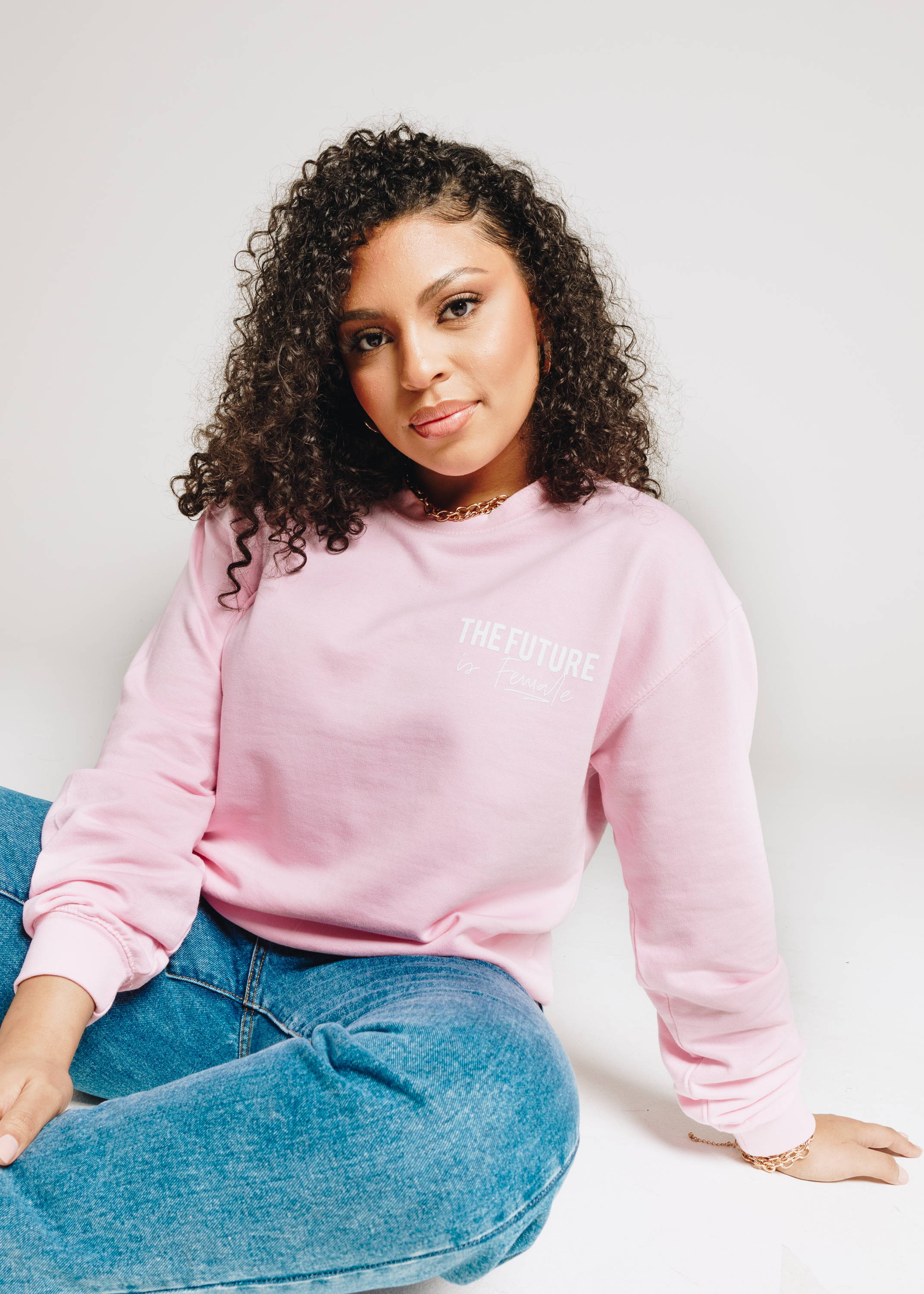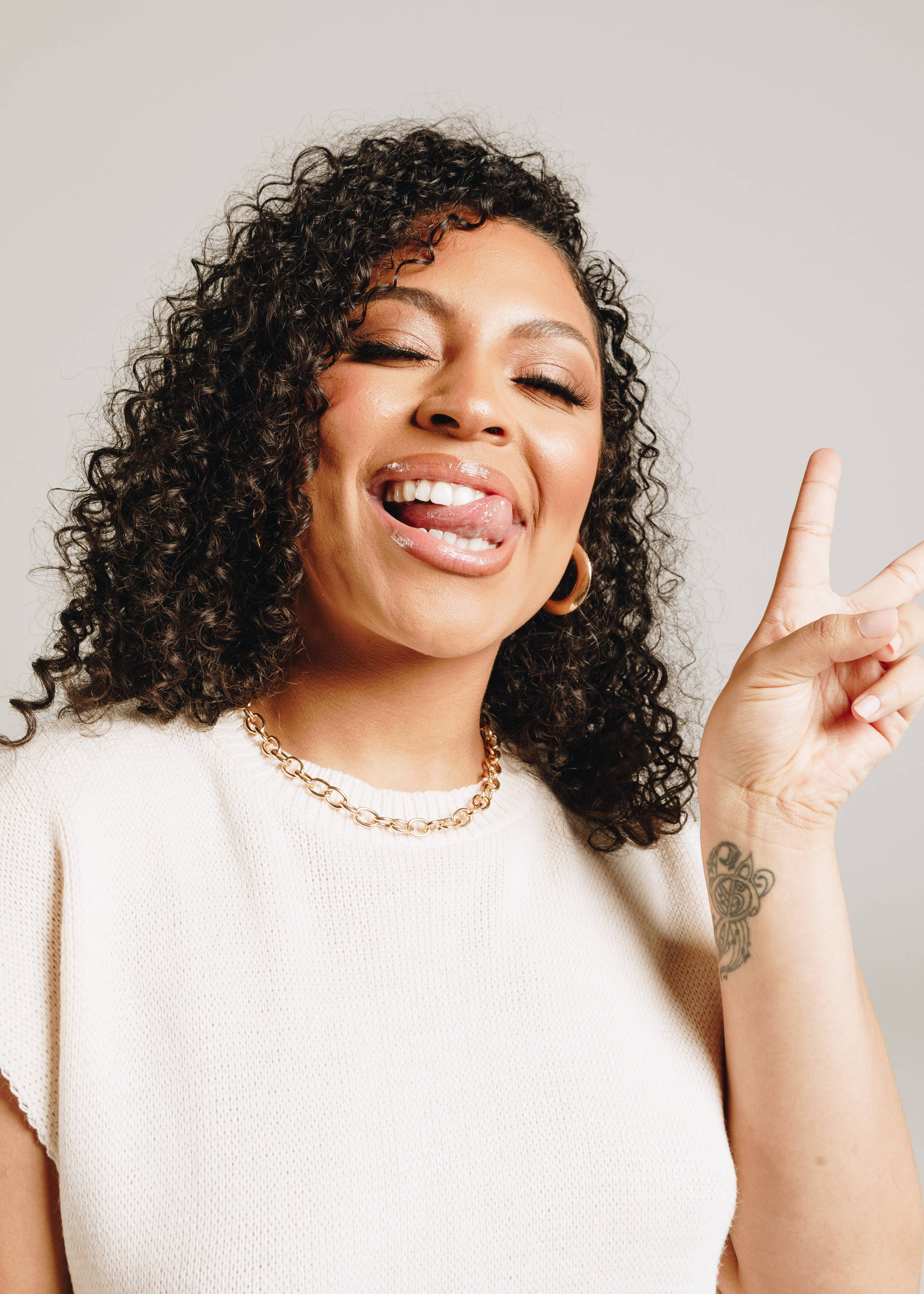 INDIGO IS 23 AND A TEACHER FROM BIRMINGHAM
Class is in session with our teacher Indigo. We caught up with her during the shoot to find out what life for a teacher has been like over the past year.
Here's what she had to say...
What is your day like working as a teacher?
It's fun and so rewarding! I love feeling like I'm inspiring and encouraging the generation after me!
What challenges have you faced while working in education during the COVID-19 crisis?
It's been less challenging then many may think. As there are less children it enables me to give them more attention and more of my time! We get through more work at a high standard. It's great!
What has it been like working throughout the pandemic and adjusting? (can mention music and teaching here)
Luckily for me, I was able to sit with my emotions and have no distractions! I've been able to write loads of great music including an EP!
What advice would you give women who are looking to get into education?
To keep working hard and never give up. The best advice I could give is to reach out to other women in education! Like me, we'd be happy to help
What do you love about your job?
I love inspiring the generation! I teach music and media which includes great subjects such as animation, music production, photography, video editing & presenting. It's great to see all their enthusiasm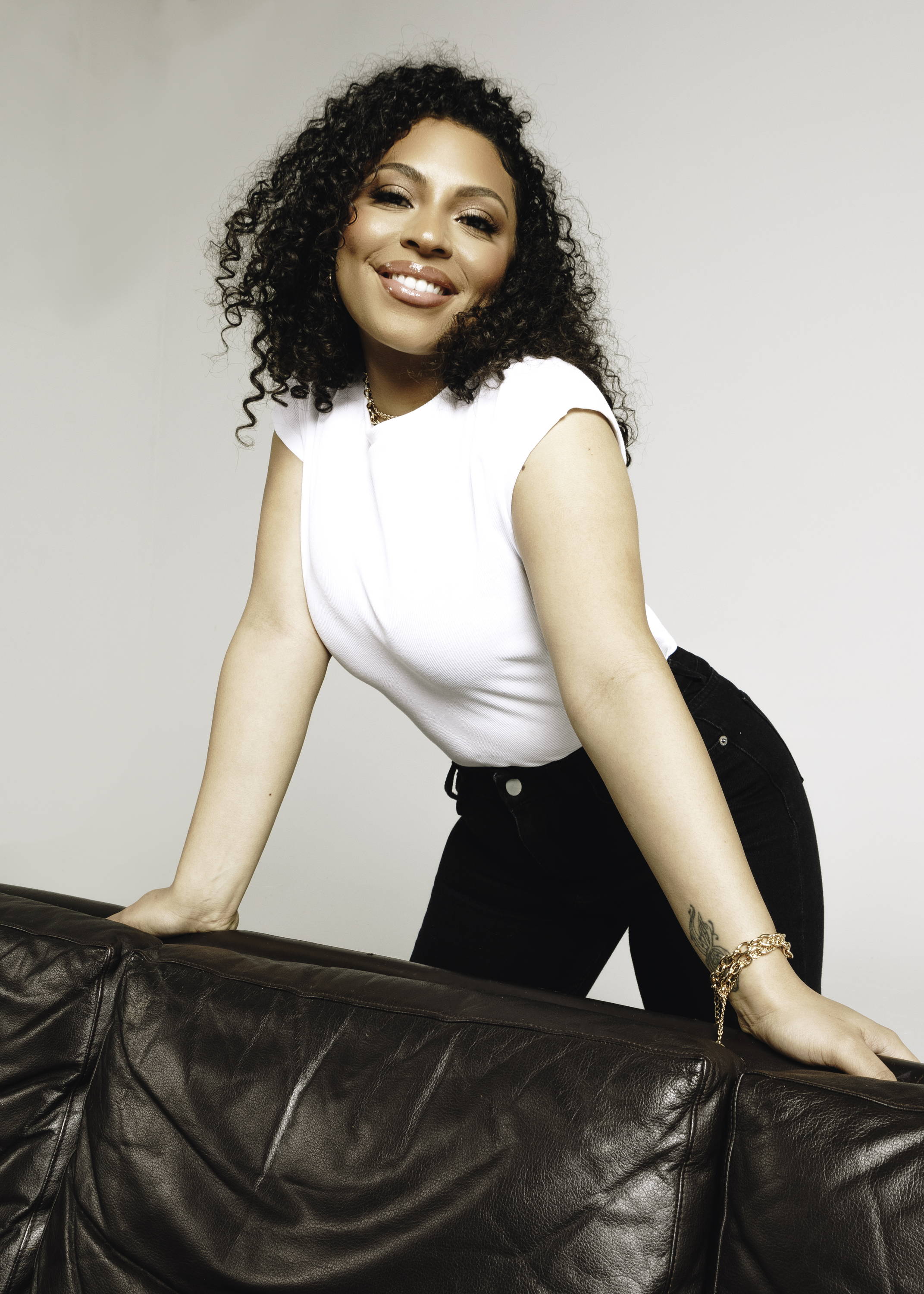 What has this competition meant to you?
It feels amazing to be recognised when I haven't asked for it. Honestly means the world!
What is your favourite item from I SAW IT FIRST?
I'm in love with anything that's a jumper! Jumper dress, hoodies, roll necks! They're so cute
How has fashion influenced your self-confidence?
If I look good, I feel good!
How would you describe your style?
I think I'm a minimalist, simple neutral colours with splashes of pink is all me! I mean who doesn't love pink?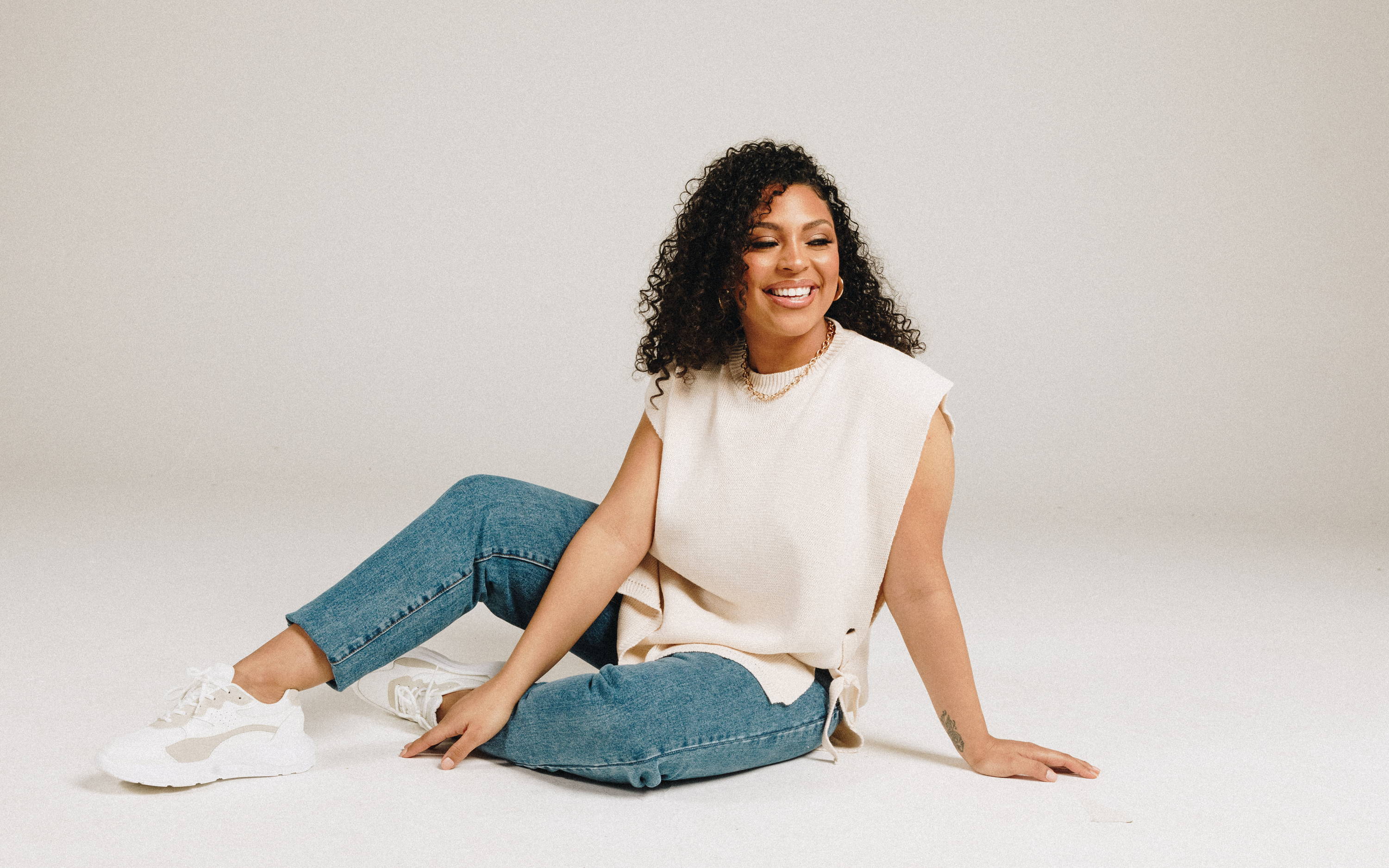 ---
---