"I've realised I'm a size sexy!"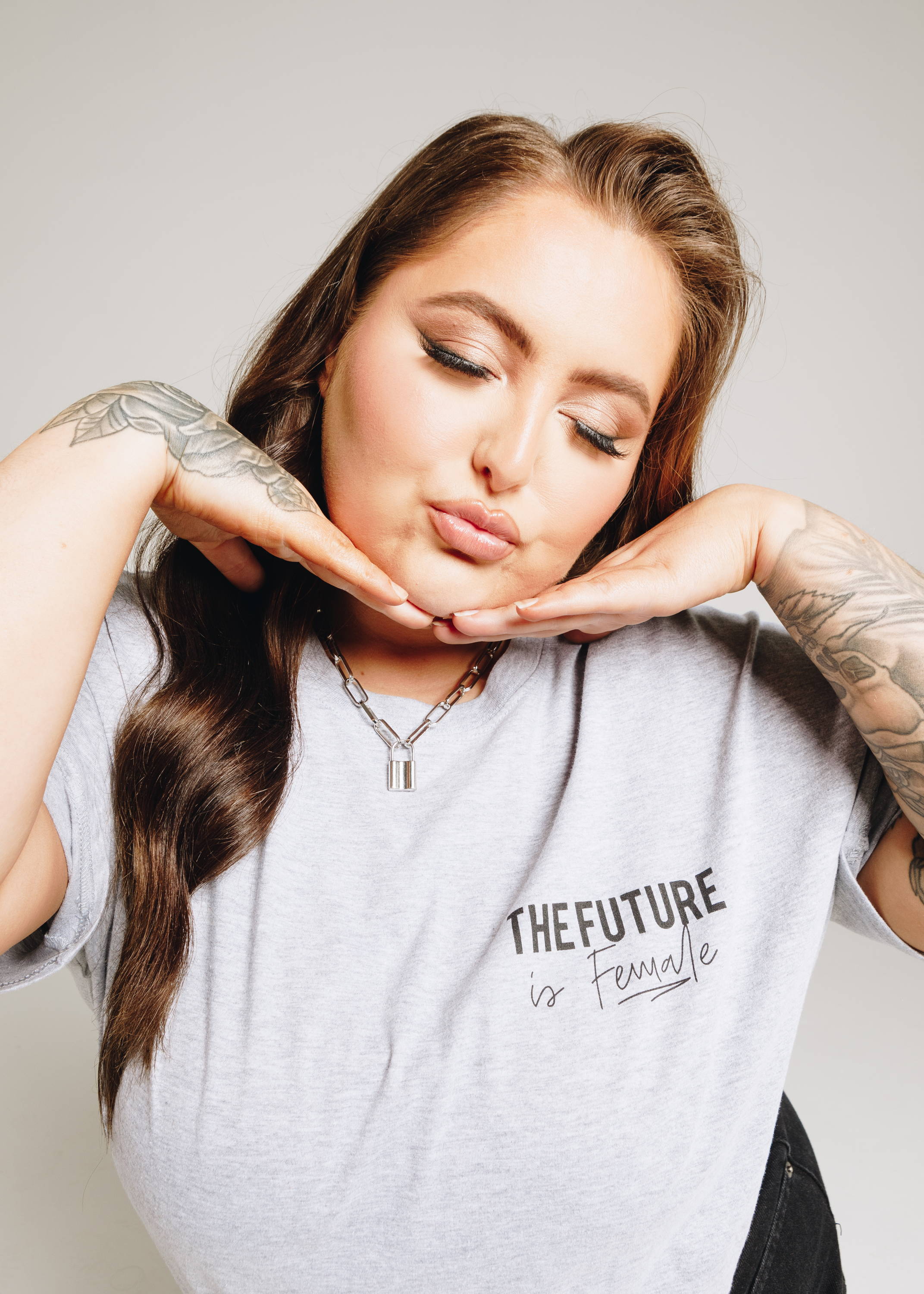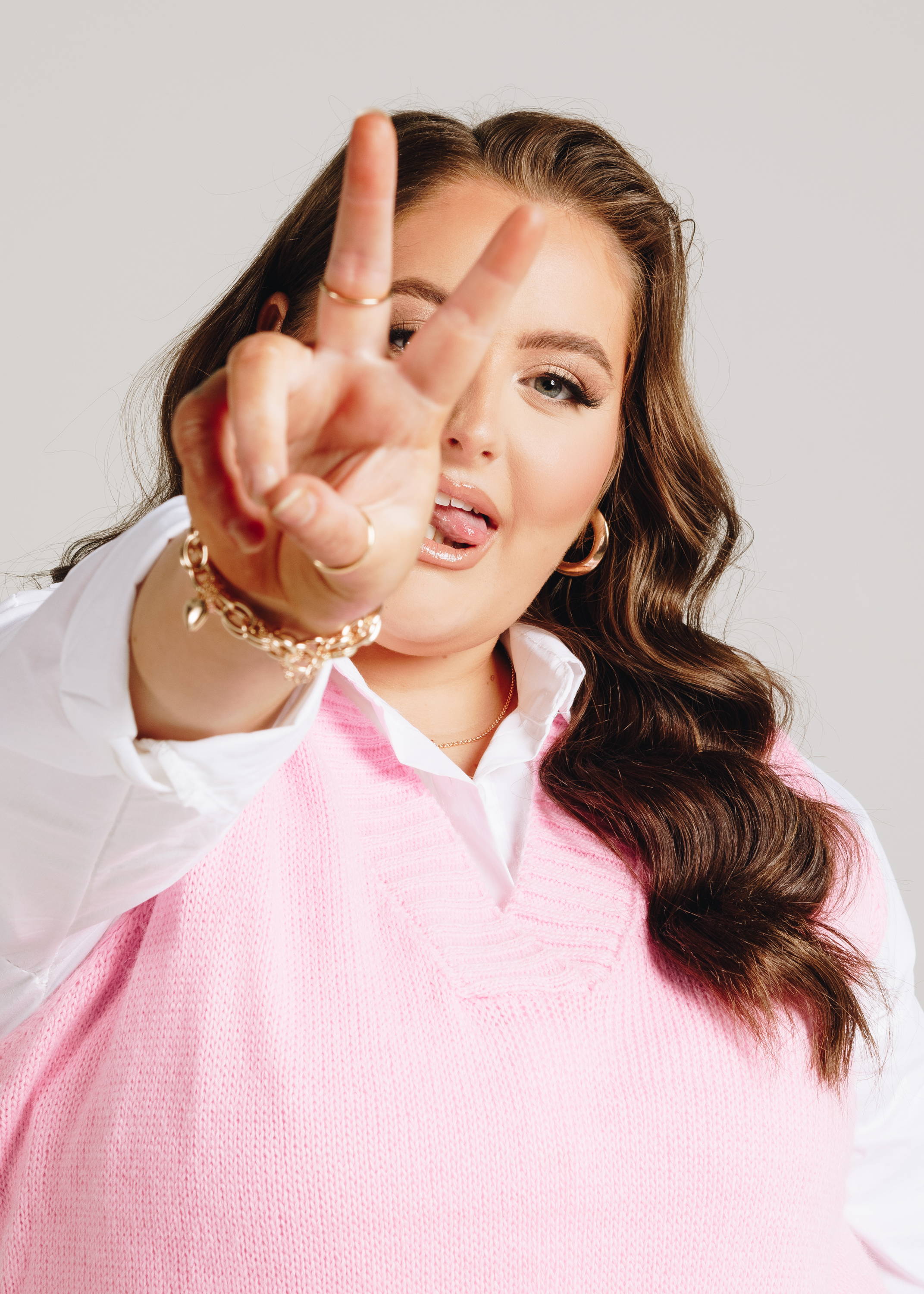 What is your day like working as a supermarket worker?
Every day is different I never know what the day will be like as each customer will require a unique experience.
What challenges have you faced while working in the retail industry during the COVID-19 crisis?  
Overcoming my own anxieties but making sure that our customers are made to feel safe and important during their visit with us.
What has it been like working throughout the pandemic and adjusting to new restrictions while in the workplace?
Throughout the pandemic it has been extremely challenging, customers demands seem to be much higher than before and we have to treat each customer according to their concerns or enquiry which means we have to adapt quickly to the situation presented to make sure the customer is made to feel unique and important and most importantly listened to.
What have been the challenges?
The new restrictions are ever changing and it's been very difficult to try and be positive and portray this to our customers so that they feel safe and secure whilst within the store, however having support and communication from our company is certainly helping us through.
What advice would you give women who are looking for a job in retail?
Retail can be an extremely great platform to further your career and being confident and believing in yourself makes all the difference.
What do you love about your job?
I love that every day is never the same and certainly over the last year I have become much more confident and self assertive. I also love the interaction with so many different people and love that I can make just one person's day better.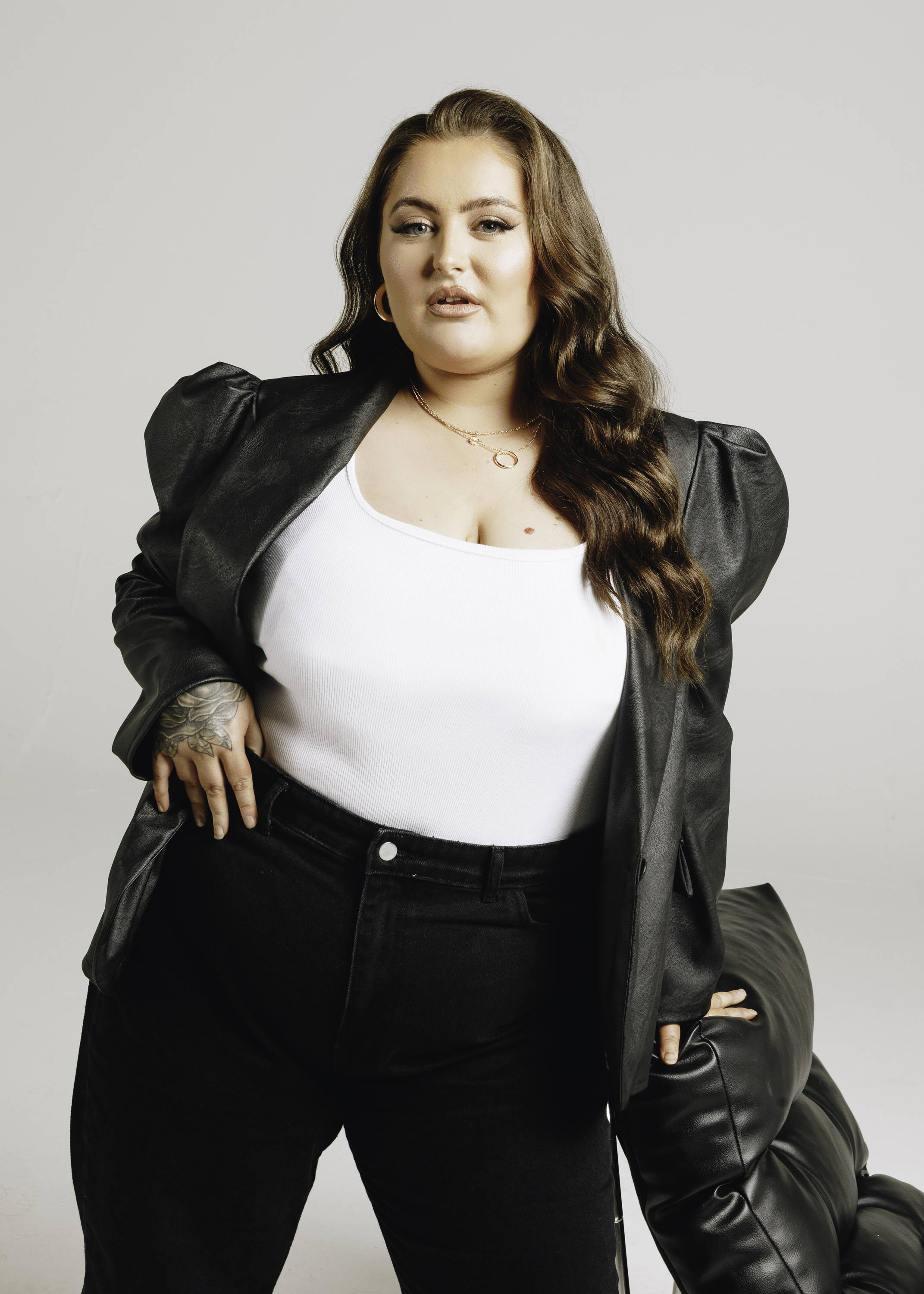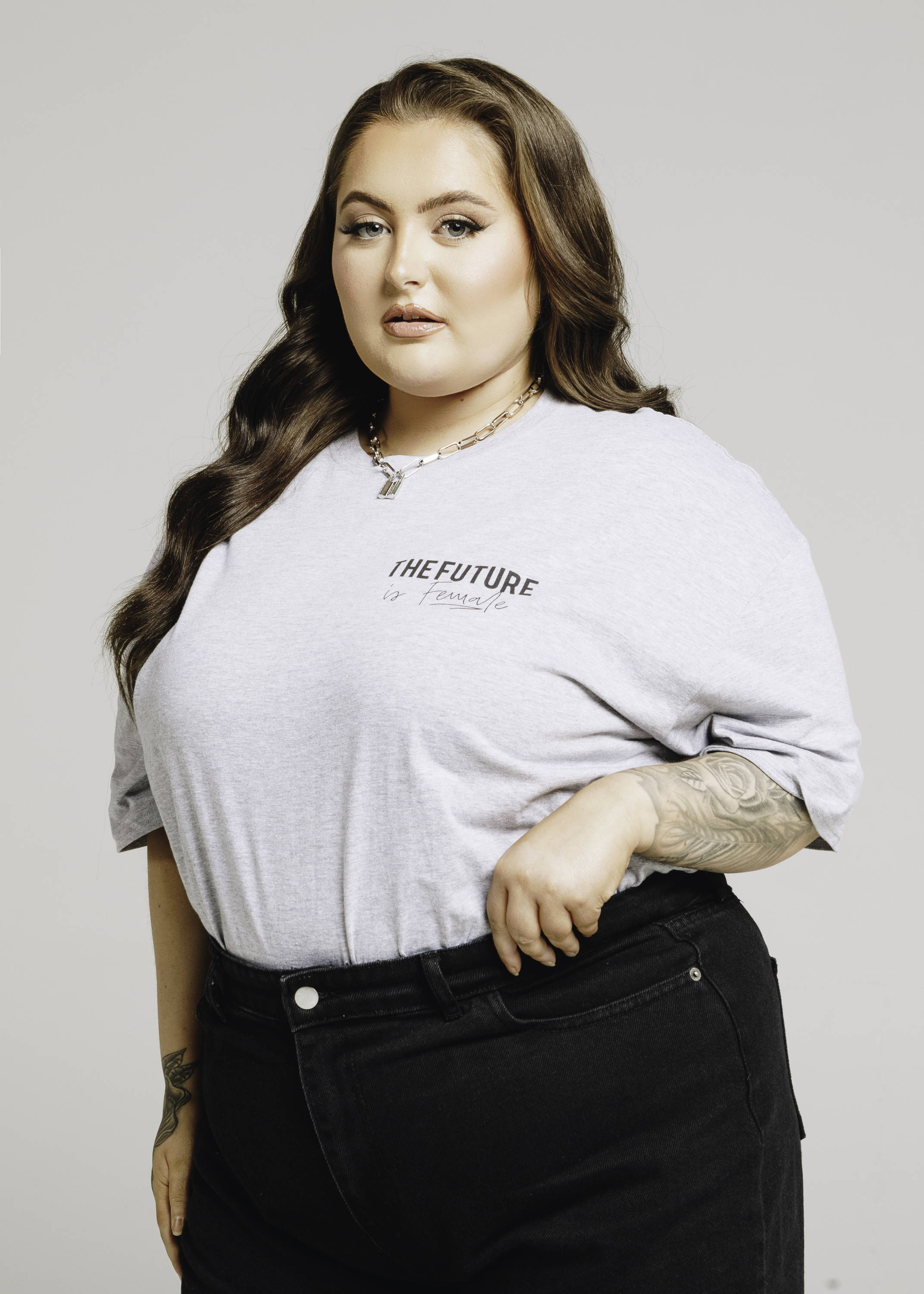 What has this competition meant to you?
This competition has meant literally everything. Never in a million years did I think I would win, when I was actually there with the unreal team from ISAW it felt like a dream! And to be doing something like this on such an important day is definitely something I'll never forget!
What's your favourite item from ISAW?
So this defo has to be the PLUS WIDE SLEEVE KNITTED MAXI CARDIGAN I have it in pink and you won't even see me out of it I am obsessed!
How has your fashion influenced your self-confidence?
Fashion has definitely given me a lot more confidence! Over the last few years, and last year being so prominent! The diverse bodies we are now seeing, rocking so many different 'fits has definitely influenced my confidence! And I love to use my platform to also get this message across!!! I've realised I'm a size sexy!
How would you describe your style?
Comfy but with a little something EXTRA!!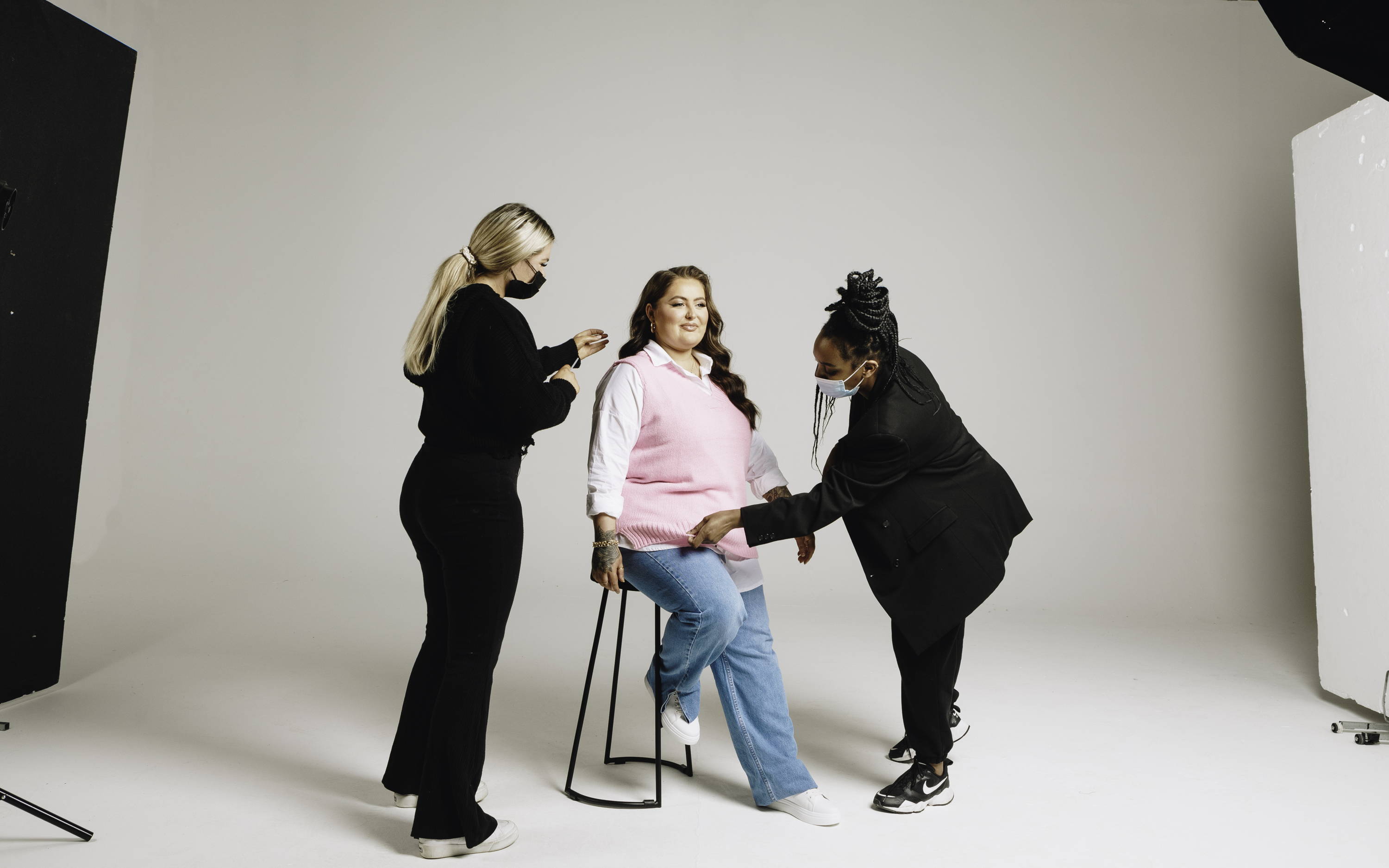 ---
---