5 WAYS TO BANISH THE JANUARY BLUES

It is hard to deny that January is the most depressing month of the year. The New Year buzz is wearing off, all your normal social plans are put on hold for dry jan or dry bank accounts and the weather is never too great either! But this year seems more difficult than ever with the pandemic causing more uncertainty we go back to working from home and a lot of us are testing positive and feeling negative, but we have some tips and tricks to help you turn your month around and make your January not so blue.
First things first - what exactly is Blue Monday?

Blue Monday is supposedly the saddest day of the year and falls on the third Monday in January every year. Why so blue? It's down to a combo of the bad weather, dark nights, post-Christmas debt and failed New Year's resolutions. The good news is it's totally made up. Yep, it was invented by Dr Cliff Arnall in 2005 as part of a press release for a travel campaign. The bad news is that it's kinda stuck and is widely known as the most depressing day of the year.
Exercise is always the first tip to be offered up to get you out of a funk, and there is plenty of evidence to show that it is very effective! You don't have to become a full on athlete for this to work, just moving your body for 20 minutes everyday can help. Why not start a walking club with your friends and take an evening stroll as a group, or do a yoga session from the comfort of your own home there are plenty of videos on youtube that are as good as going to a class and its the perfect excuse to wear a cute workout outfit.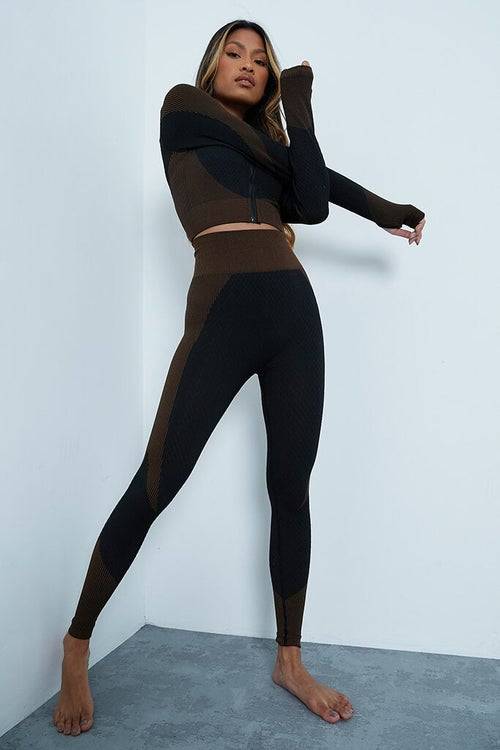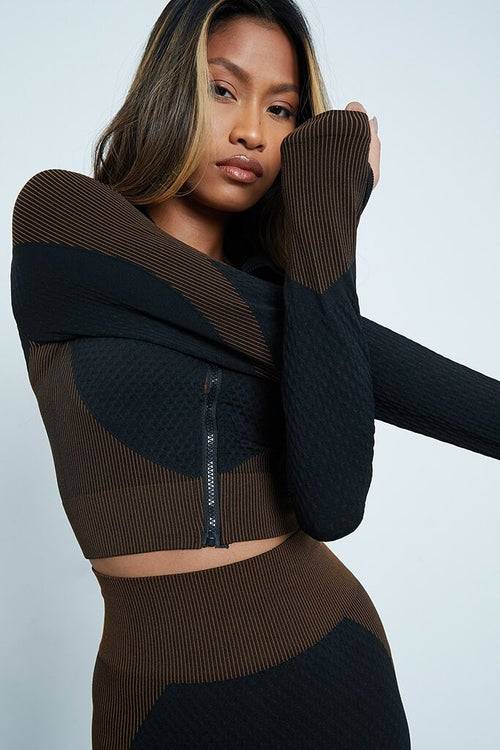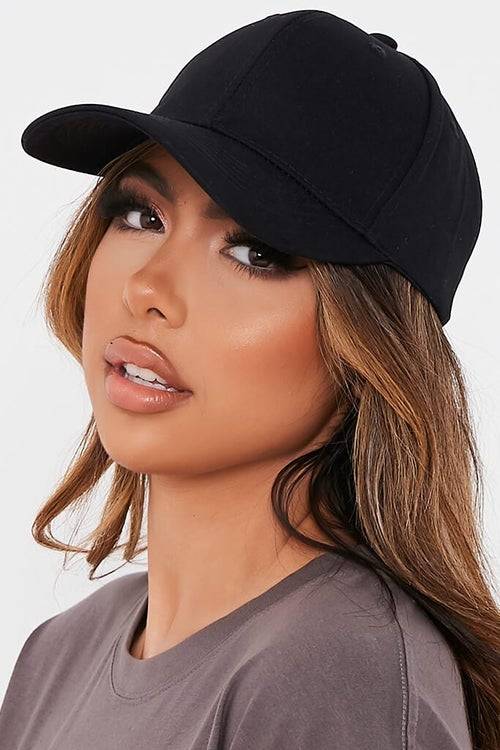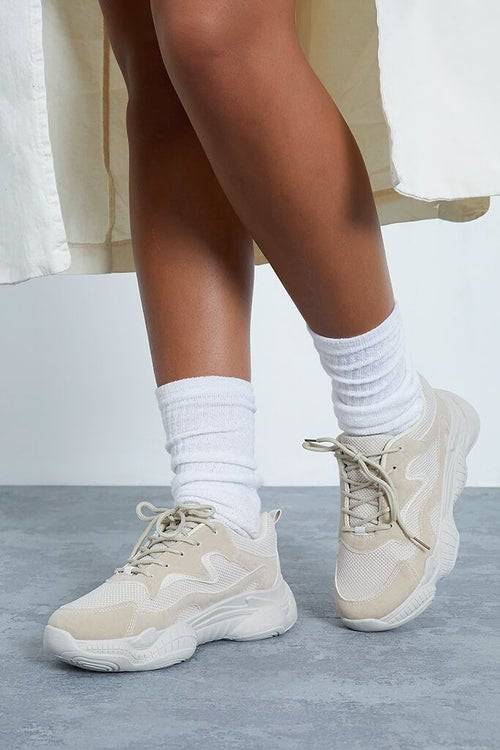 So payday might still feel forever away and you're probably missing going to your favourite restaurants and getting glam with the girls! Try making your favorite meal at home and invite your friends over for dinner you can dress up, impress with your cooking skills and it will be so much more enjoyable when you have put the effort into a meal yourself.
It might feel like the post Christmas slump is never ending, but it will pass! Start making plans for when payday has arrived and coronavirus has eased, giving yourself something to look forward to will help the time pass so much quicker and give you a light at the end of the tunnel.
Maybe your January blues have hit hard because you didn't manage to keep up with those New Years resolutions, but stop being so hard on yourself! Picking up new habits or trying to banish old ones is so difficult so don't be disheartened that you didn't stick to that new diet or exercise routine, you have the whole year ahead of you to make positive changes.
This might sound like an odd one but deep breathing exercises have been found to reduce anxiety, depression and stress. If you are struggling to get yourself into a more positive head space this year, take 5 minutes out of your day to sit and breathe in slowly for through your nose, feel your tummy rise, and then breathe out through pursed lips. Repeat this practice and feel the negativity melt away.
Hopefully these tips and tricks will get you through the rest of the month and your January isn't so blue!
If you are still struggling and need someone to talk to reach out to SAMARITANS at the number below
116 123
Or for more information on how to deal with anxiety, depression or stress visit