Little Wins: Lockdown Edition

You know what they say? If you don't love yourself, how the hell are you gunna love anyone else? Like Mama Ru, we think these are words to live by so we've decided it's time for a takeover. This weekend at ISAW we'll be covering all things wellness.
From mental to physical and everything in between, so make sure you're checking our socials this Sunday and learn how to SEE CLEARER with ISAW!
A good place to start? Checking your blessings and finding the joy in the little things. I asked the ISAW staff what their Lockdown Little Wins were…
Morning skincare routine 🧖‍♀️
Investing in fancy pyjamas 🛍
Knowing we're one more step towards lighter days ☀️
Tea and chocolate biscuits ☕️
Fave morning playlist 🕺
To-do lists ✅
Buying a going out top ready for freedom 👚
Voice notes 📢
Fake tanning with nowhere to go 🍊
"Your order is out for delivery" 🥳
Pizza Fridays 🍕
Kitchen date nights 💕
Hair masks 💆‍♀️
Face masks 🧖‍♀️
Being a long-standing member of the No Bra Club 🙅‍♀️
Making extravagant breakfasts 🥞
Attempting homemade pasta 🍝
Facetime 📱
Jigsaws 🤓
Fresh sheets 🧺
Daytime candles 🕯
Browsing really expensive AirBNBs 🏖
Mid Morning stretch 🌤
First scoop of Ben & Jerrys from the tub 🍦
A new pot plant 🌱
Daydreams of what summer will bring ☀️
NEED SOME INSPO? CHECK OUT THE BELOW...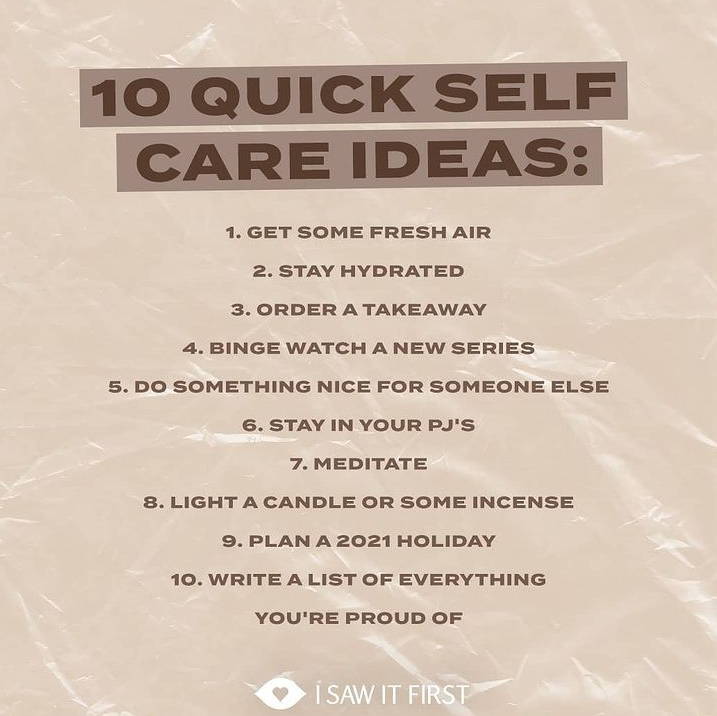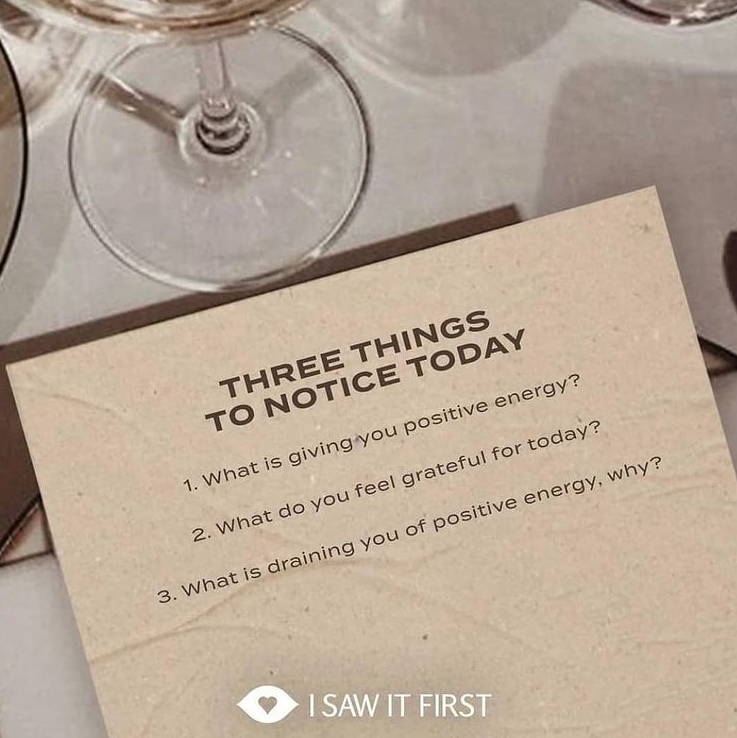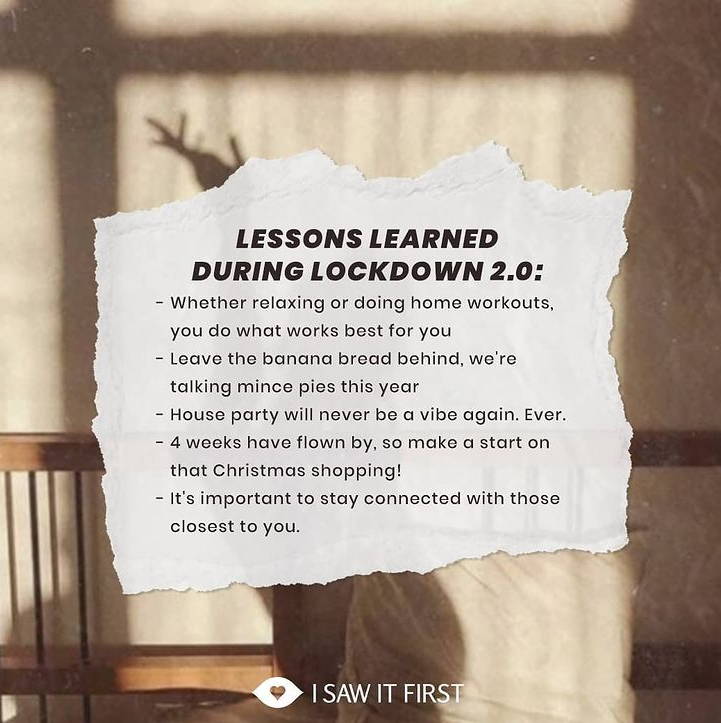 ---
---