Love Island Finale Screening
Whilst you were cosied up on the sofa watching our entire summer come to a sad end, listen to what this year's Islanders got up to at the closing screening event last night with I SAW IT FIRST as they gasped and got low on the dance floor.
The Love Island screening was held last night at Rosso's in Manchester where paps, influencers and I Saw It First staff came together to celebrate this year's winners Amber and Greg. The event was extra af and lit up Manchester. There was a balloon wall (duh), photobooth, DJ and a shower of prosecco and cocktails throughout the night. Islanders including Yewande, Danny, Jourdan, Joanna and Elma reunited to see who would be crowned the winners of 2019.
Whilst we partied the night away, here are our favourite bits that went down on the finale episode of Love Island 2019!
Greg's Poem: If his Irish Accent wasn't already enough to melt the nations hearts, his poem sure knew how to get every viewer worshipping his effortless charm and whit. He made us laugh, cry and be happy with our voting choice. Love you Greg.
Save the last dance: It felt like we were watching a dance battle. A* for effort (looking at you Tommy😂), we got plenty of lols from the Islander's sexy slow dance attempt and were SHOOK that Greg could twerk so well. It all ended with them jumping into the pool… SALMON!
Girls day out: Retail therapy is always a highlight! It was nice to see the girls bonding over gorgeous dresses as they were sent out to go dress shopping. This reminded us of how important sisterhood is (and shopping with your besties obvs).
Catwalk Crushing:  Our final four girls looked unreal in their entrance shots for the villa's summer ball. They all looked like real-life queens and took our breath away. The boys equally looked as ravishingly handsome suited and booted to perfection. Tommy said he felt like the Prime Minister – watch your back Boris! It was a seriously proud moment and like sending our babies off to their first prom!
Flashback journey: When Caroline gave us a little flashback to the start of each couple's journey together, it pulled on our heartstrings. Emotions were high and the tension was all too much. The flashback got us feeling all nostalgic and it made us realise, every relationship is different and respected.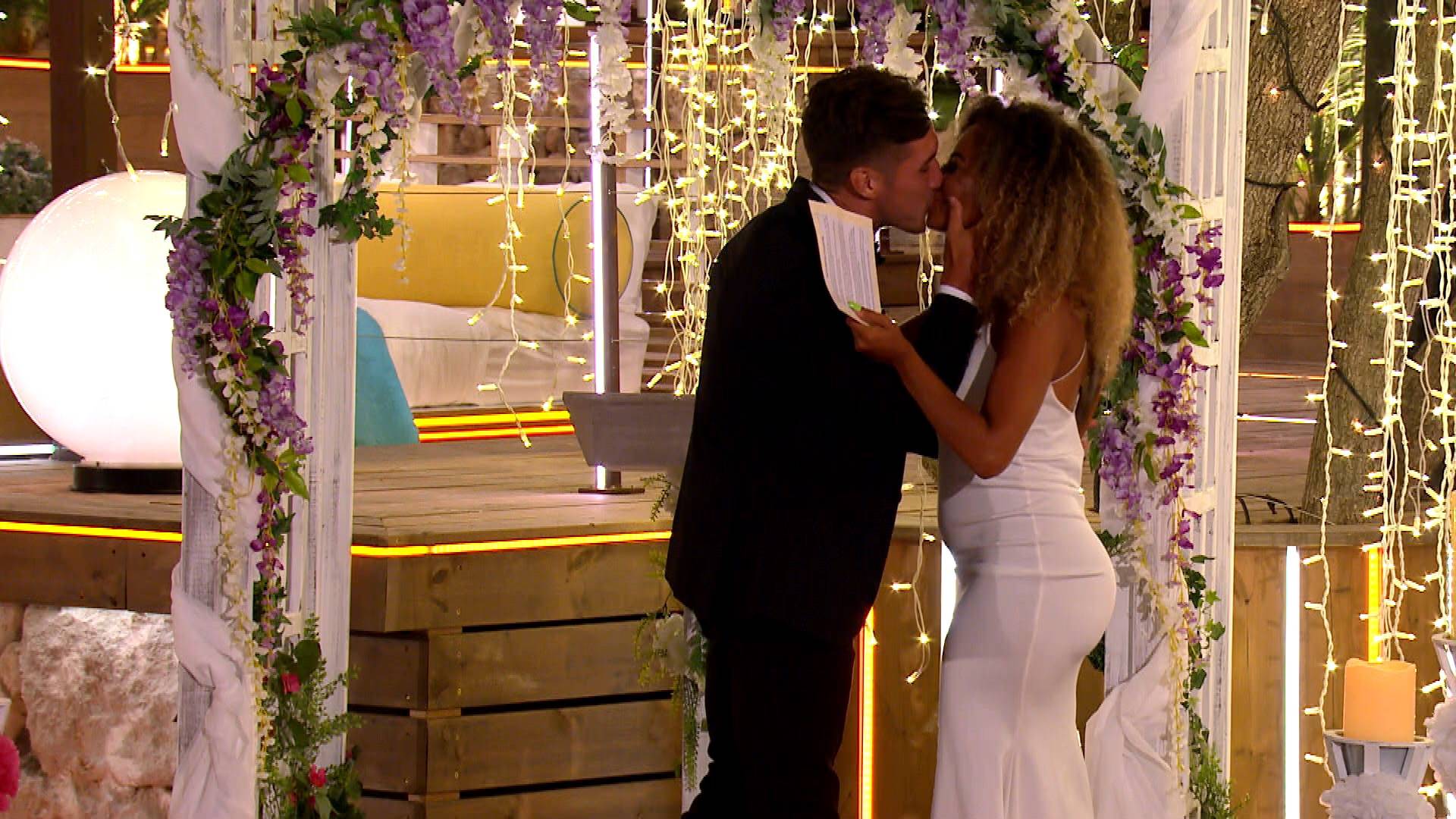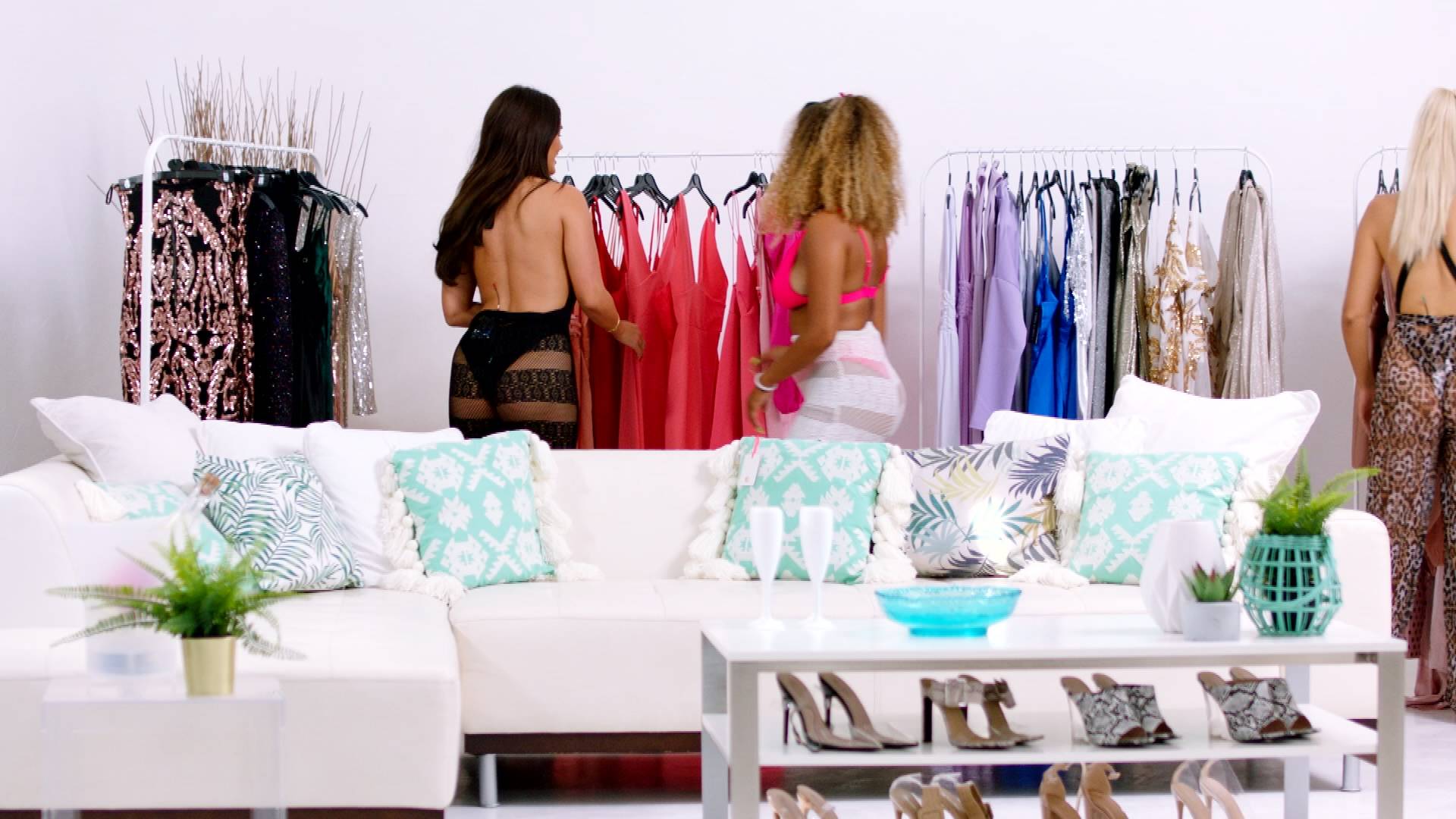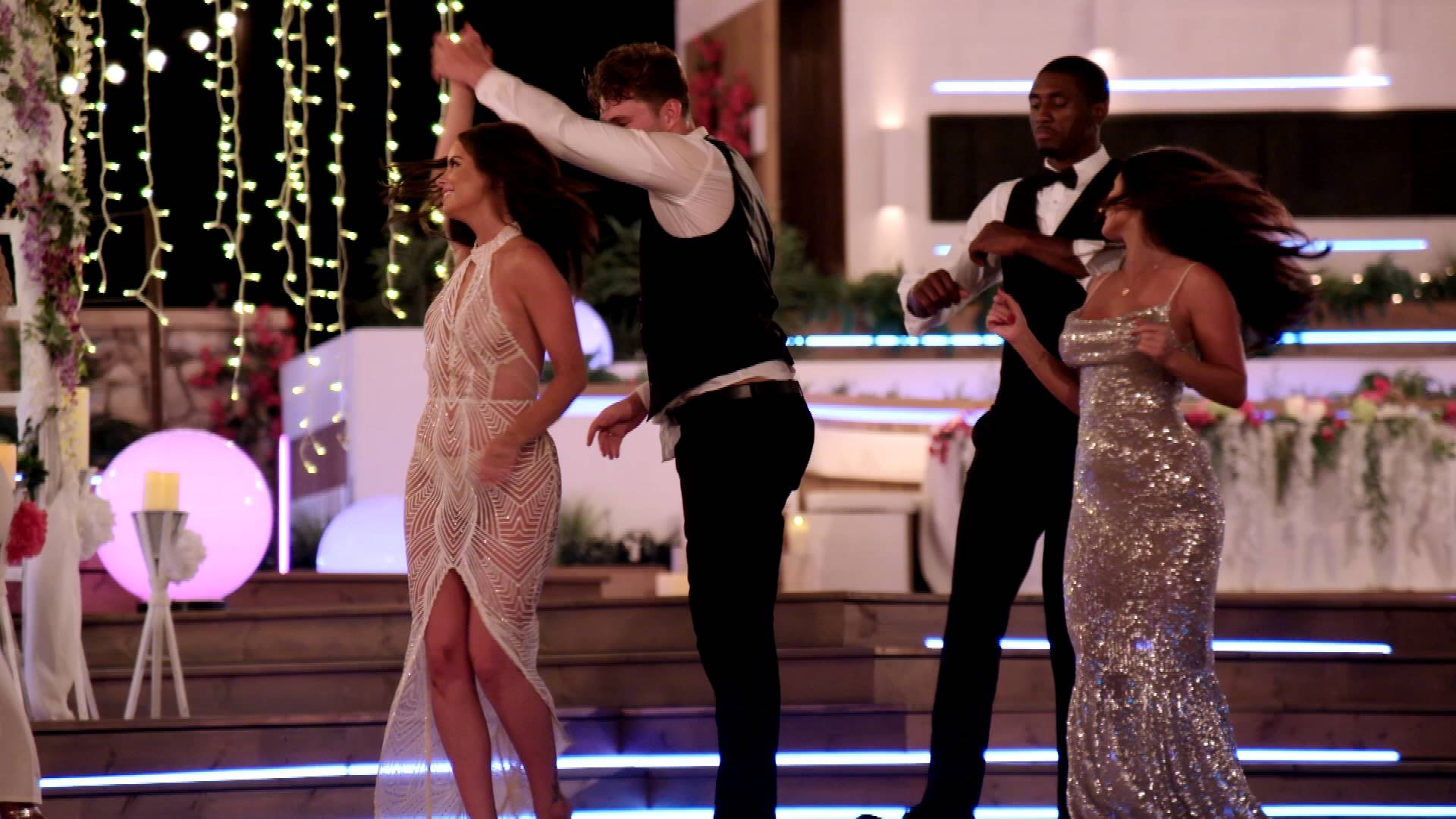 And finally seeing Amber and Greg's surprised facial expressions as they were announced this year's winners had the whole nation erupting with joy and love for the new couple who had only been together two weeks. The runners up Tommy and Molly-Mae Hague had nothing but nice words and well wishes for the couple as they came second place followed by Ovie and India and Maura and Curtis.