Obsessed with Love Island but can't decide which boy you should really couple up with? Don't worry girl, we got you. Forget the drama, here are your matches made in heaven according to your star sign. Thank us later!
ARIES – CURTIS
Aquarius Curtis is 100% your match on paper, Aries!
Not only would he salsa his way into your heart but an Aries & Aquarius pairing is a perf match for a deep friendship too.
You're both adventurous and expressive! If you coupled up in the villa, you'd have non-stop lols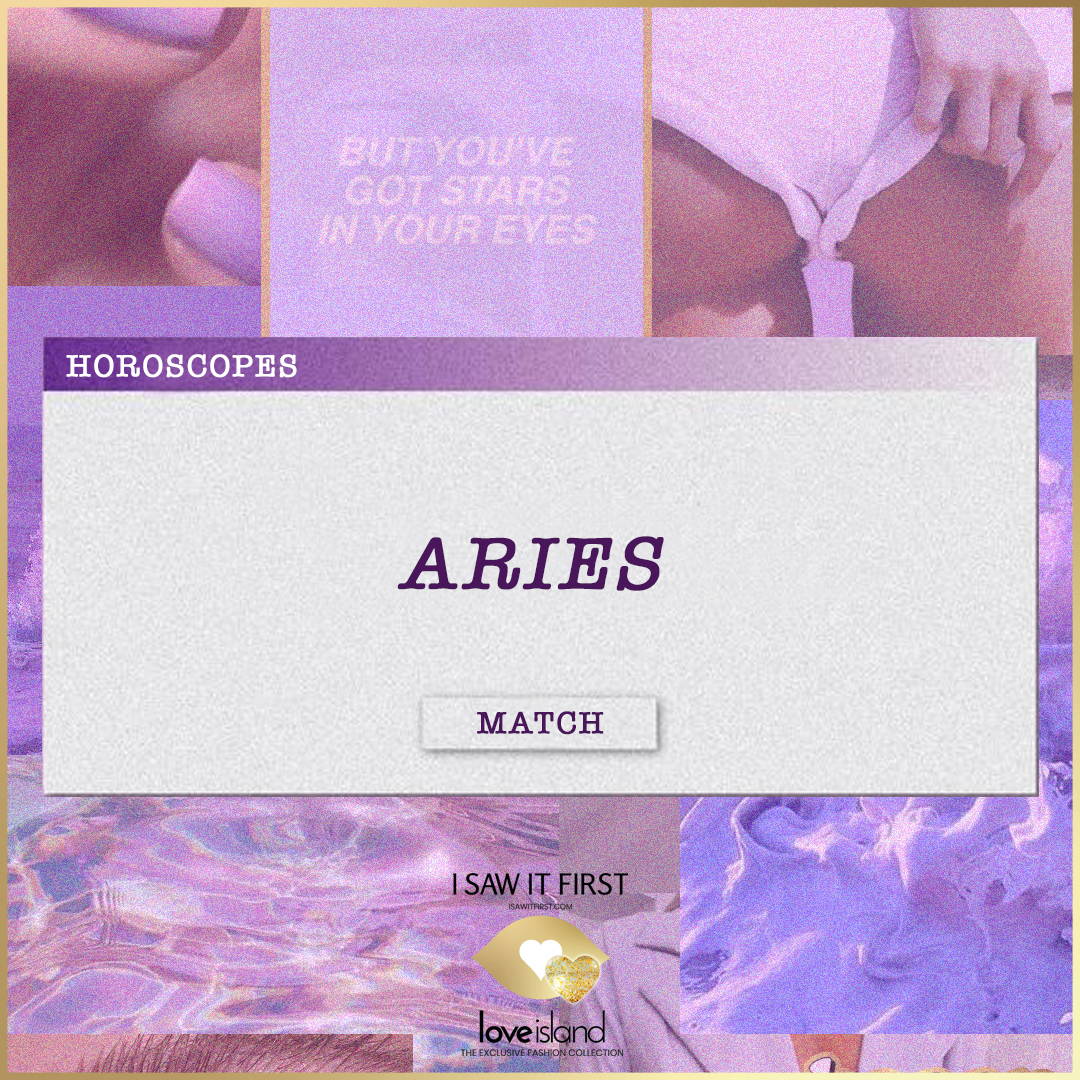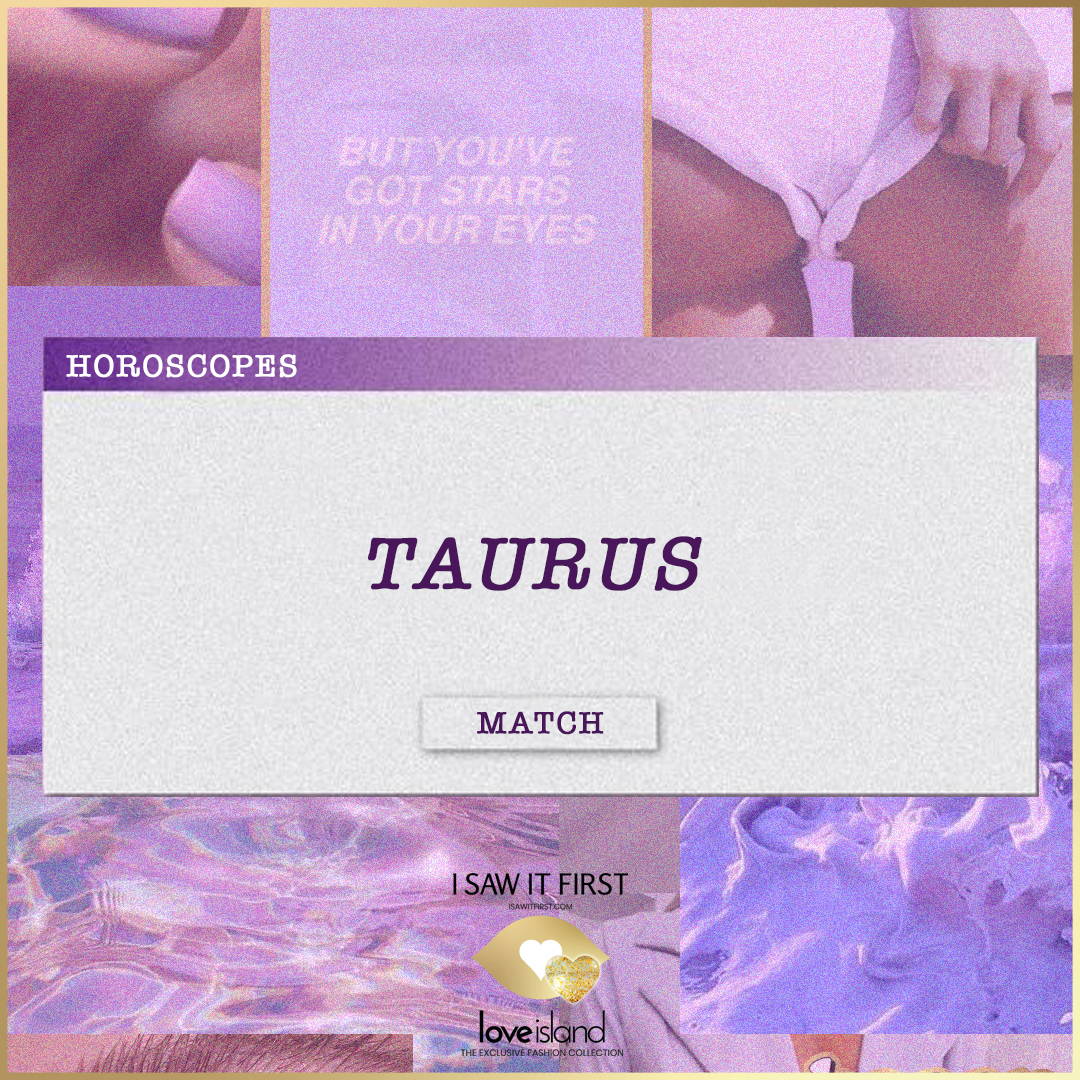 TAURUS – JOE
"Sandwich Man" Joe is a Virgo so, as two earth signs, this a stable pairing for you!
You and Joe would 100% be the villa's strongest couple. You'd both be devoted to
each-other from the start and would defo make the final.
GEMINI – MICHAEL
Michael's a Libra so, like you, he's an air sign!
When two spontaneous air signs couple up, it's nothing but non-stop chats and positive energy.
You're both social butterflies so not only will you find love with each-other,
everyone else in the villa will love you too!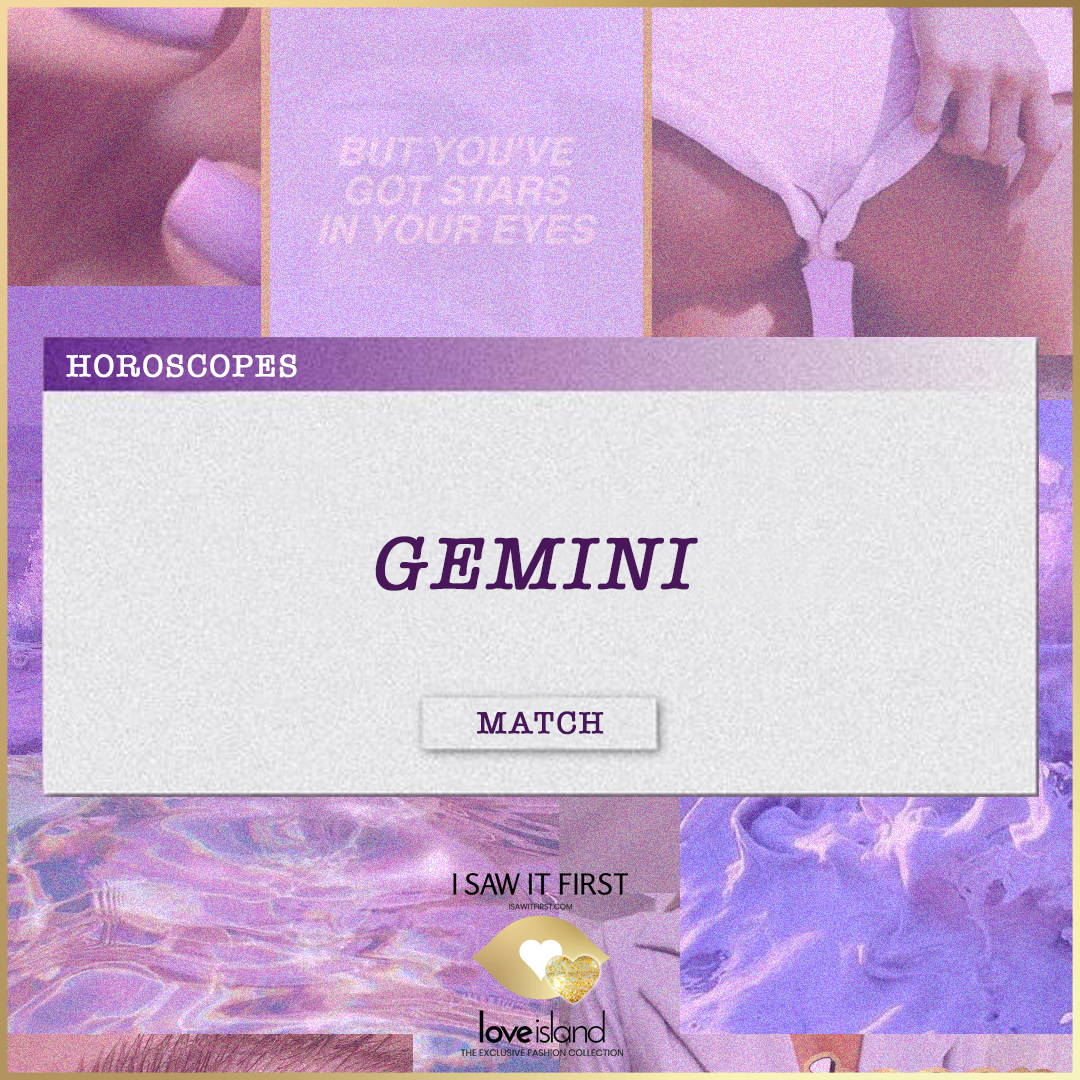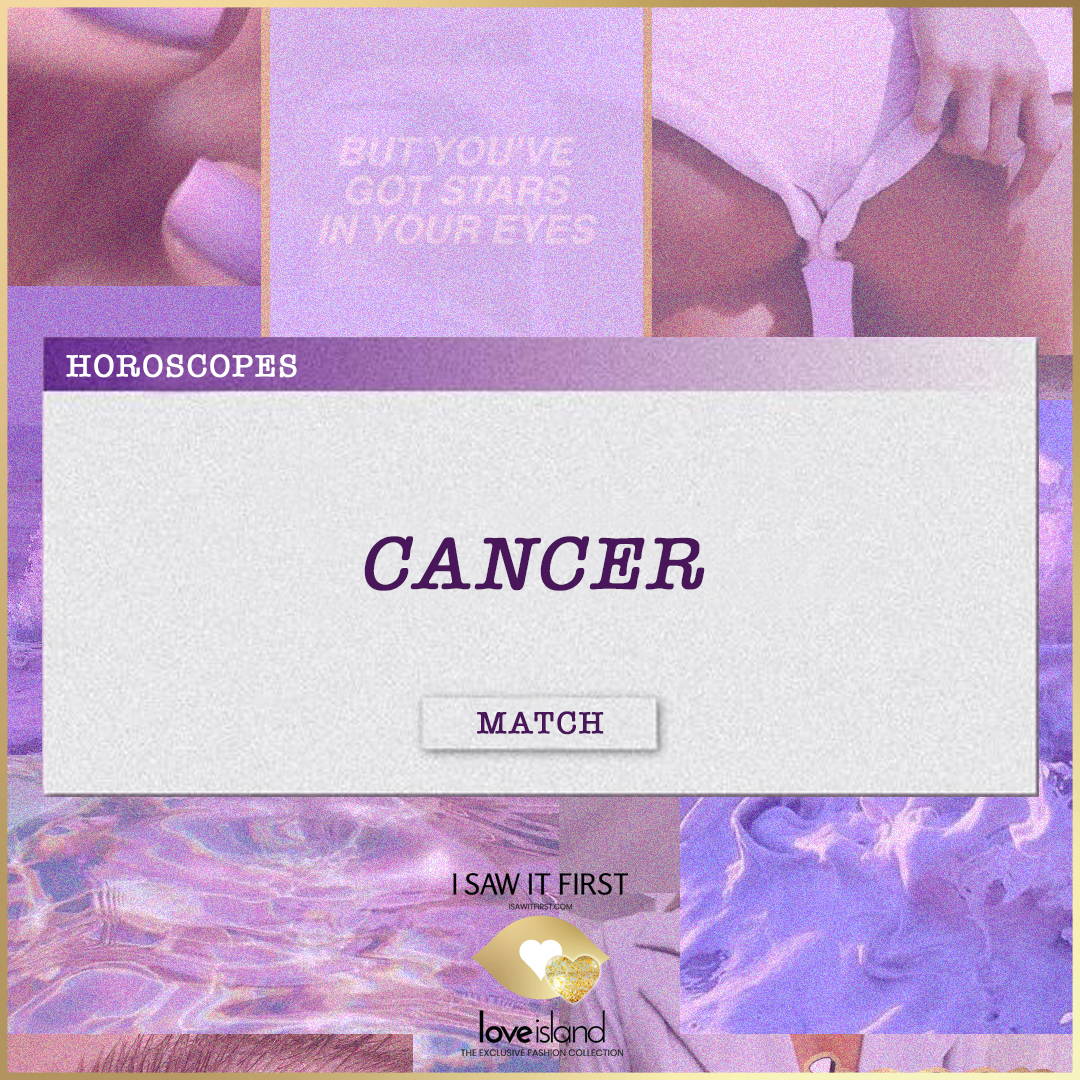 CANCER – CALLUM
Couple up with Callum & you'll defo make the final, Cancer!
Callum's Virgo energy is majorly compatible with yours so this is a strong pairing that you can rely on.
You both seek comfort, security and consistency meaning there's
no chance Callum would pie you once coupled up.
LEO – SHERIF
Sparks would fly between you and Sherif, Leo!
Sherif is an Aries so, as two fire signs, there would never be a dull moment in this pairing.
You both love the spotlight so would defo be the most entertaining couple in the villa.
Couple up, ASAP!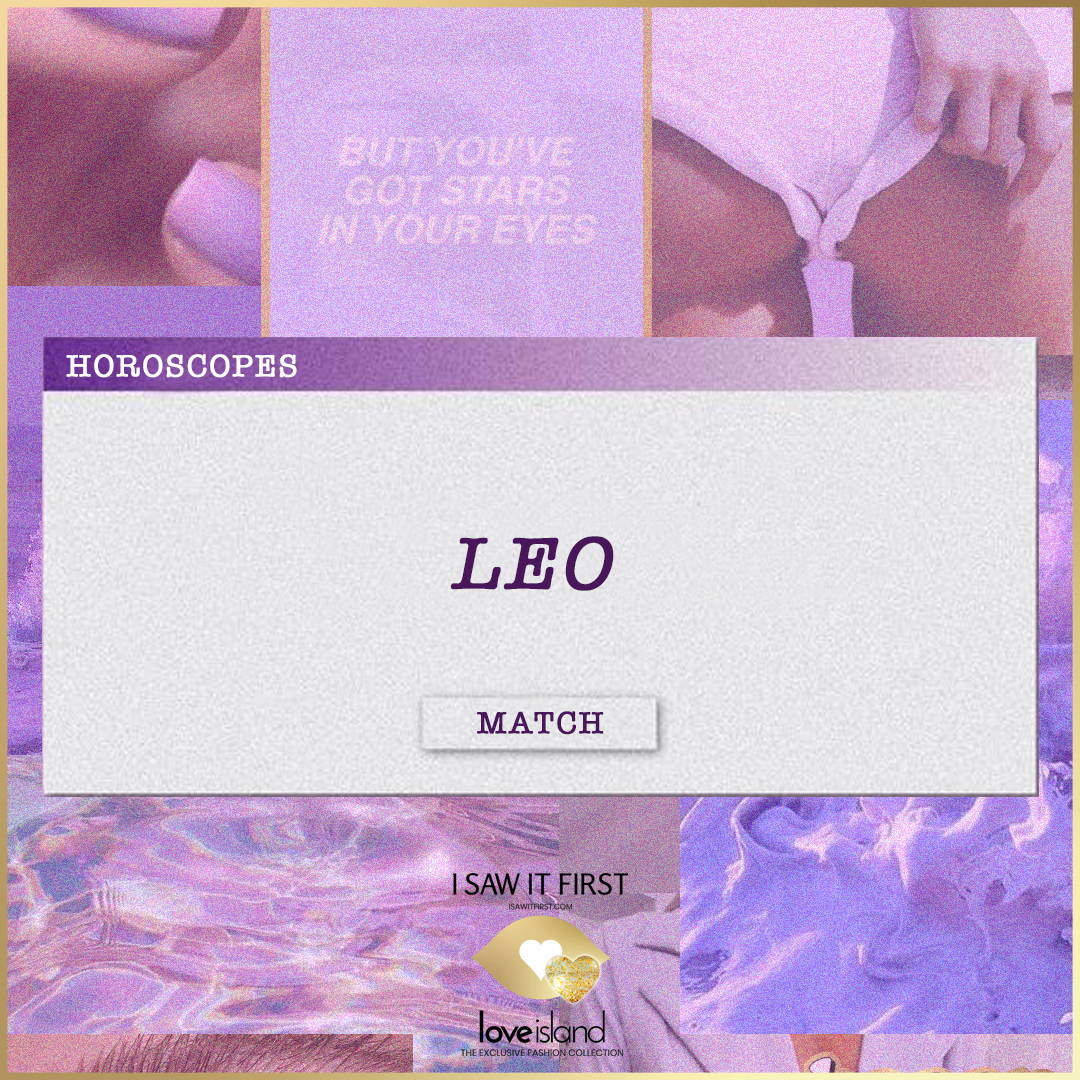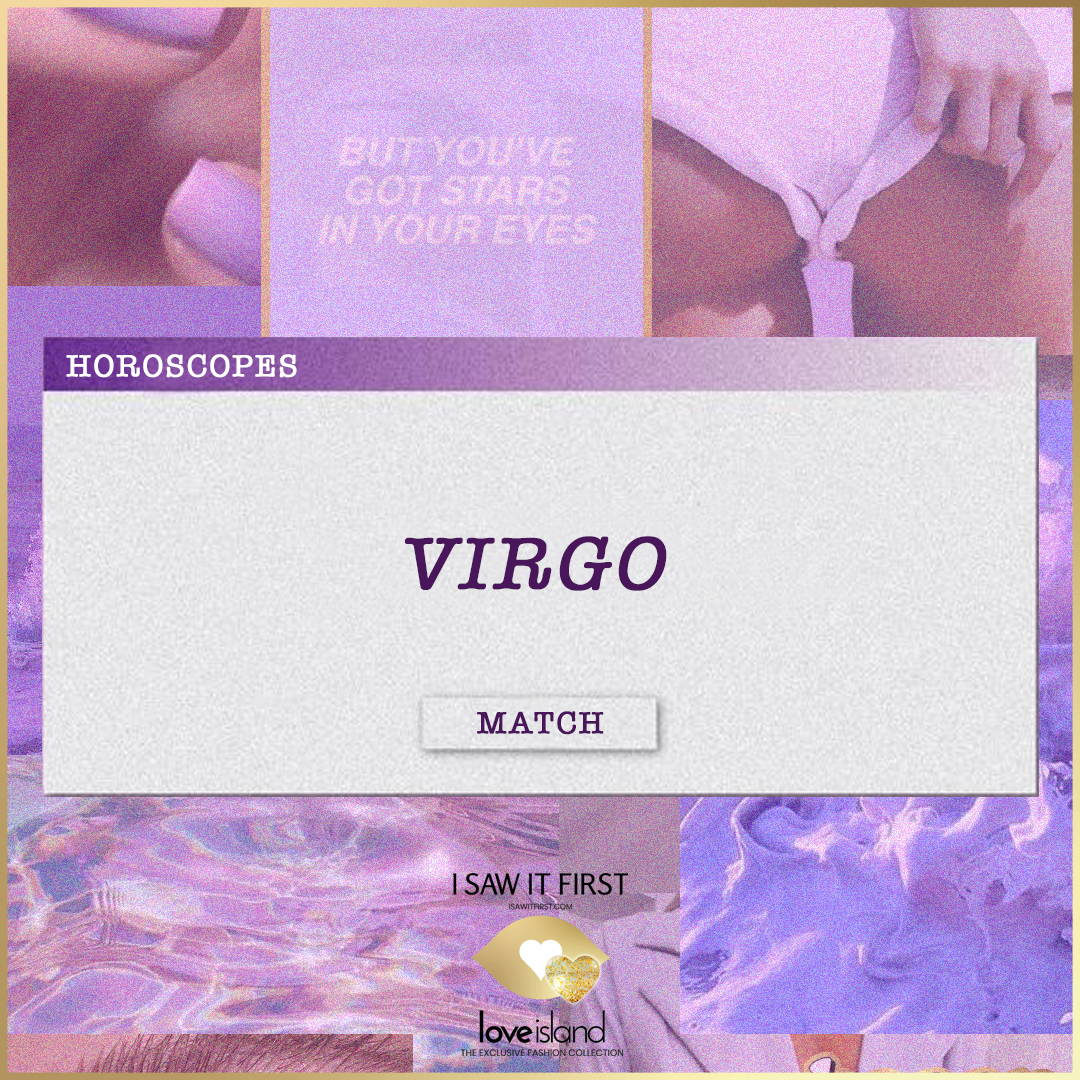 VIRGO – TOMMY
Boxer Tommy is a Taurus.
Translation: Couple up with Tommy and you'll be in a stable relationship till the end!
You're both earth signs so will stay loyal to each other no matter what.
Get all your eggs in Tommy's basket, Virgo!
LIBRA – CURTIS
Couple up with Curtis and there will be no grafting needed, Libra!
Aquarius Curtis is the perf match for you.
With Curtis by your side, your time in the villa would be plain sailing and non-stop fun.
Aquarius and Libra make a 10/10 team so you'd no doubt ace all the challenges, too!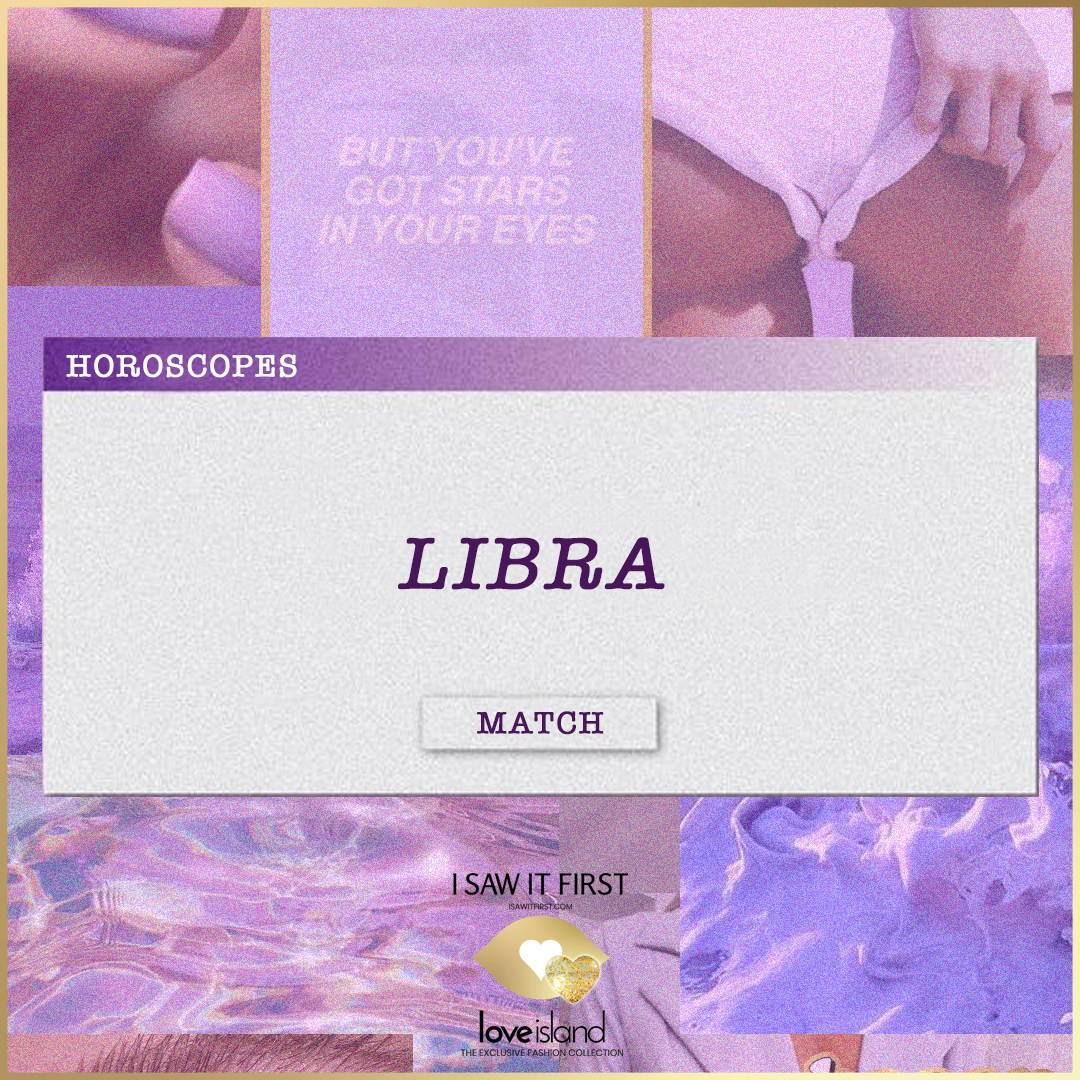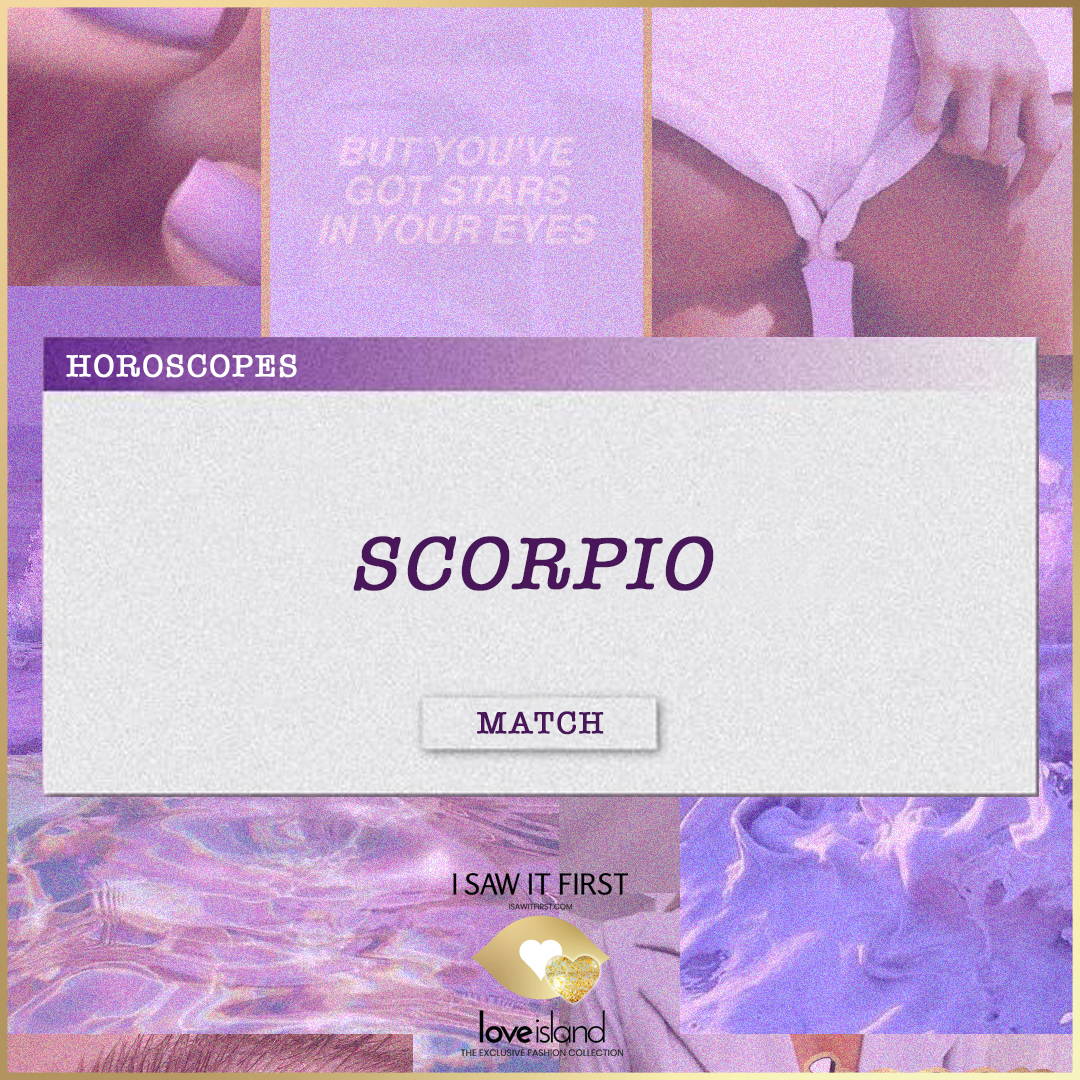 SCORPIO – ANTON
Crack on with Anton and you won't leave his side, Scorpio!
Scorpios and Virgos have major compatible energy so
you and Anton will vibe with each other from day dot.
Not your type on paper? It is what it is – this match works!
SAGITTARIUS – SHERIF
Put all your eggs in Sherif's basket, Sagittarius!
Sherif is an Aries which means your energies are a perf match.
Couple up with Sherif and your non-stop lols
will make you the nation's fave pair and take you straight to the final!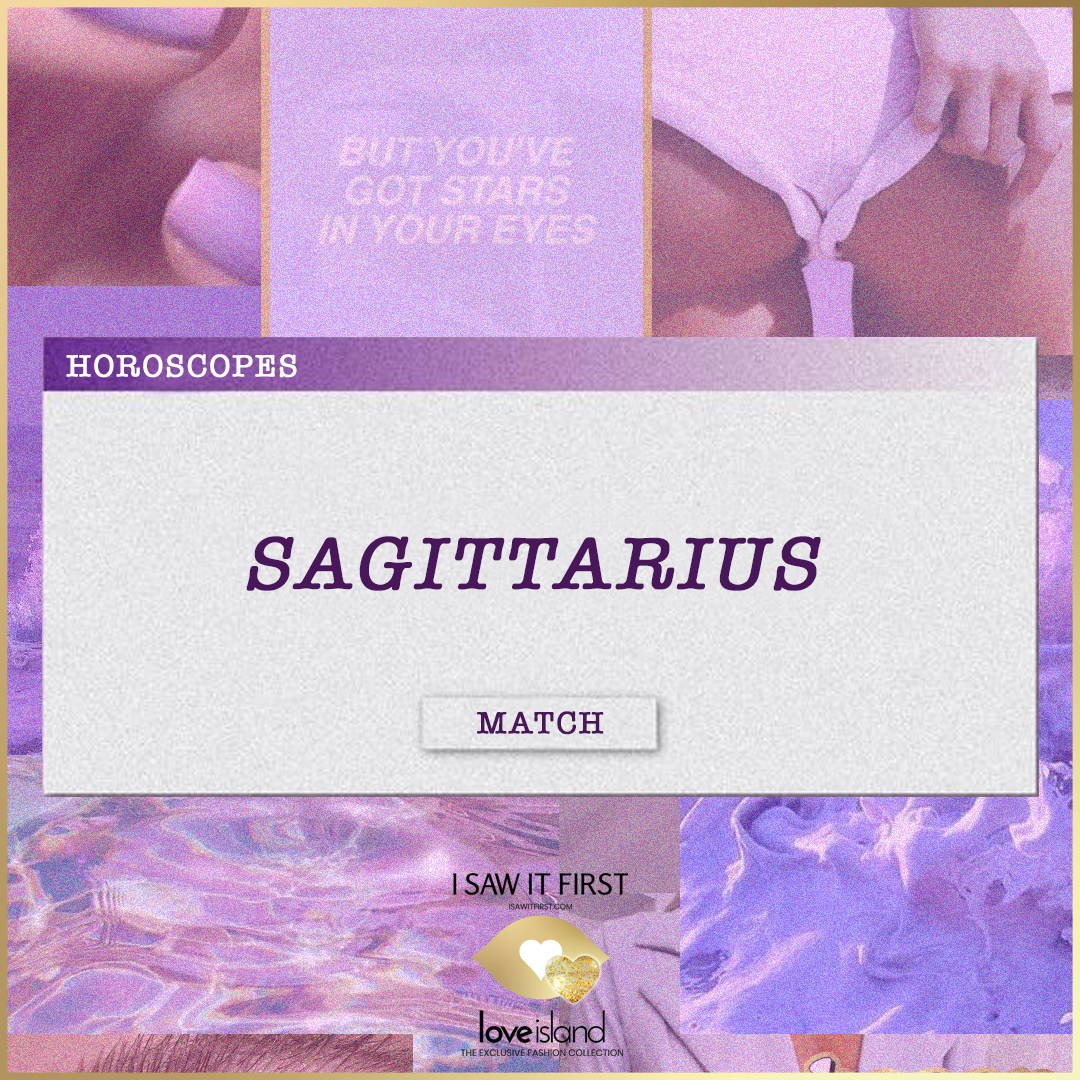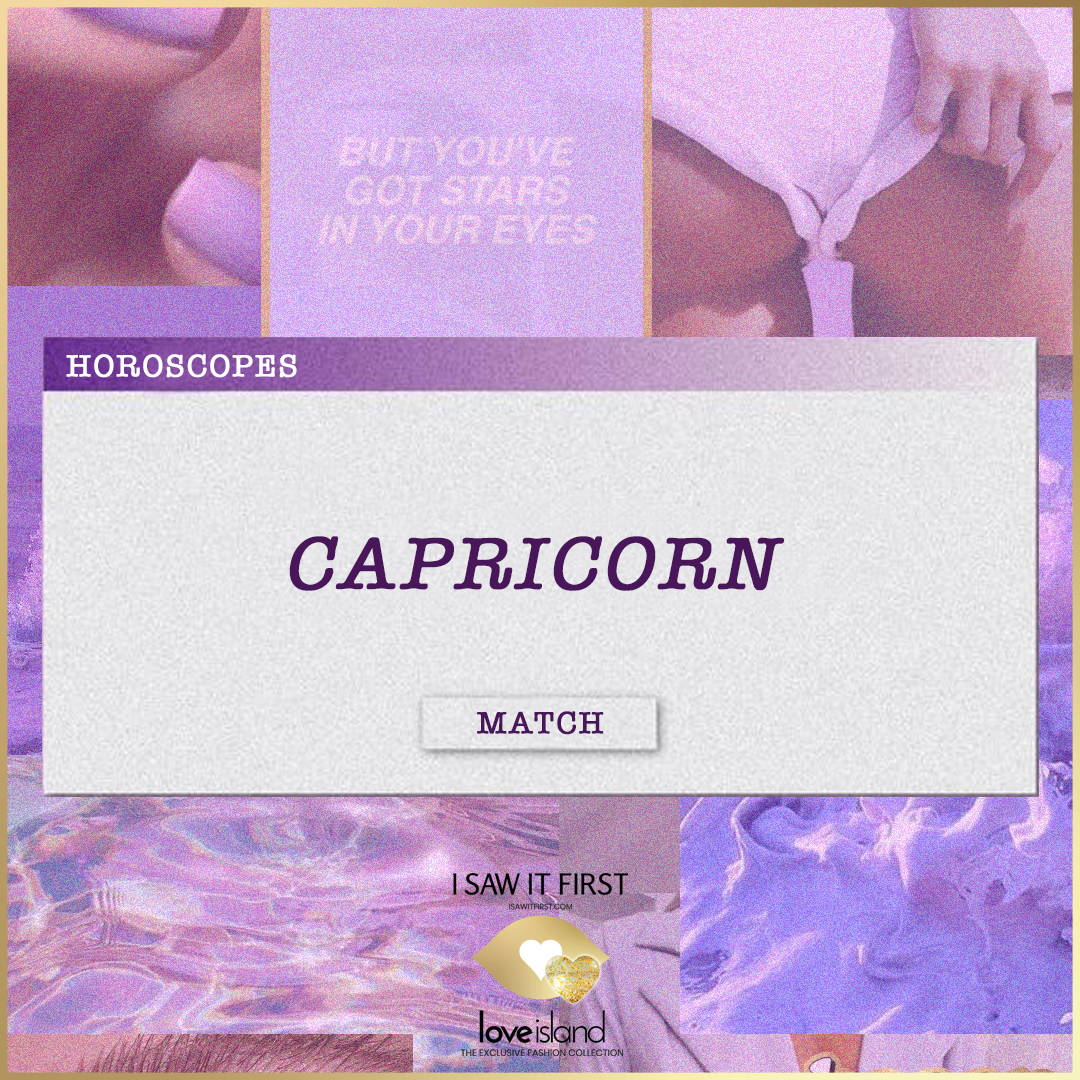 CAPRICORN – TOMMY
You and Tommy would make one of the strongest relationships in the villa, Capricorn.
Like you, Tommy is an earth sign so you'll both bond over your rational nature
and need for a secure, stability partner.
Tommy is defo a bit of you, Capricorn!
AQUARIUS – MICHAEL
We've found your perfect match, Aquarius!
Once you couple up with Libra Michael he'll make you feel right at home.
This is a comfortable pairing that's full of mutual respect
and non-stop convos.
Get grafting, Aquarius…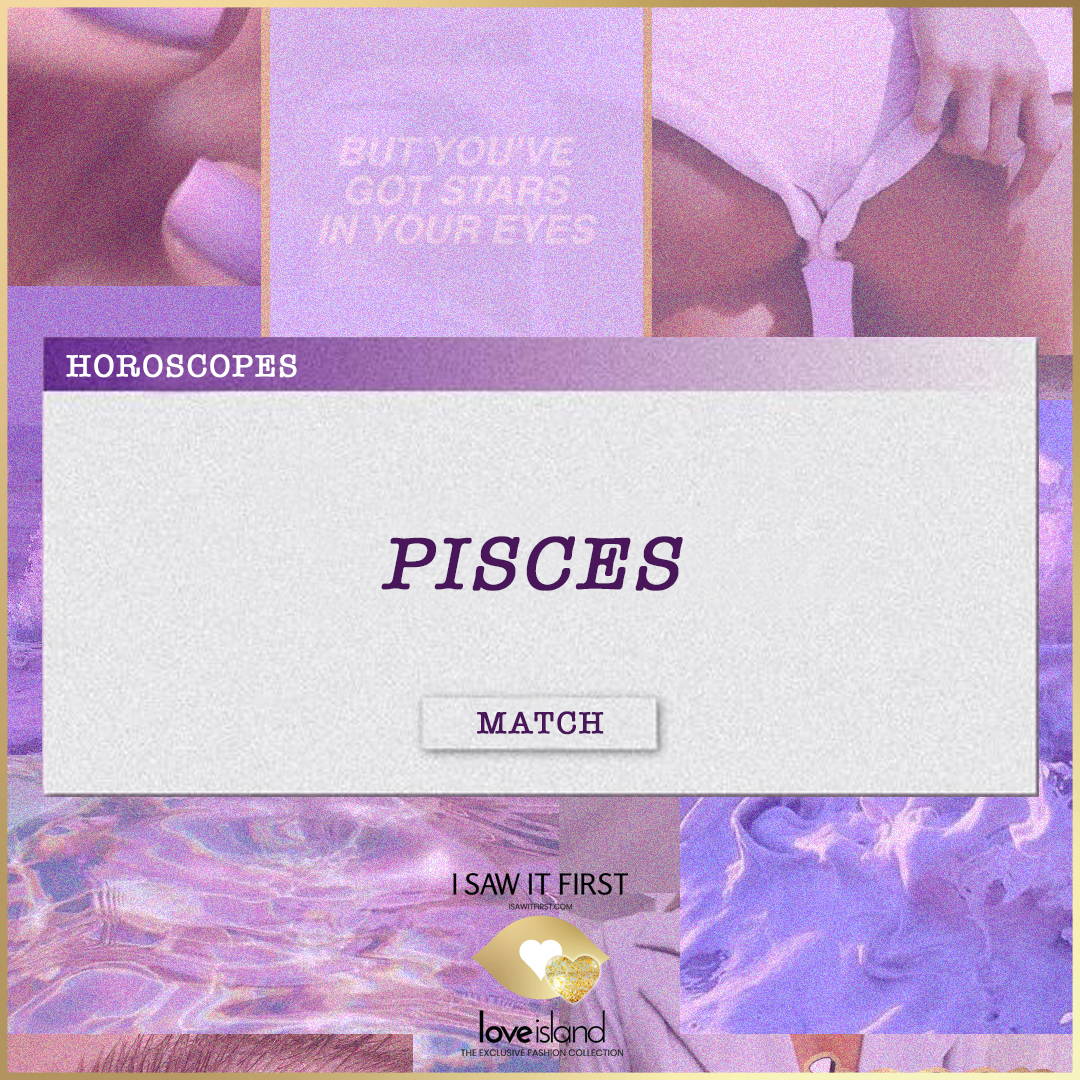 PISCES – TOMMY
Coupling up with Tommy would be a dream match for you, Pisces!
As a Taurus, Tommy is all about pleasure – just like you.
Once coupled up, you'd both get stuck in your own loved-up world
and no doubt win the nation's heart!
Don't forget to share with the group chat!