We've all been there, we've got dressed up for our triumphant return to our fave cocktail bars and restaurants after lock down. Then comes the Uber ride. The ultimate mood killer as your fancy mask proceeds to wipe off every last bit of makeup on the lower half of your face. We've collated our top 5 tips for keeping your makeup intact after the mask.
Start with a good base because you'll need a lot of powder to set this makeup.
So let's give our complexion the best shot at health with a little moisturiser to start, also is there anything better than giving yourself a quick facial to start the day? Lock in with translucent powder to ensure longevity.
Try our vitamin patches to improve the health of your skin. Not only will they help settle any dryness but they'll help you to achieve that healthy glow.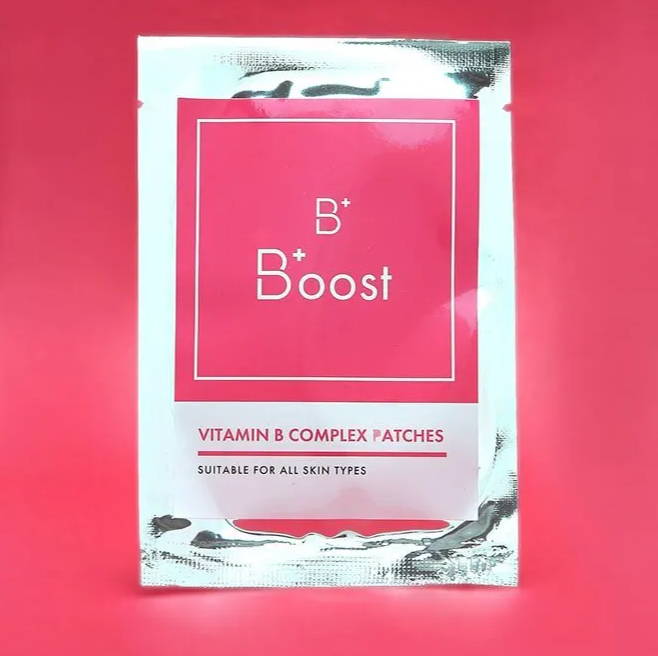 Your primer is gonna need to be pretty sticky, we need to make sure that your foundation is definitely staying on your face, and not your mask!
However getting the right balance is key here, the correct amount will fill in fine lines, give a smoother finish to your foundation and keep it in place. Too much can have the opposite effect!
Follow our Studio account on Instagram here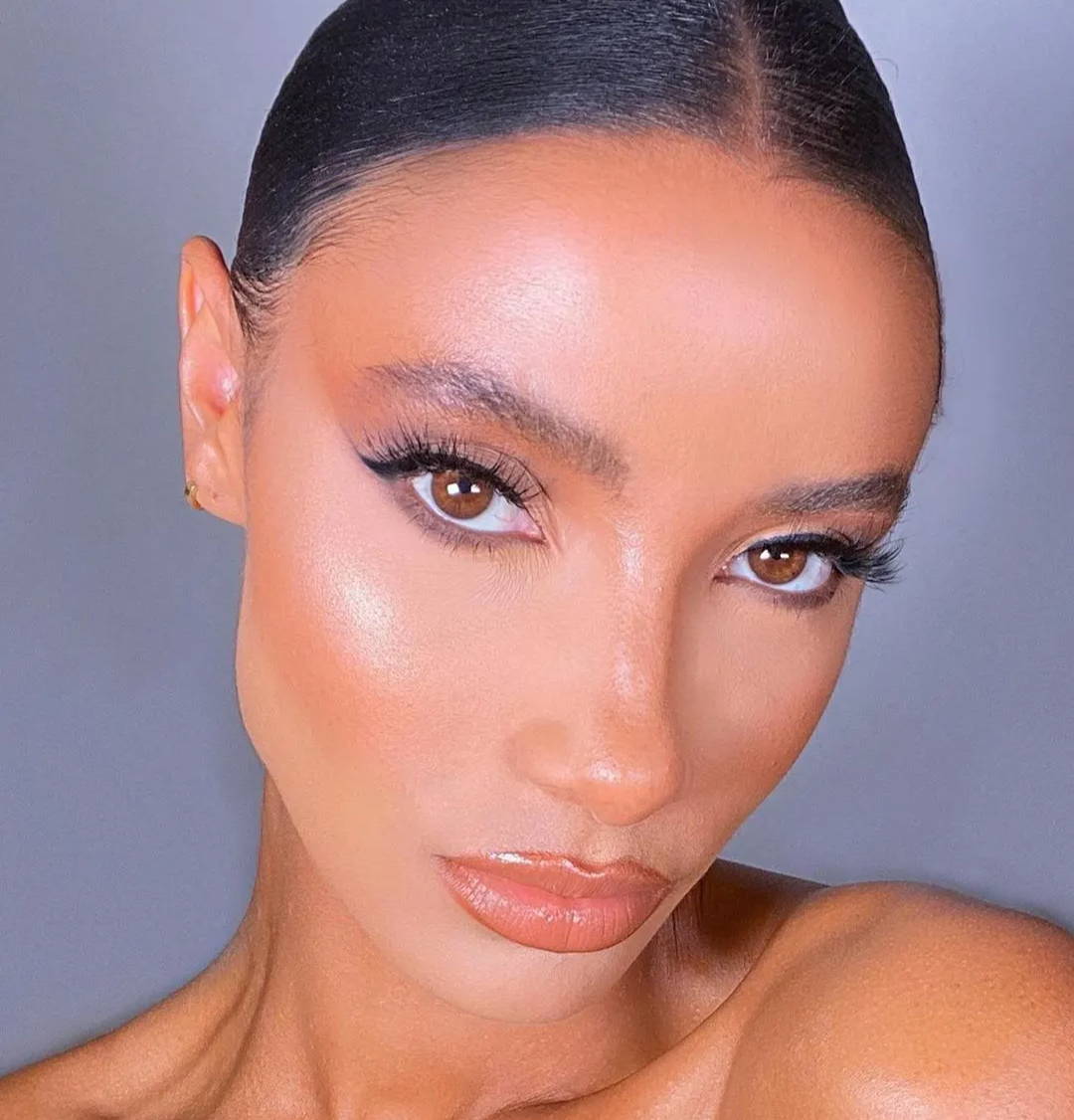 3. Choose a healthy foundation
Since it's gonna be hidden for most of the day, choose a primer which is going to show your skin a little TLC and keep it hydrated.
We're sure you all got your skin care routines down to a T in lock down (because what else was there to do?) lets not let it slip now!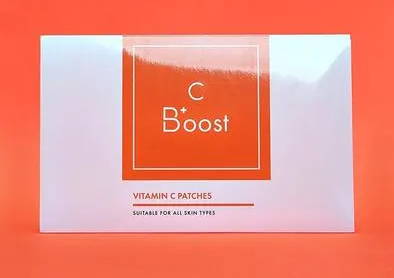 Since it's the half of your face which is getting most attention, let's make them look extra gorg. Use a concealer a little lighter than you usually would to make your eyes seem bigger and brighter.
Now's your chance to go bold with eye shadow or even go the extra mile and throw on a strip lash. If you're an extensions kinda gal you might've noticed they don't last as long with a mask on, simply because your face / cheeks sit differently.
We all learned to love the au-naturale look over lock down so maybe now is the time to ditch the extensions and look after your lashes.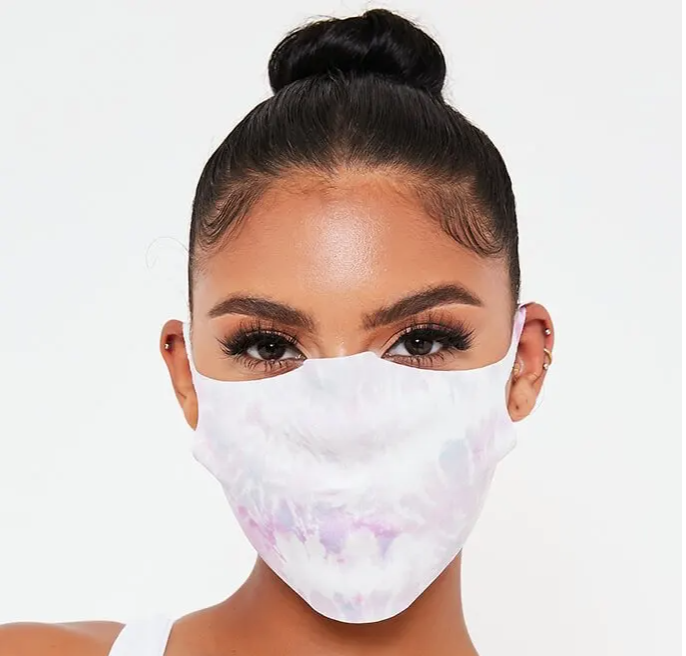 Let's make those cheekbones G L O W. Summer see's the reign of the dewy makeup look although the mask may hide your tan lets give the illusion of a golden goddess by experimenting with liquid bronzers and glowy highlights.
Although you may want to avoid a white mask for this look. Check out our top picks below.