We've teamed up with some incredible artists from all over the world to launch a series of Artist Collaborations. A collection of one-off pieces celebrating artists that inspire us. We caught up with each of the artists to talk all things 'artwear', where they get their inspo from and what art means to them. Next up...BIRDEYE

ISAWITFIRST exclusive artwear artist BIRDEYE is a London-based artist originating from the realm of graffiti. Exploring the urban environment on foot and by drone, he creates various artwork in the form of film and images. His 'Skylark' series captures the creative cityscapes, the restlessness and movement of urban life, blended into modern art graphics and colourways. He recently featured at Art in the Age of Now, an exhibition that brought together contemporary art, live music, talks and performance art, at Fulham Town Hall in London.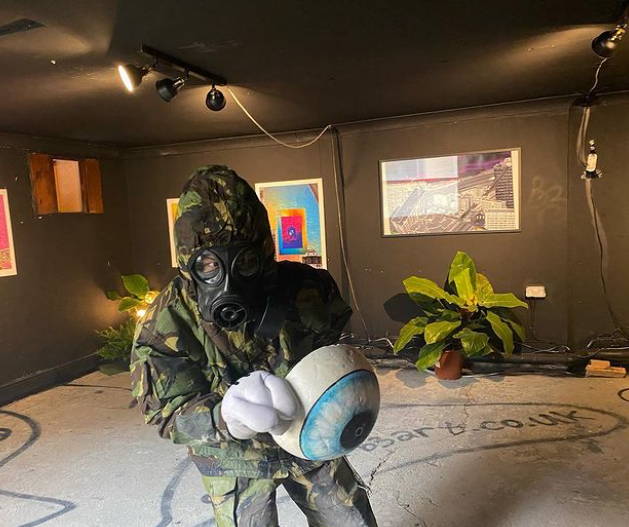 Can you tell us a little about your art?

Scale and technology is really important for my art. It's mostly about seeing something large appear in a city environment. Camera technology comes into play in order to capture the action from the most revealing and epic viewpoint. I also use microscopes, where the perspective of scale changes completely, as well as heat seeking and drone footage to make art.



What do you think you can see from a bird's eye view of London that you can't from the ground?

Mostly patterns which reveal themselves, for example in the form of streets and crossings or rivers and natural formations. Architecture transforms into something different, the perspective you gain from the sky never ceases to amaze me even after years of experimenting, flying drones and making art with the results.


How did the pandemic affect your art?
I used the time positively and was very productive, making more art than ever before, and capturing lots of footage of desolate London. Of course as the city felt almost paused I still found myself at home with little else to do other than dig in my archives. I ended up cutting out buildings and city objects from multiple photographs to rearrange and collage, creating some surreal, warped perspectives that I was starting to feel more inspired by. This fuelled my creativity.


Can you tell us a little bit more about your collaboration with ISAWITFIRST?
It was dope to hear that ISAWITFIRST wanted to collaborate with various artists in this artist friendly way. Then to be a part of a group of artists from all over the world who will have their designs and art on thousands of garments. I'd say I'm definitely excited to see how ISAWITFIRST's customers respond and people wearing my art.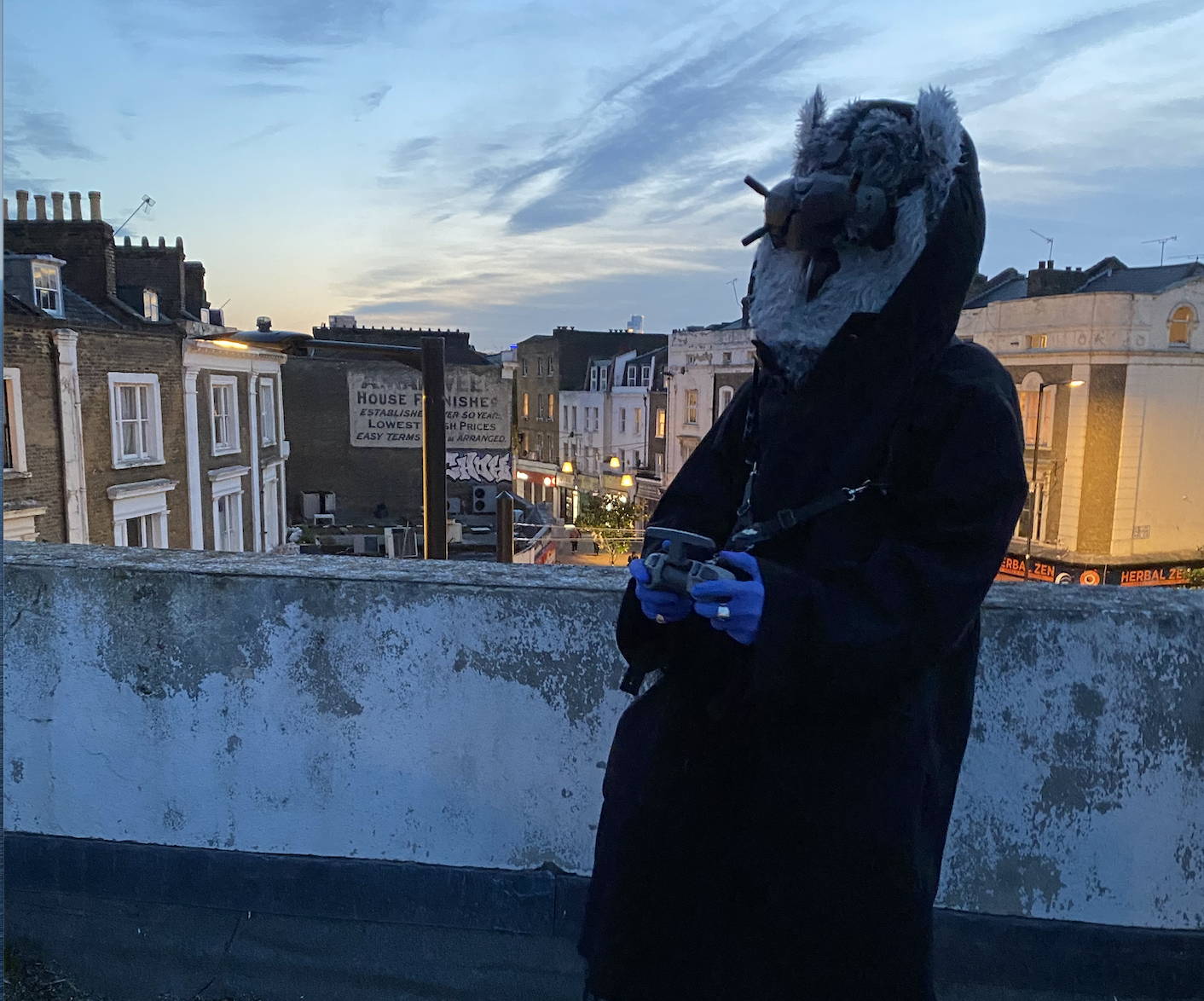 Lastly, why do you think art is so important?
I think art is one of the most valuable things we have to look back on as humans. Words are often lost in translation but art and patterns in paintings or architecture are always open to be interpreted by our creative minds. Life is literally art, we all create in many ways every second. Something that can invoke mood, feelings and stimulation is an important international language that I can only hope to see more of, everywhere.
---
---