We've teamed up with some incredible artists from all over the world to launch a series of Artist Collaborations. A collection of one-off pieces celebrating artists that inspire us. We caught up with each of the artists to talk all things 'artwear', where they get their inspo from and what art means to them. Next up...MATT GURNEY

ISAWITFIRST exclusive artwear artist Matt Gurney is a leading fluid abstract artist from Guernsey in the Channel Islands. His main inspiration comes from the ocean and marine life that surround him. Based on the Australian Shelee art bloom/swipe technique, he uses pigments and paints along with a silicone-free cell activator to create surreal cells and blooms. The organic, free-flowing shapes within his f​luid art are truly unique, visually stunning, and naturally beautiful.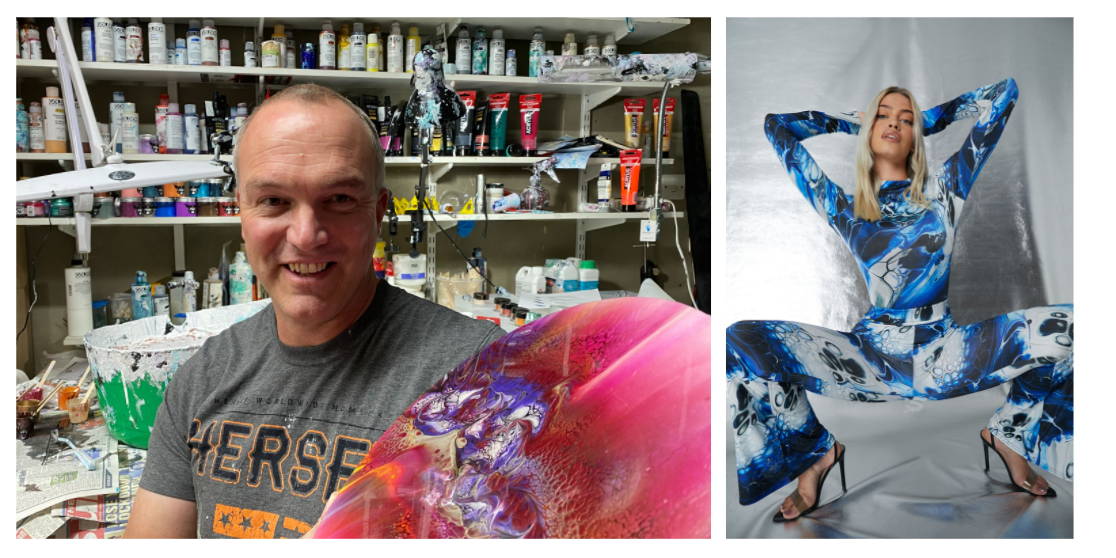 My fluid abstract art is based on Australian fluid artist Shelee Carruthers bloom technique. Paint is layered on top of each other using a special paint recipe to create the most wonderful cells. The paint can then be stretched out over the substrate using a cake spinner, or tilted to make the most amazing abstract art.

I come from a very creative family, and have always had a passion for fluid art. This evolved to me becoming hooked on acrylic paint pouring, using silicon oil to create abstract cells and blooms. I learnt the Australian Shelee art bloom/swipe technique in December 2019, which enabled me to create the fluid art I was really aiming for. Then I went into overdrive.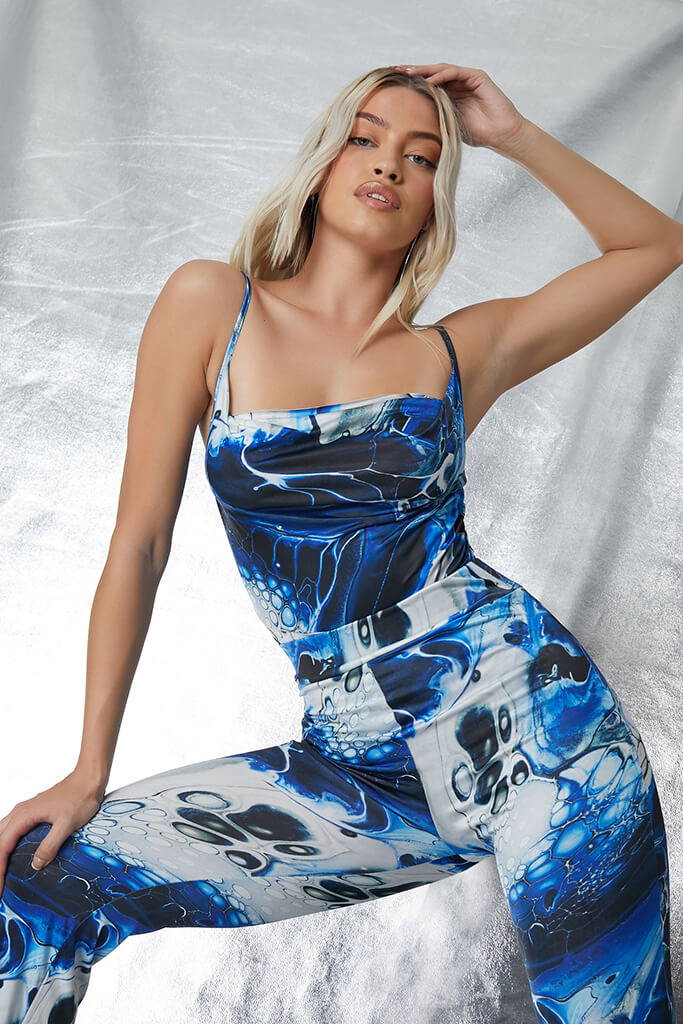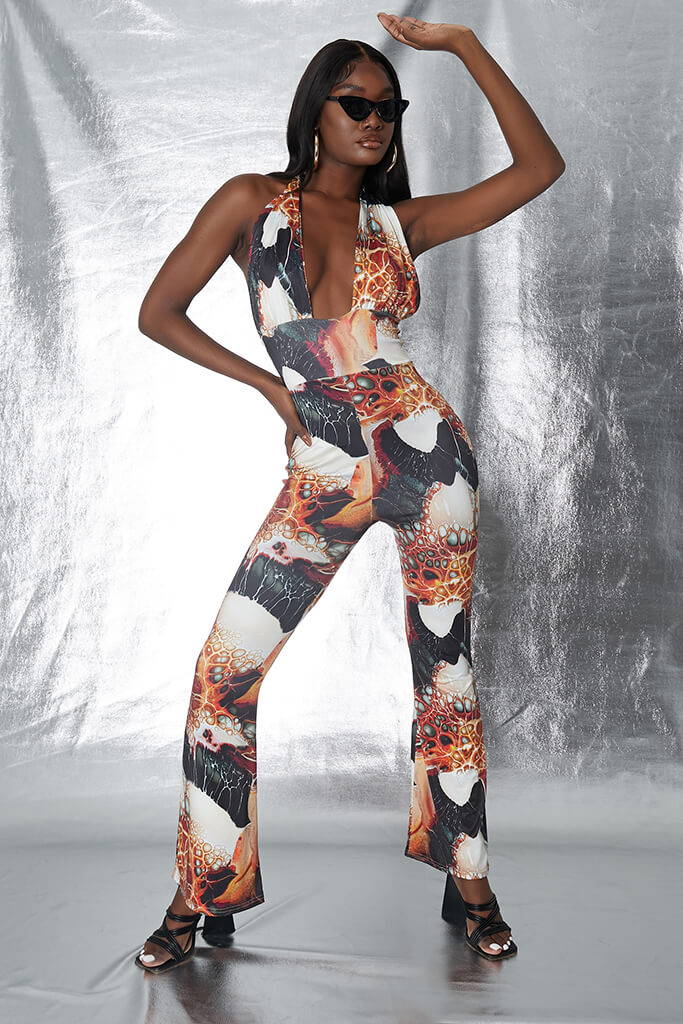 How did the pandemic affect your art?
During the pandemic I escaped to my abstract world of colour and unique design, inspired by the ocean and land around me, and kept myself really busy experimenting and creating new abstract pieces. Every piece has carefully selected colours and every person sees something different in each piece of my abstract art, which is hugely satisfying.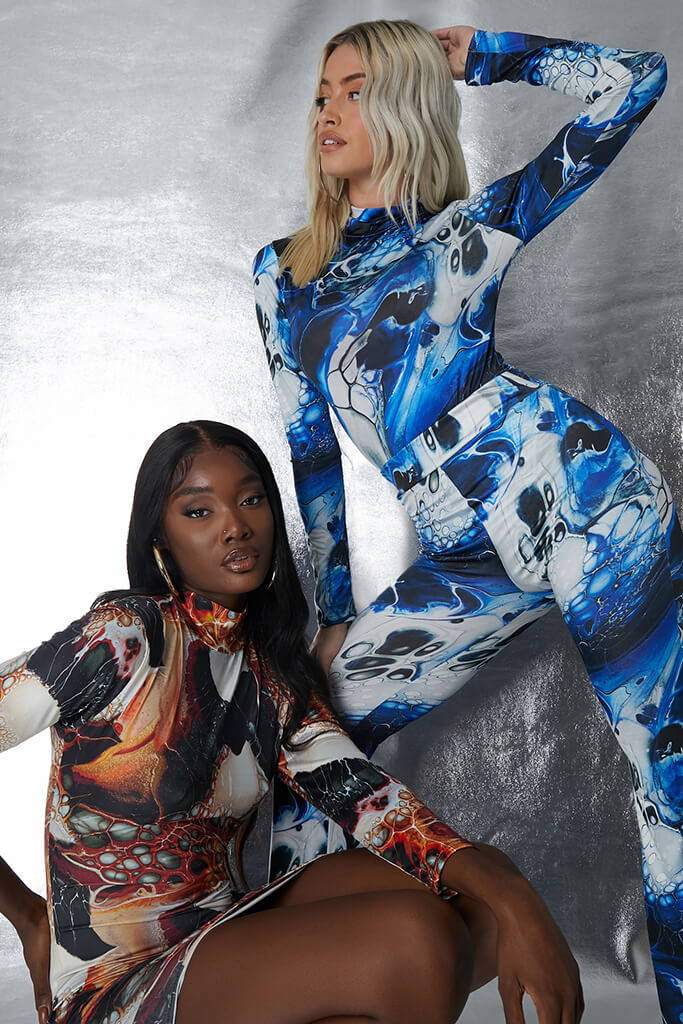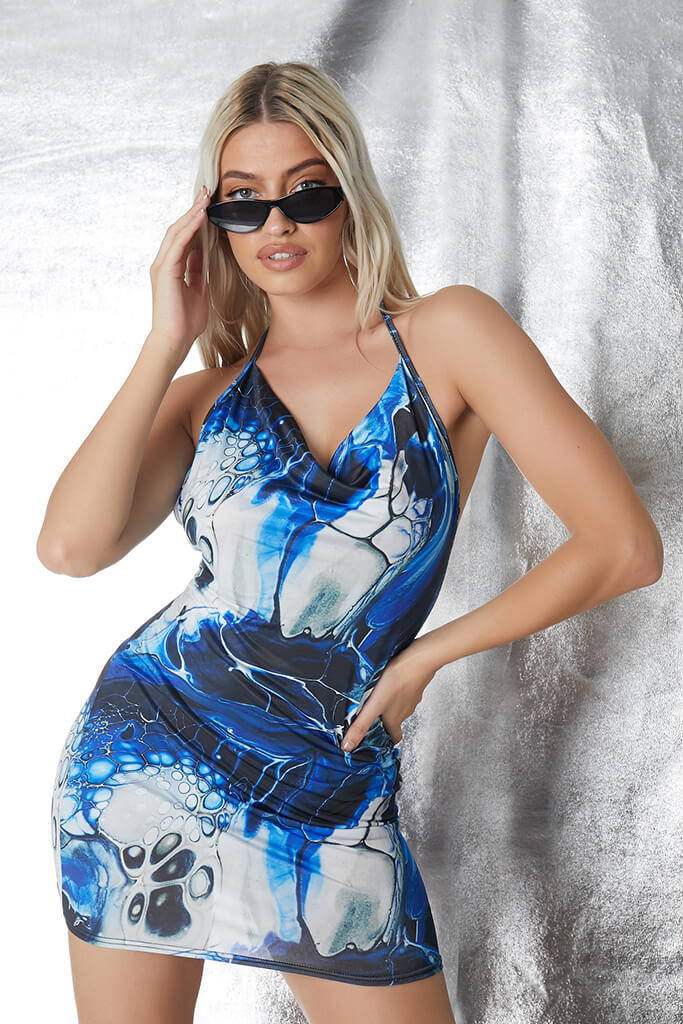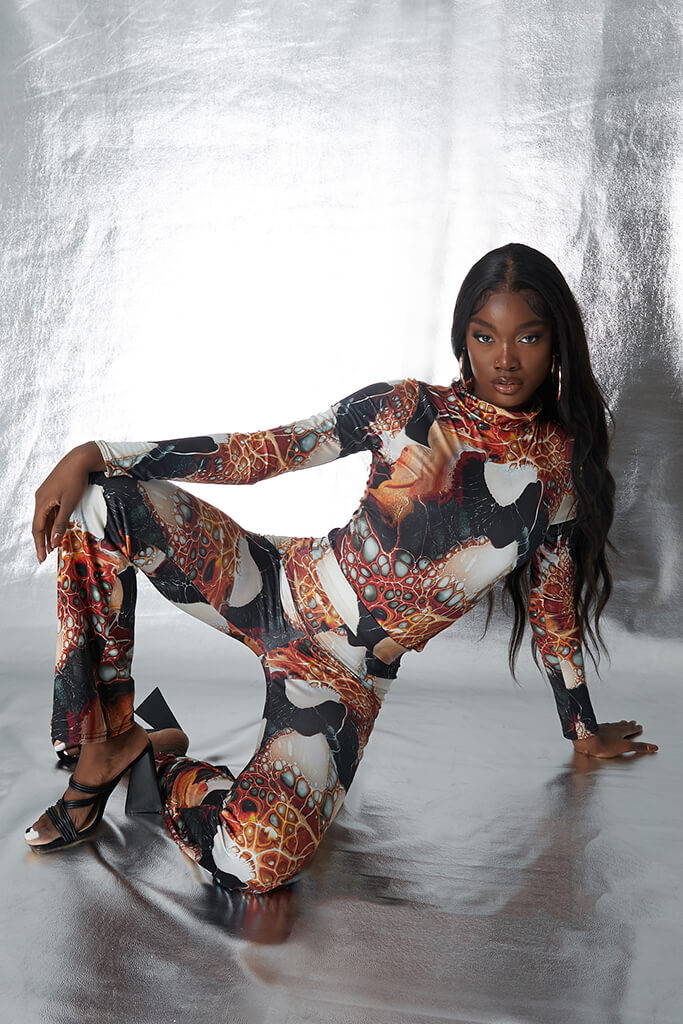 Can you tell us a little bit more about your collaboration with ISAWITFIRST?

I'm really excited to be involved in this new artwear launch with ISAWITFIRST, bringing art to life in an affordable way across on-trend fashion. Abstract prints are all the rage and enable fashion designers' imaginations to run wild.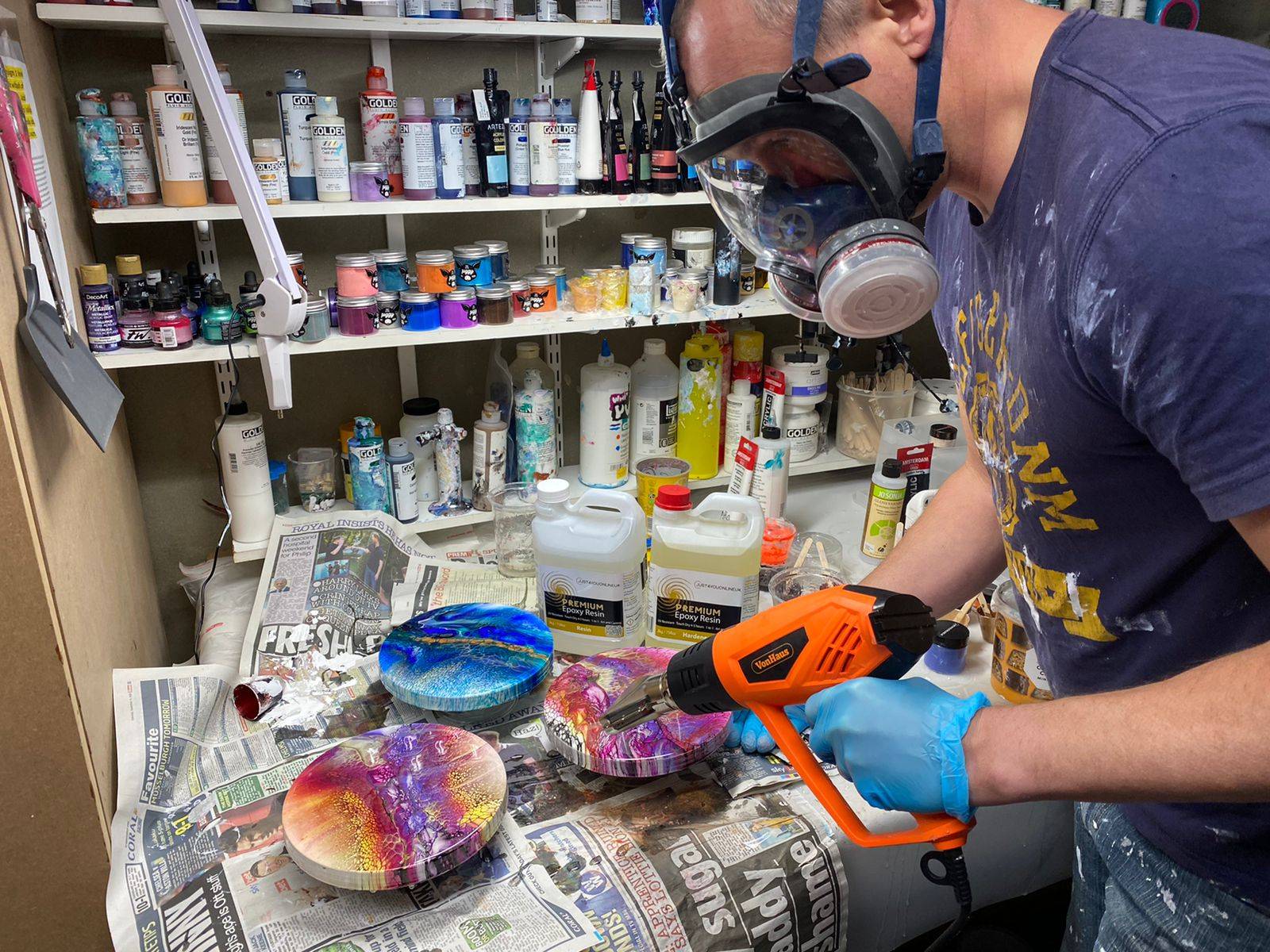 Art provides an escape from the normal,  I want to take my audience to an amazing abstract world of colour and design.
---
---