Meet The Love Island Girls
Well, the secrets out and everyone's favourite TV show is back and officially in winter edition. South Africa welcomes 10 new Islanders to its villa, so let's meet the girls!
Sophie Piper
Sophie is 21 years old, lives in Essex and works as a Medical PA.
"I'm very friendly, I'm looking to find someone which is the main thing. I'm very open to the experience and I'm excited to get in the villa"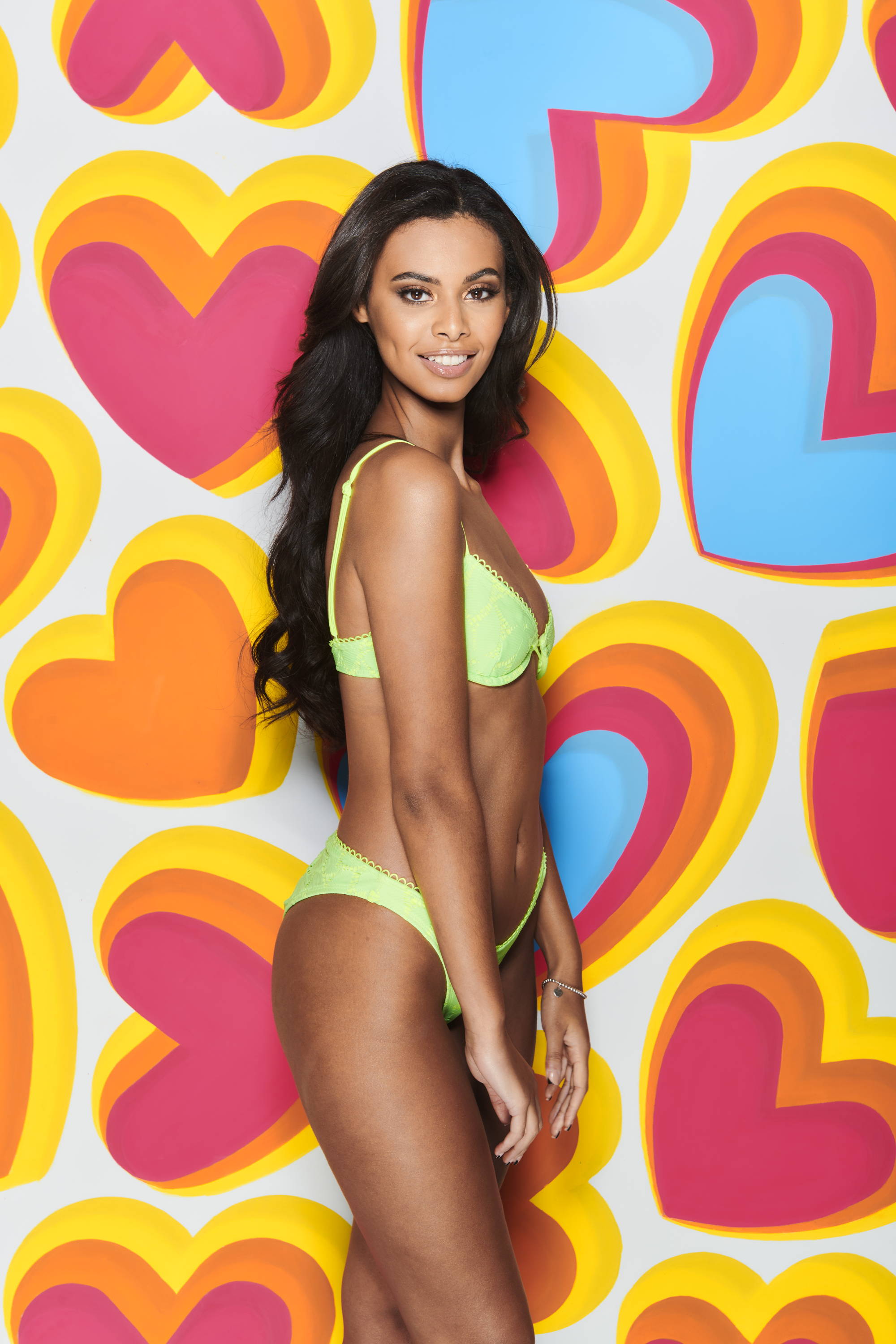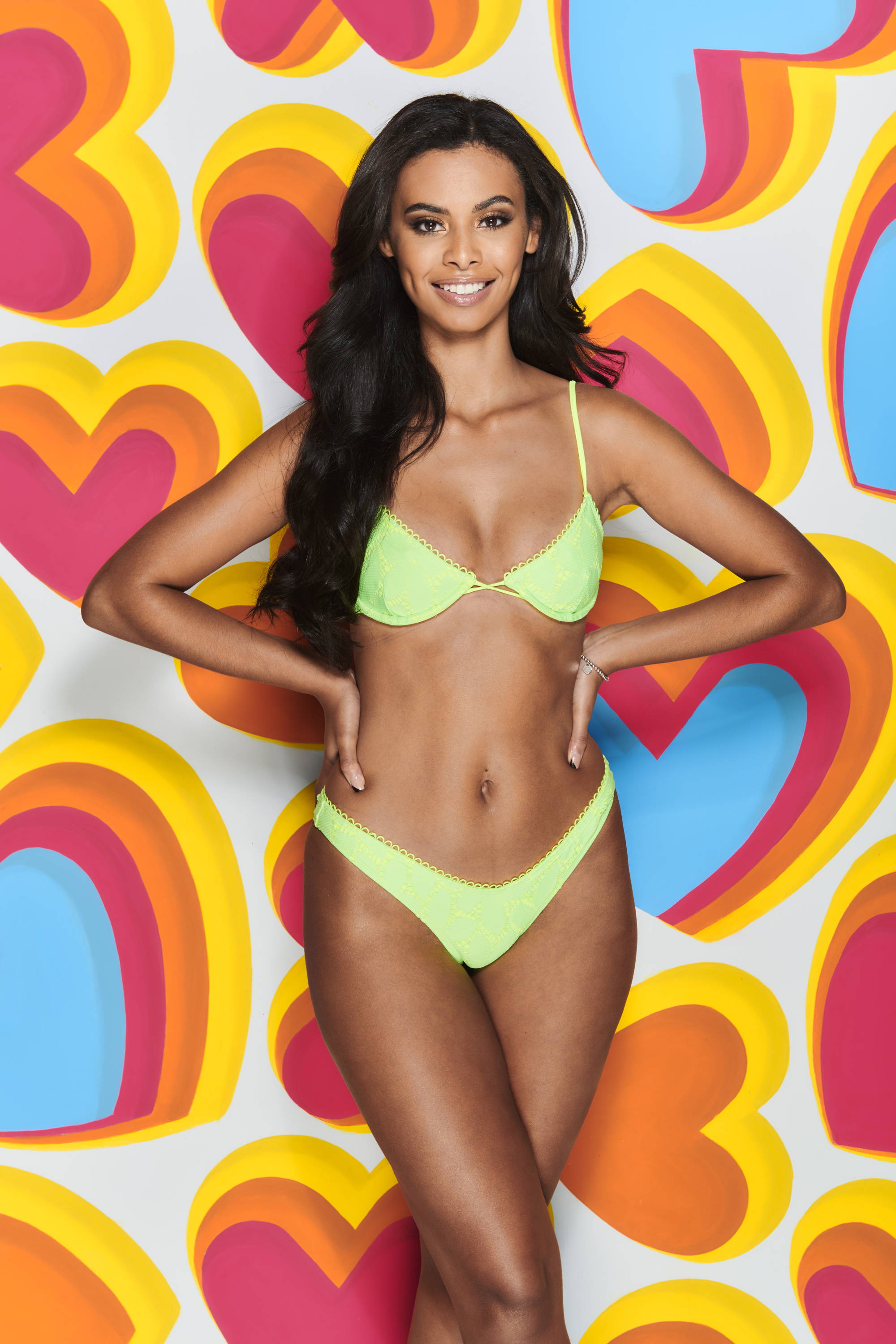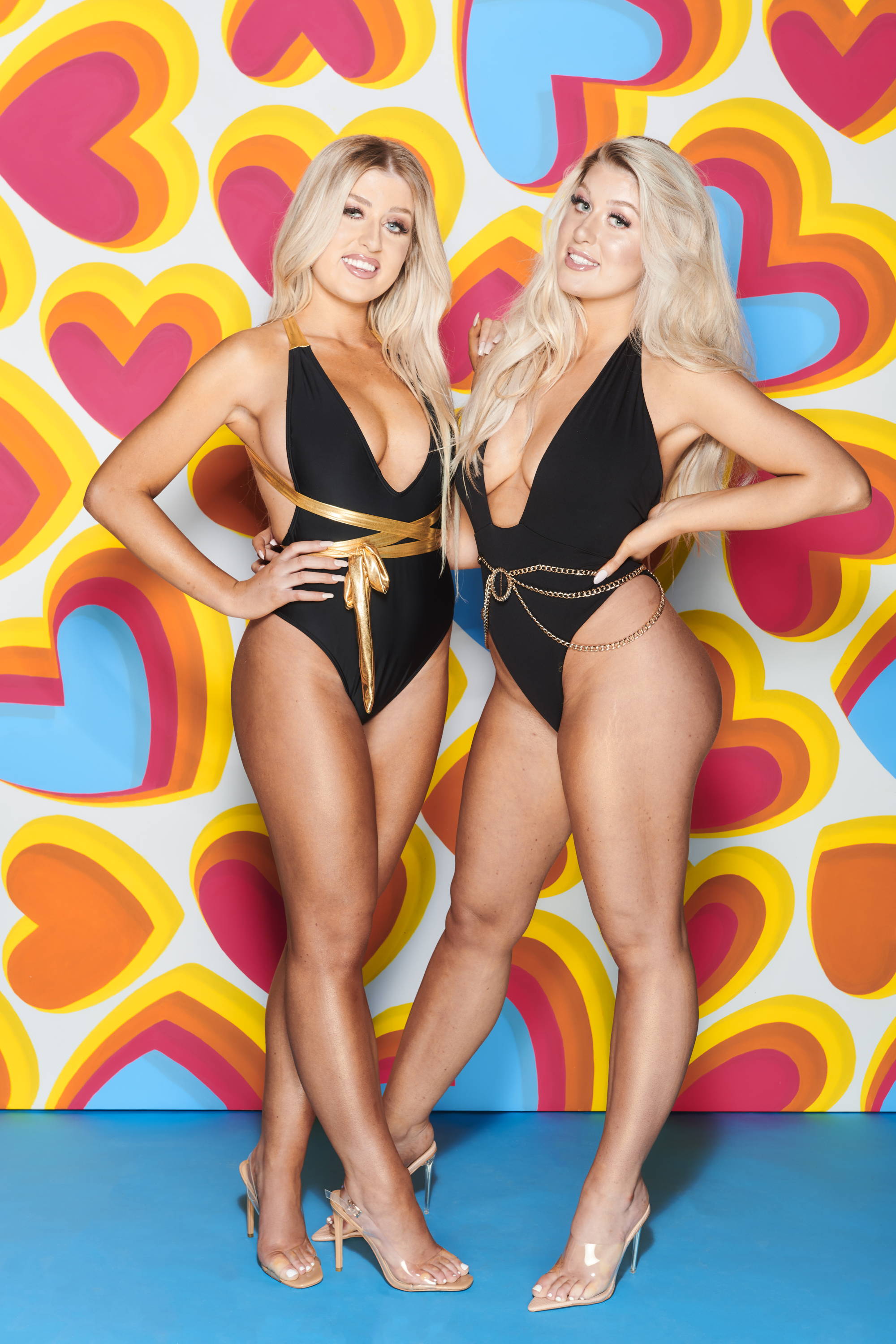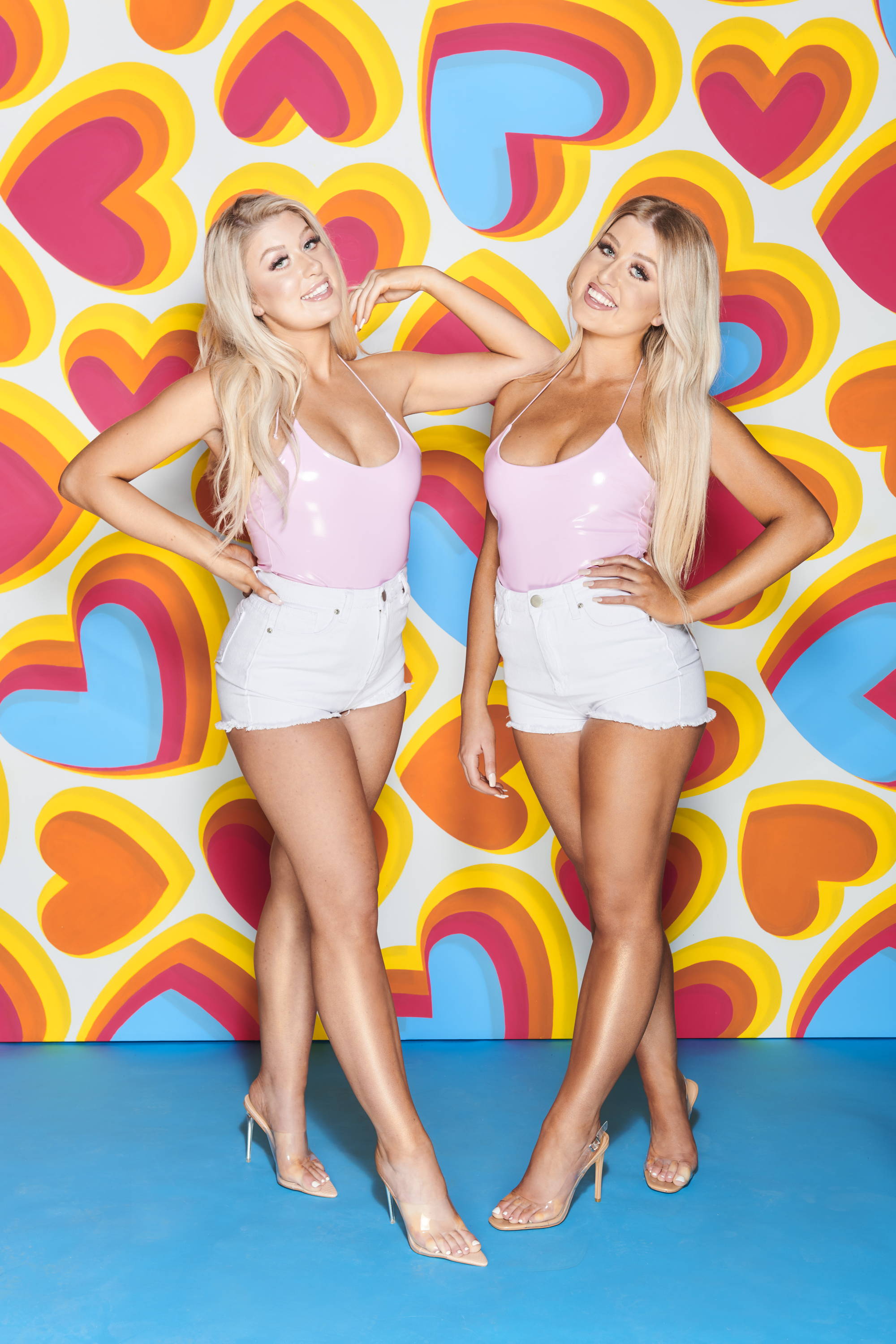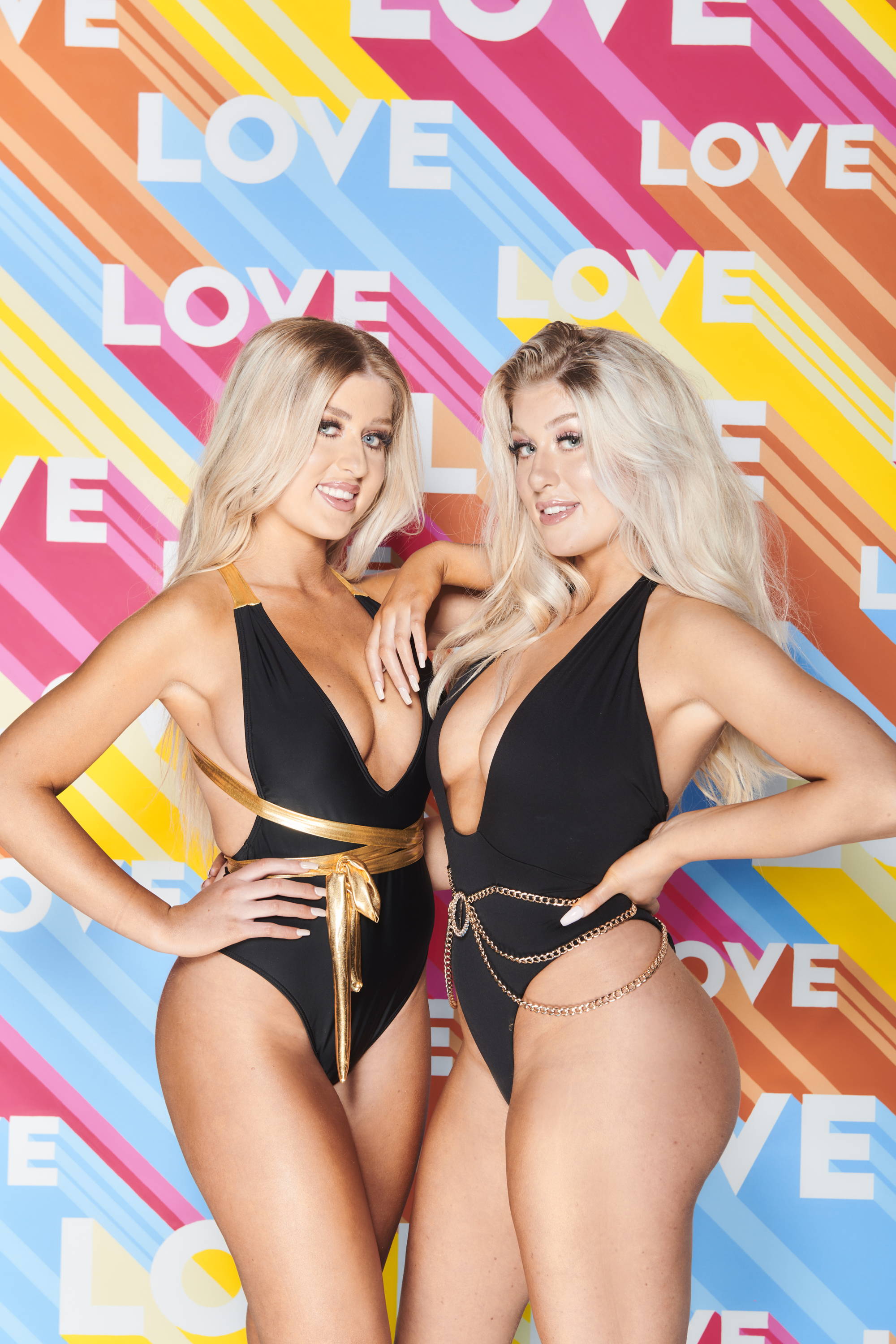 Leanne is 22 years old and lives in London. She's a Customer Service Advisor.
    "I'm fun and want to find love but I'm not that open, so I think I'm actually going into Love Island to learn and change"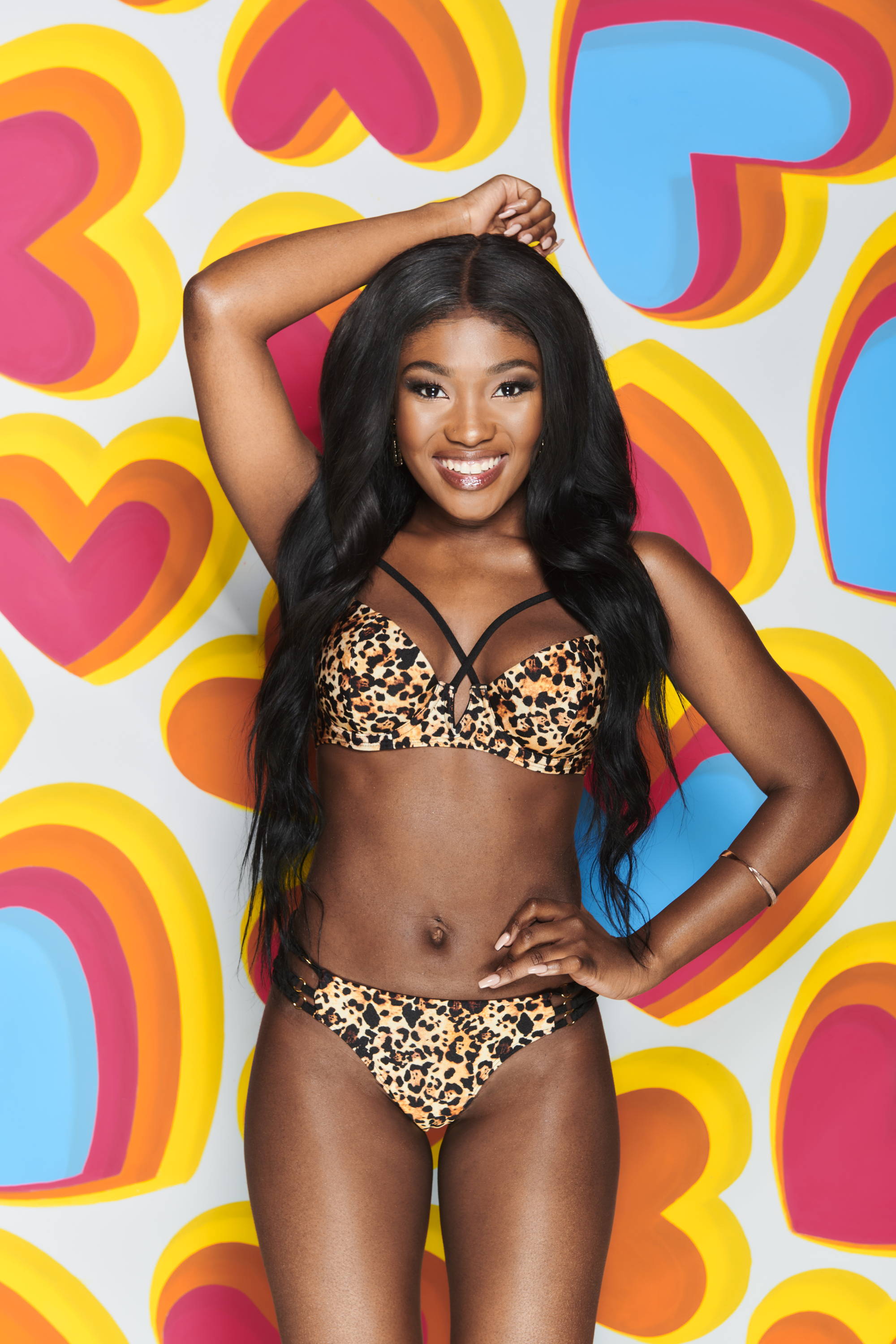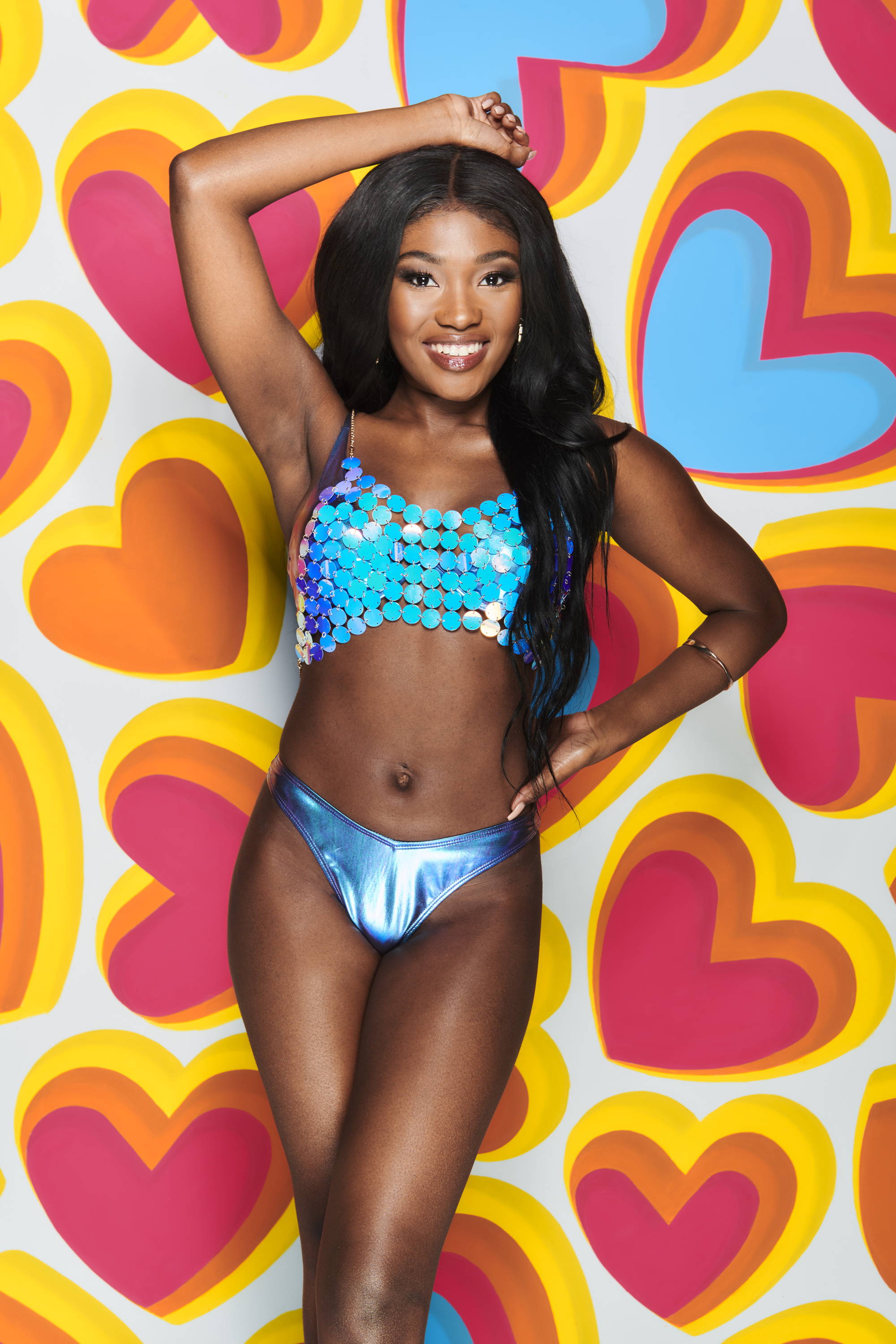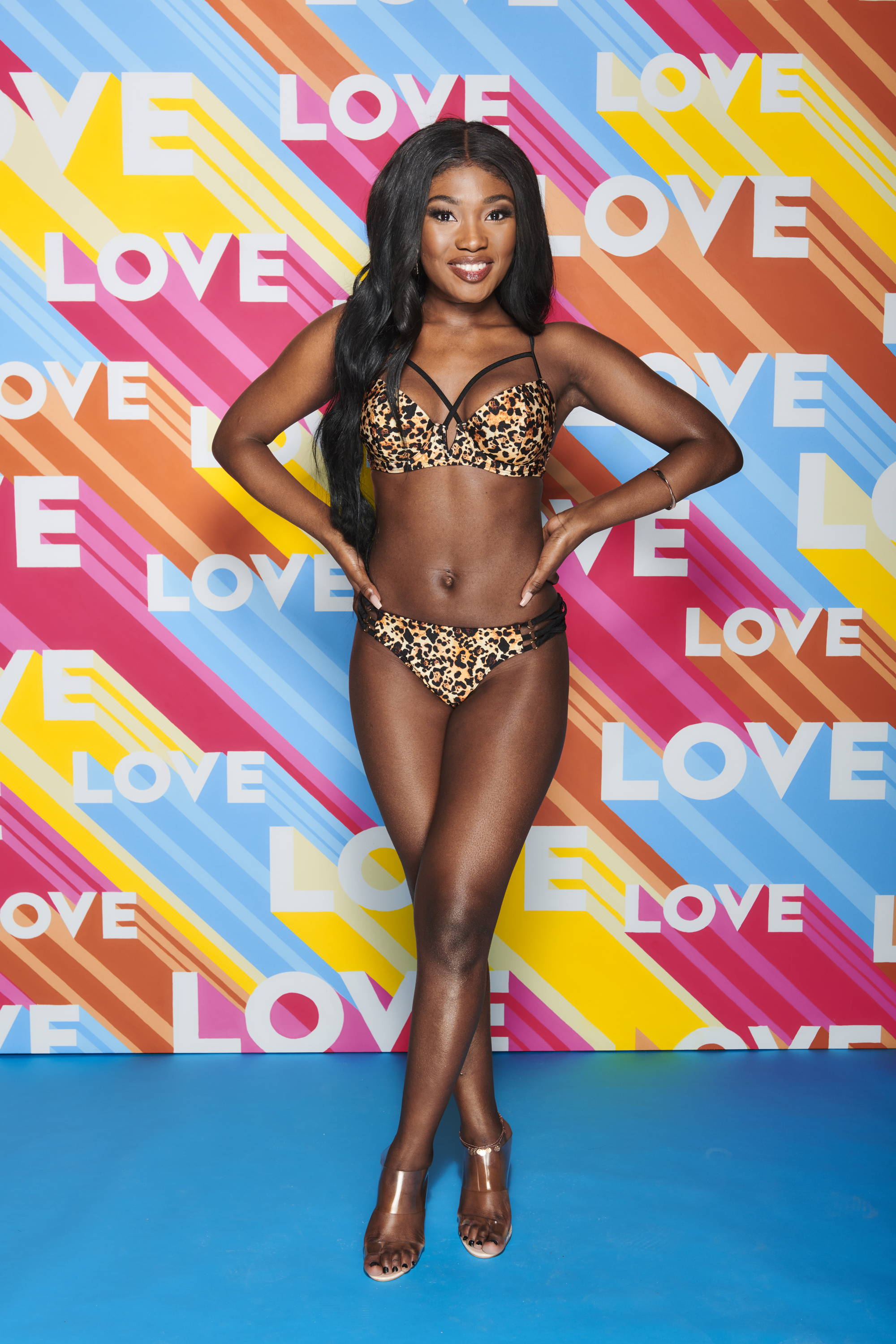 Paige is a 22 year old singer from West Lothian.
    "I'm naturally flirty, I think it's nice to flirt, it feels good. I'm from a small village where everyone knows each other or has been an ex of someone"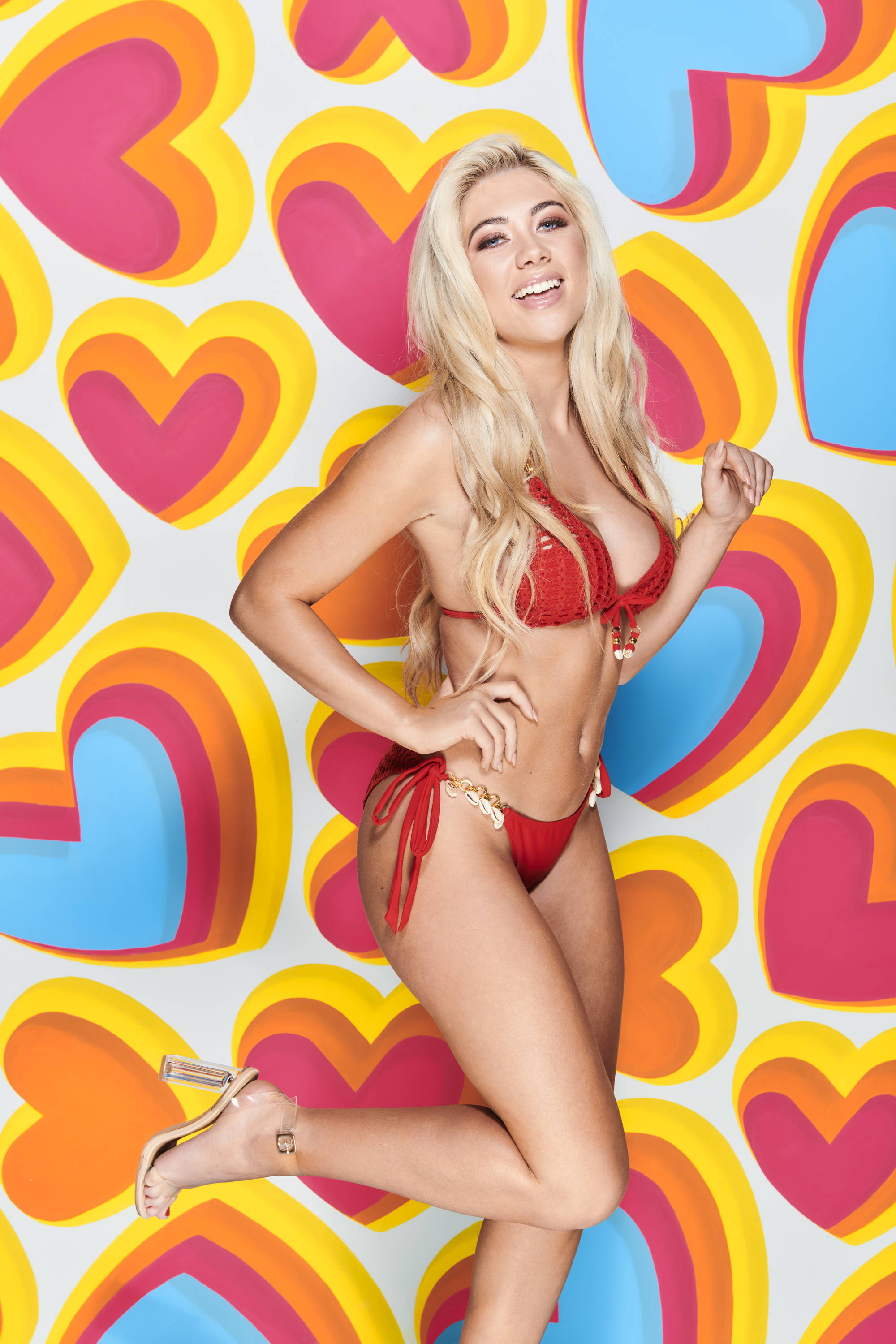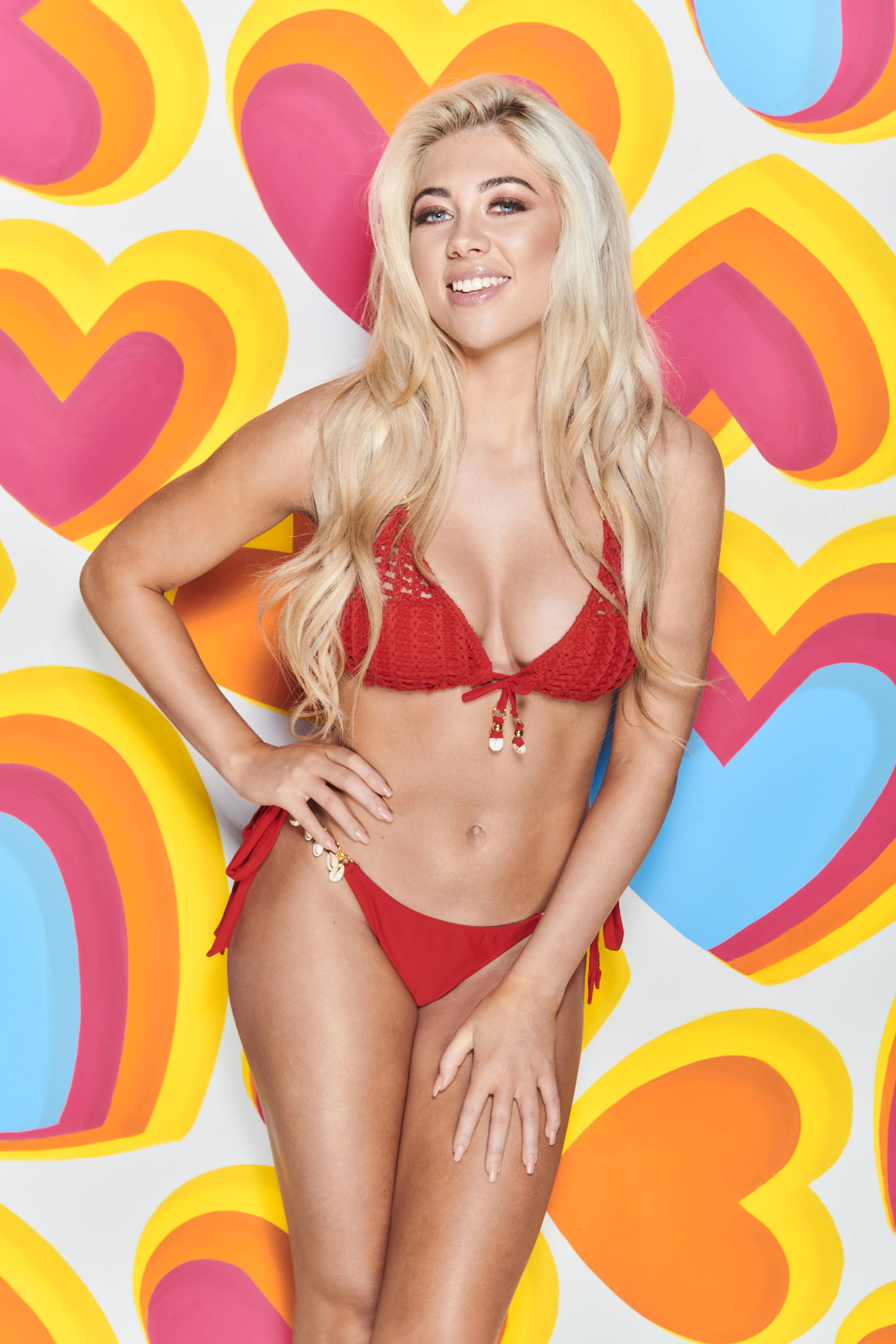 Shaughna is a Democratic Services Officer from London and is 25 years old.
   "I'm chatty, funny and clever - people won't expect it from me. When they hear me speak about certain things they'll be shocked"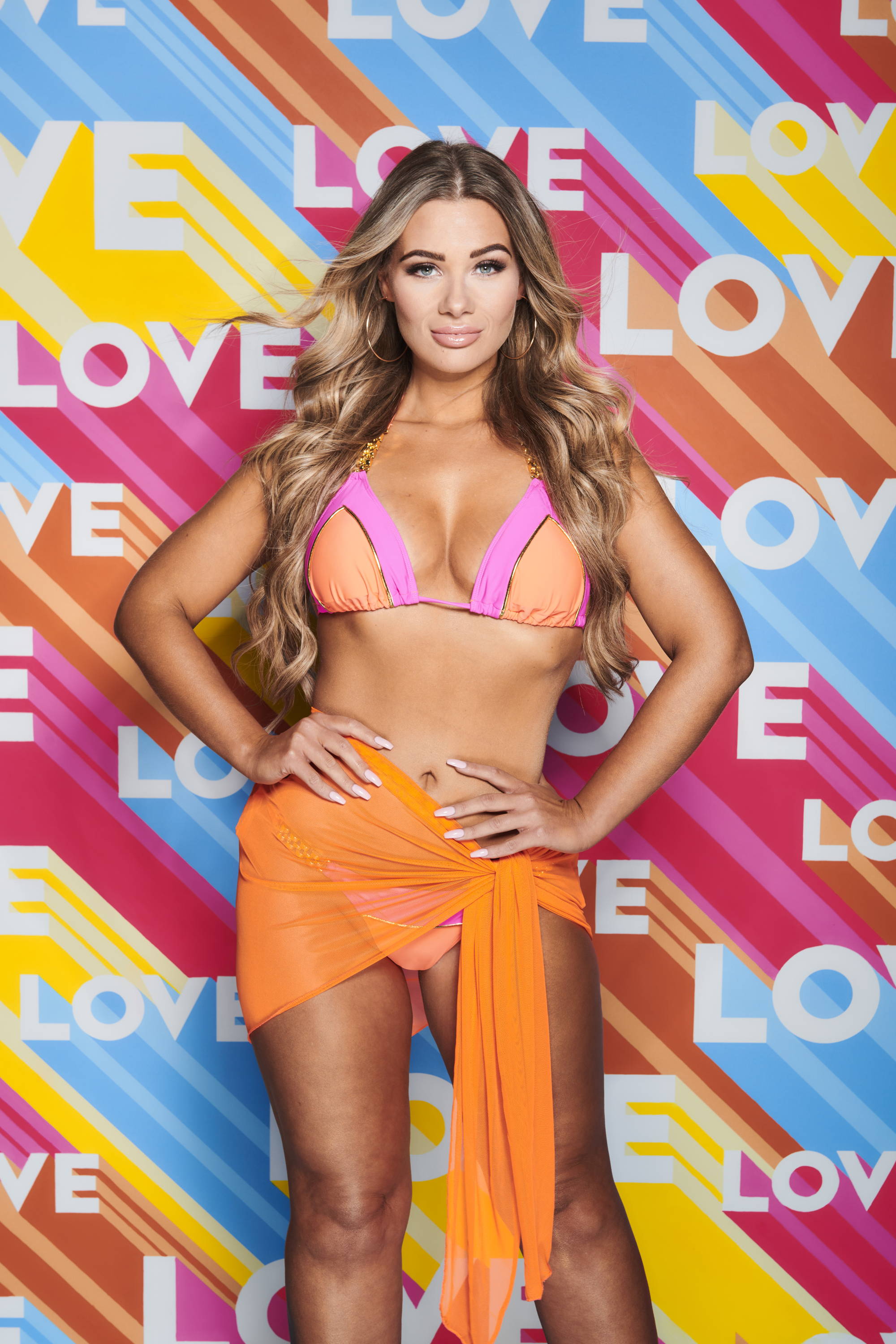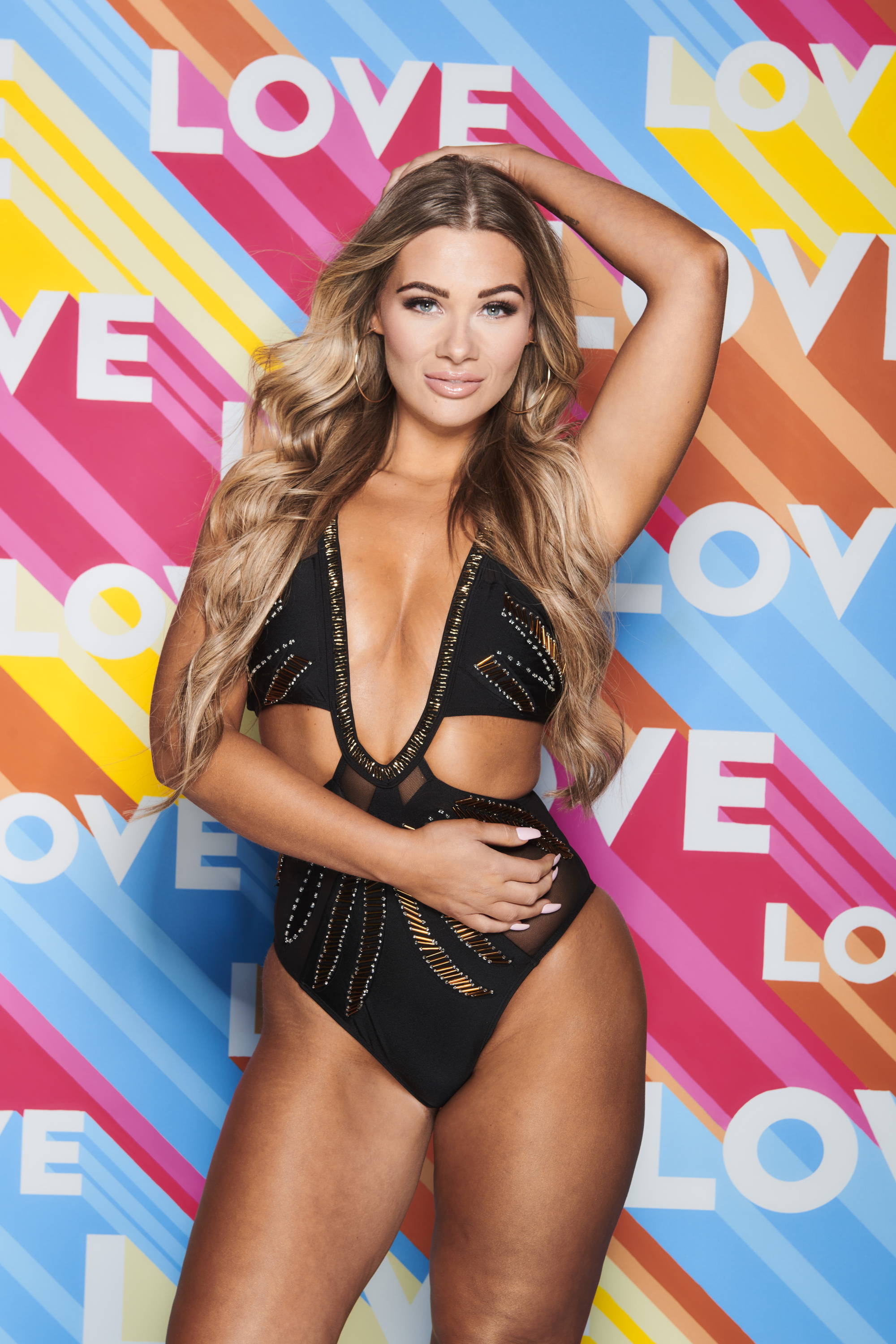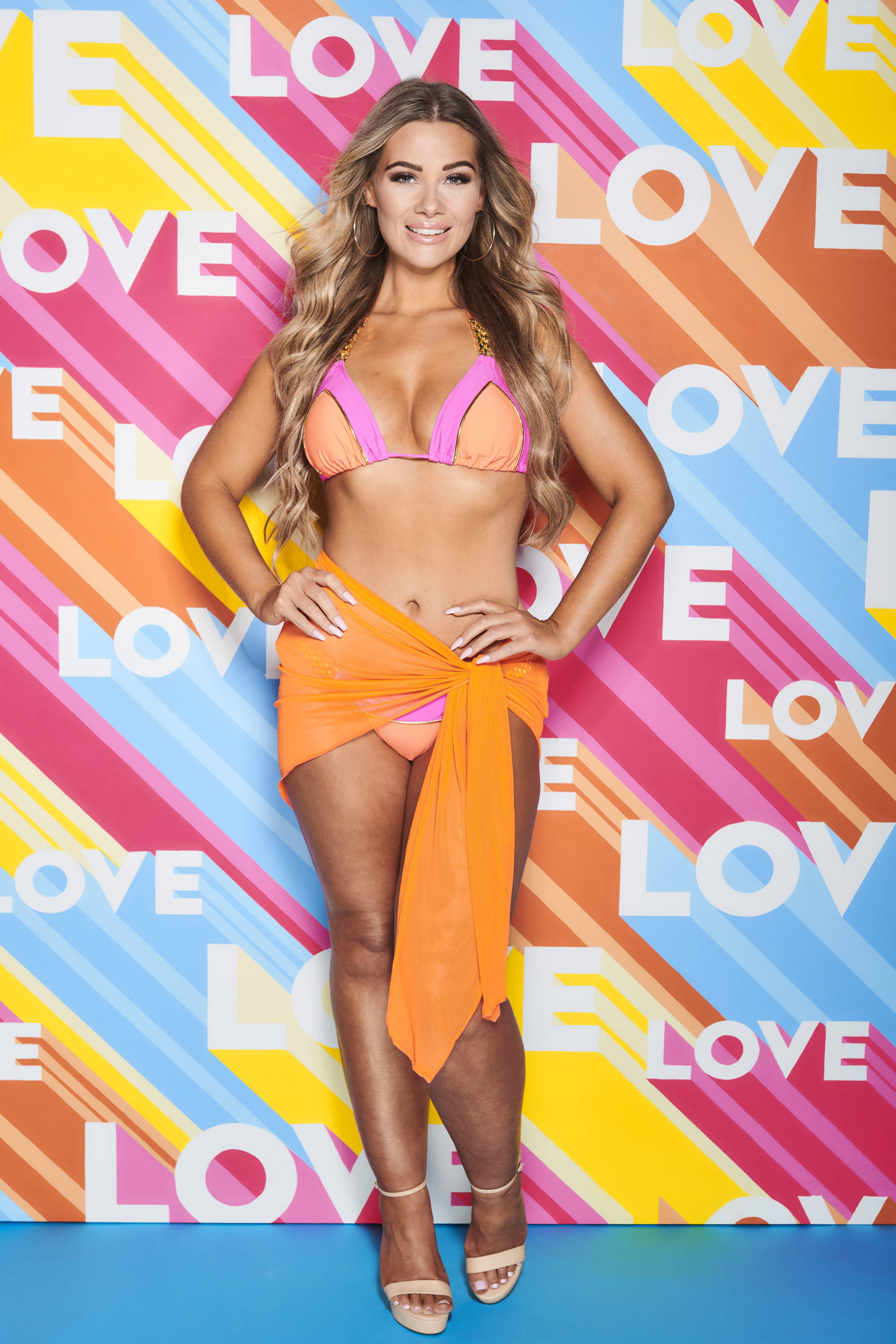 Siânnise is a 25 year old Beauty Consultant from Bristol.
    "I'm sassy and fun. I've experienced quite a lot with men, so I know what I'm looking for"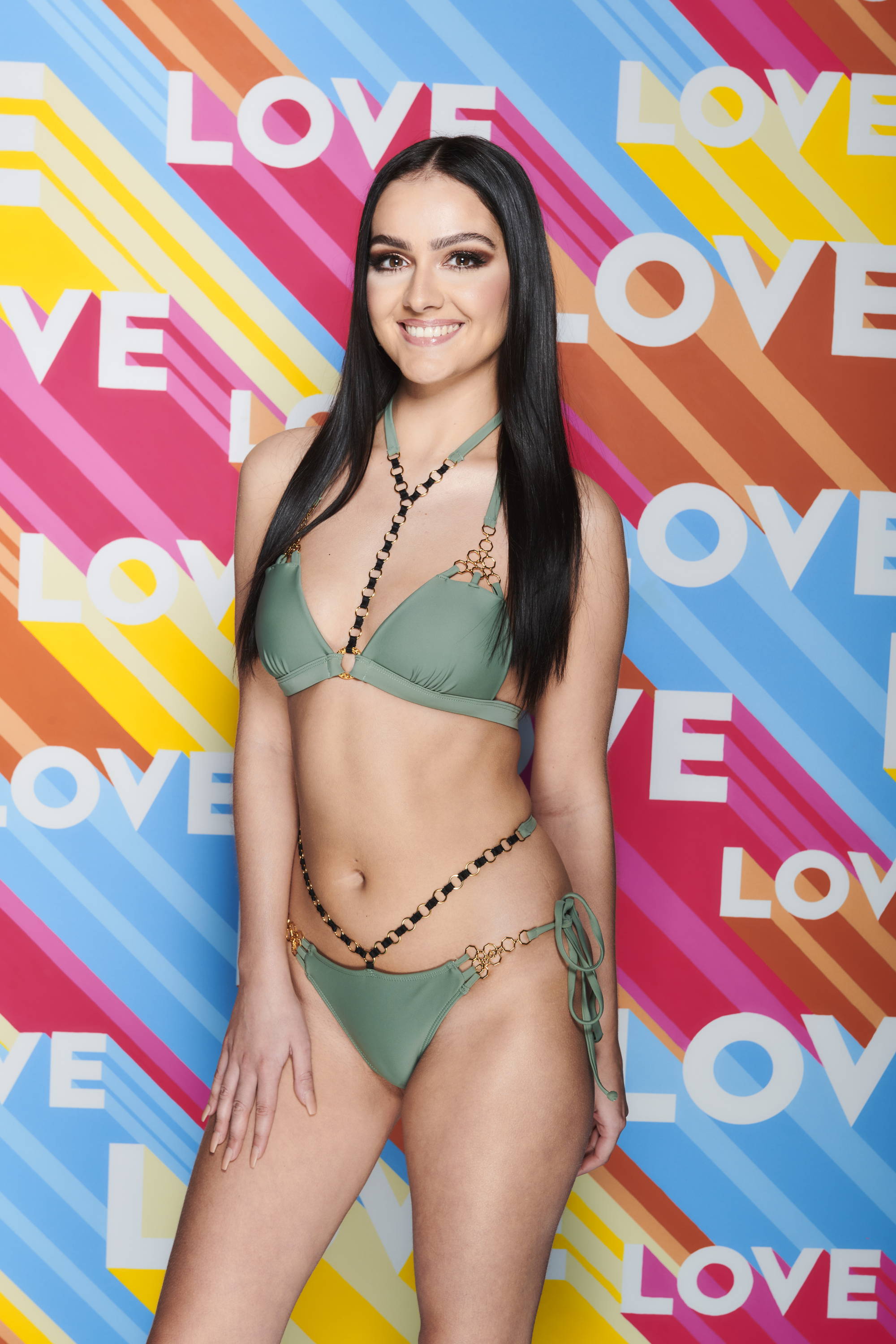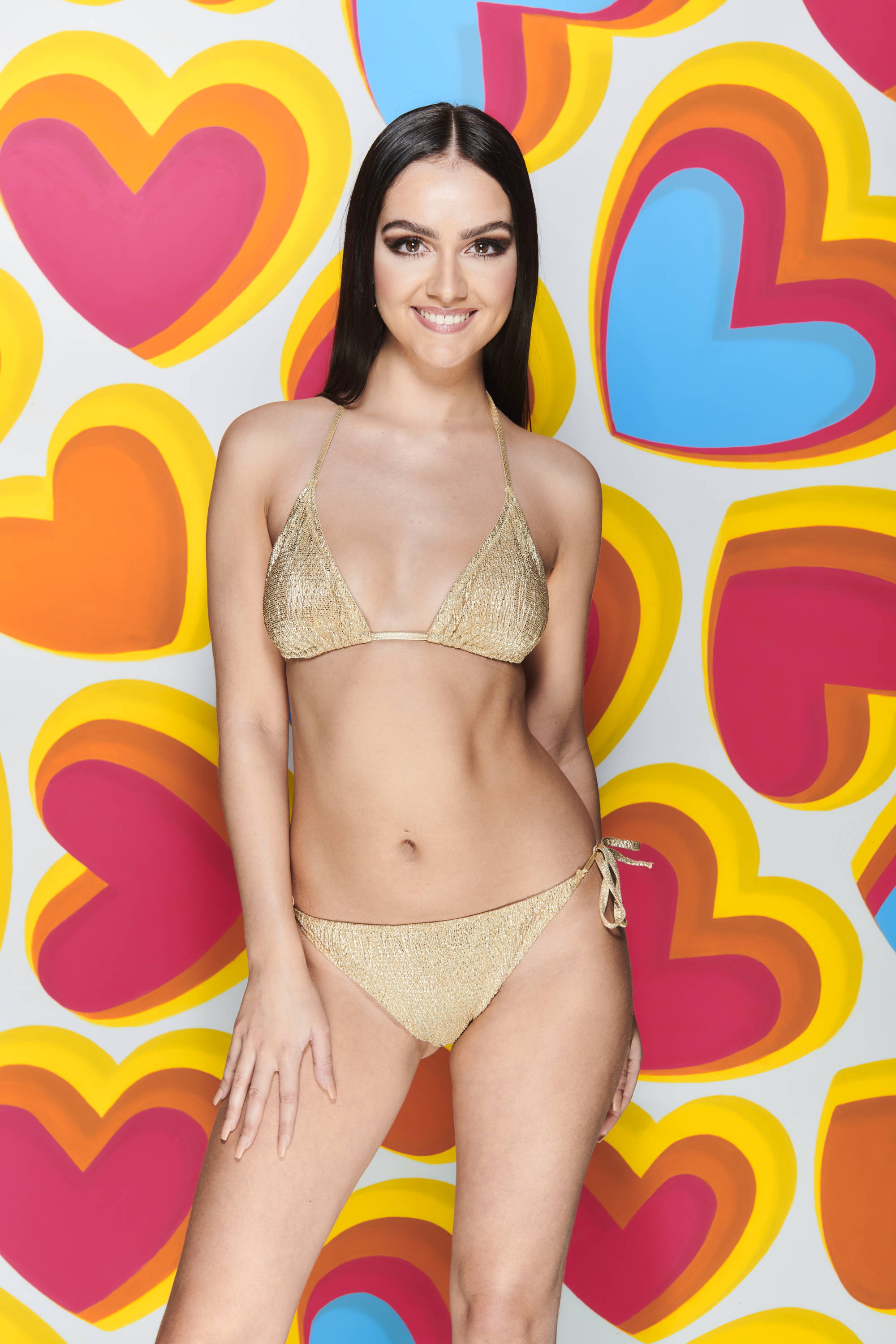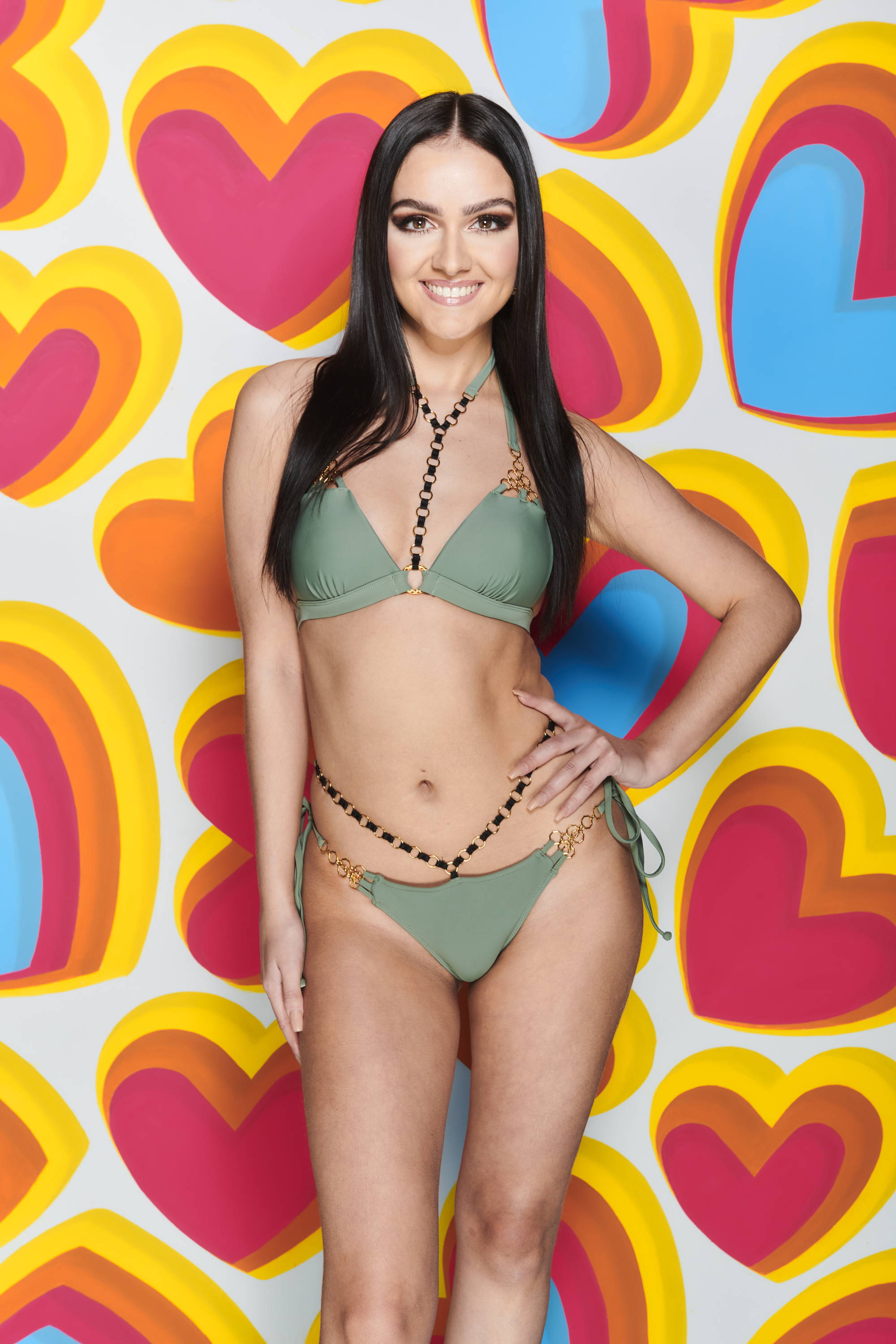 Make sure to shop all our Islander's collections here!