Meet Our ISAW Student Icons
I'm 21 & from Liverpool, I am a fun outgoing person & love to see my friends and having a laugh! My favourite hobbies are working out at the gym, finding a good outfit to put together & I love travelling! I study Biomedical Science at university & also work as a makeup artist which I love as I am creative and enjoy making people look and feel glam ❤️
You can follow her insta here!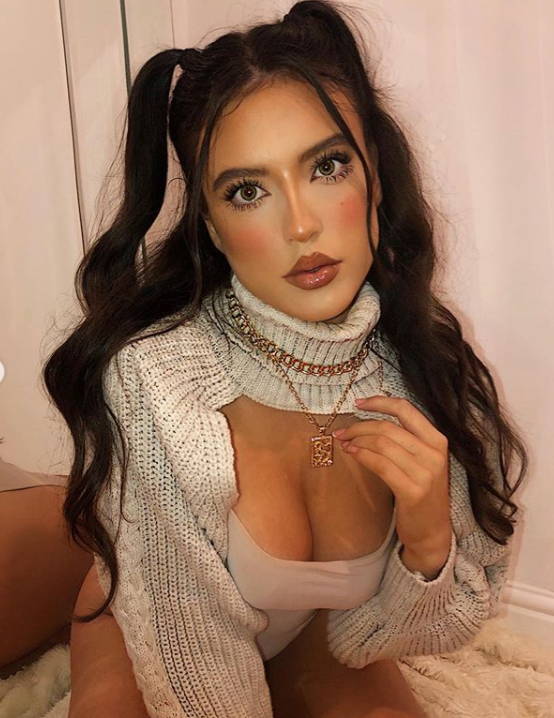 I'd say my style is very much simplistic and includes basic pieces which I can always style up for a night out and down for a day time look. I love styling and dream to be a stylist and going out for food and cocktails with the girls.
You can follow her insta here!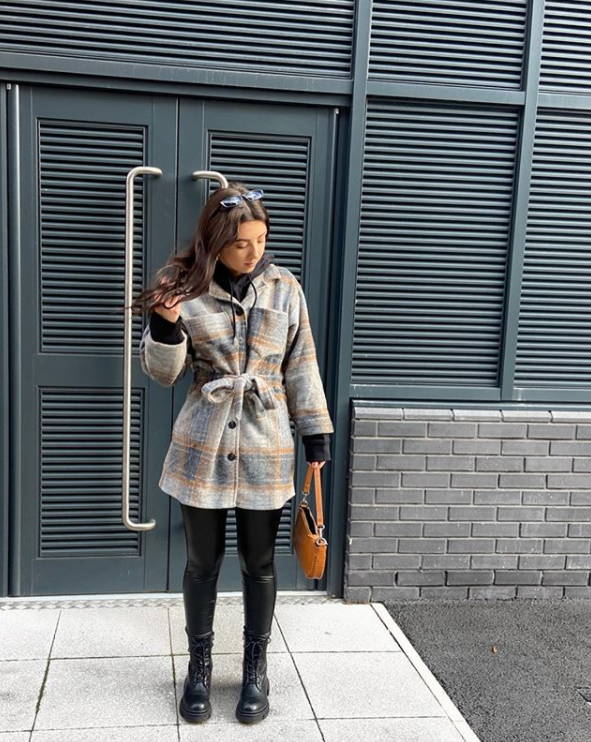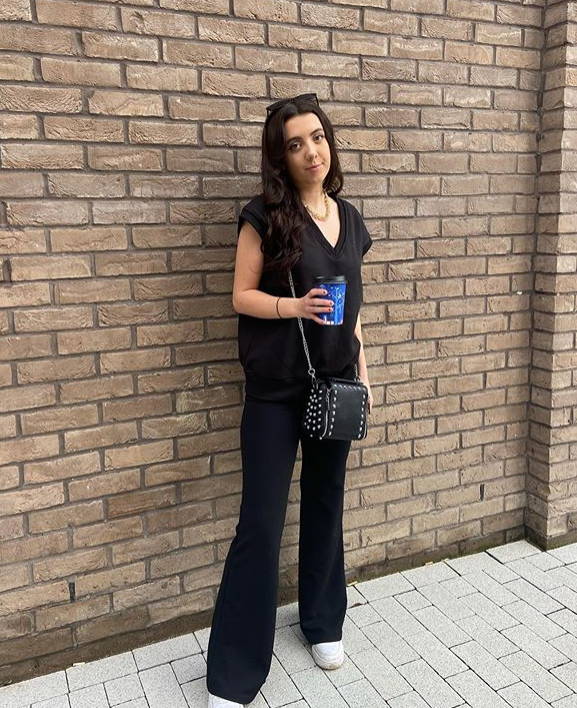 I am currently in my last year of uni after finishing my placement year at I Saw It First. Before uni I did a gap travelling around America and Canada, seeing new places is my all time favourite thing to do but unfortunately, it's been a lot harder lately. In my spare time I LOVE to listen to crime podcasts and watch horror films. My style is the complete opposite of this however, as I love anything super colourful and bright- basically I'd love to dress like a Bratz doll. Shoulder bags are my current my staple, you won't catch me without one and I am obsessed with butterfly clips.
You can follow her insta here!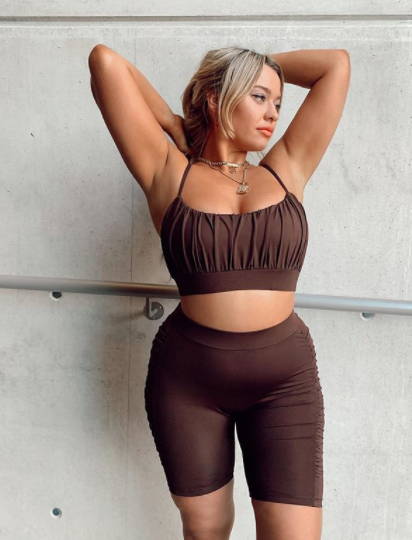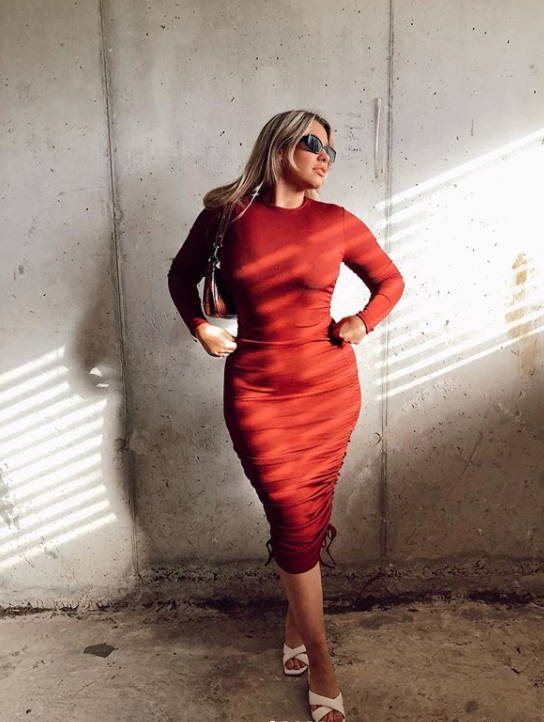 I'd say my style is eye catching. No matter what occasion; festival wear, going out or casual I like my outfit to stand out from the crowd. I love bright / pastel colours, which I think can definitely be worn in winter as much as summer. Festivals are where it's at for me. I love spontaneous plans, socialising and experiencing new things. I also really enjoy keeping active at the gym or cycling.
You can follow her insta here!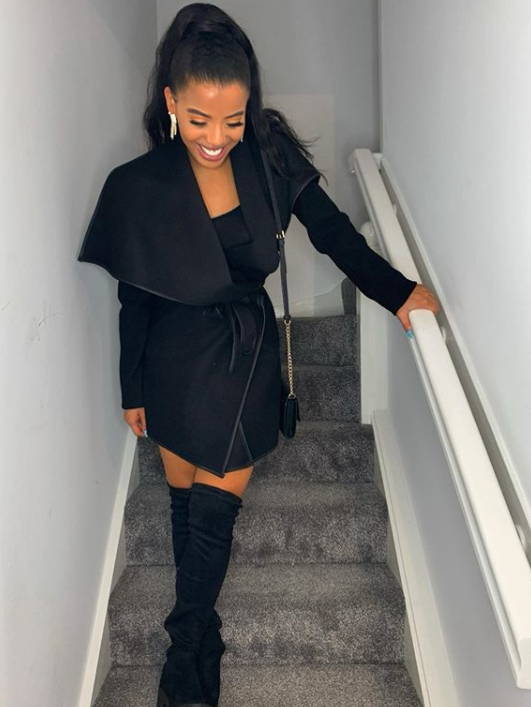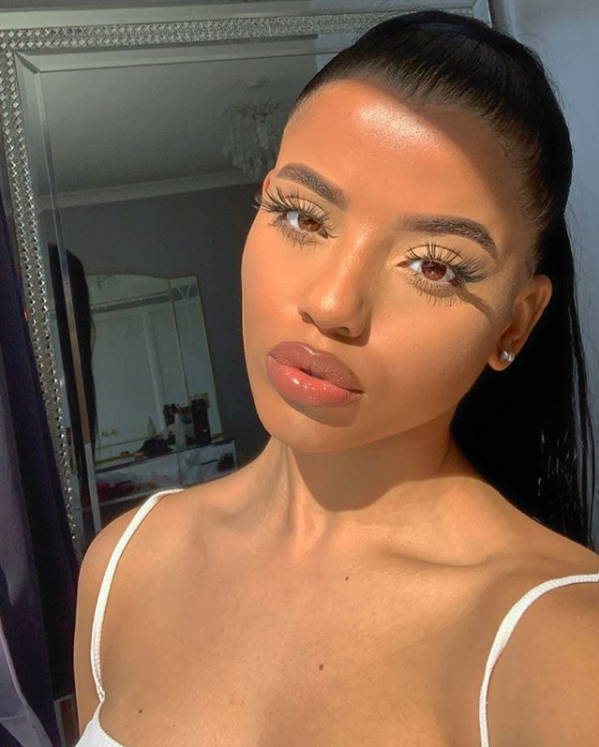 I'm 20 years old currently studying Fashion Marketing and Promotions whilst living in London, along side that I'm a Fashion PR Intern/Assistant stylist. My style is mostly street wear wearing a lot of monochromatic pieces with a pop of colour, but I can also be the opposite as I do like dressing glam. My hobbies include going to the gym, shopping and spending time with my boyf/ friends/family and creating Instagram content. I also like reading books/magazines and painting.
You can follow her insta here!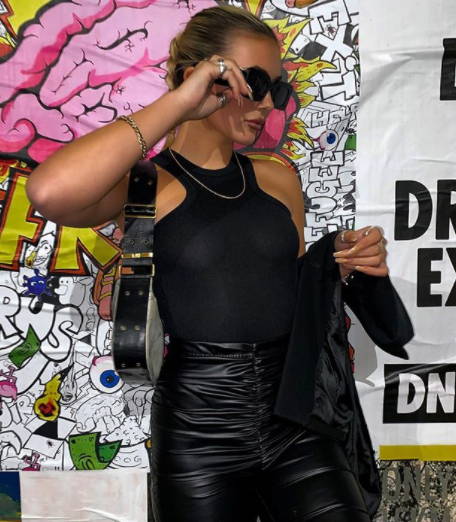 I'd consider myself extremely bubbly, I love talking hahaha!! And very creative. My favourite thing to do is eat out, or go on city breaks; last year my favourite trip was Amsterdam or Paris!! Lastly, I'd say my style is quite on the trend, I love blazers, cycling shorts and my go-to statement piece would be thigh high boots ☺️ xx
You can follow her insta here!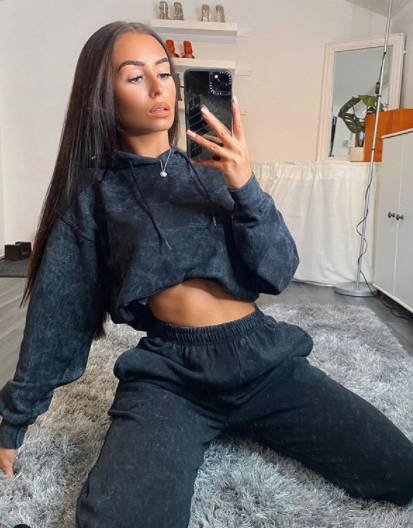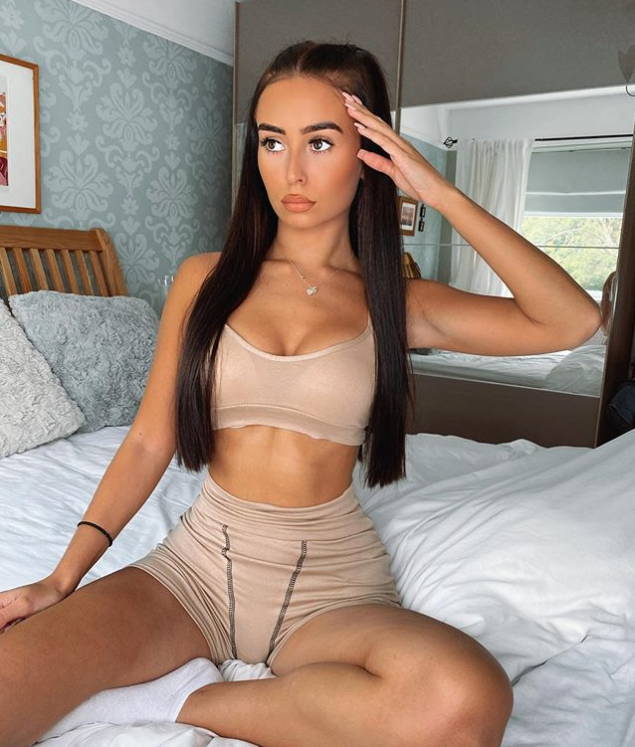 I'm currently studying to complete my Law degree but I am a creative at heart, and Instagram is an outlet for me to express this. I take a lot of inspiration from my Liverpool background when it comes to style. I always try to integrate this into my looks; I love accessorizing, princess curls or a puff sleeve. When I'm not studying I like to stay active going to the gym or playing tennis for my club. With an artistic background I also love to spend my free time making things from digital art to content creation.
You can follow her insta here!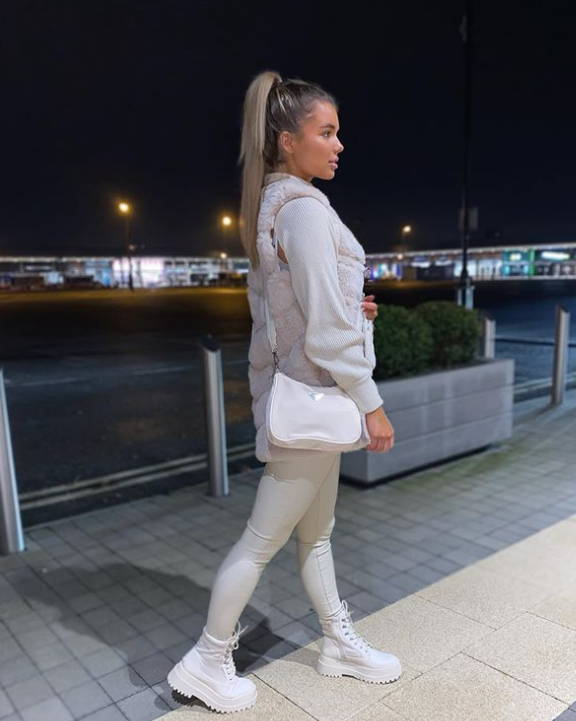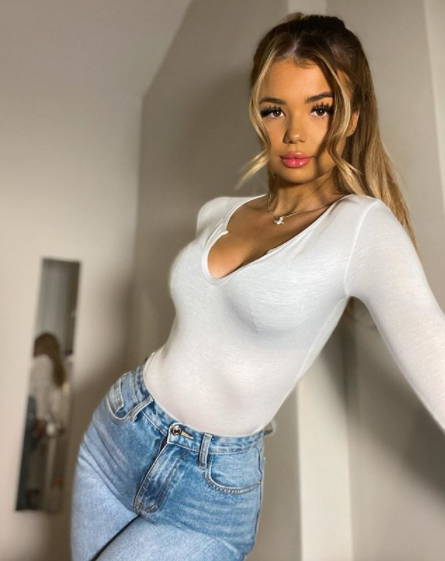 I'm Jess and I'm 22, studying Business and Marketing Management! I'd describe my style as ever changing - it'll vary from girlie pink outfits, to sporty street style looks and many more! I'd always much rather style day outfits over evening and definitely autumn/winter over summer!
You can follow her insta here!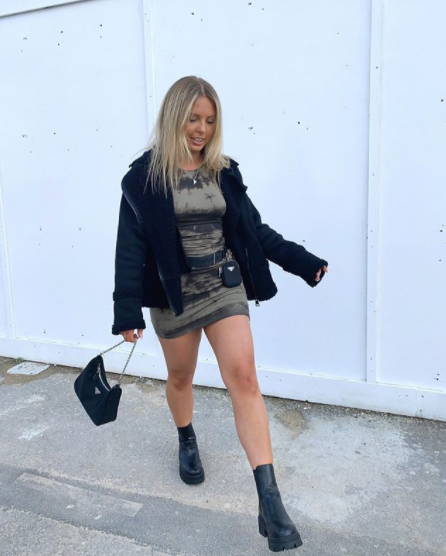 I absolutely love dressing my outfit up in every single way. Everyone knows me to be very 'extra' when it comes to my outfit, and I adore that! In my spare time I like to pamper myself, and do a face mask, listen to some music, and just relax! I also love spending time with my friends. I am SUCH a foodie, and I LOVE a Chinese.
You can follow her insta here!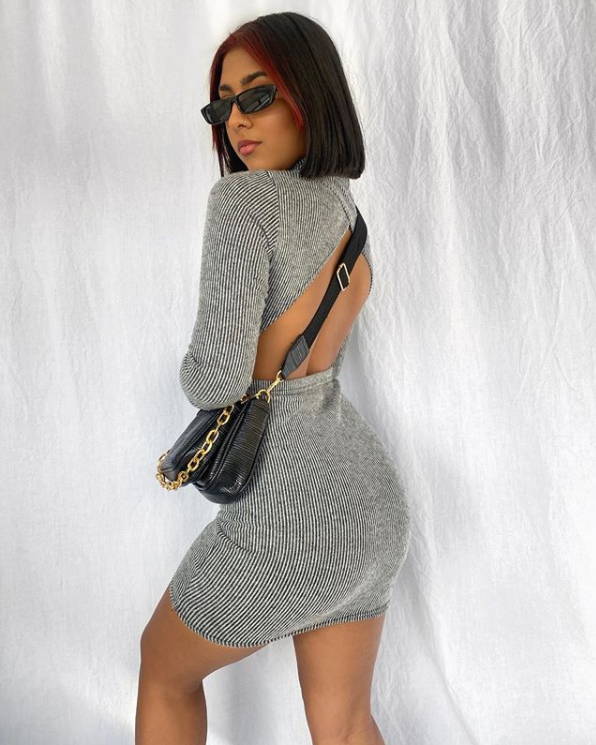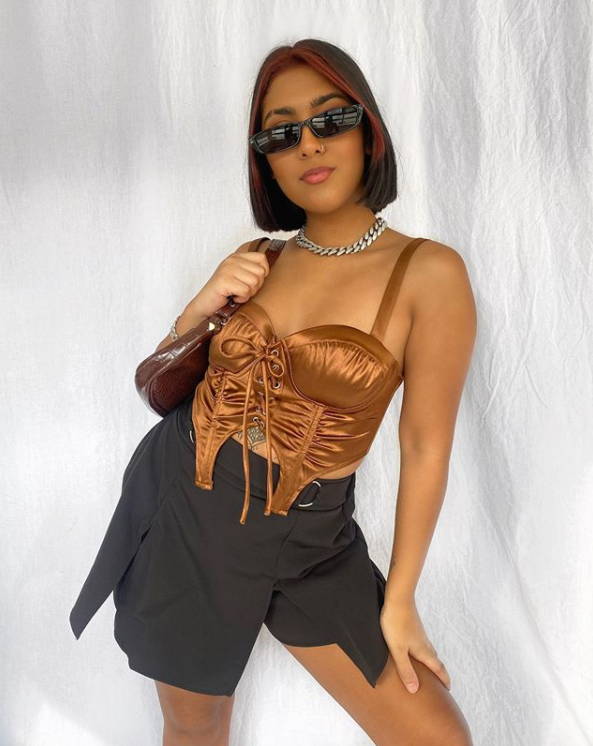 I would say my style is kinda colourful and mainly monochrome and defo 90s style inspired. Sometimes kinda preppy tho! It's changing all the time. I am a really social person, I love going out whether that's for coffee or food, or nights out etc. I really enjoy planning my outfits and shoot locations for Instagram. I love travelling, seeing new places and meeting new people. I have a Rottweiler called Teddie who is my baby and I'm always walking him when I'm home.
You can follow her insta here!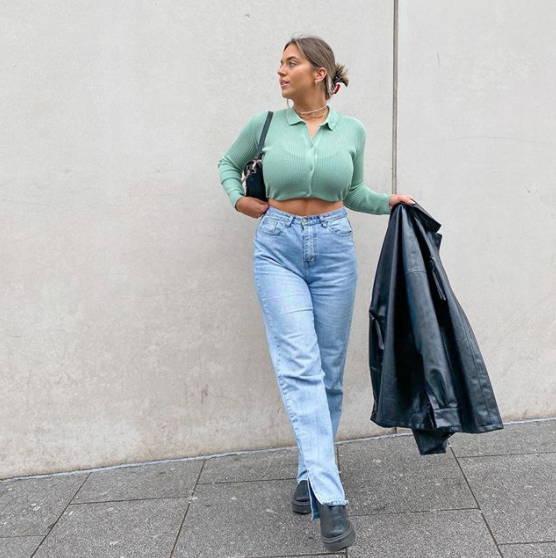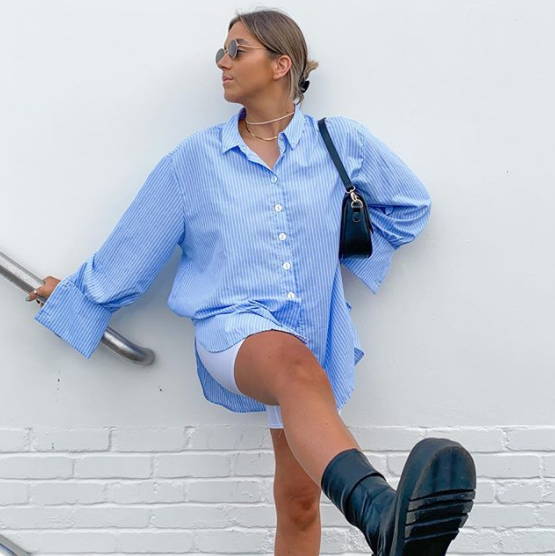 I get most of my inspiration from influencers, supermodels such as the likes of Bella Hadid. I love a good blazer and a statement pair of heels or boots. I love to dress up! I love fashion and especially fine art, I enjoy visiting galleries and painting and genuinely being creative.
You can follow her insta here!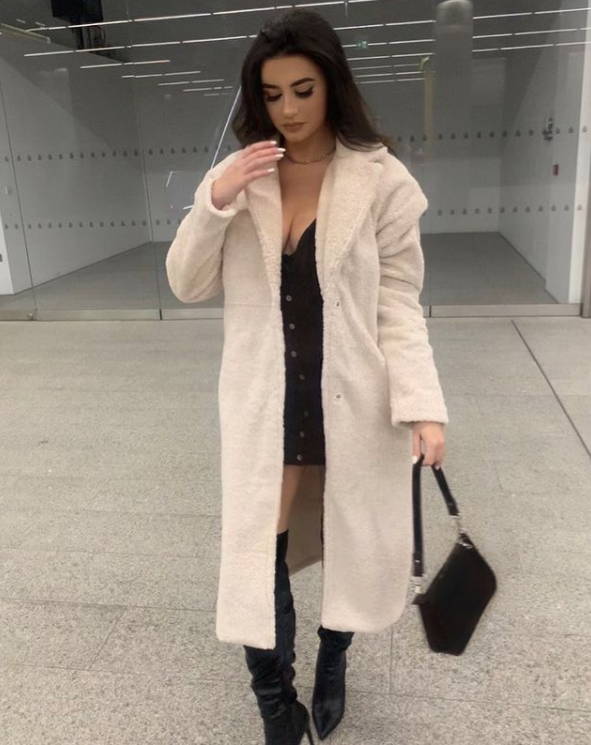 I would describe my style as mostly streetwear. I love my trainers and joggers but I can also dress up when I need to. So heels and dresses every once in a while. My hobbies are definitely online shopping I can't get enough of it and also creating and filming videos for my YouTube channel.
You can follow her insta here!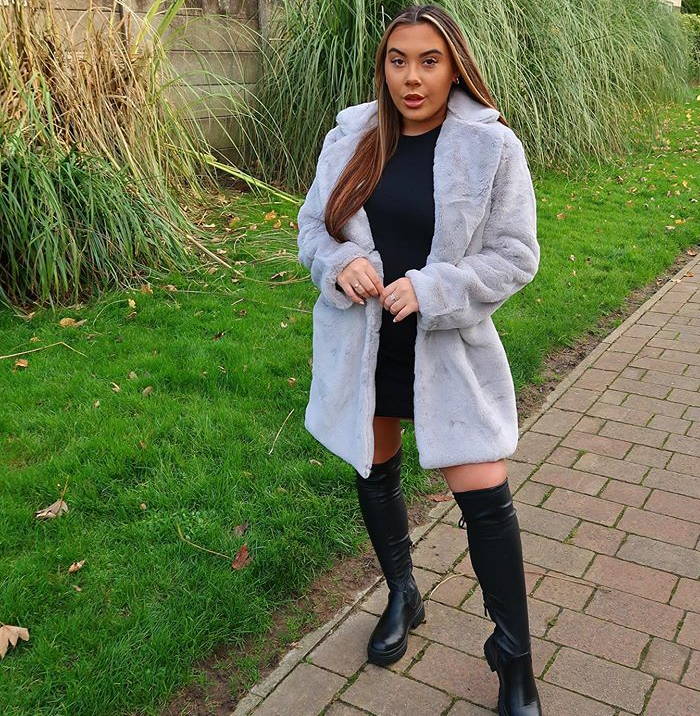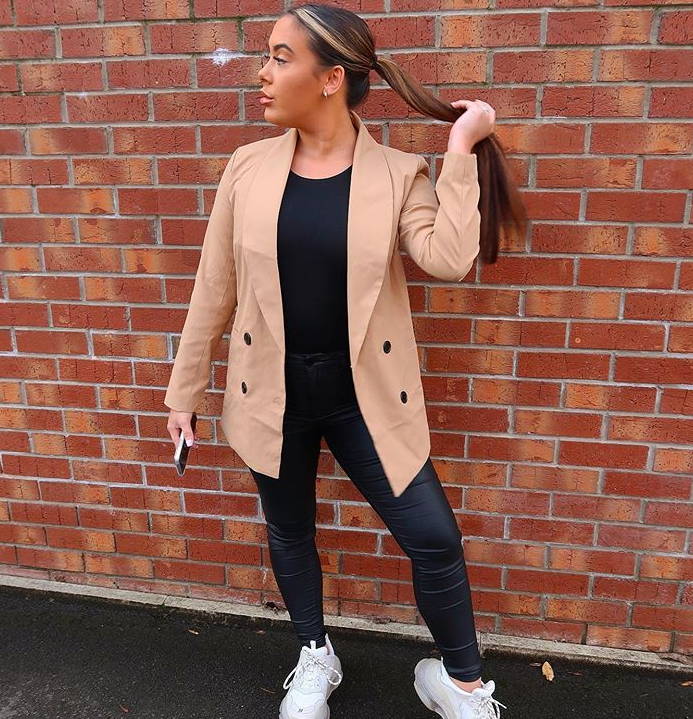 I have an eye for detail and love keeping up with the latest trends. I love to be well dressed no matter what the occasion and always aim to dress to impress! All my spare time is spent building my fashion knowledge and experience by creating content for Instagram and Tik Tok. I am studying International Fashion Branding.
You can follow her insta here!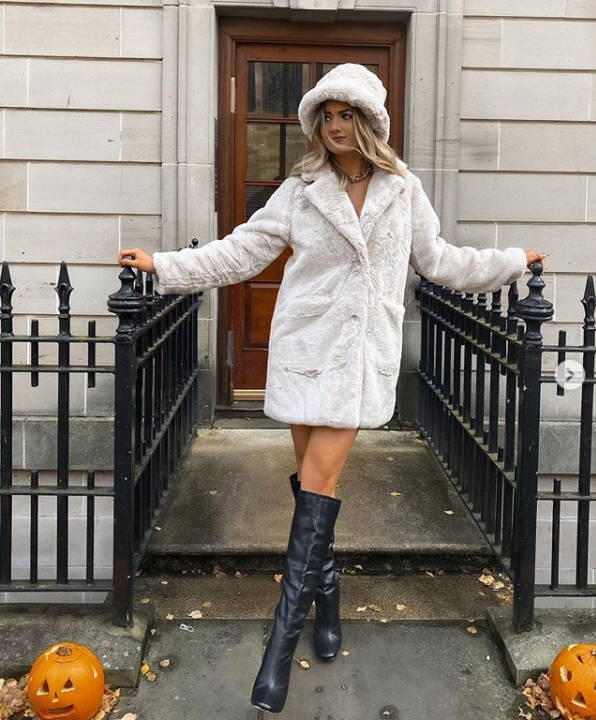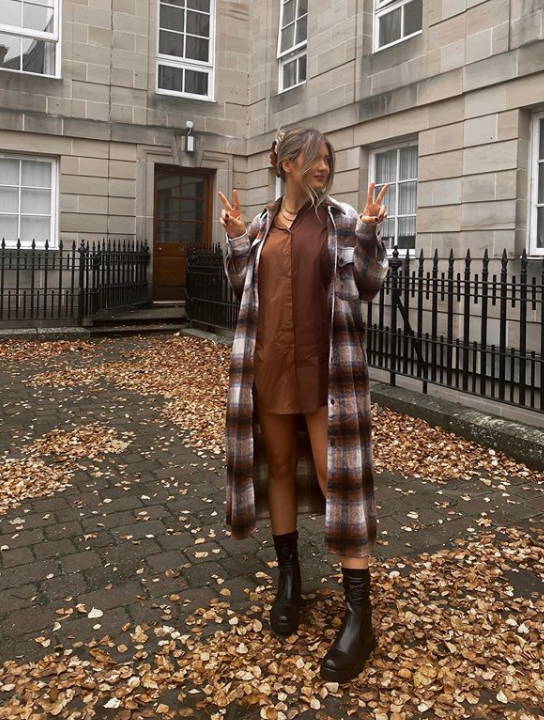 My fashion is mainly streetwear, however I love trying out new styles. I spend a lot of my time on the look out for the latest trends, being a fashion student and having access to platforms really helps this. Creating content on both my Instagram and YouTube is what I enjoy doing most, along with going to bars/restaurants with my friends.
You can follow her insta here!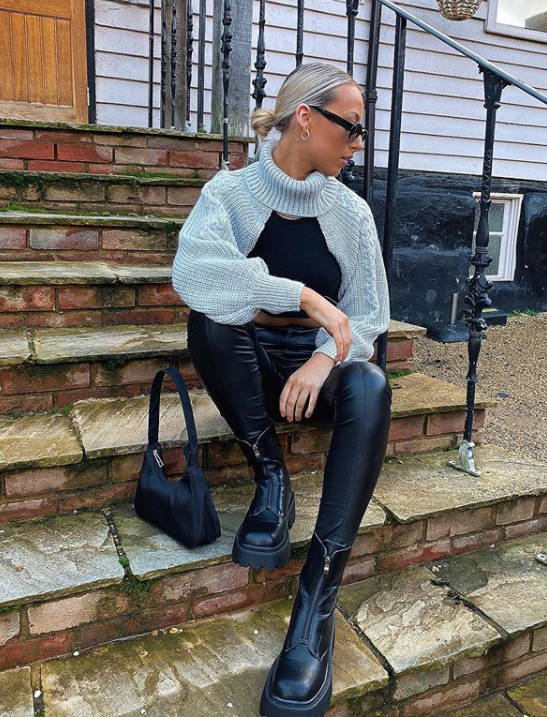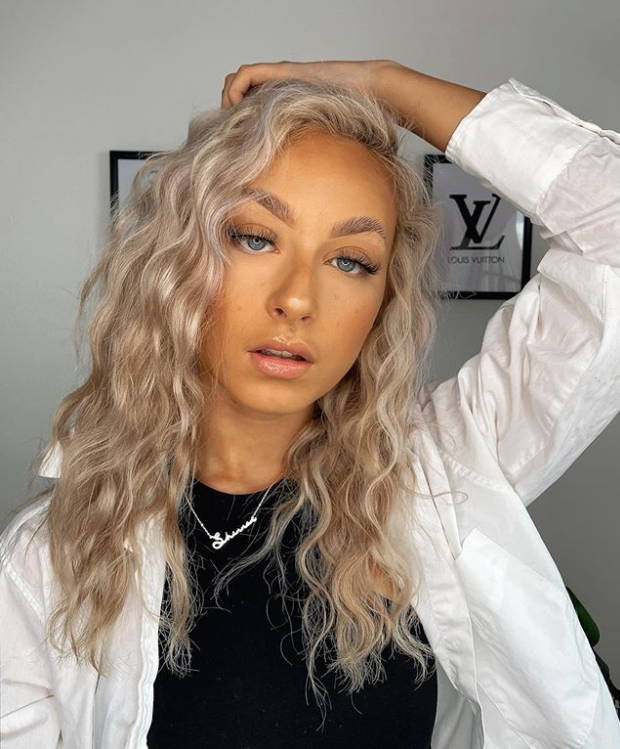 ---
---