Meet The Love Island Boys
If you want to get to know our Love Island boys a little bit better, look no further than this blog to find out what they're about.
Jamie
Jamie is 28 years old, from Edinburgh and is a recruitment consultant.
"I'm funny, I'm outgoing, confident and I'm what the villa needs! I fancy Demi and Shaughna"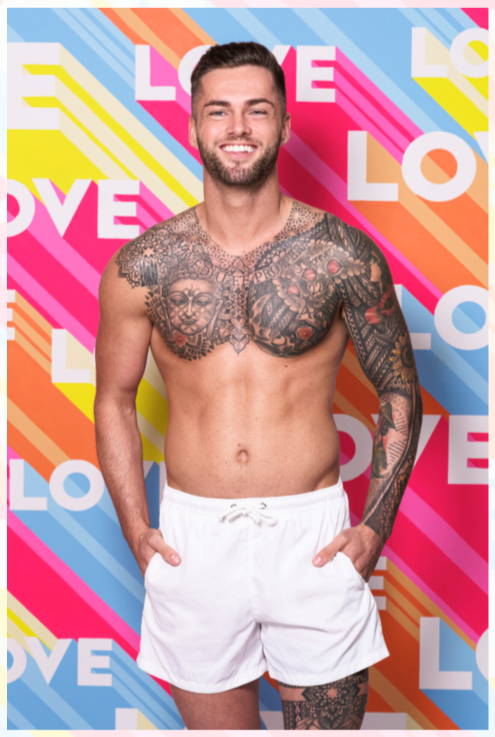 Biggs
Biggs is 27 from Glasgow. He's a car body repair specialist.
"I'm a goofy, funny guy. I'm all about being funny and bringing a funny vibe. A sexy, funny vibe of course..."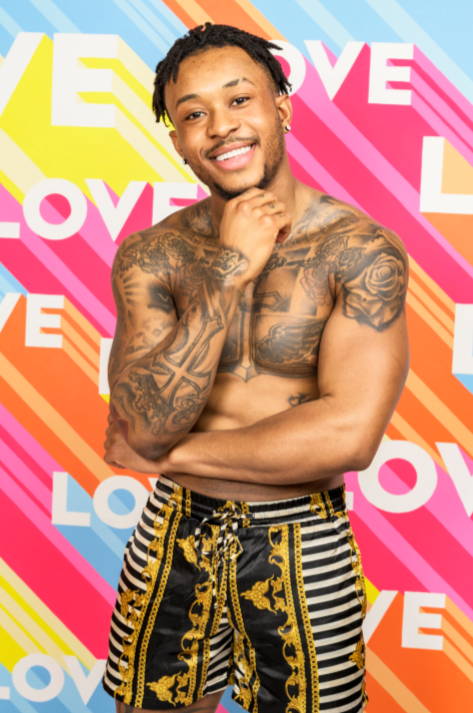 George
George is a 27 year old estate agent from Southampton.
"I'm definitely going to go into love Island and turn heads. I'm pristine, my hair, beard, tan, teeth and my style is spicy."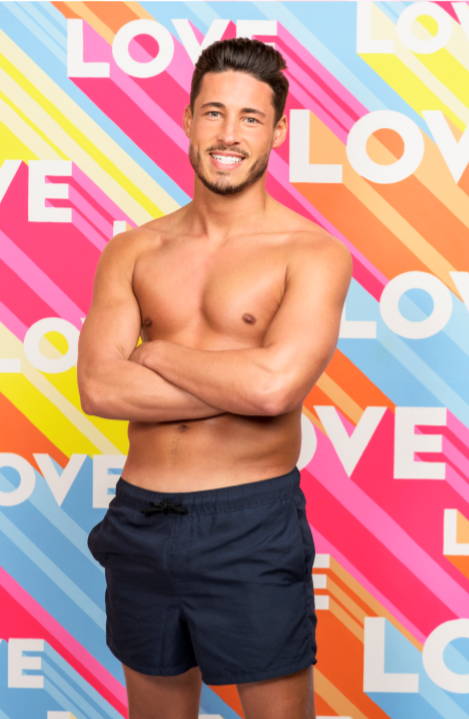 Alexi
Alexi is 23 years old, from Essex. He's a butler in the buff!
"I'm an 8.5 - 9 out of 10 and my best feature is my curly hair or my pecs!"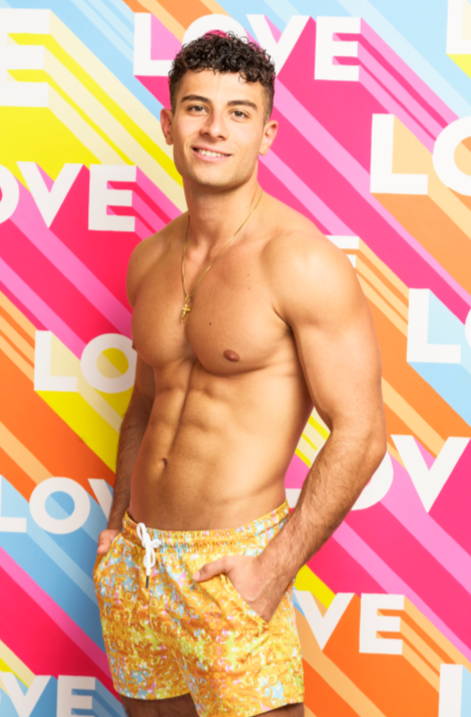 Josh
Josh is a model from Surrey and is 21 years old.
"I'm looking for someone naturally beautiful. If you're naturally beautiful you tend to be kind-hearted."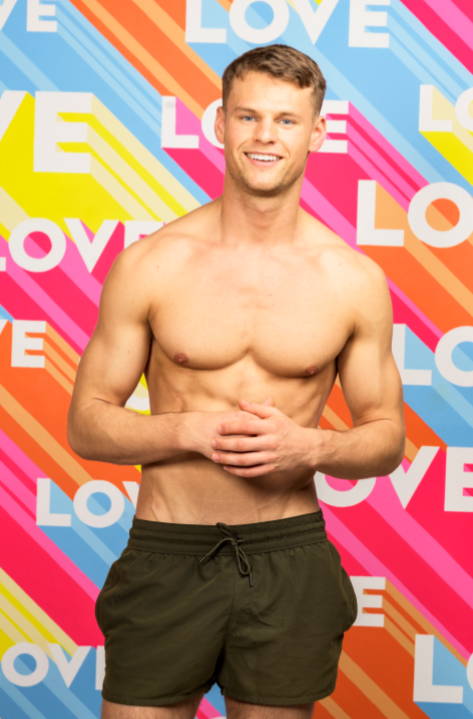 Ched
Ched is a 23 year old scaffolder from Suffolk.
"I'm a cheeky and chilled guy. I've got a lot to offer to the Islanders. I'm going to go in there and tell everyone how it is. I'm a lot of fun as well!"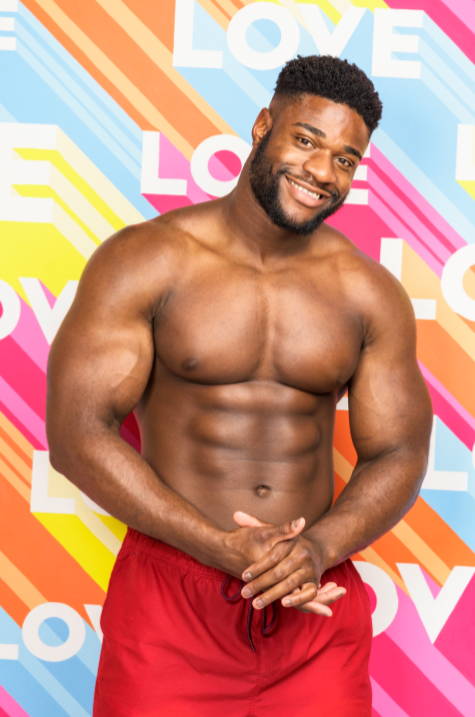 Jordan
Jordan's a 24 year old administrator from London.
"I'm going to bring energy and fun to the villa. I'm cheeky but I always tell the truth, I say things as I see them and I'm hoping I can find someone to take home to my mum."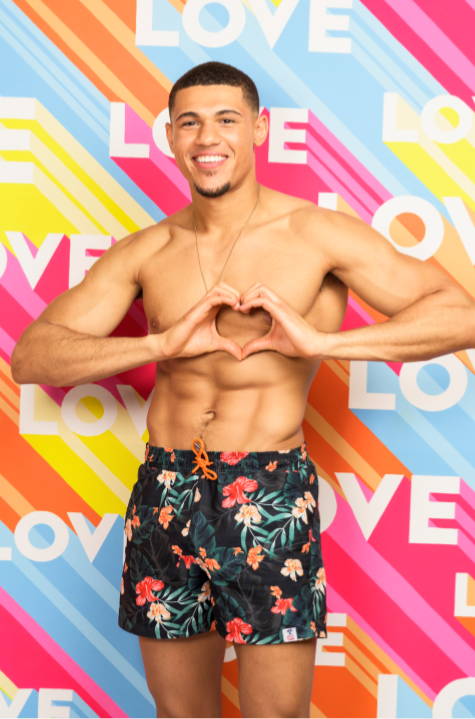 Wallace
Wallace entered the villa along with Demi tonight after Connor's shock exit! Wallace is 24 and a personal trainer from Inverness!
"I've got the perfect balance between competitiveness, humour and energy."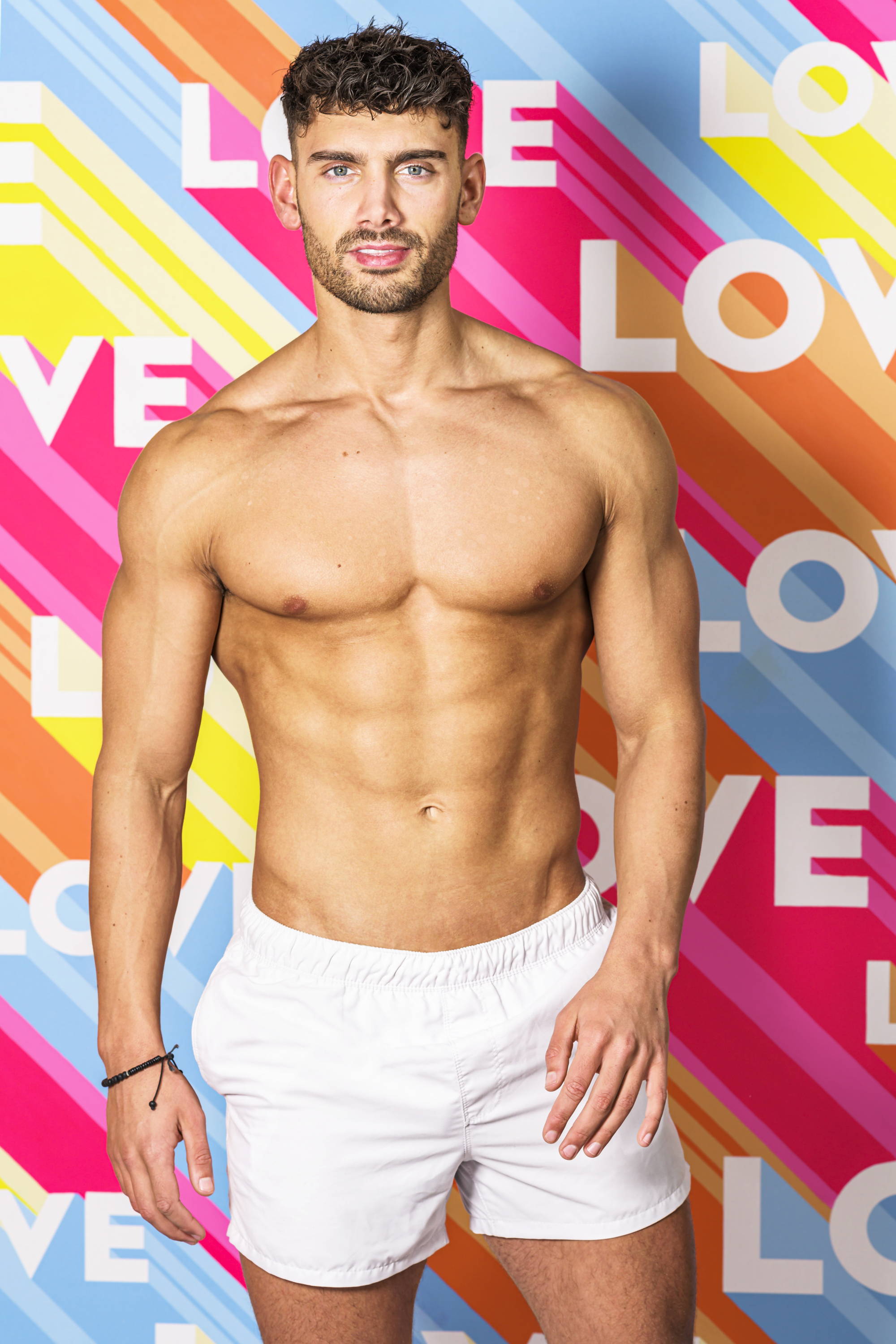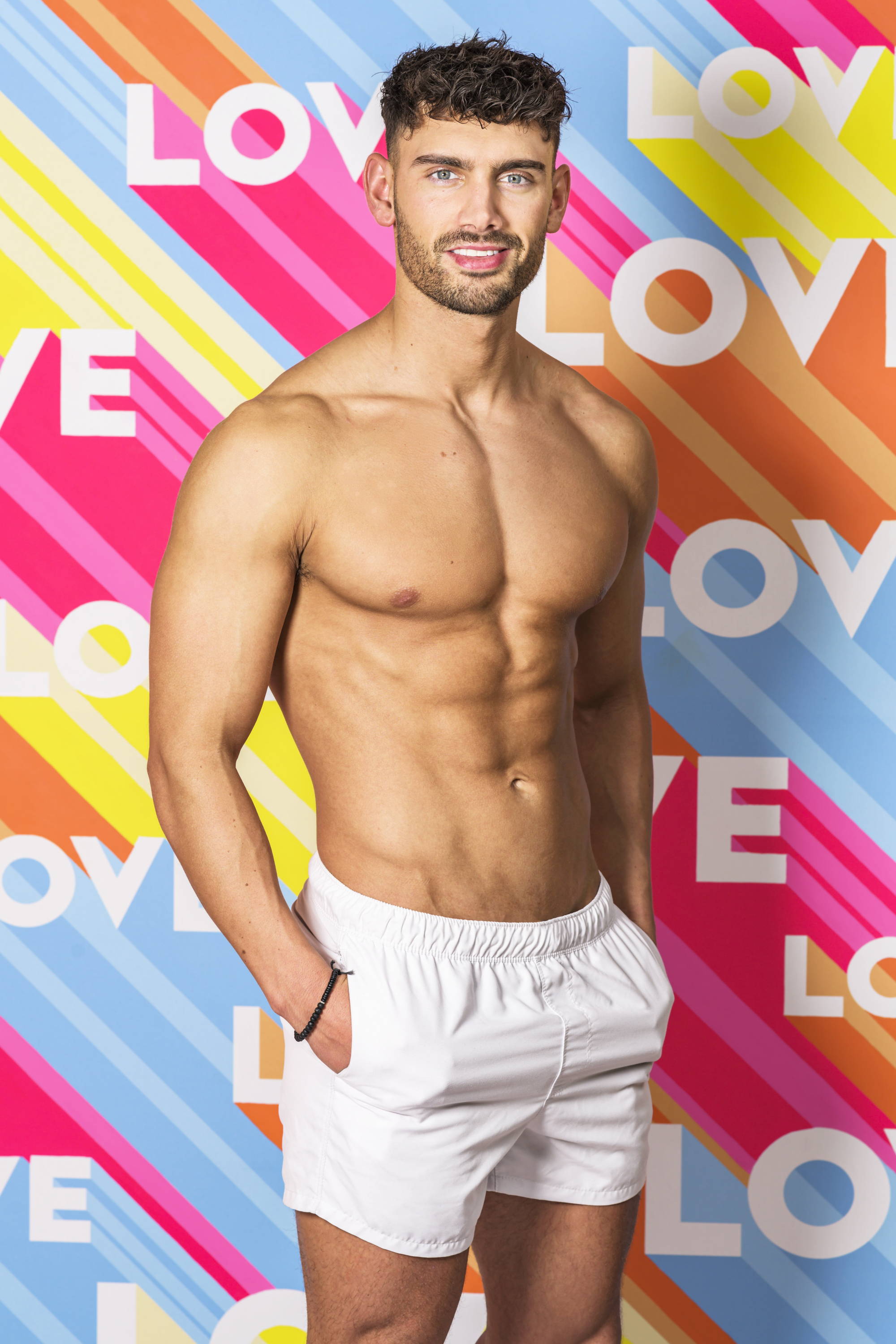 Luke Mabbott
Luke is 24 and entered the villa last night as one of our Bombshells!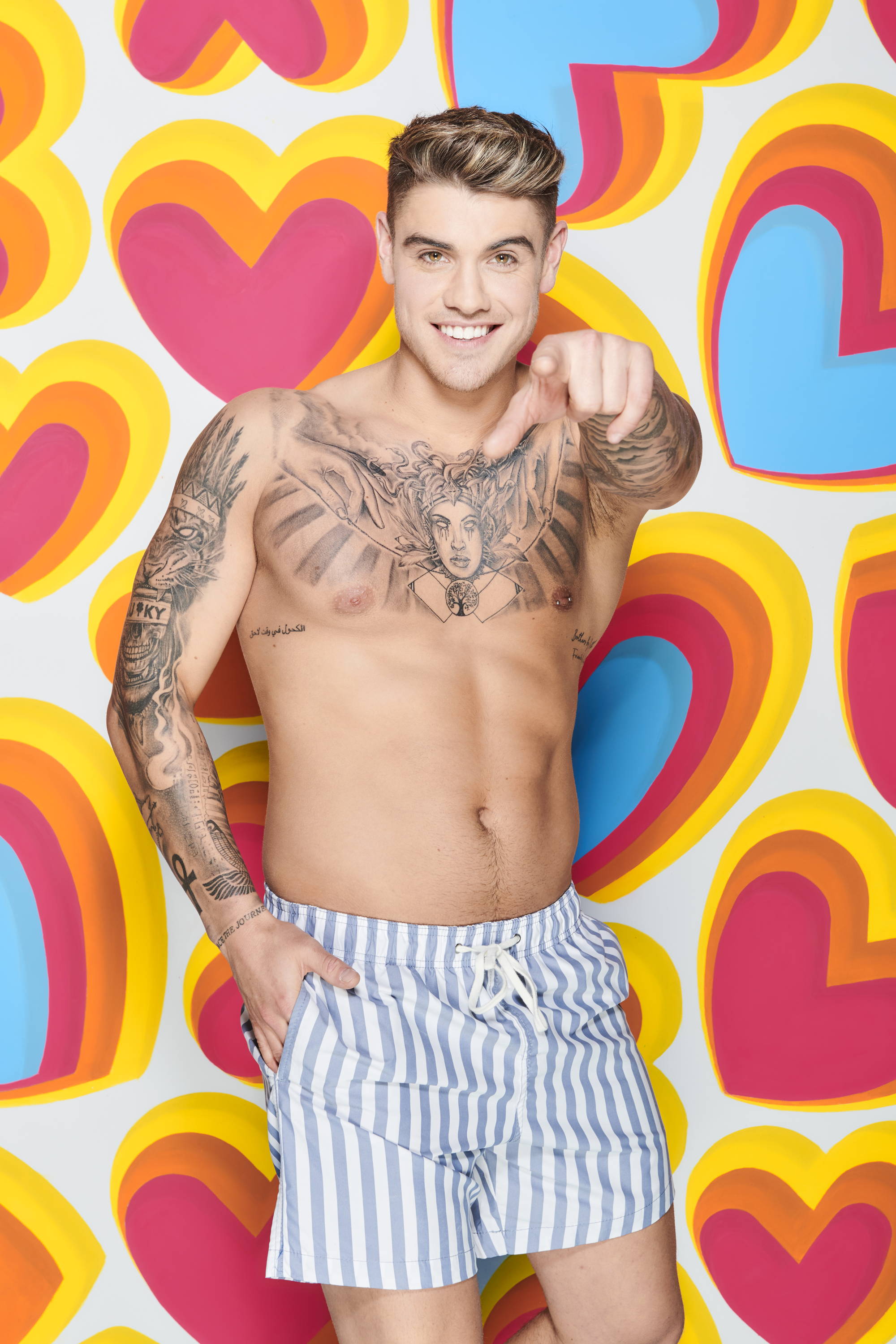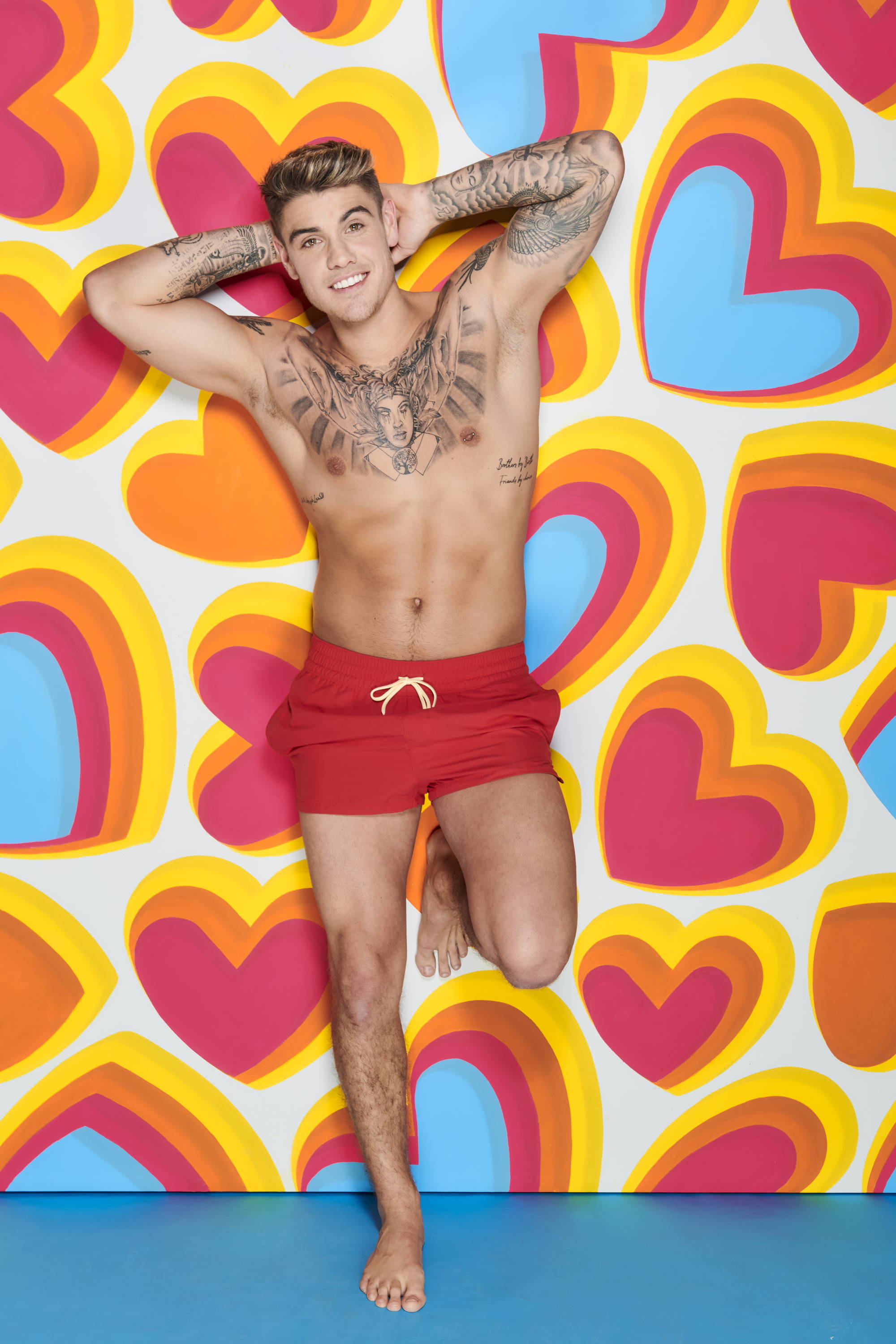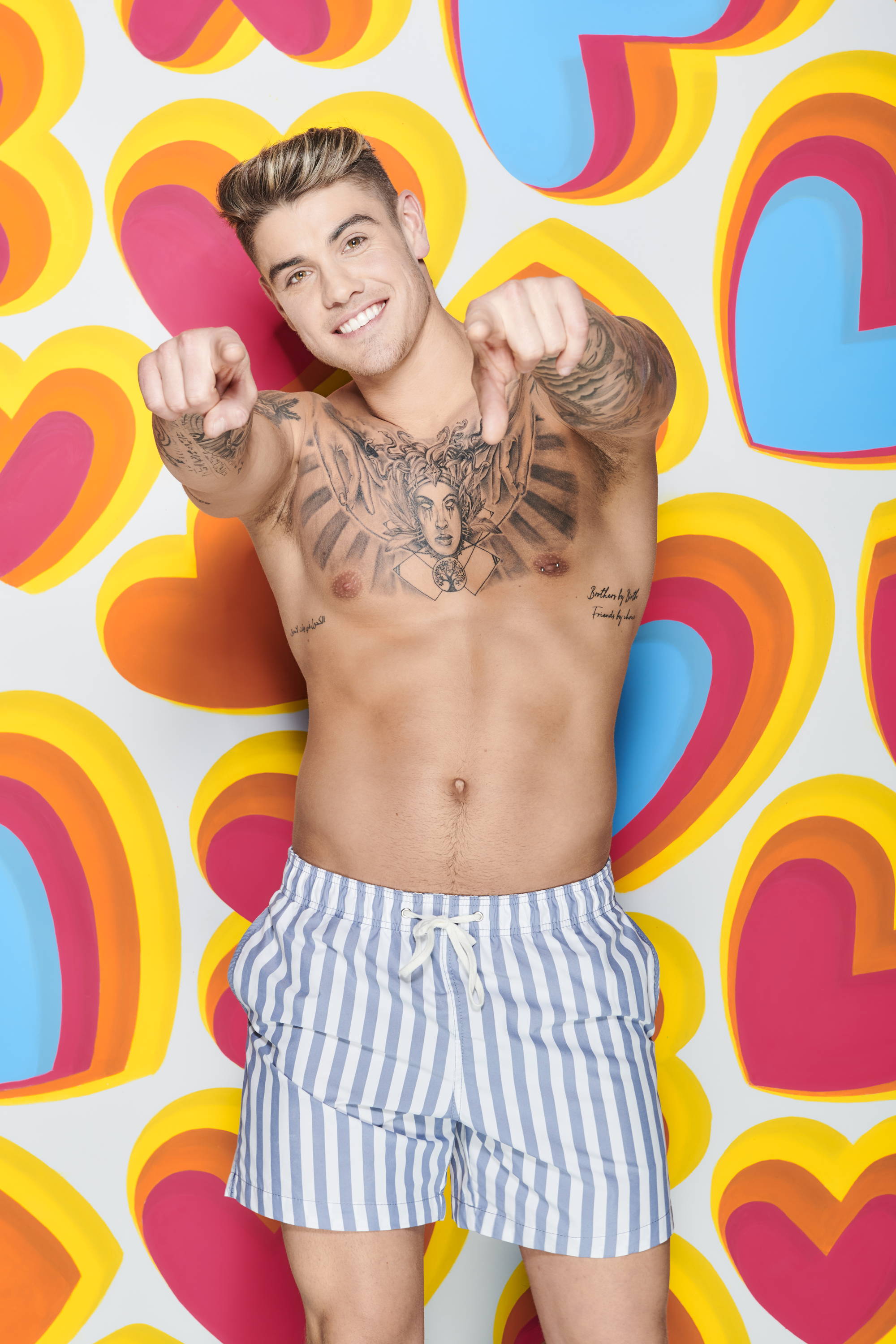 Luke Trotman
Luke is 22 years old and came in the villa last night as one of our Bombshells! He's from Luton and is a semi-pro footballer and student.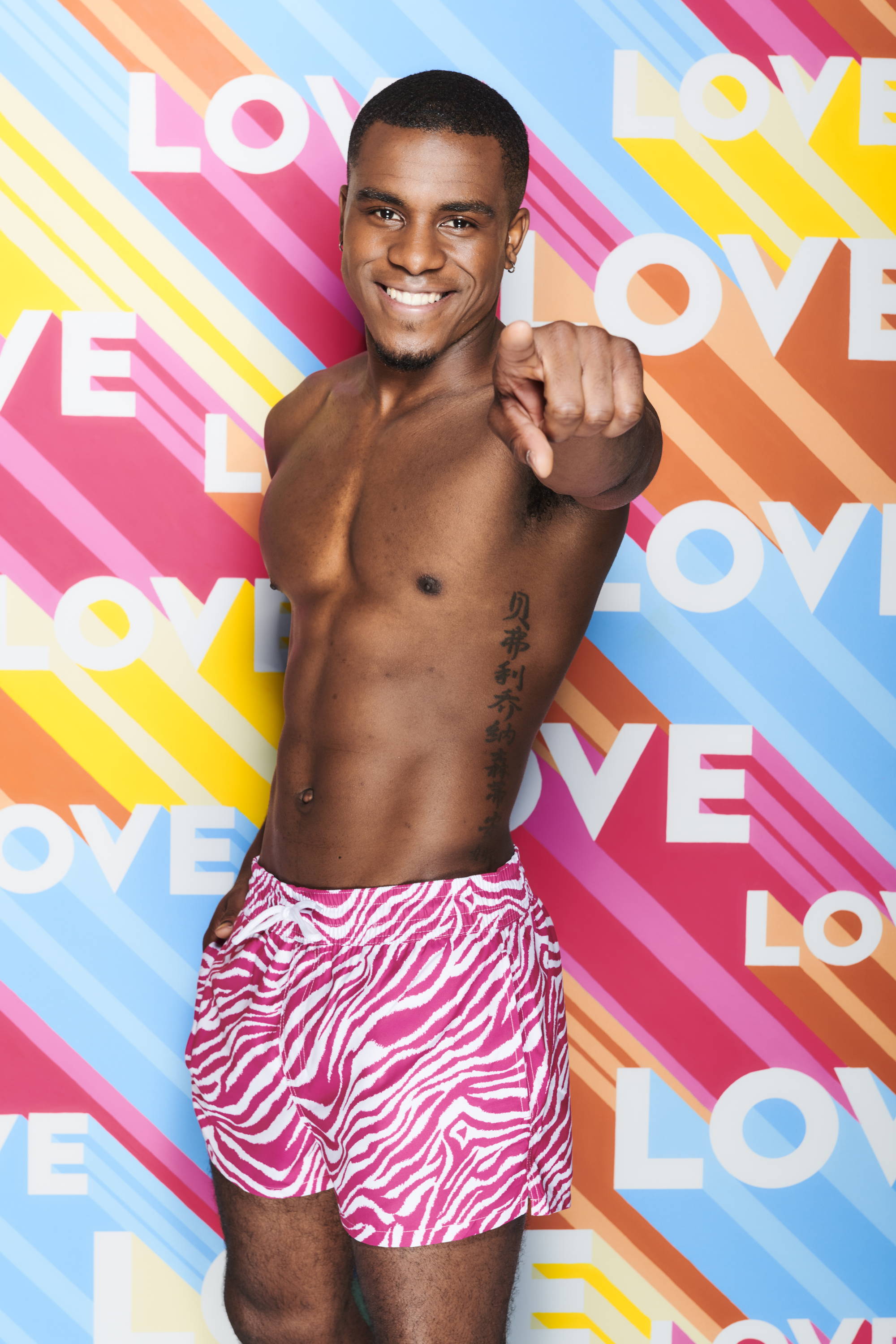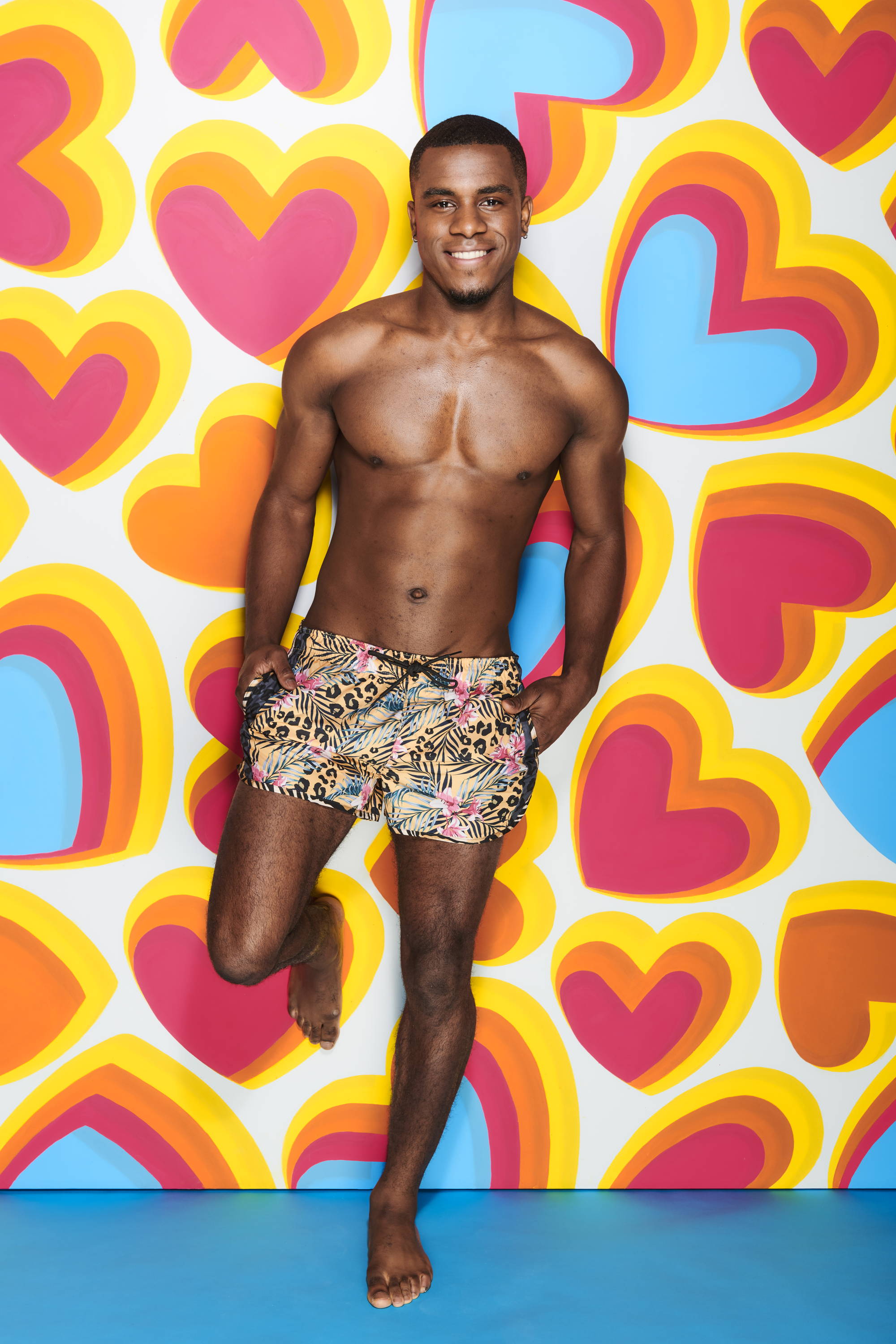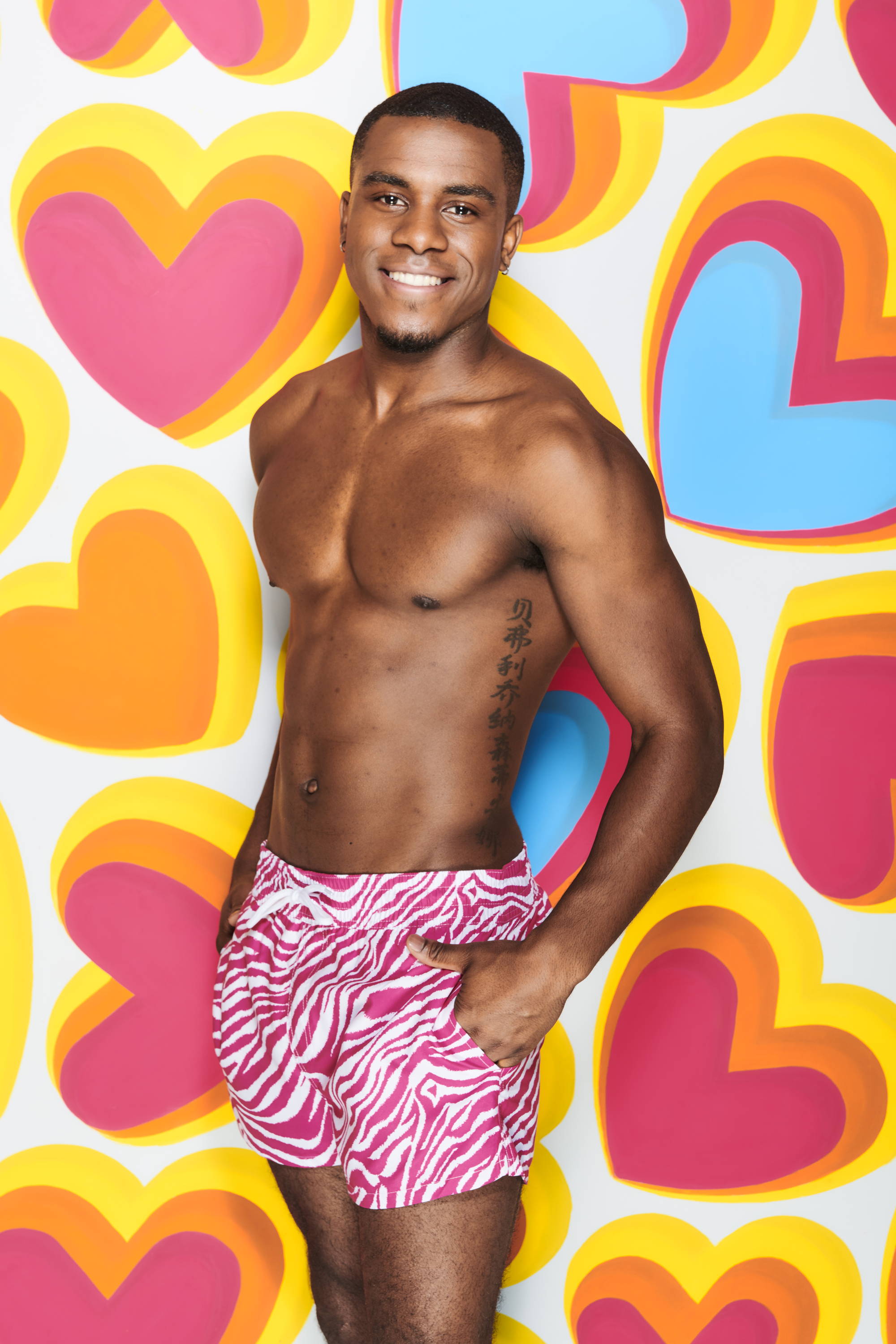 Connagh Howard
Connagh is 27 years old and entered the villa and immediately caught the surprise of a few Island girls!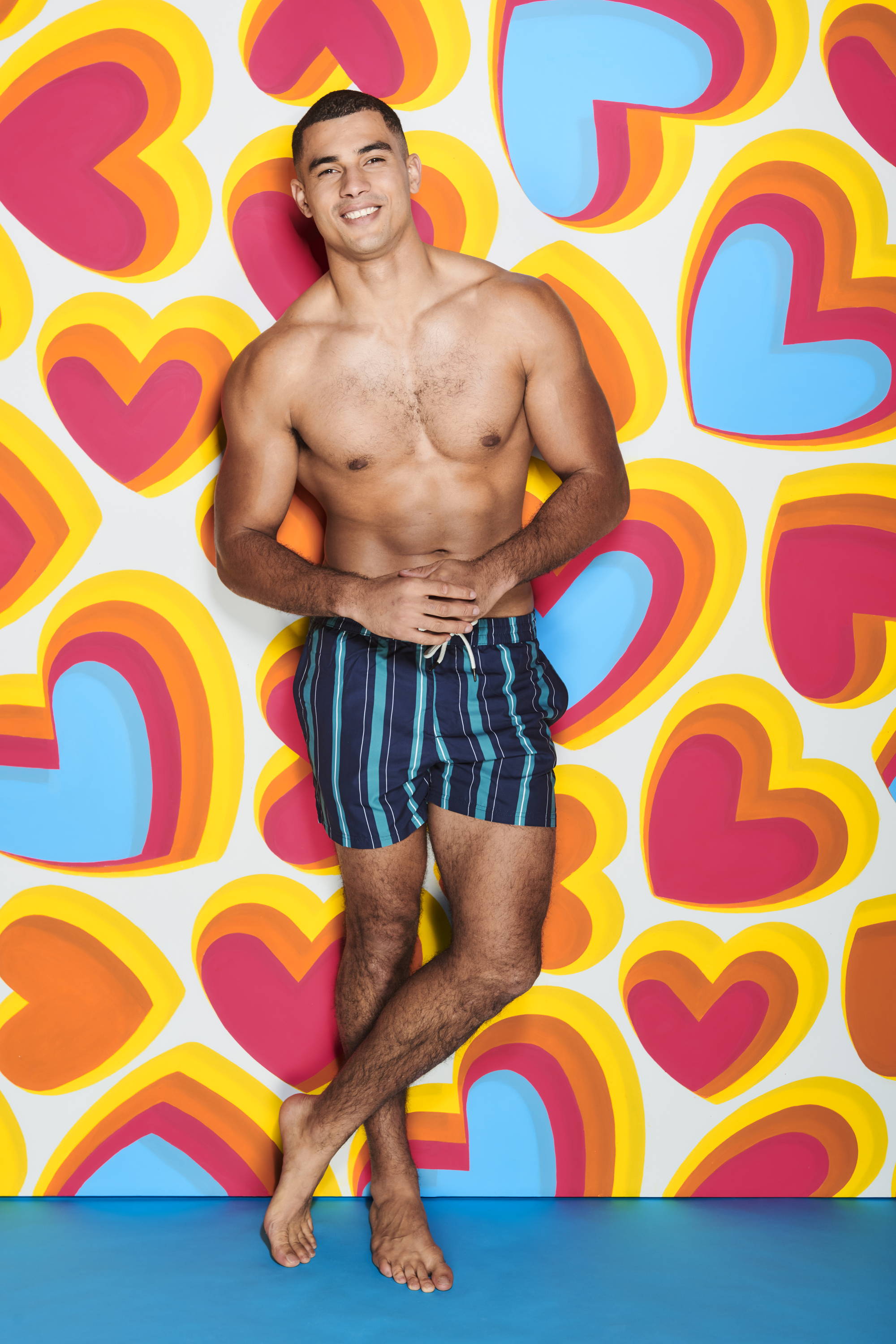 Finley Tapp
Finley is 20 years old and immediately took a fancy to a couple of girls.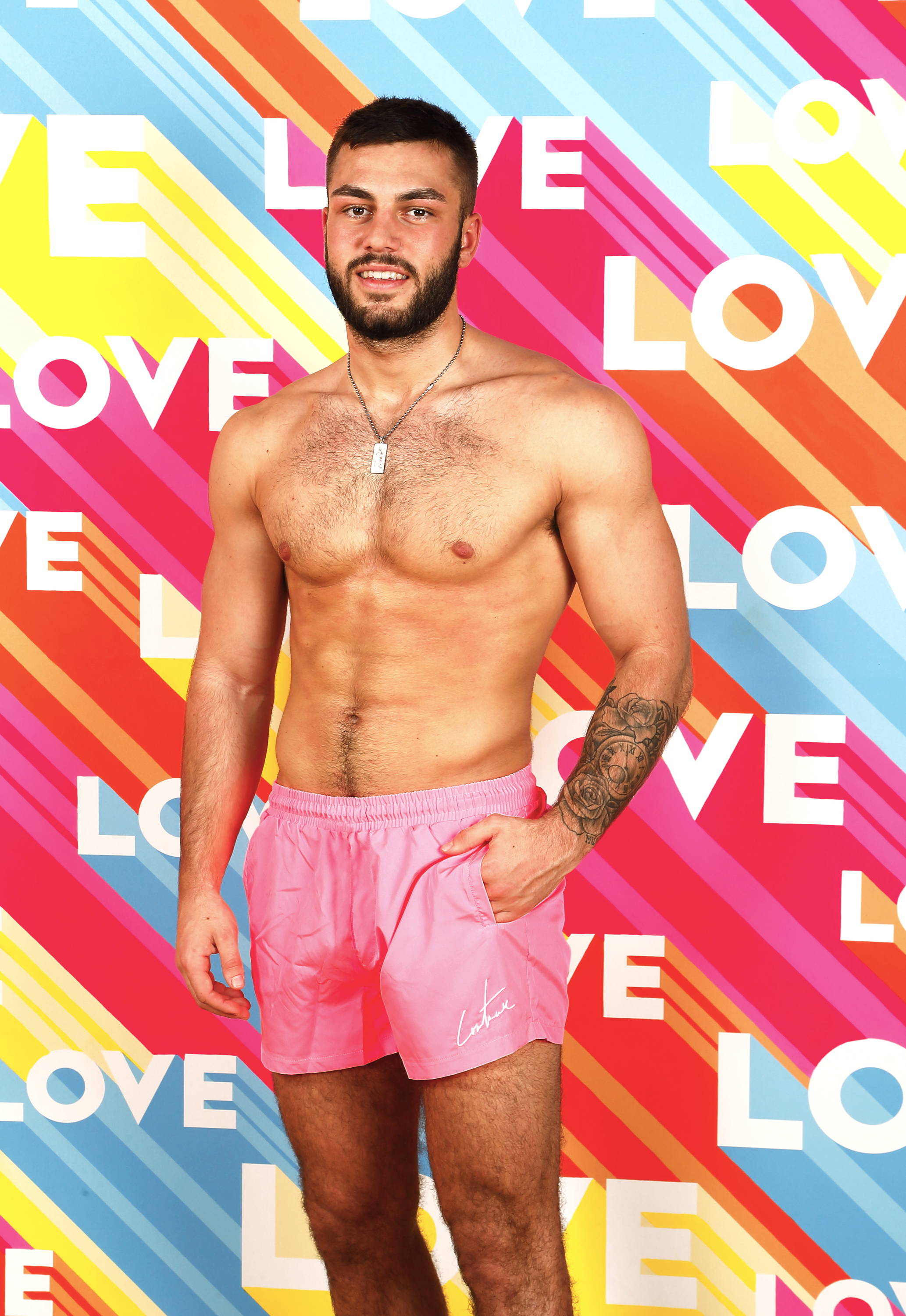 Callum Jones
Callum is a 23 year old scaffolder from Manchester.
    "I'm a cheeky chap, I have builders' banter and I'm down to earth as well, so that balances it out"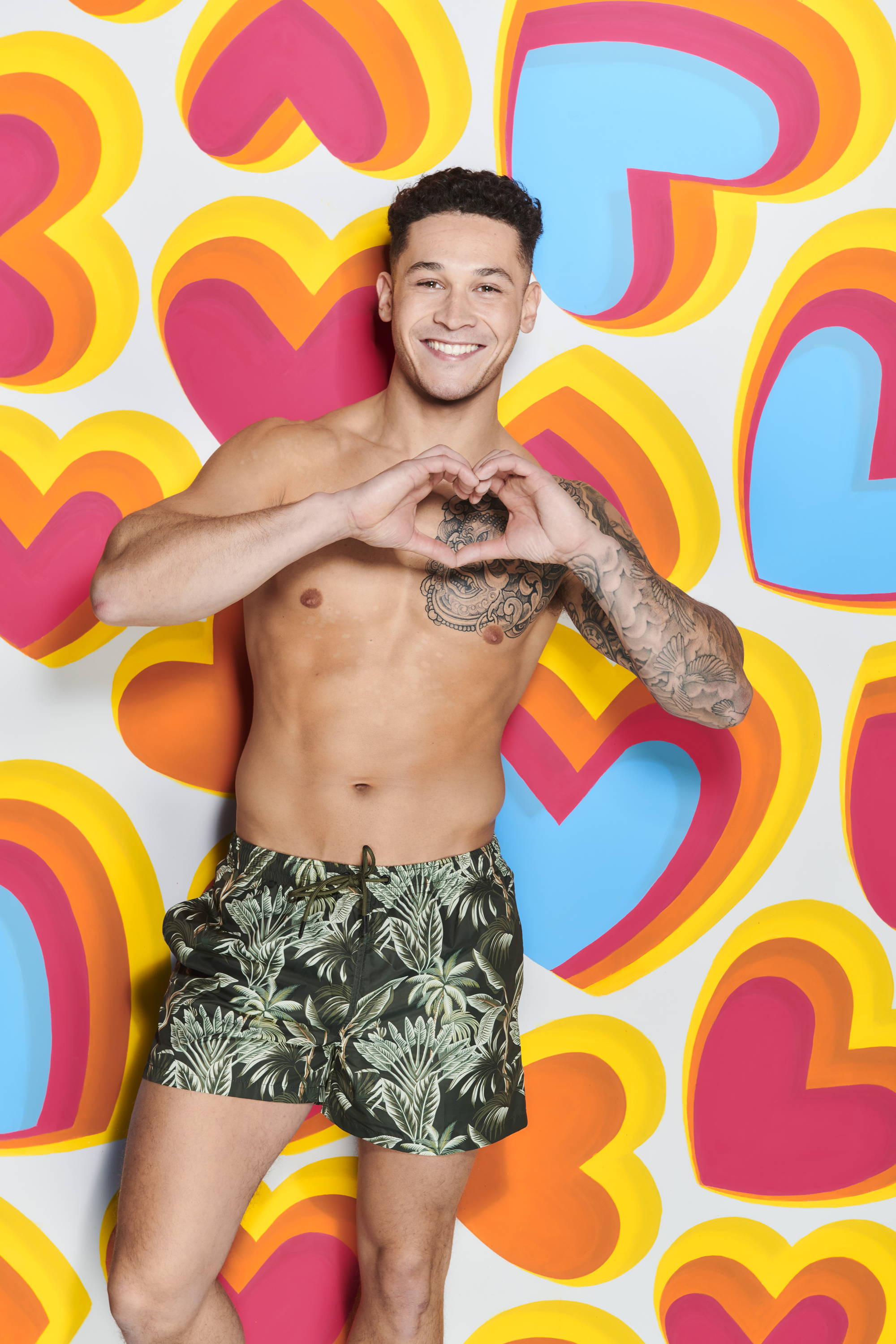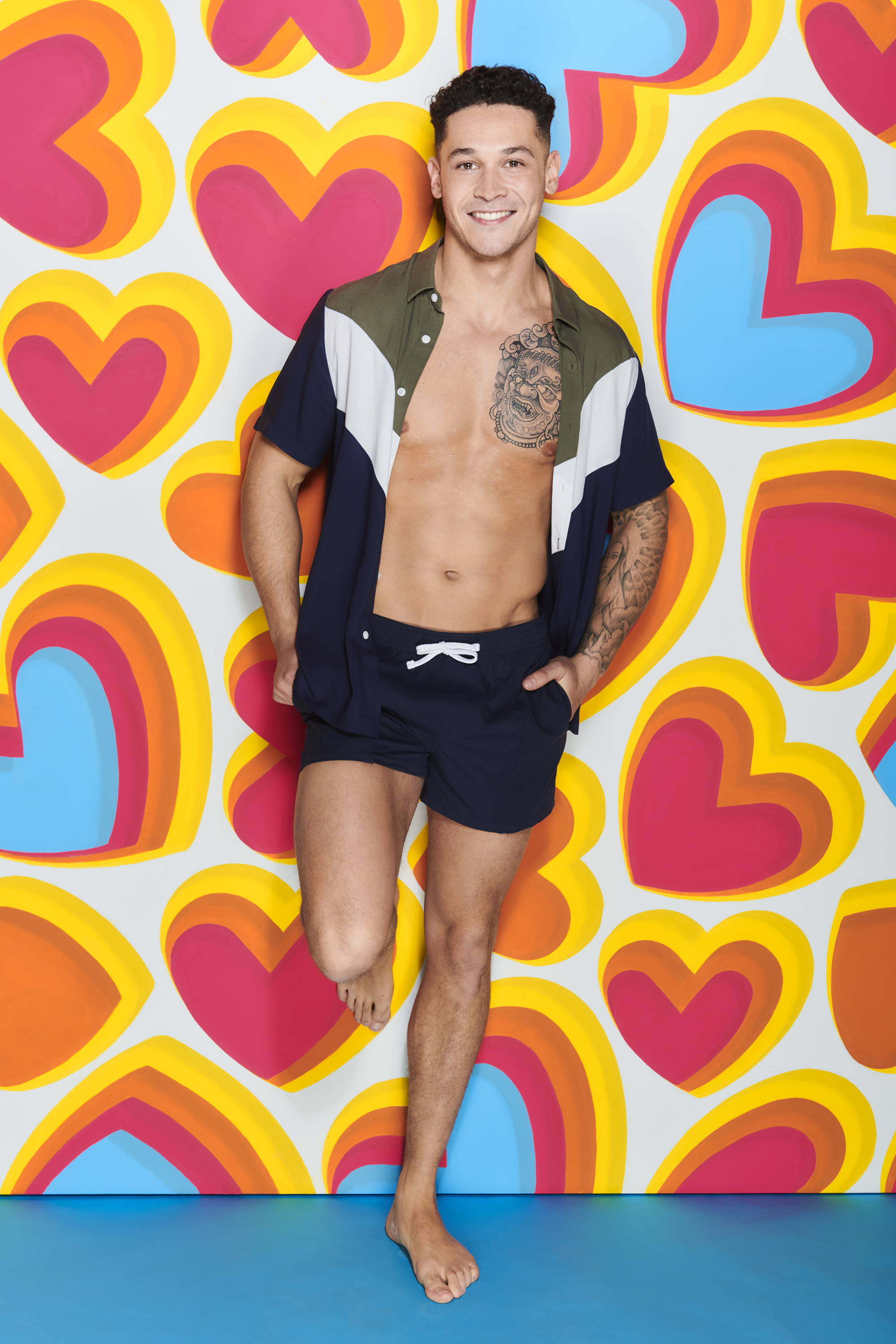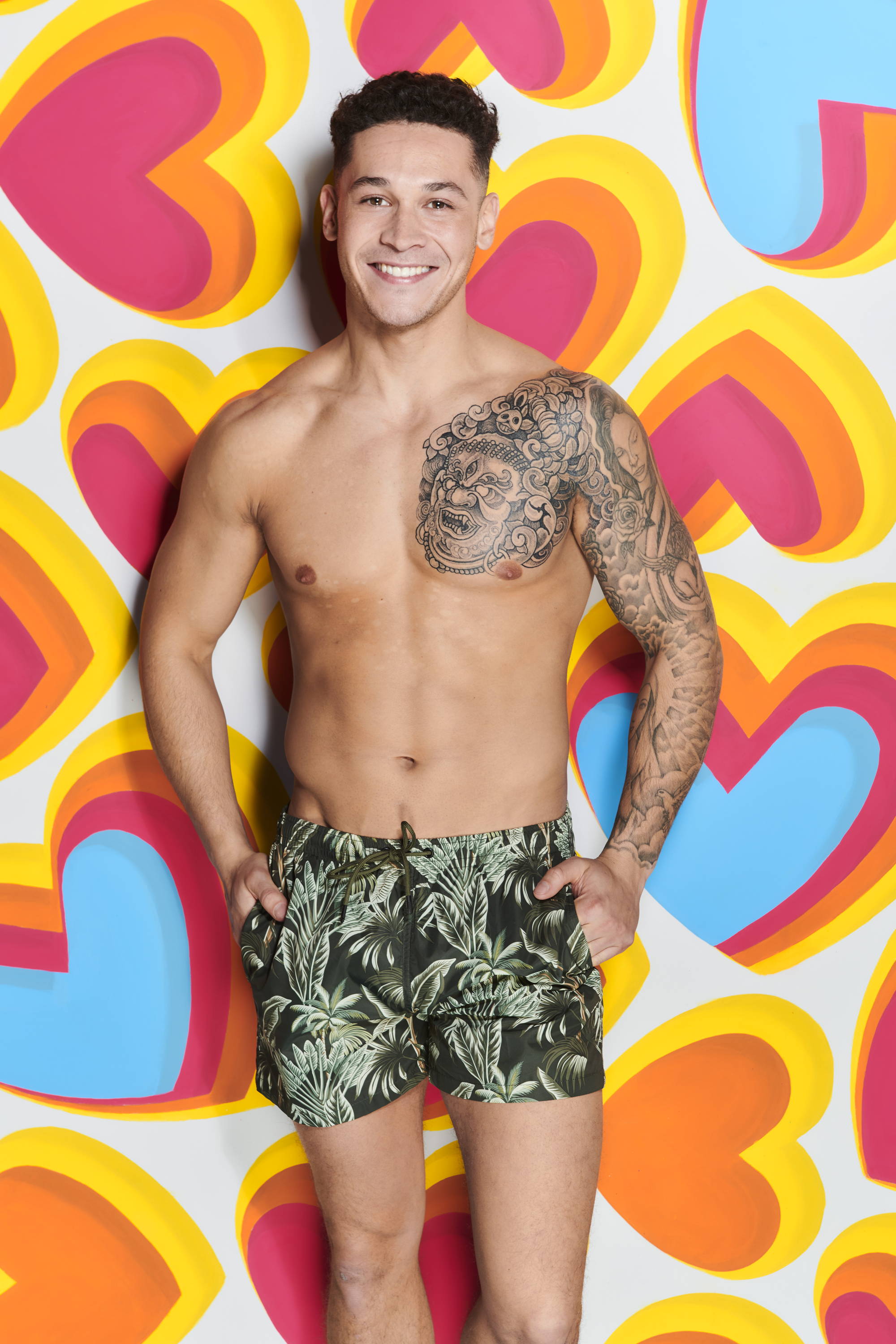 Nas Majeed
Nas is 23 years old, lives in London and is a builder.
    "I'm very different to guys who have been on the show before. I'm funny, always myself, caring and considerate. I'm a well-rounded person"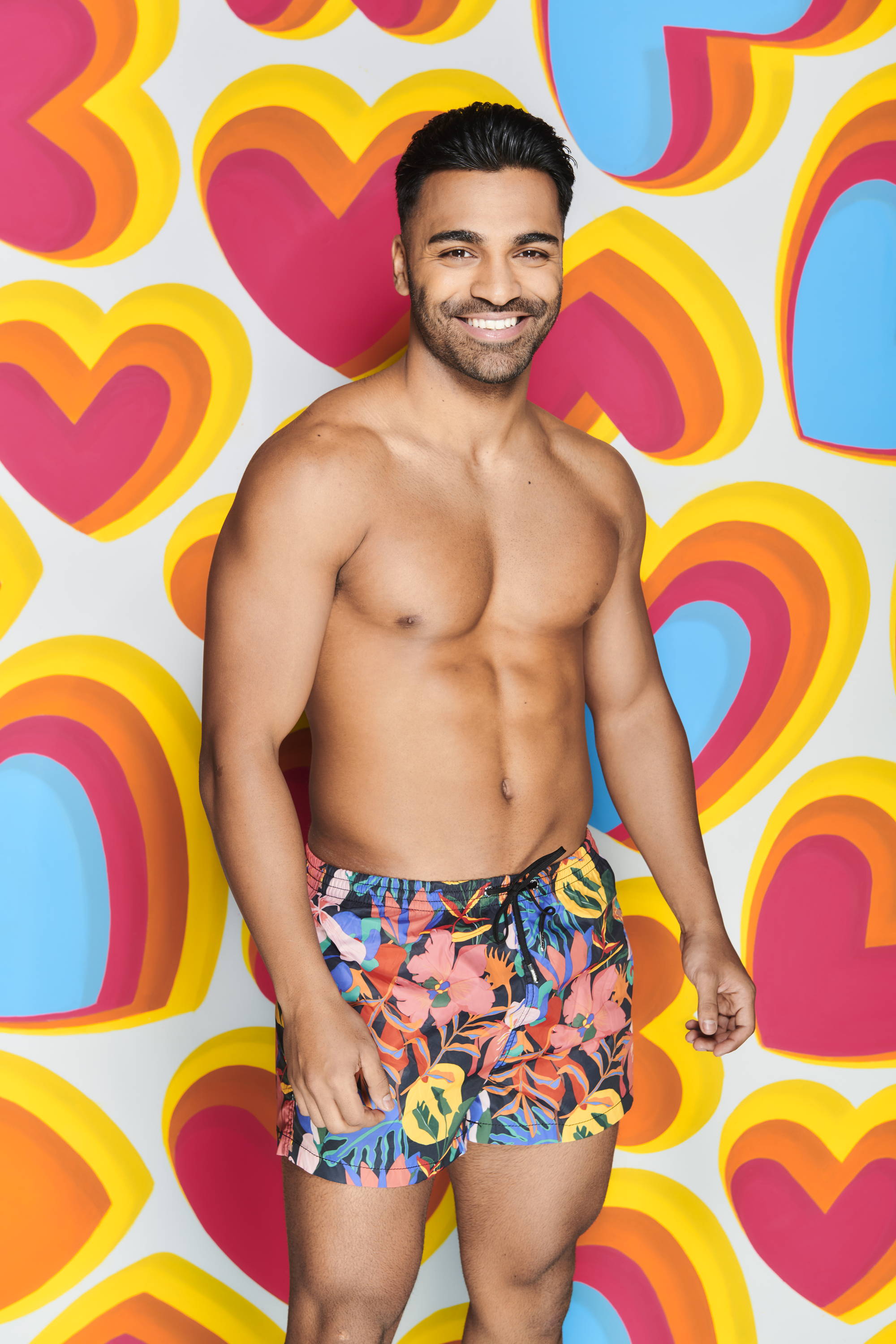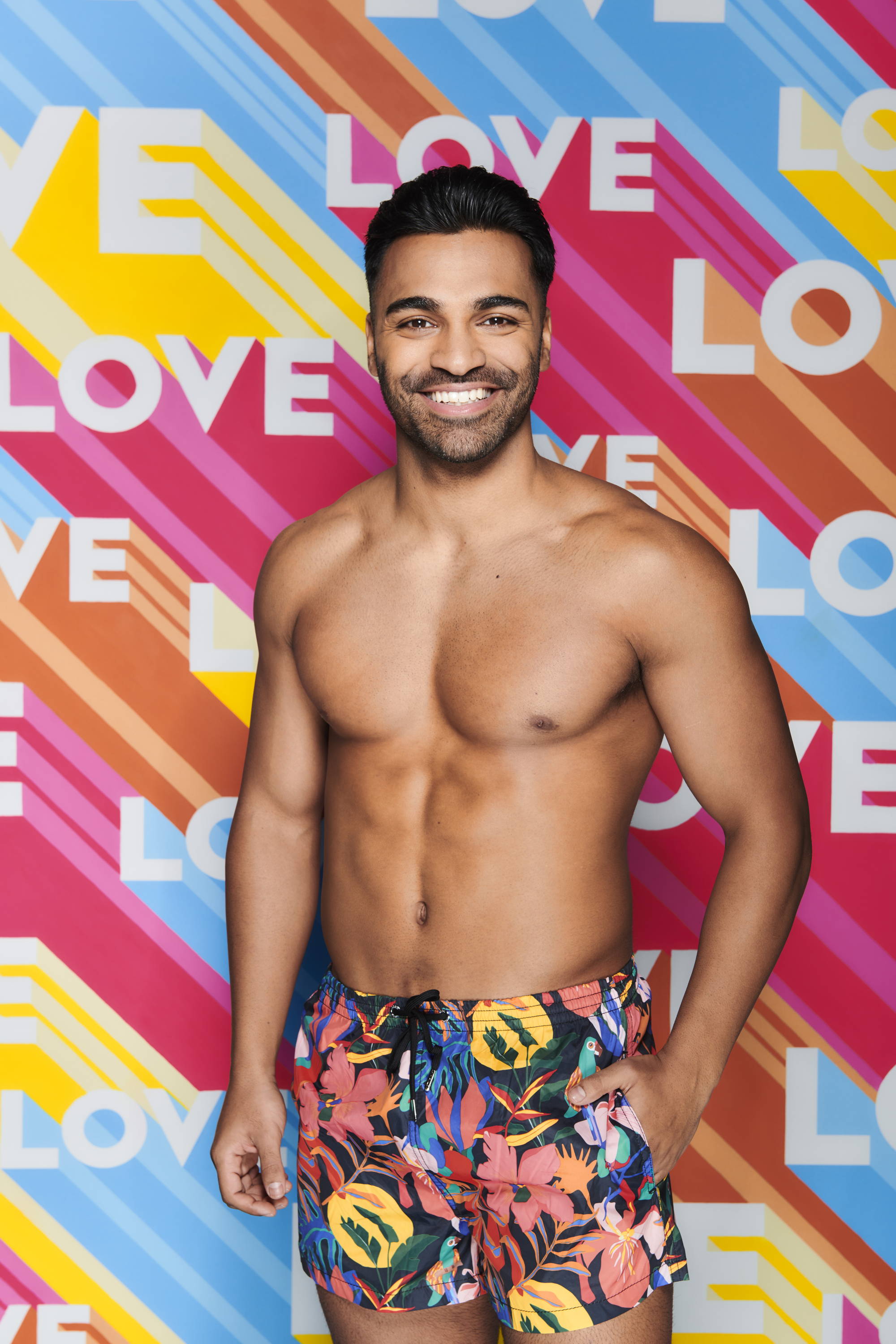 Mike Boateng
Mike is 24 years old. He's a Police Officer from London.
    "I'm a very personable person so I'm easy to approach and I'm hoping that'll make it easy for me to speak to and connect with a girl"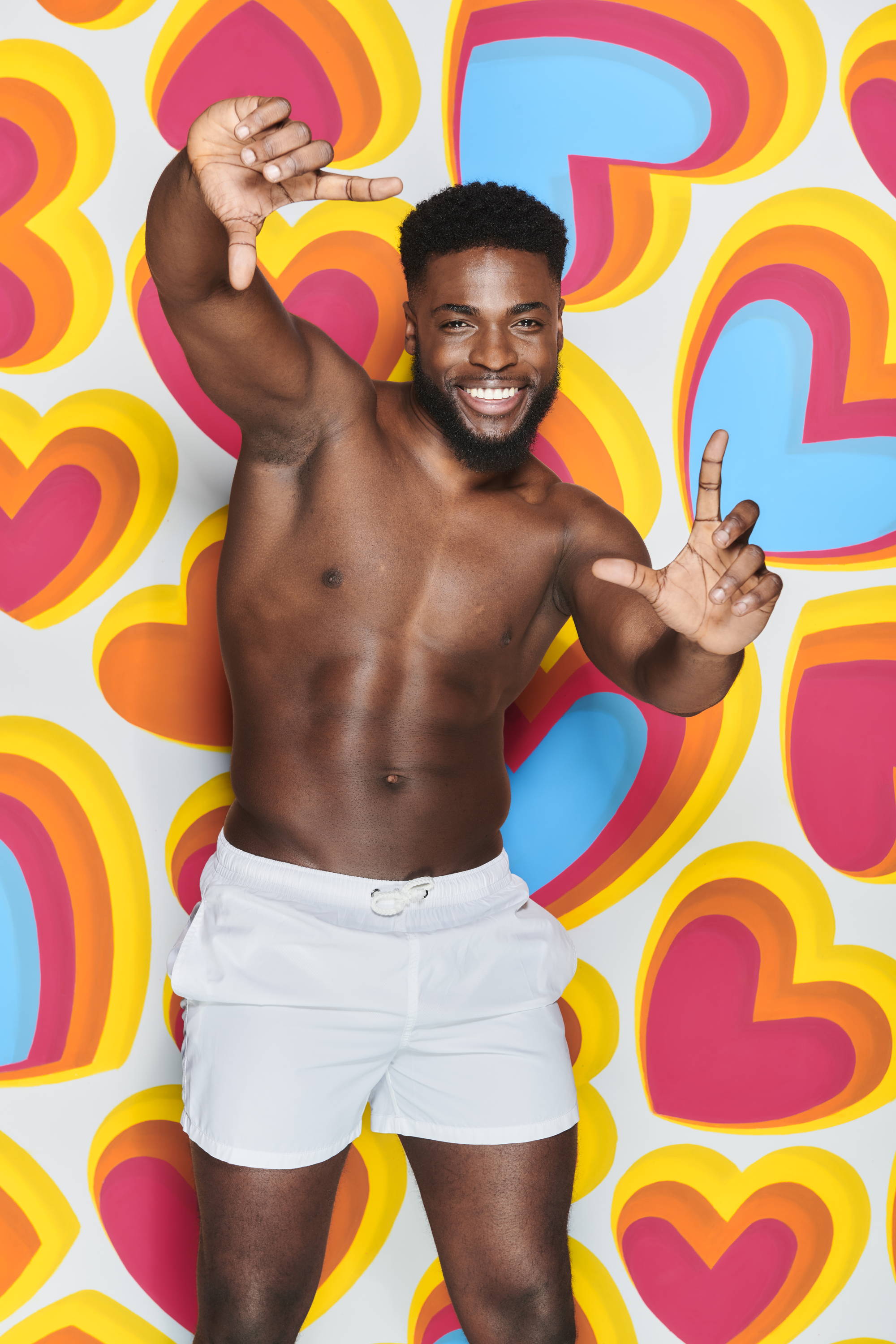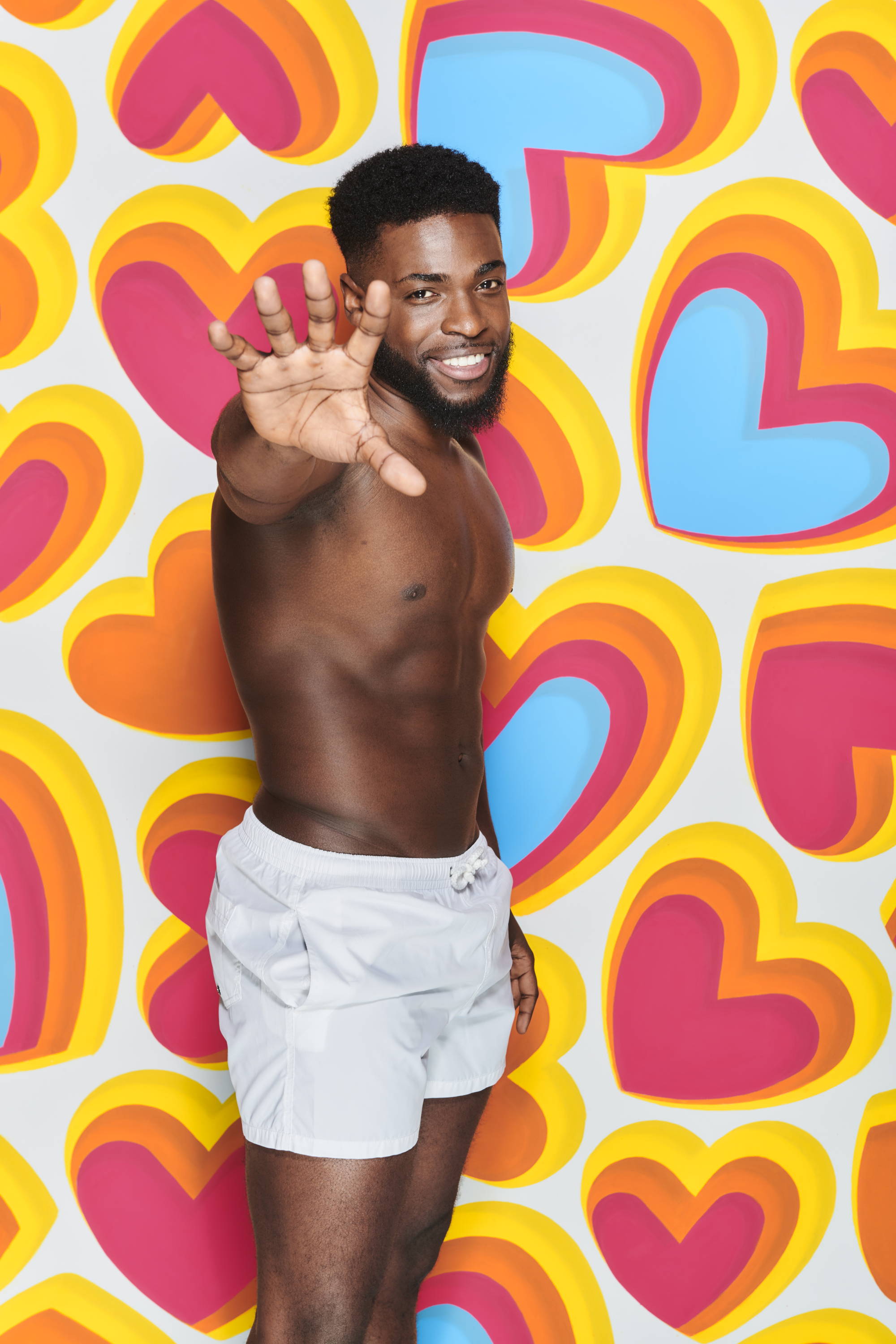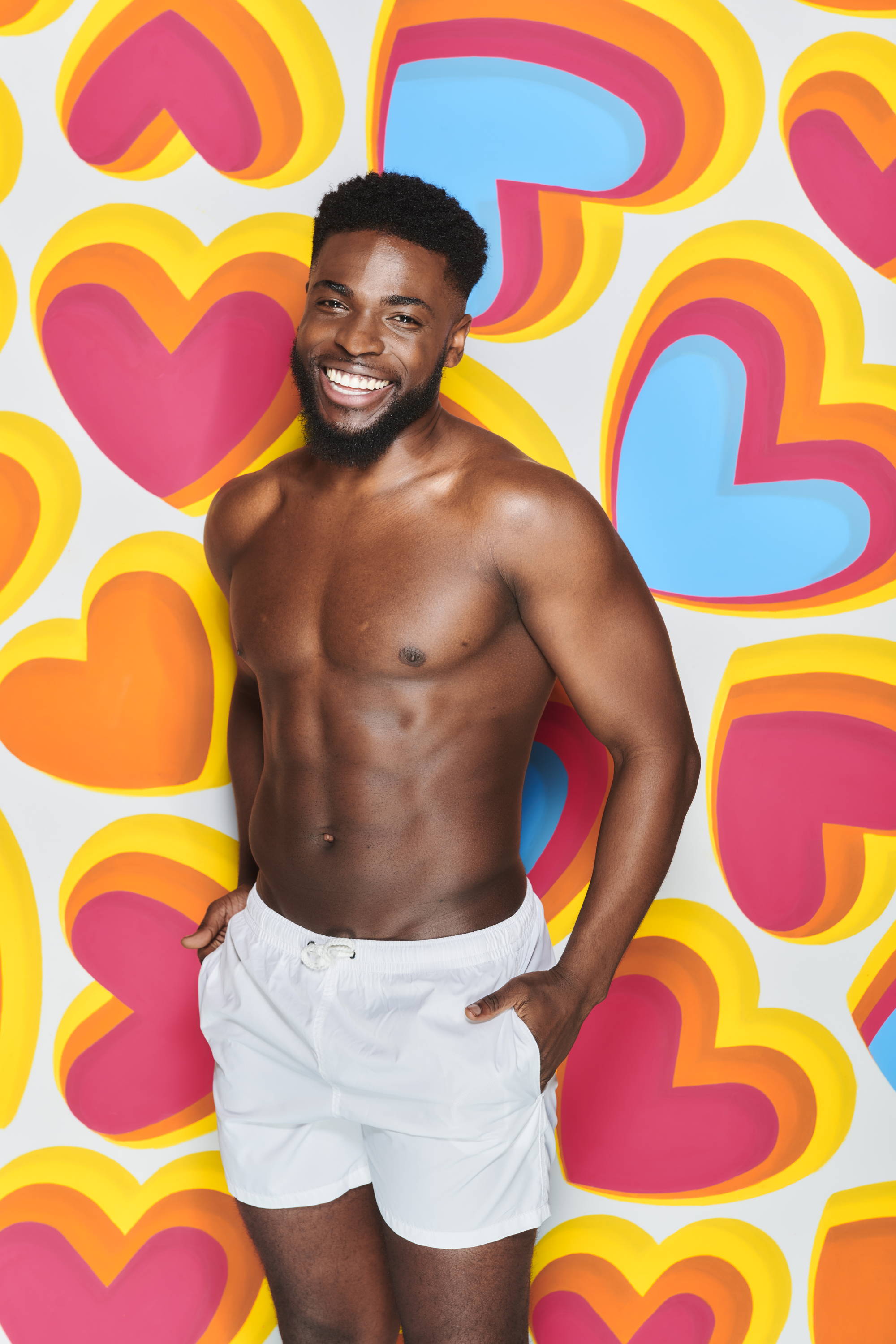 Ollie Williams
Ollie lives in Cornwall, he's 23 and is a Land Owner.
    "I'm an alpha male. Wherever I go, I boss the room, I boss whatever I'm doing. I'll be the butt of all jokes but I'll also be the one to make all of the jokes"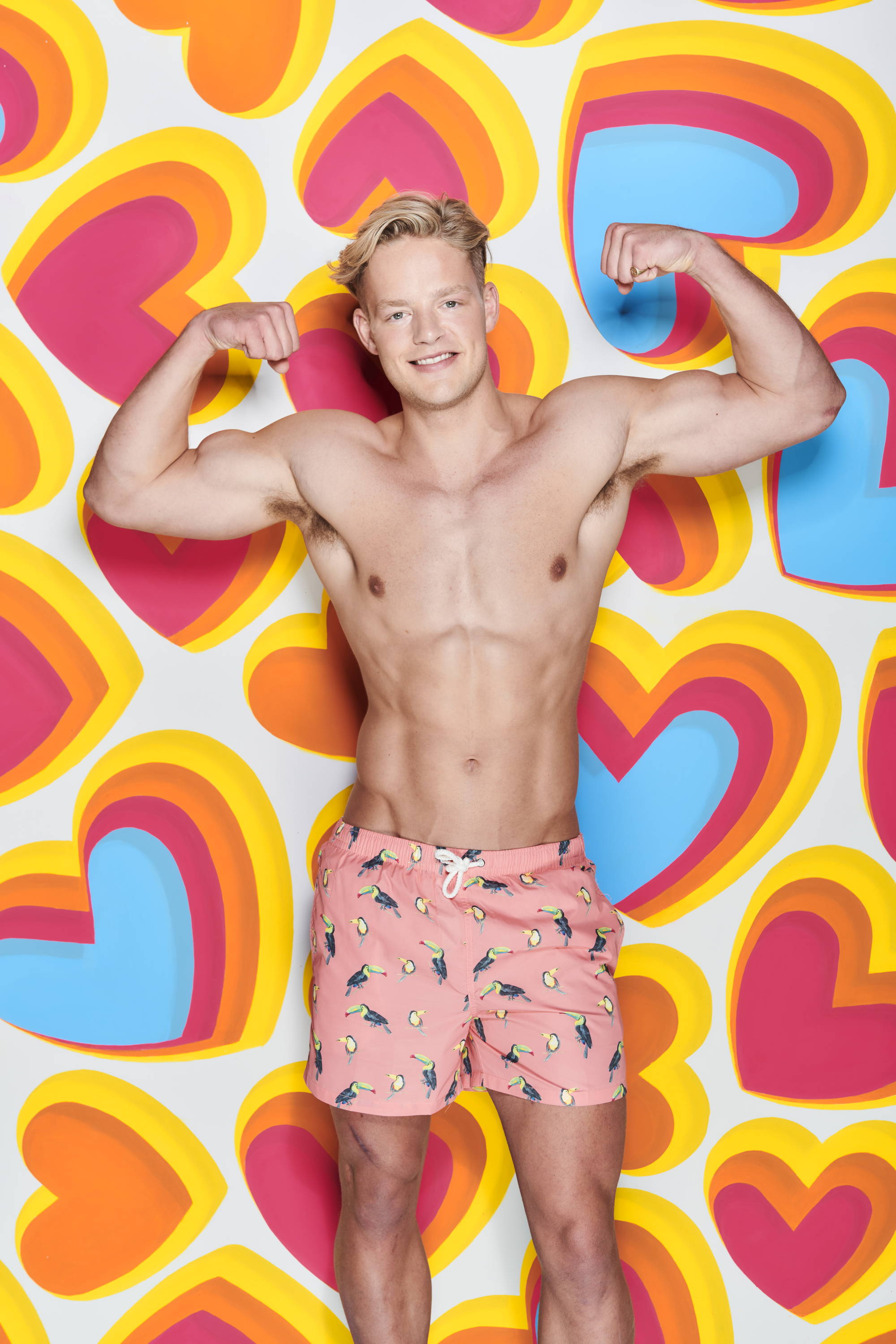 Connor Dunham
Connor lives in Brighton. He's a Coffee Bean Salesman and is 25 years old.
    "I've been in Australia for four years. In that time, I've grown up, done everything myself, I've got so many new and different life experiences"