Meet The Love Island Boys
If you want to get to know our Love Island boys a little bit better, look no further than this blog to find out what they're about.
Callum Jones
Callum is a 23 year old scaffolder from Manchester.
    "I'm a cheeky chap, I have builders' banter and I'm down to earth as well, so that balances it out"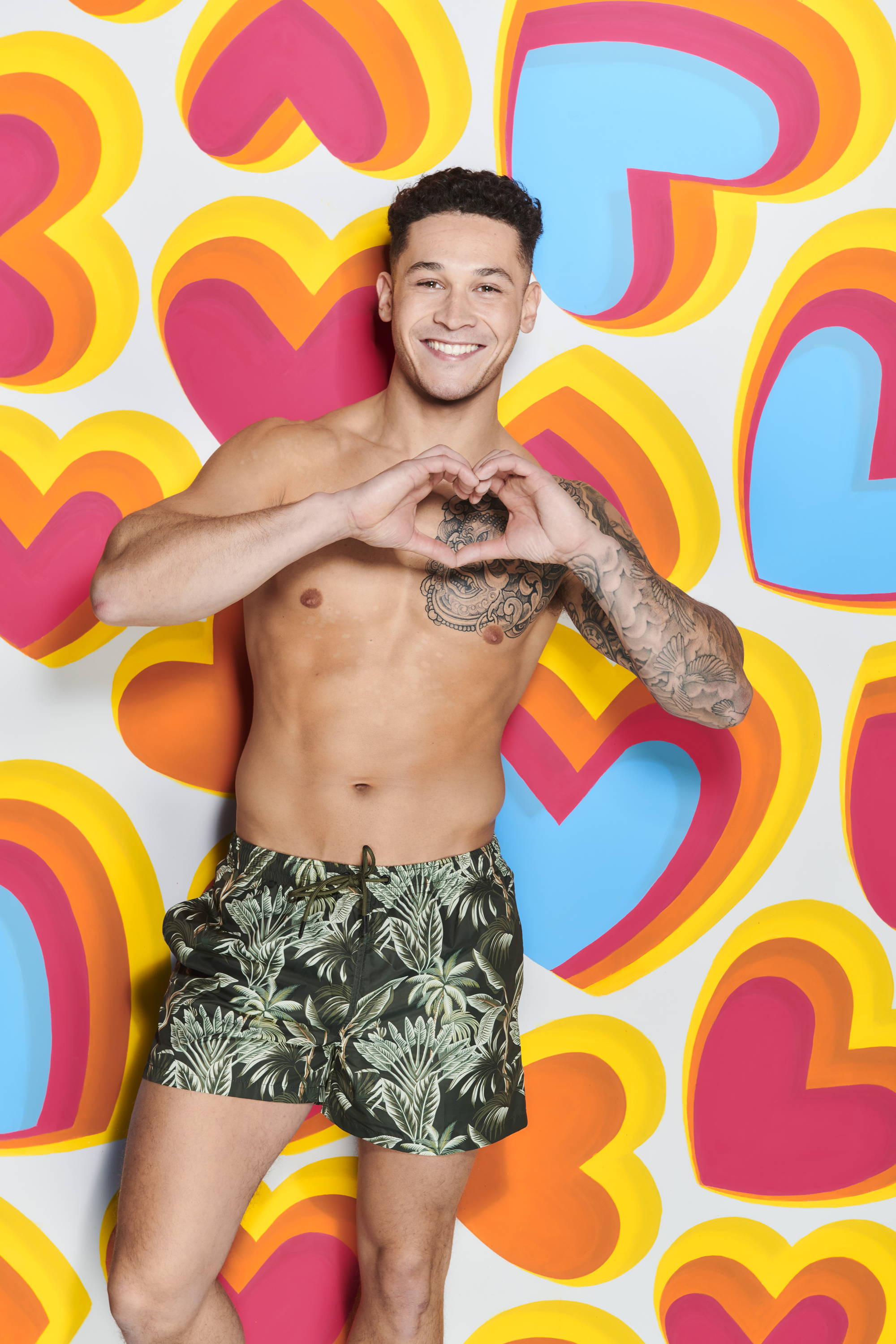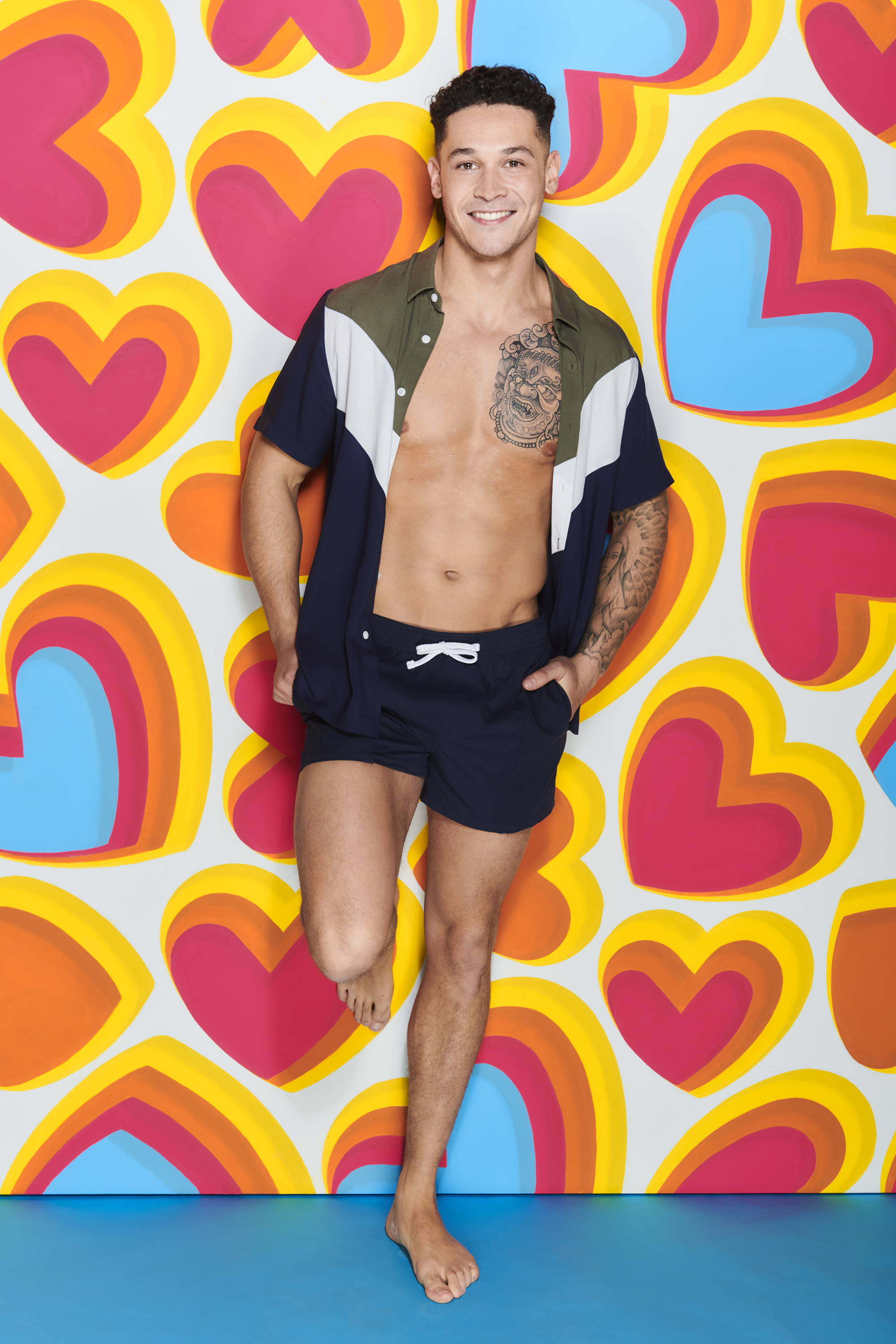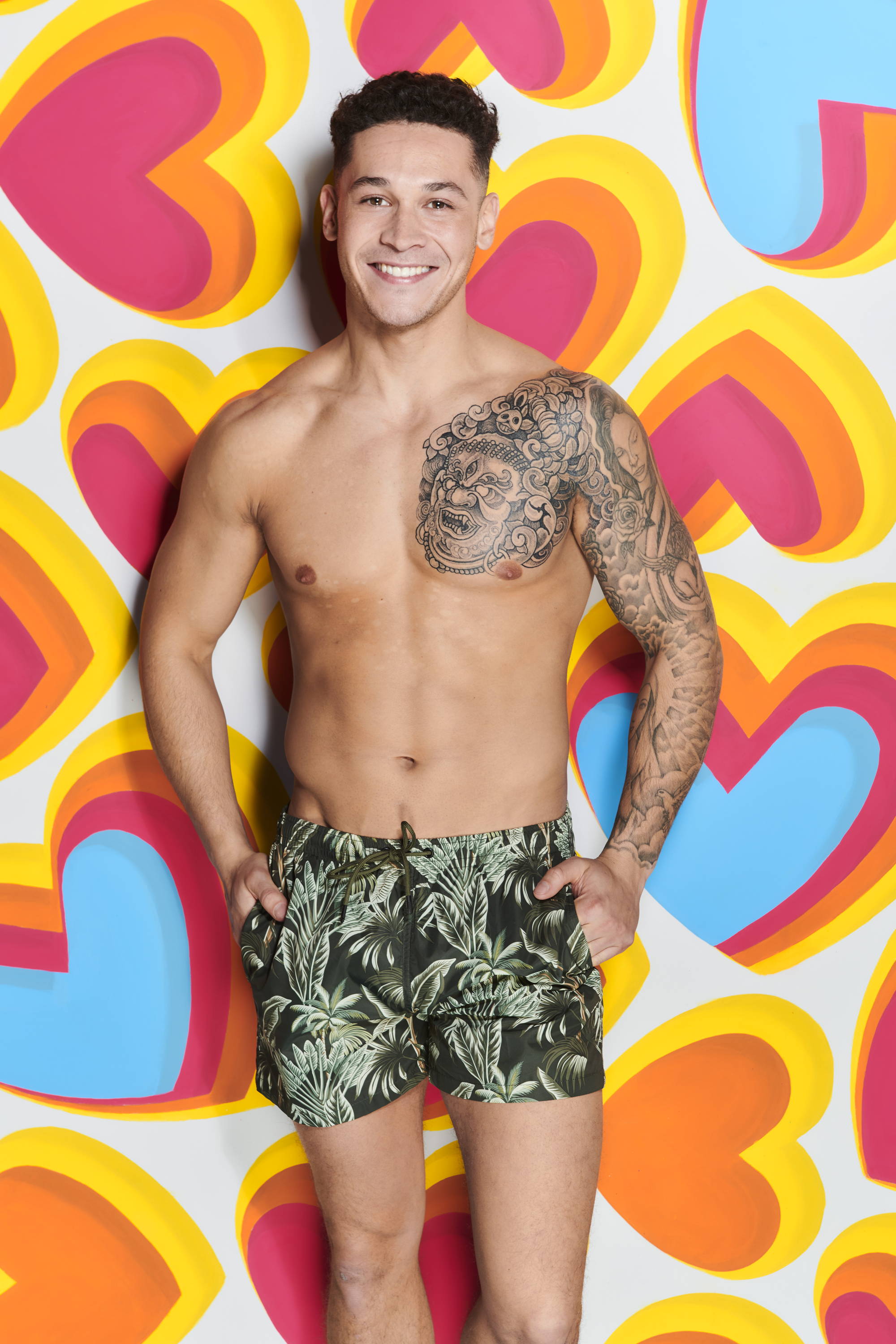 Nas Majeed
Nas is 23 years old, lives in London and is a builder.
    "I'm very different to guys who have been on the show before. I'm funny, always myself, caring and considerate. I'm a well-rounded person"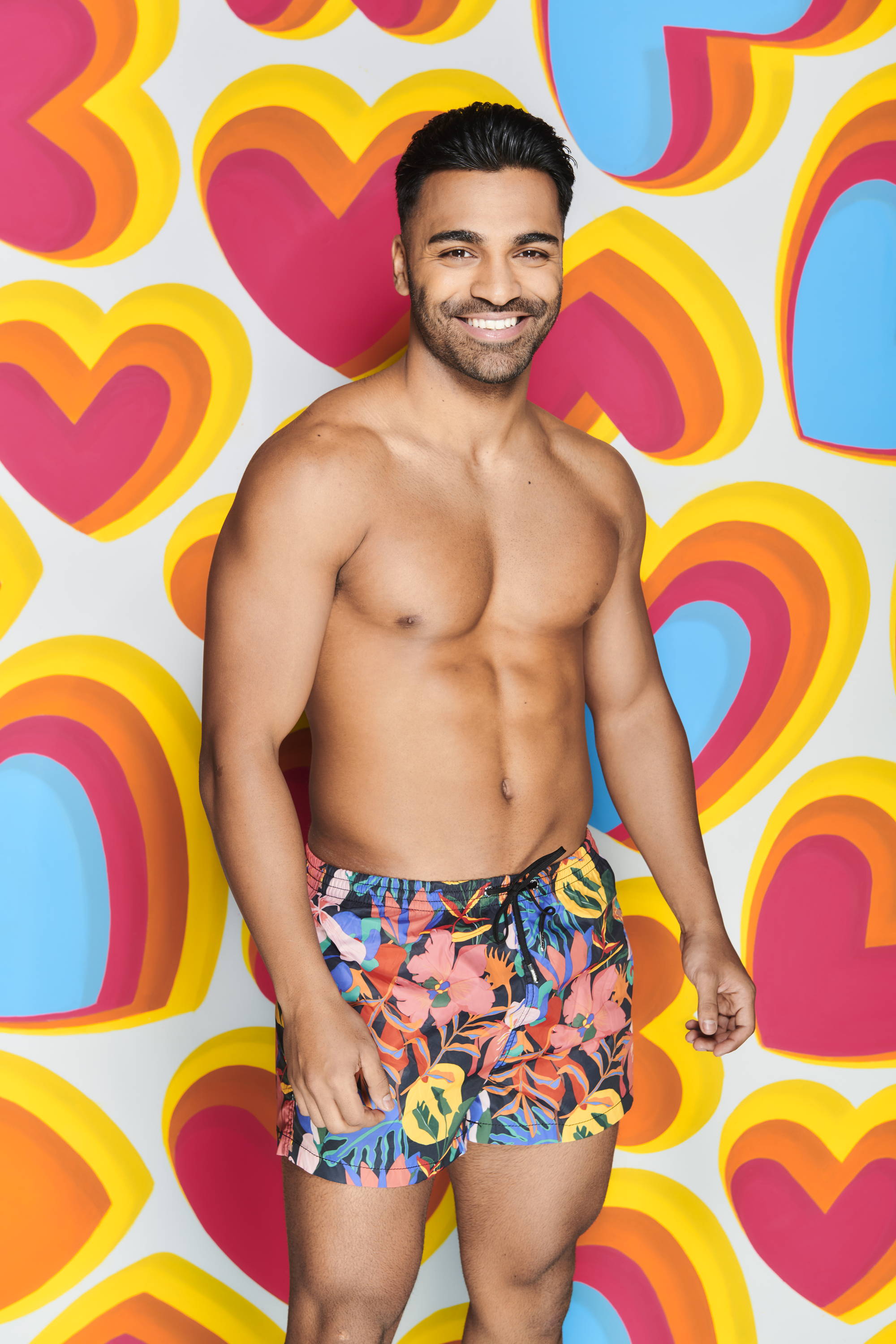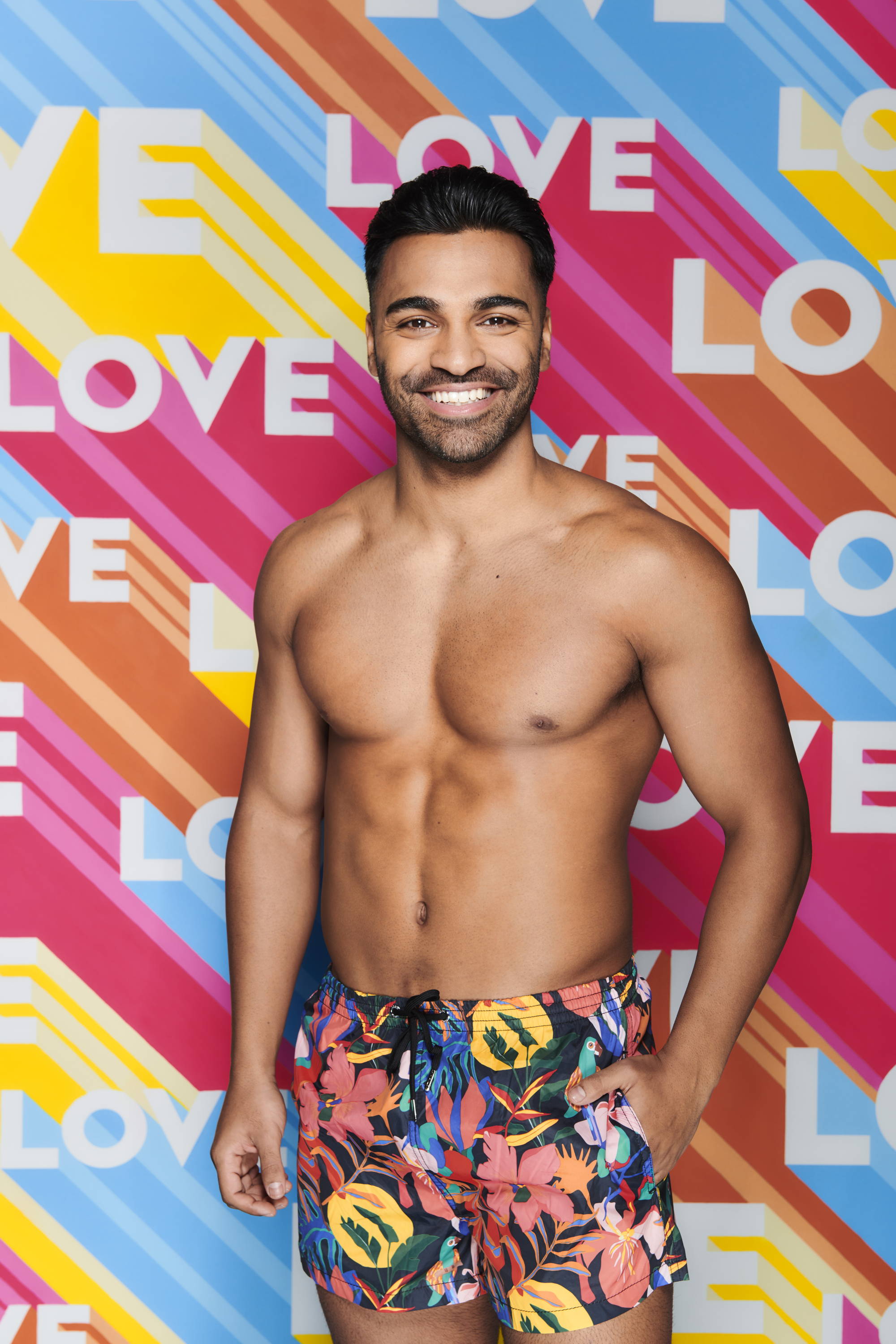 Mike Boateng
Mike is 24 years old. He's a Police Officer from London.
    "I'm a very personable person so I'm easy to approach and I'm hoping that'll make it easy for me to speak to and connect with a girl"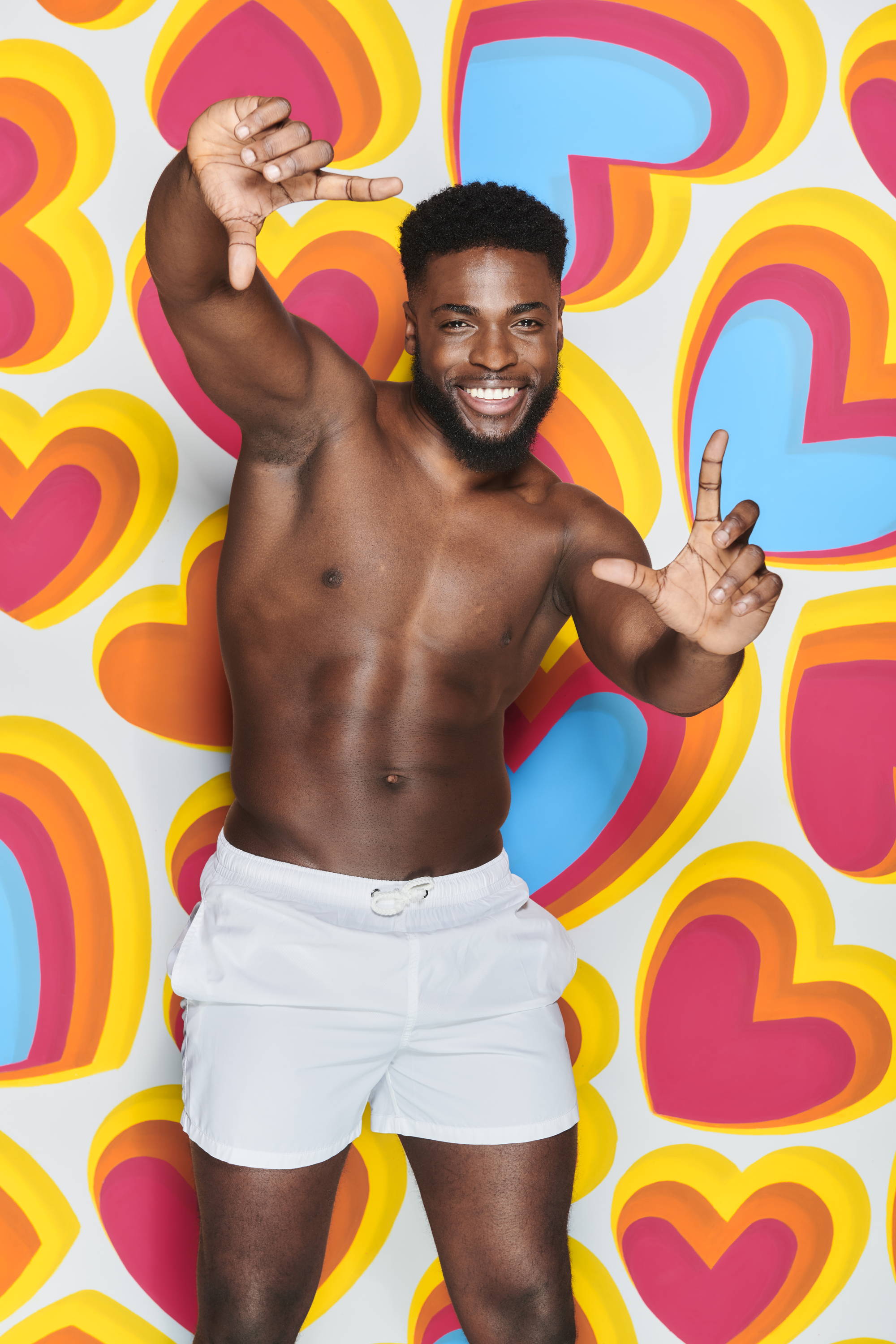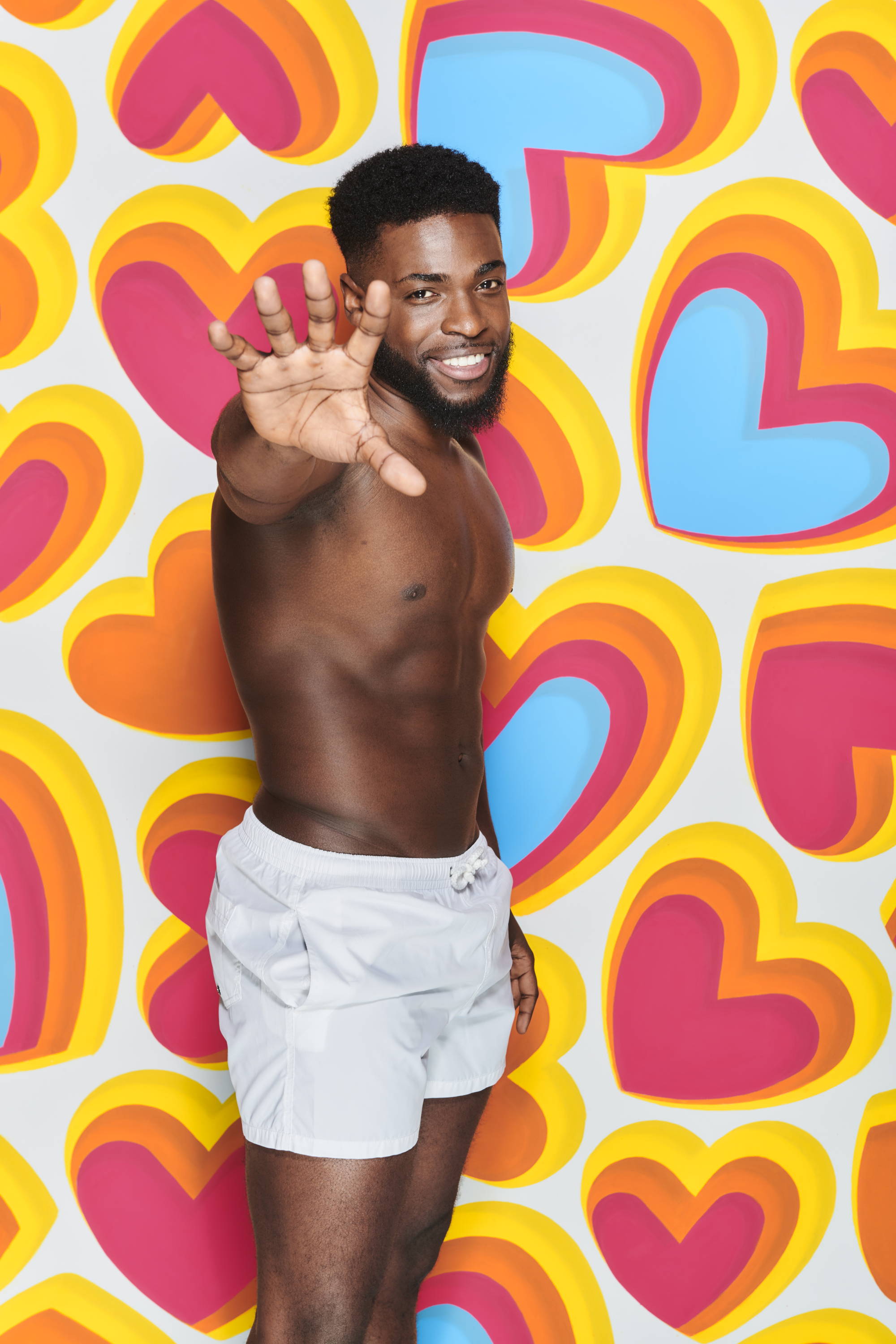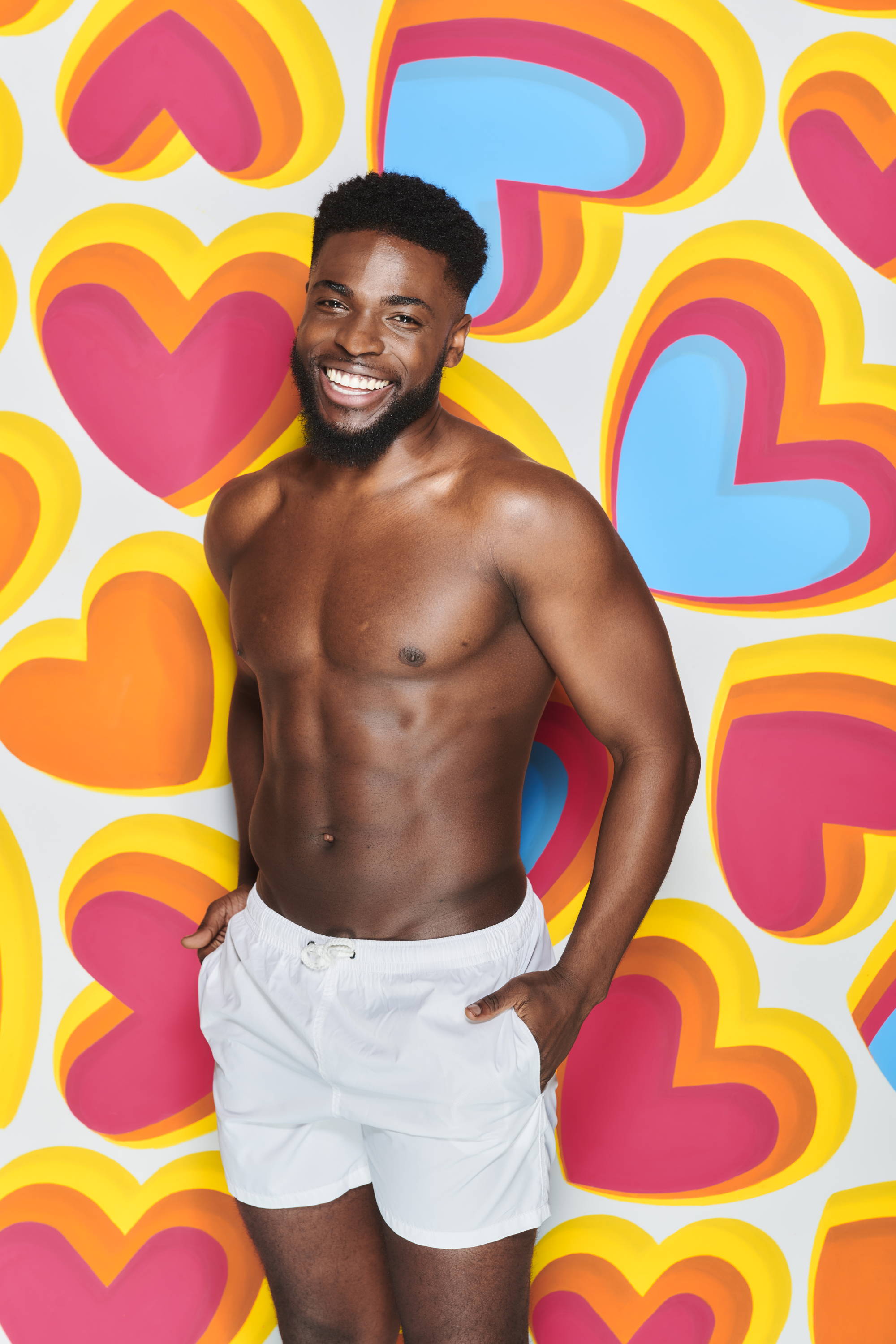 Ollie Williams
Ollie lives in Cornwall, he's 23 and is a Land Owner.
    "I'm an alpha male. Wherever I go, I boss the room, I boss whatever I'm doing. I'll be the butt of all jokes but I'll also be the one to make all of the jokes"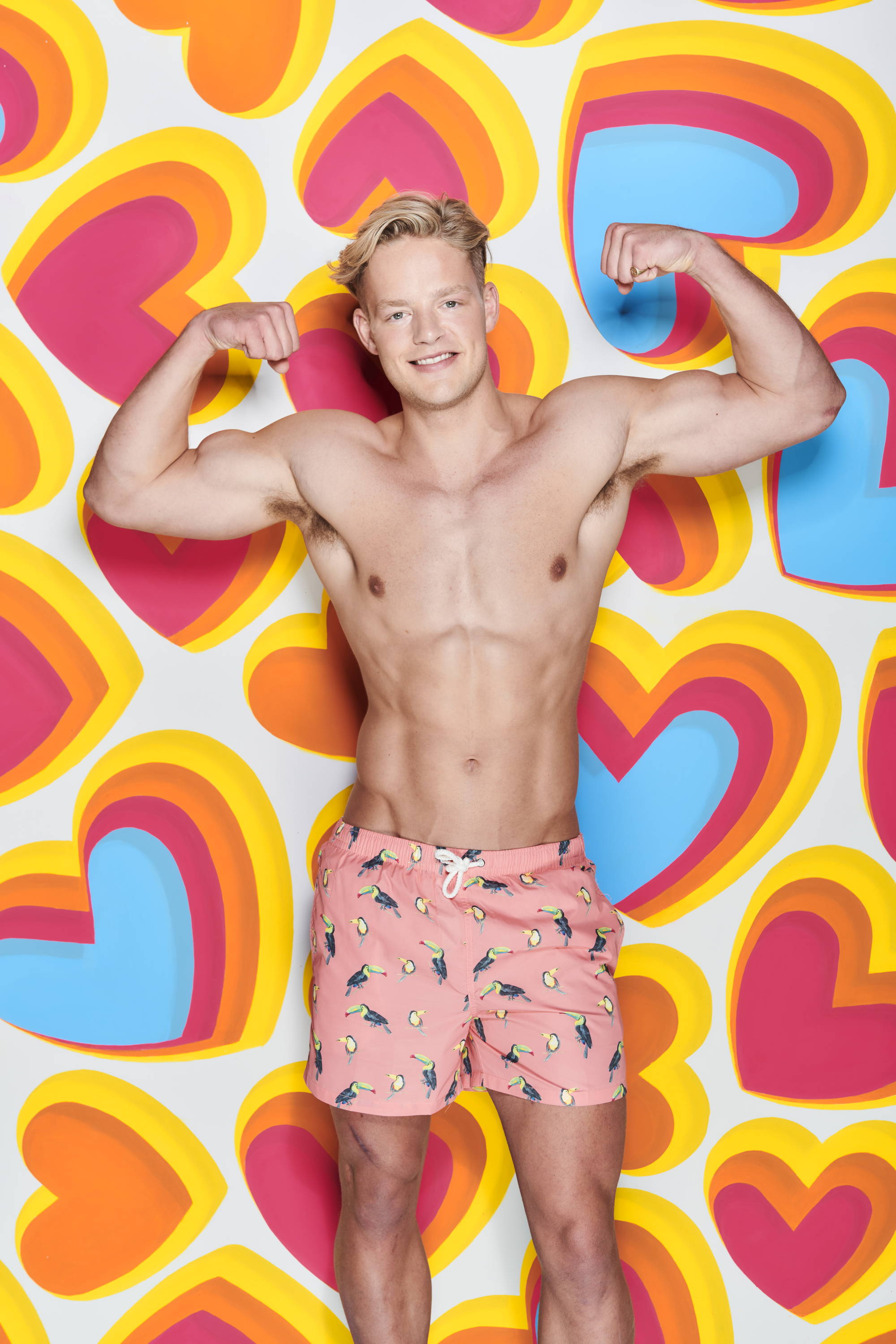 Connor Dunham
Connor lives in Brighton. He's a Coffee Bean Salesman and is 25 years old.
    "I've been in Australia for four years. In that time, I've grown up, done everything myself, I've got so many new and different life experiences"