It was #WorldMentalHealthDay yesterday, but the conversation needs to be carried on and be talked about everyday, not just once a year!
With social networks becoming more ingrained in our lives each year, it is vital that we try to create a space that makes us feel good about ourselves.
Little ways to do that are
Remember there is always a filter - not every photograph tells the whole story, life isn't as perfect as their profile may make it seem.

Takes breaks from the app as regularly as you can - you will realise how unimportant it will start to feel.

Spend time in the real world - the amount of followers people have means nothing, make sure you are spending time with your friends and family,

the people that matter!

Follow people that make you feel good - the people you follow on your instagram will determine how it makes you feel! Unfollow people that aren't making you happy, and follow people that make inspire and uplift you!
---
If you need a helping hand finding instagram accounts that will boost your mental health through the use of cute images and graphics, then we have got you!

1.  @SEANIEDRAWS


Seaniedraws creates written prints of inspiring quotes and messages that are instantly uplifting. For those of you who are fans of a minimalist aesthetic this is the page for you - the simple, monochromatic designs are hand written onto white card, which gives the message a bigger impact!
Seaniedraws even has an etsy account where you can buy his prints and cards to inspire you wherever you are, not just on instagram!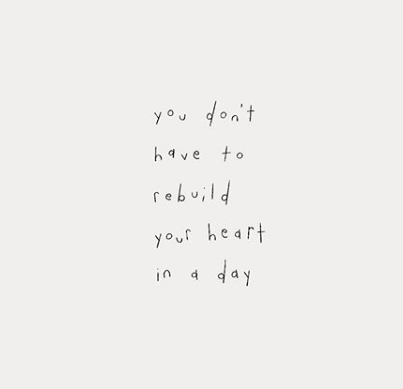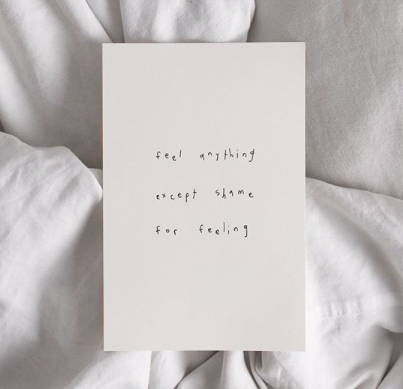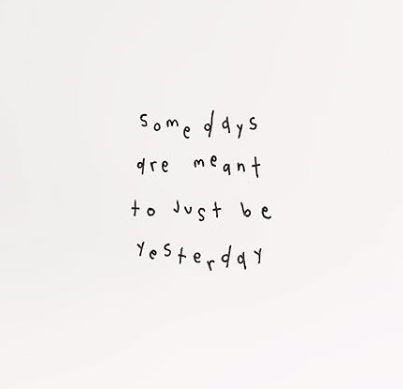 ---
2.  STACIESWIFT
Stacie Swift is an illustrator who's instagram focuses on positivity, mental well being and self-care. Her illustrations are bright and colourful, hand drawn designs that instantly brighten your day!
Not only is Stacie using her illustrations to spread positivity surrounding mental health, she is also using it as a tool to bring light to world wide issues including period poverty - girl boss vibes!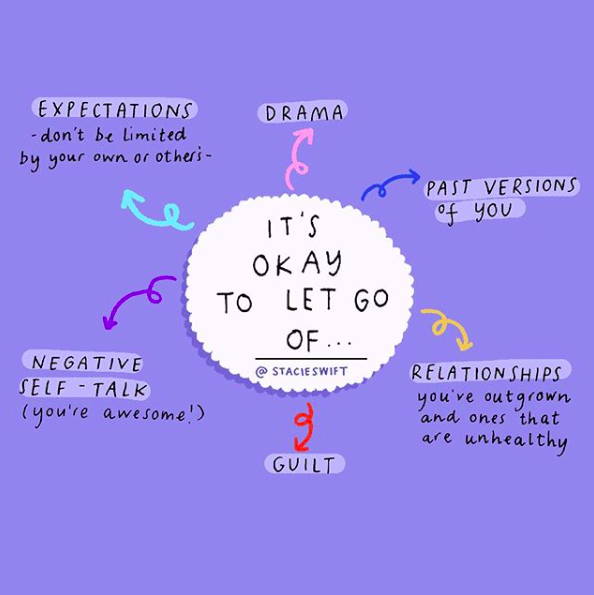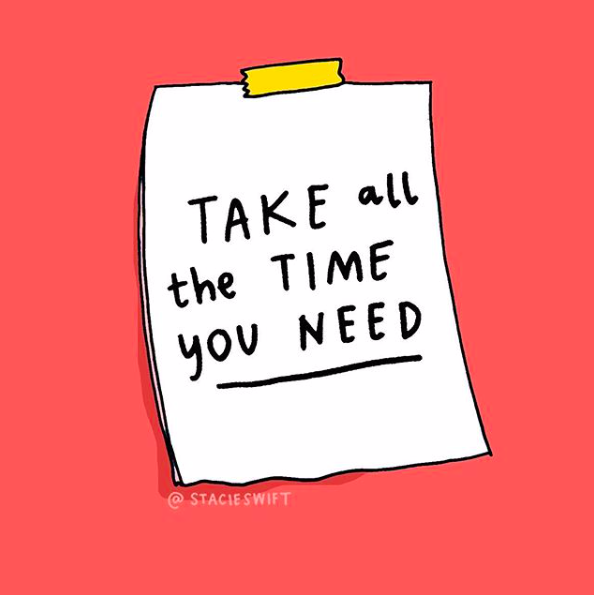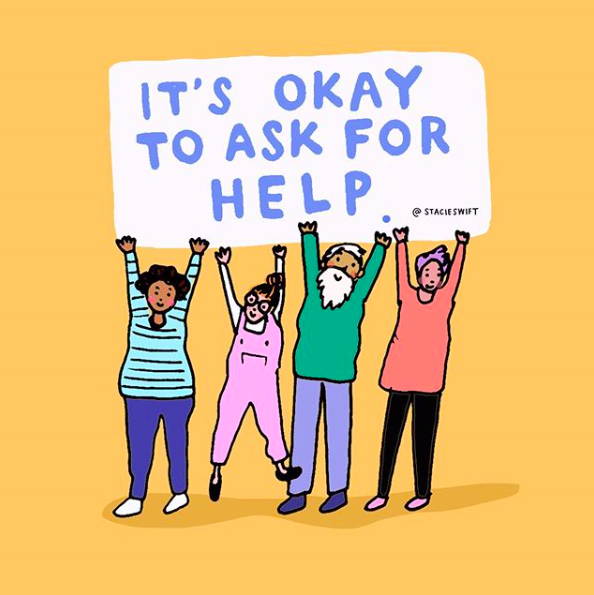 ---
Let's talk about mental health is an instagram page created to support the website http://letstalkaboutmentalhealth.com - where people are able to write down their mental health stories as a way to help them feel empowered and free, and show people how common mental health issues can be.
Their instagram creatively displays powerful messages from people's stories through quotes and colourful illustrations.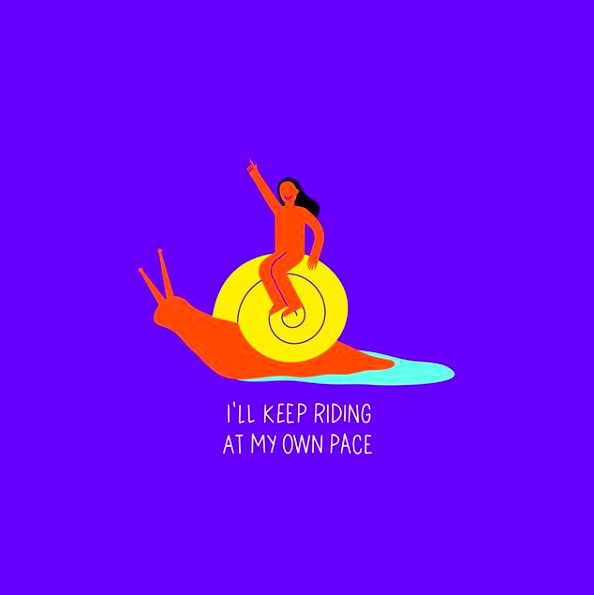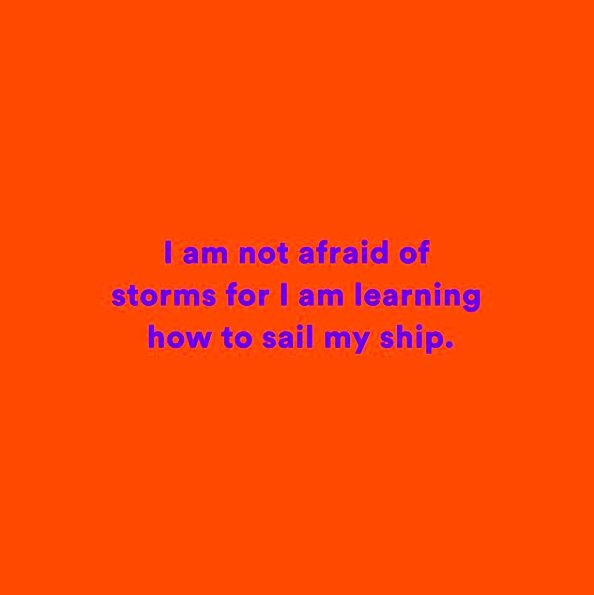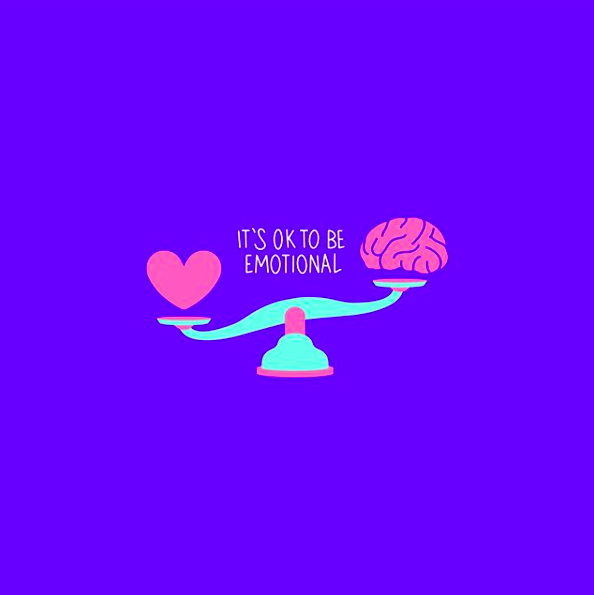 ---
Recipes for self love, really is a recipe for self love! The digitally designed illustrations combine empowering quotes and drawings of diverse women! The quotes do not only centre around mental health but also important issues surrounding feminism - now that sounds like an instagram account we all need to follow!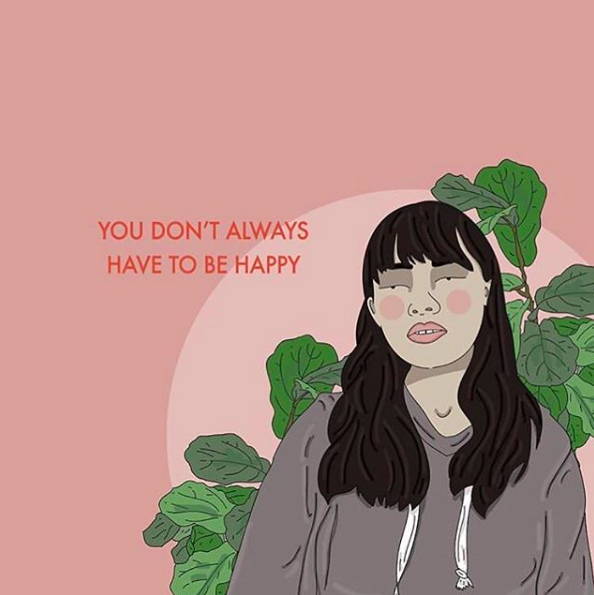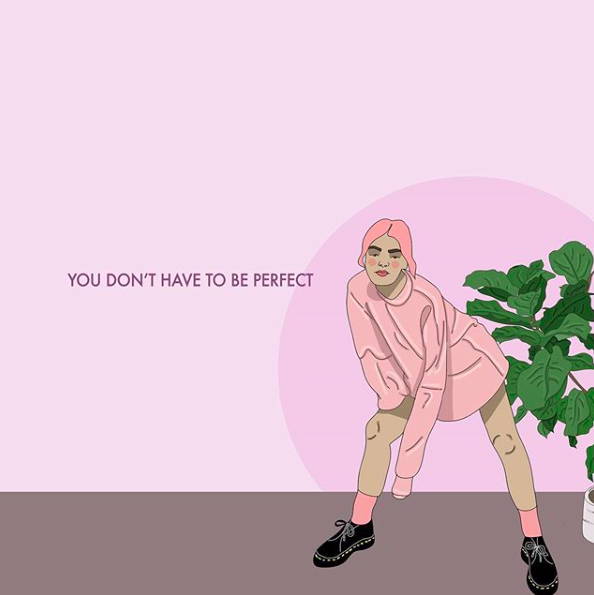 ---
5. BETHDRAWSTHINGS
Bethdrawsthings, is probably the quirkiest of all the instagrams we have listed, in the best way!
Her instagram consists of simple, comic strip style imagery with motivation running commentary. The light hearted feel to the illustrations, along with the completely relatable narration makes this account totally brighten your day!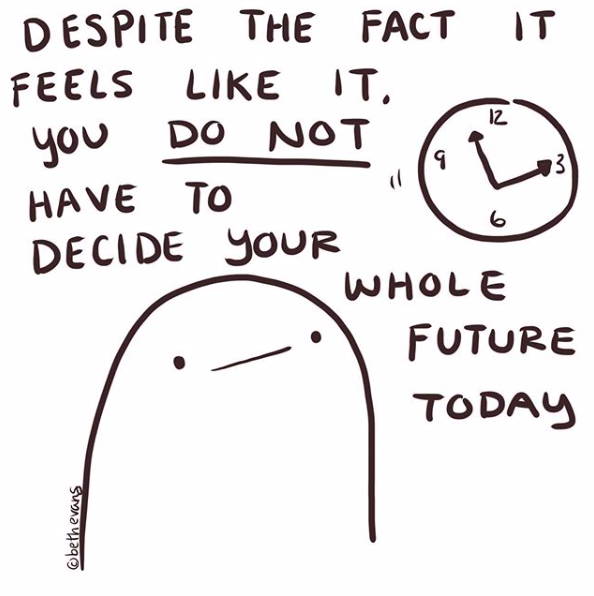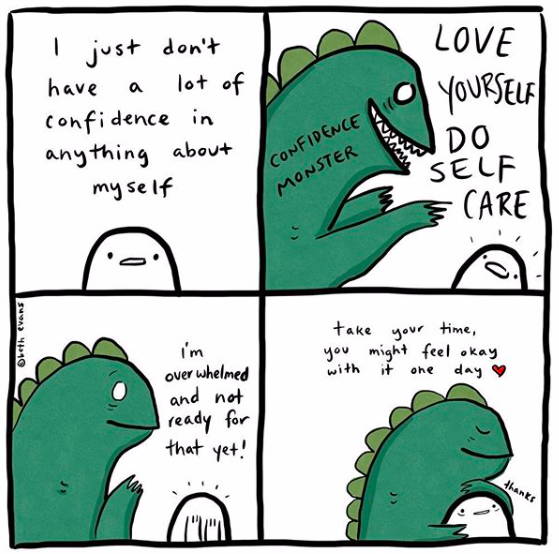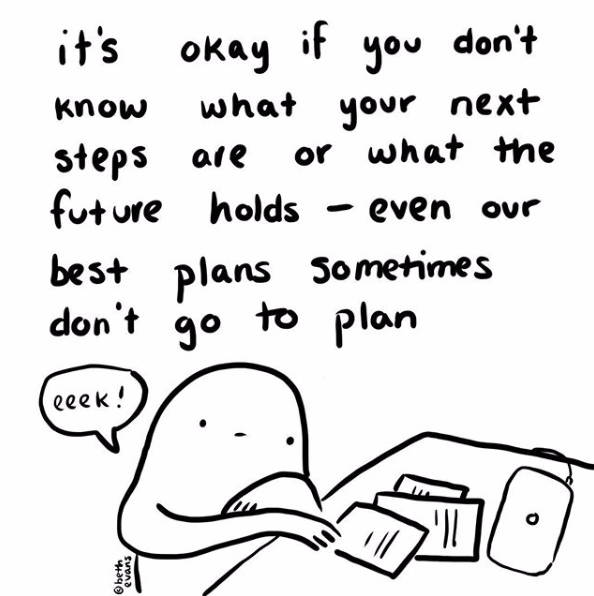 ---
To celebrate World Mental Health Day 2019, with the help of our followers, we have created a T-Shirt where 100% of the profits from this product will go to Mental Health charity, Manchester Mind - shop them now!