Most Iconic Bond Girl Outfits
With the new James Bond set for release in April 2020 we take a look back on some of the iconic looks from Bond's better half (the girls).
Women in Bond films have become a brand: "Bond girls." however, they often only have one of three qualities (or if they're lucky all three) they have to be sexy, seduceable or helpful in someway to James Bond. Whatever their function, Bond girls exist for Bond and the (presumed) male viewer, never for themselves. Although in the more modern adaptation of the bond films (D Craig) Women have been more than these three characteristics...but, they have also demonstrated that when a woman becomes too interesting or too central in the film, she, like all her predecessors before her, still has to die.
Despite all of this we have to admit some of these women served some iconic looks… and let's be honest, aside from all the sexism and misogyny being a Bond Girl would be pretty badass.
Here's a few of our favourite Bond Girls and how you can steal their style:
Miss Taro (Dr. No)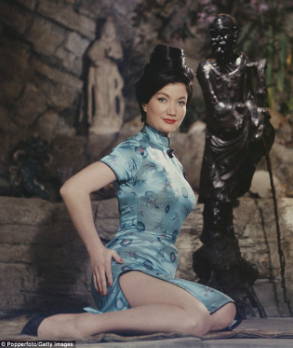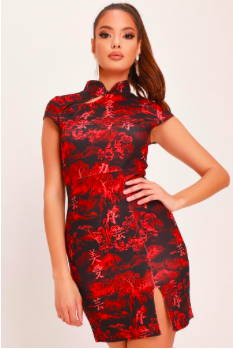 Solange Dimitrios (Casino Royal)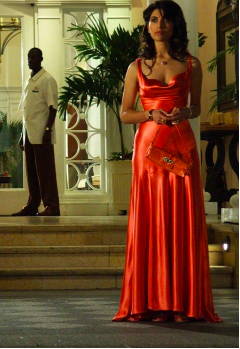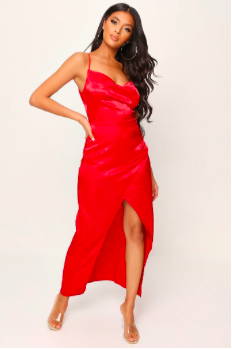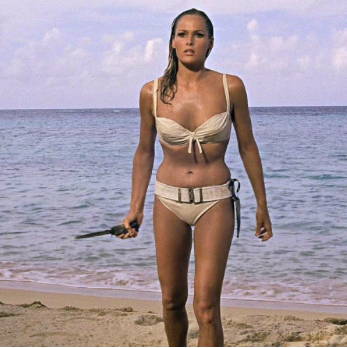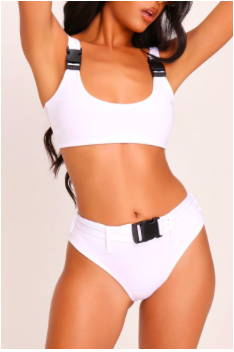 Anya Amasova (The Spy Who Loved Me)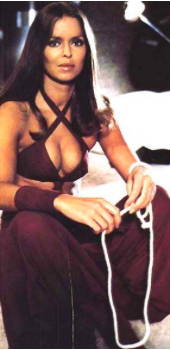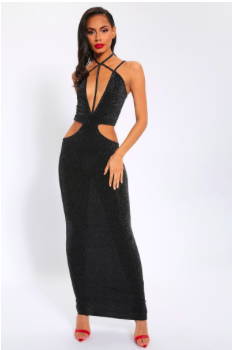 Also known as Agent XXX. Bond meets his match as he is confronted with Russian Spy, Anya- although arguably her dress sense has never met a match.
Style Steal- plunge-cut-out-maxi-dress-black-jl31020
Severine (Quantum of Solice)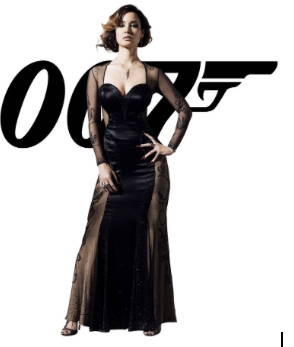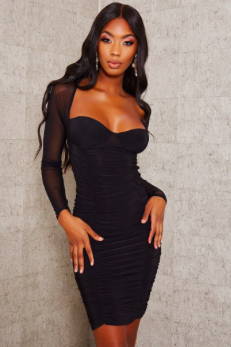 Another one of the many bond girls who makes their appearance in a casino, Severine is different to the others, she first appears in a very modern, dark mesh dress, patterned with what could be her own tattoos or the design of the dress.
Style Steal- slinky-mesh-cut-out-midi-dress-black-jla369621 
Christmas Jones (The World is Not Enough)