Manchester is most renowned for its history, music, food and nightlife. Here at I Saw we are so lucky to be at the centre of it all, so it would be rude not to let you in on our fave spots to get those pics for the gram.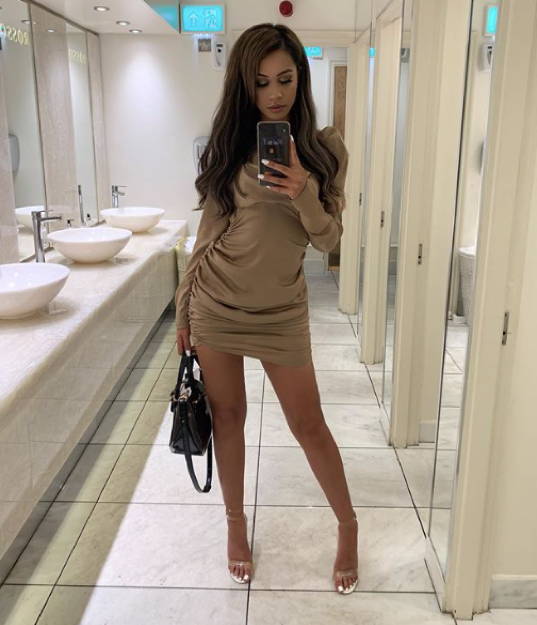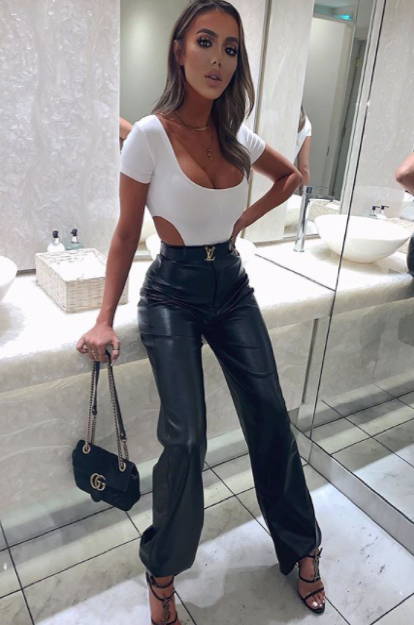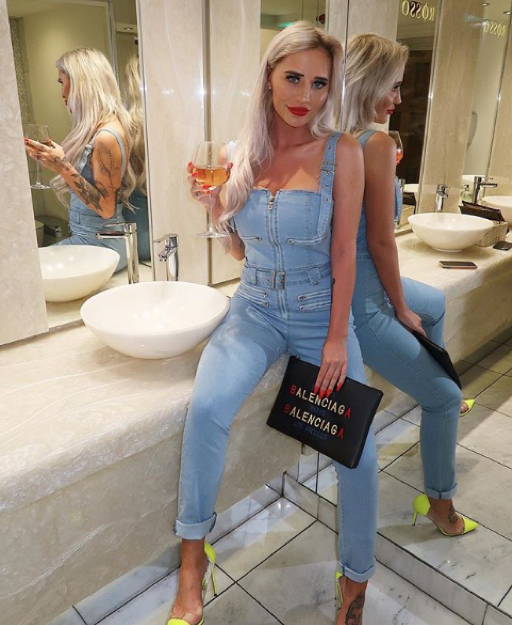 We will start with the classy Rosso Restaurant located in the town centre. The elegant interior of the girls' bathroom is the top spot in Manchester to get that perfect pic (with BOMB lighting). You know what they say… less is always more. Although there isn't much else to the background, this only makes you and your FIRE outfit stand out all the more.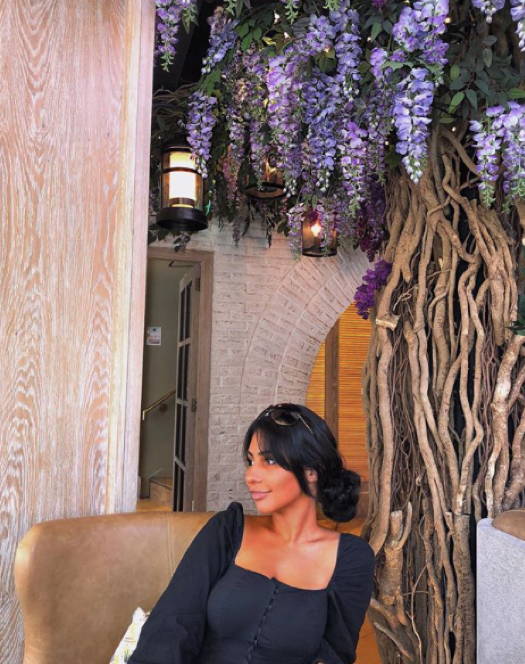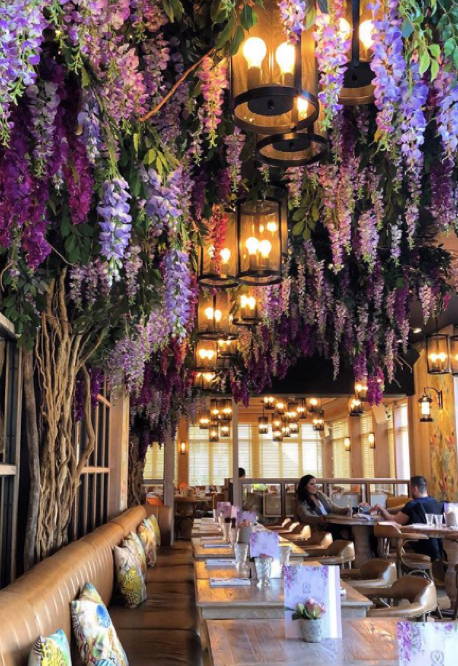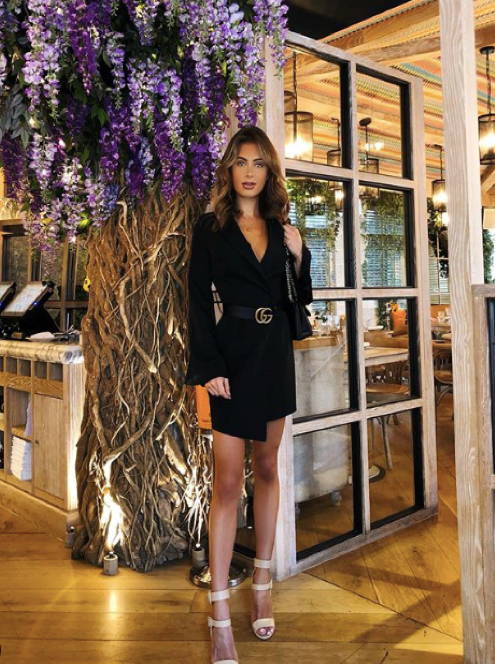 Next up we have Victors in super boujee Alderley Edge. Although there are many restaurants and bars in this area, this is defo our fave. You can never go wrong with a super cute floral background for that Insta pic. You NEED to get the 'Wisteria Blossom Tree': your own tree of cute cocktails that your followers will be super jel of!
Menagerie Restaurant and Bar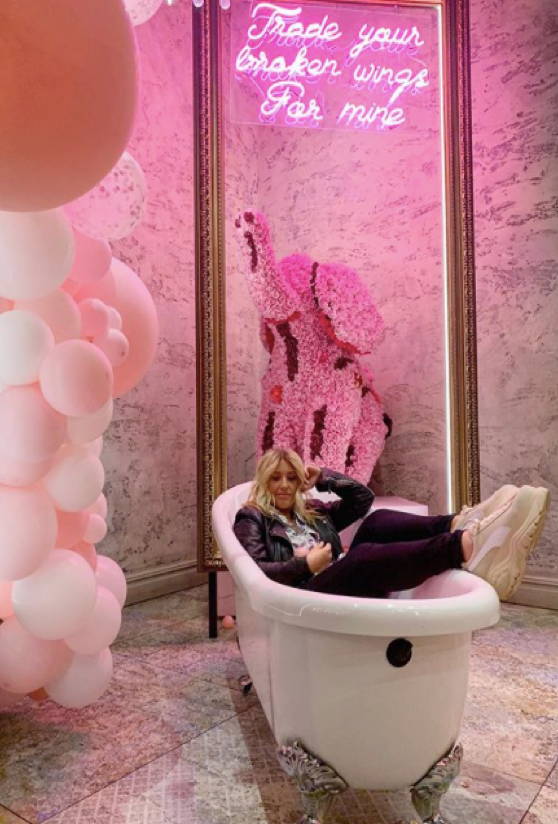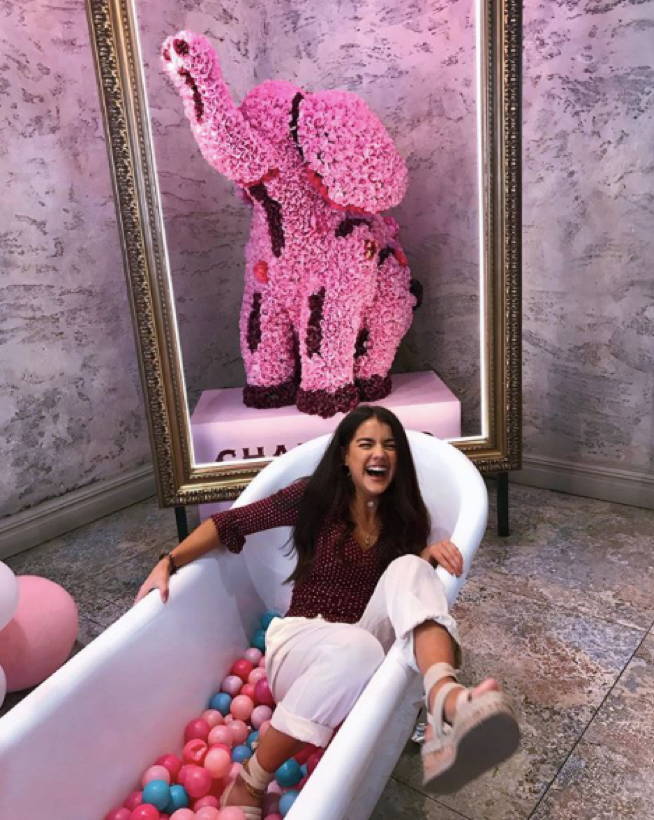 Menagerie is just Instagram HEAVEN and iconic in Manchester. Who doesn't want a pic in a bath ballpit?! Grab yourself a to-die-for cocktail and get started with that photoshoot huns!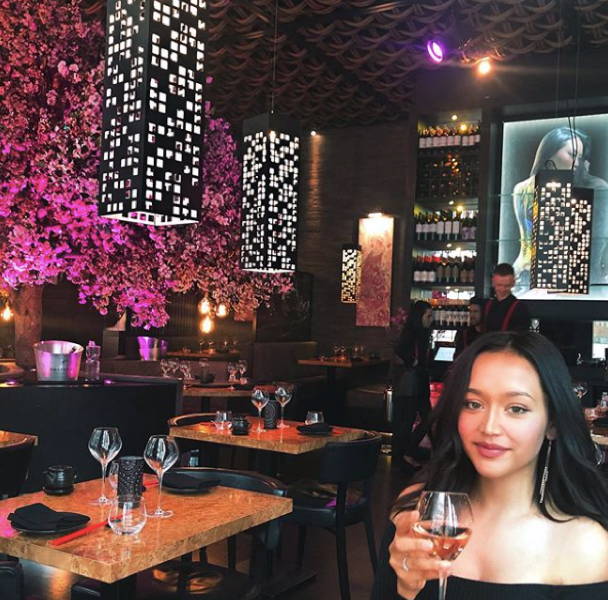 Tattu's blossom tree and unreal food cannot be missed. Located in fancy Spinningfields this restaurant is perfect for a girls' night or even a romantic date night (only if your BF knows your angles of course). We cannot recommend any more!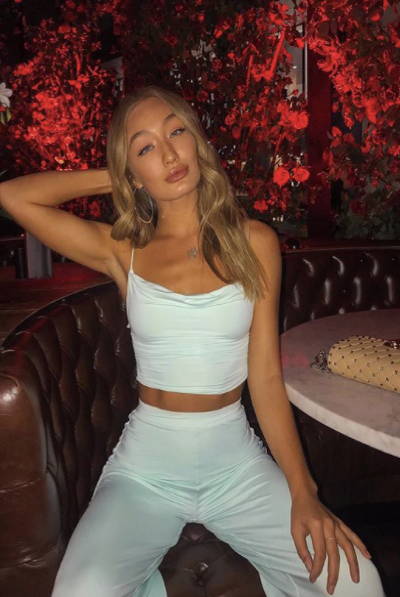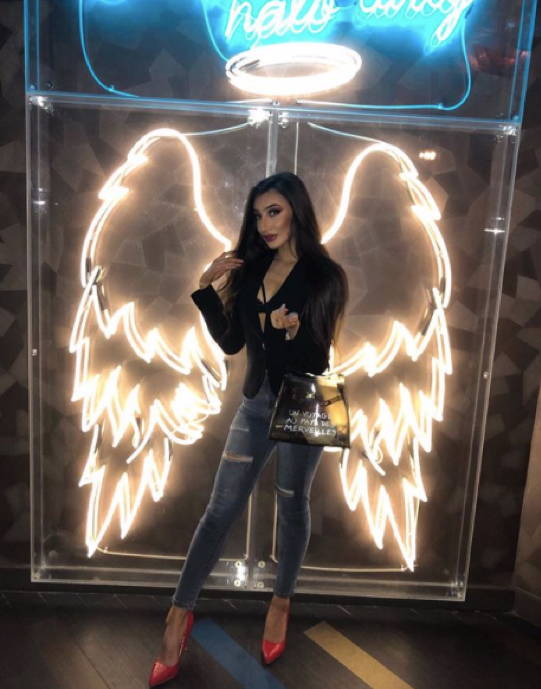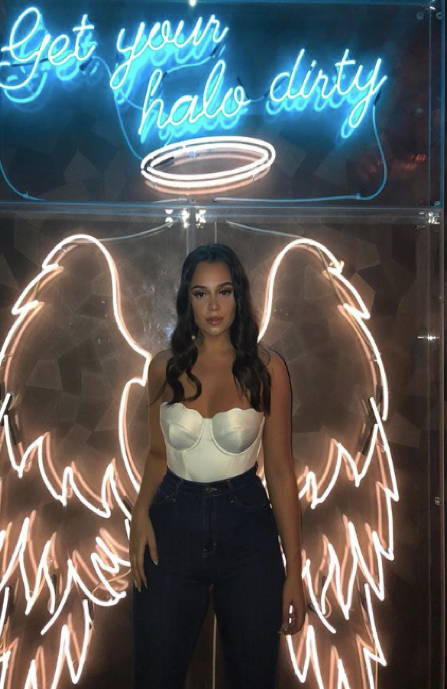 Get your halo dirty at Dirty Martini and embrace your inner basic bish by getting those wings on the 'gram.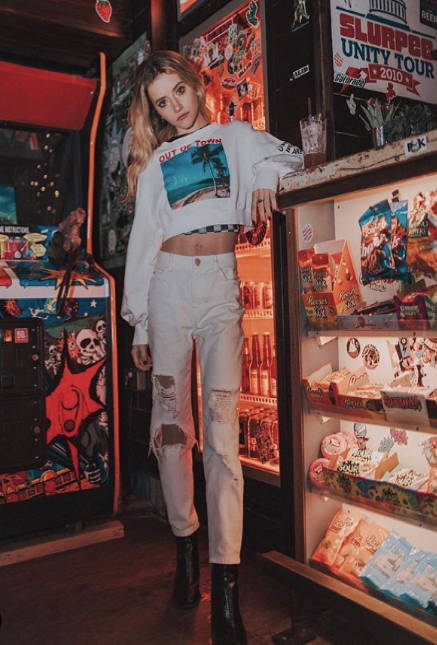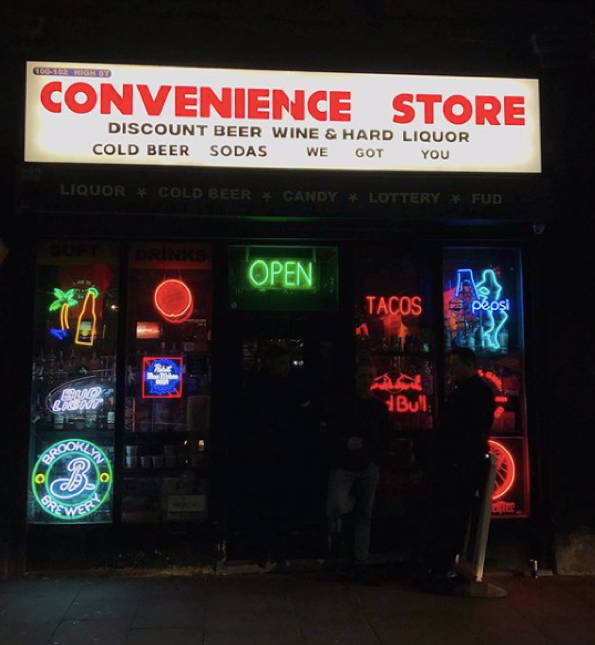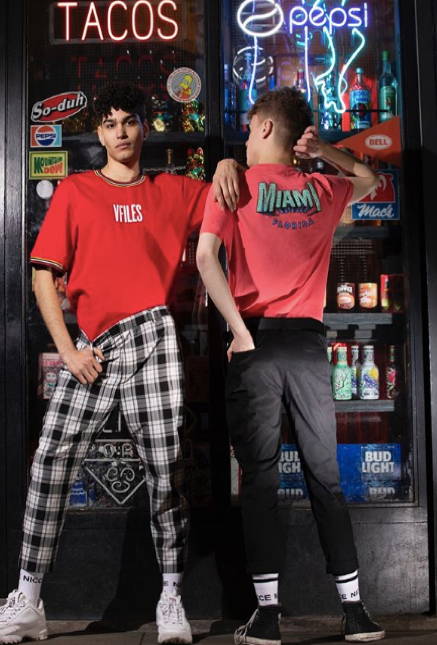 If you fancy a more chilled night and are into those edgier vibes, The Convenience Store located in Northern Quarter will be right up your street. If this secret spot doesn't get those likes soaring then I don't know what will.
Now that you have your night sorted, time to get that outfit to go with it! You don't want to go too OTT with your outfit for dinner and drinks. We reckon your best option is the trusty 'jeans and a nice top' combo. So, grab those jeans and we've got your 'nice top' covered.
Now that Summer is here, day drinking is on the rise and you will look super cute in these top summer picks. Get your shoulders out in the 'White Ruched Front Bodysuit' and 'White Dobby Mesh Bardot Bodysuit.' What's more in this summer than pastels!? the 'Mint Diamond Lace High Rise Bodysuit' comes in a variety of colours and can be dressed up or down.
For those Summer evening vibes you cannot go wrong with satin, the 'Black Stretch Satin Strapless Bodysuit' and 'Lilac High Neck Gathered Waist Blouse' are perfect for dinner or a cute cocktail bar.