Is there anything better than knowing you're getting your nails done? It's time for a whole new colour, style, shape and design and you've already planned your outfits around them that'll coordinate so well. But if you're lacking some inspo, here are some amazing nail designs so nice you'll be bored of people saying "wow I love your nails!!"
If short is your vibe, why not opt for some cute designs like this? Just because they're not long, they can be just as interesting and inventive! Having one nail with a certain pattern/colour different to the rest of the nails will look great. Neutrals are huge right now - greys, beiges, browns, pale pinks and creams. Have each nail as a different colour to stay bang on trend! If your fashion style is a lot of black and white, you can definitely afford to have a bit of subtle colour on your nails - something fun and funky like the smiley faces!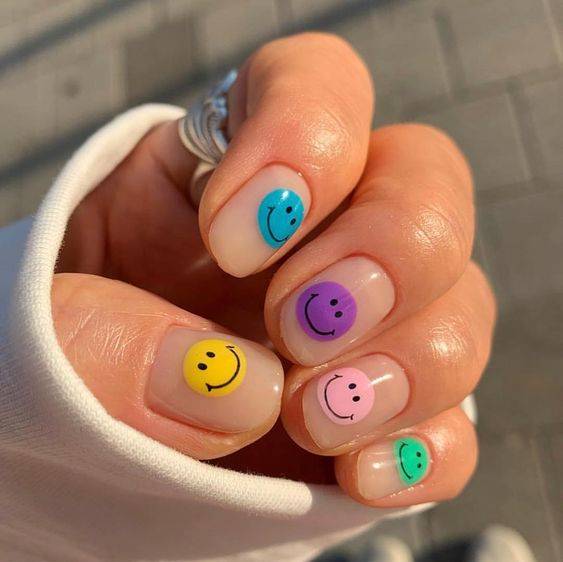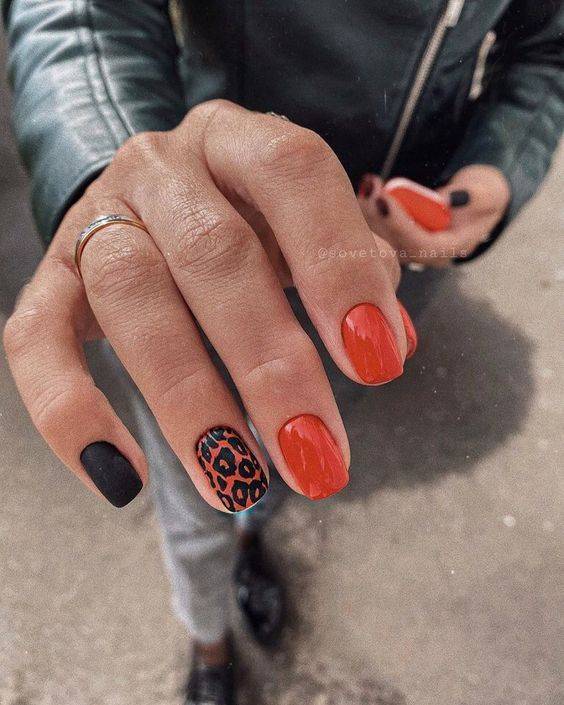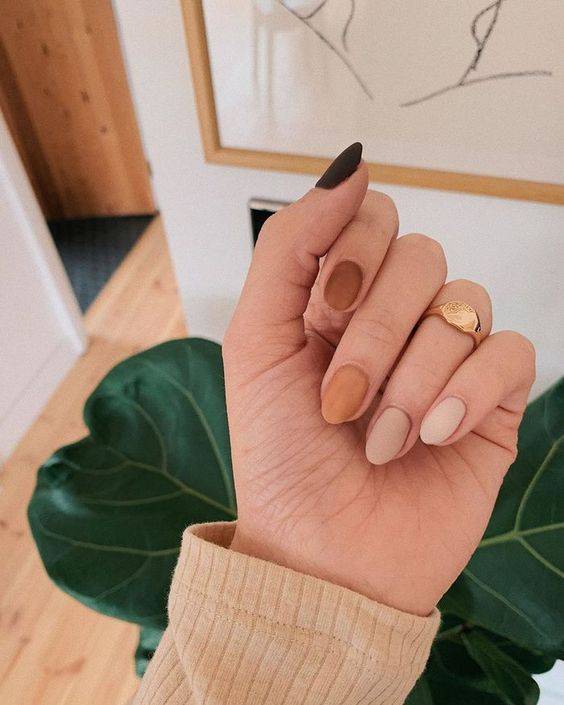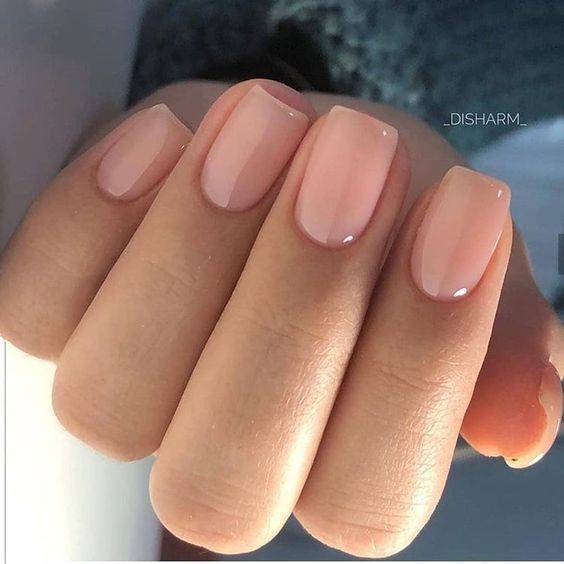 If you're a girl's girl and you love all that sparkles, these are for you. There's something so extra about having long glittery nails that makes you feel like you're the most boss woman in the room. You want to get your nails in every single picture and you're even hoping your boyfriend secretly proposes just so you can get the perfect picture with the ring and your amazing nails! Whether it's with glitter or sequins, take these to your nail lady to move up another level of extra.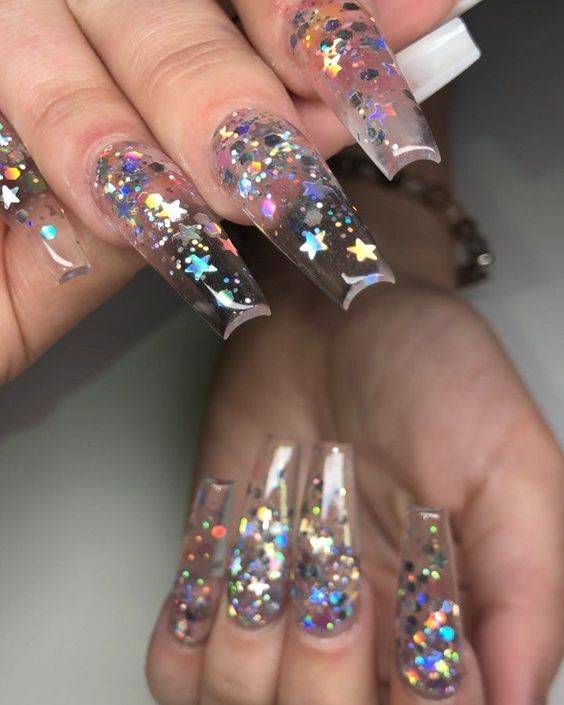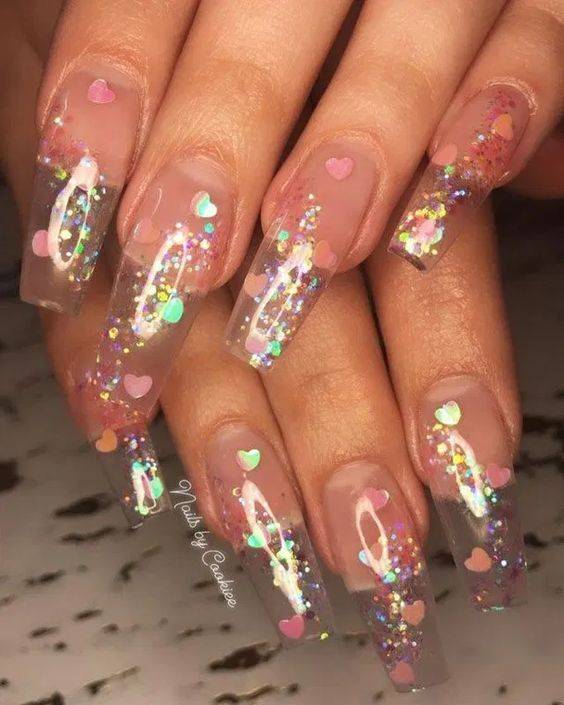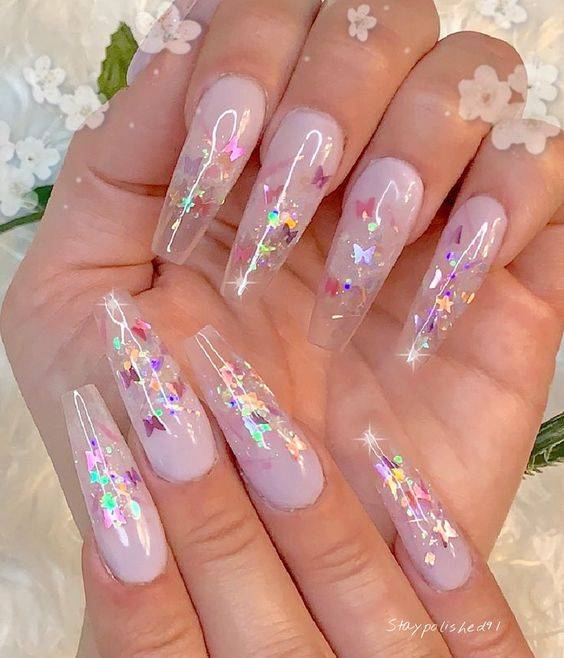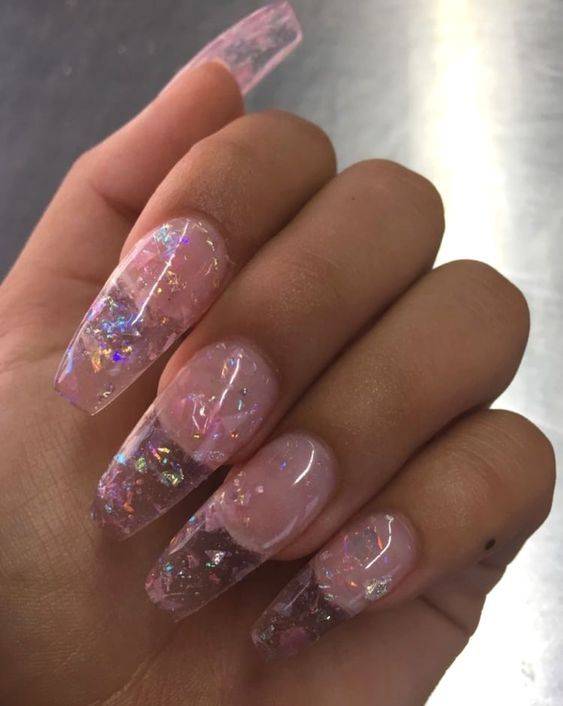 Simple doesn't have to be boring - you could definitely go for block colours on your nails, different colours or the same one but just bright. Depending on your fave colour, what season it is, what's trending or just what you fancy, they definitely have high impact no matter what.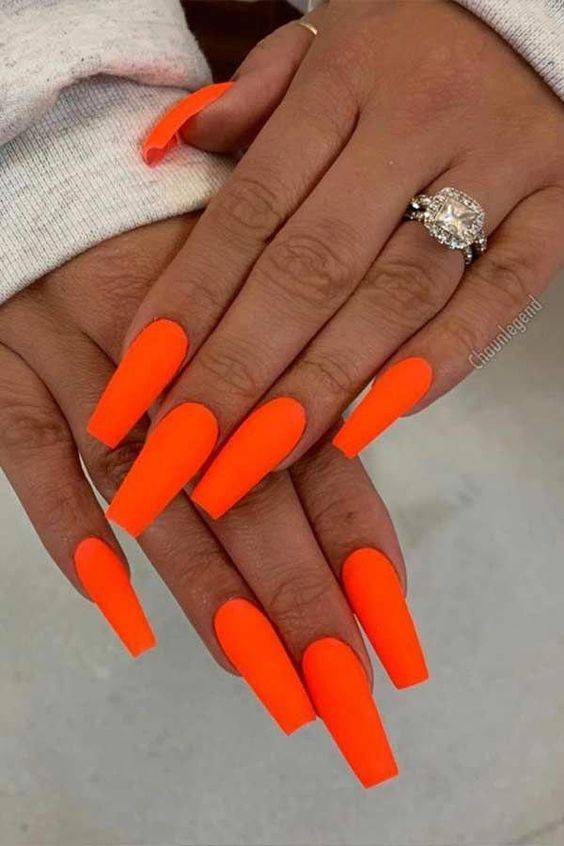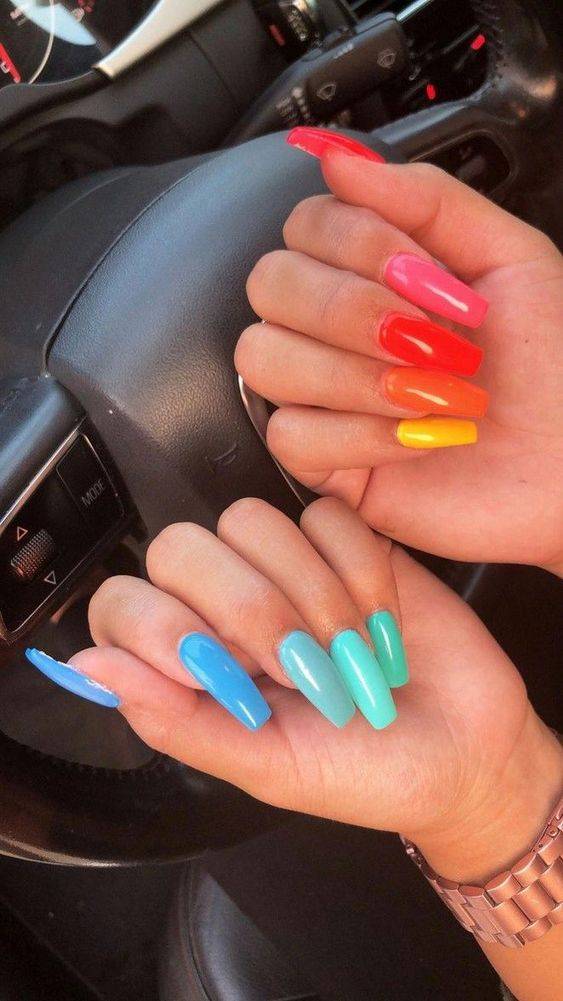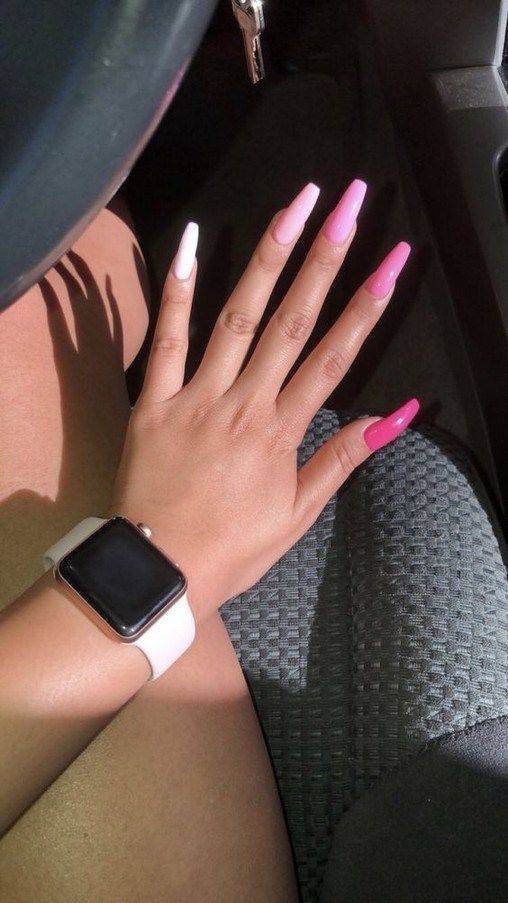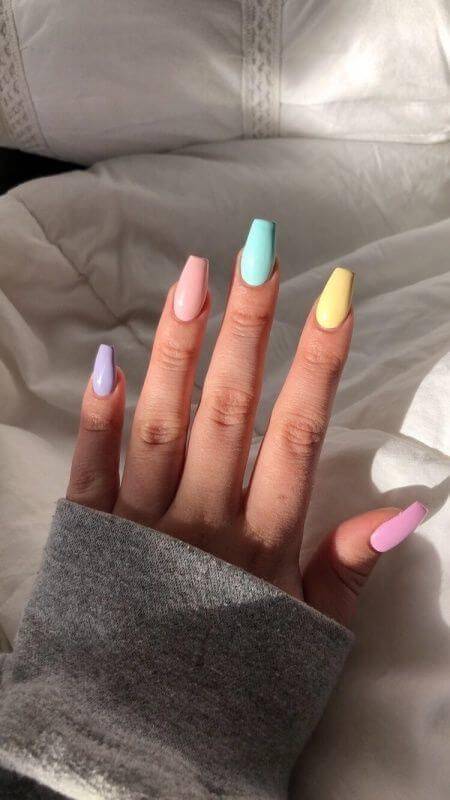 Sometimes less is definitely more, so if you prefer minimalistic nails check out some of these. You could even do these designs at home to save money! Pair with some amazing statement rings and prepare for your hands to look amazing!!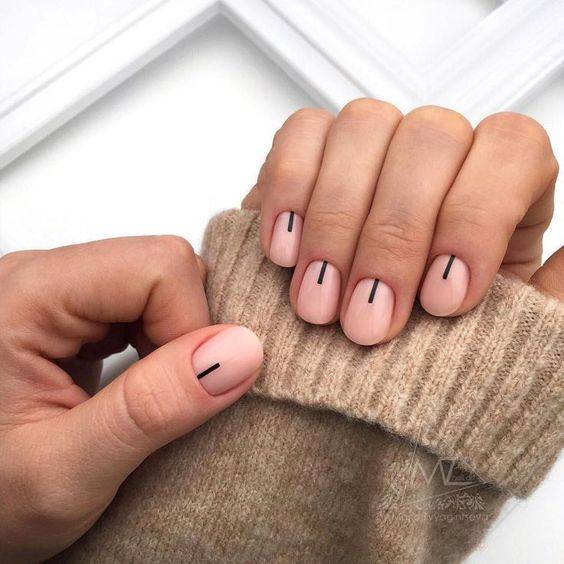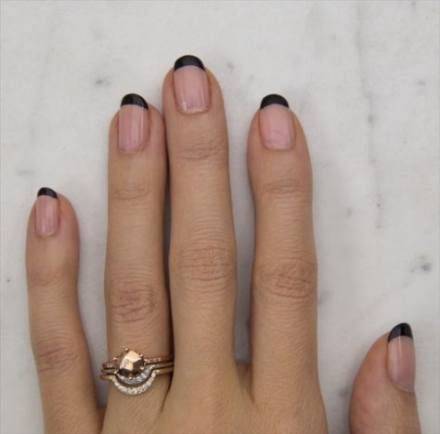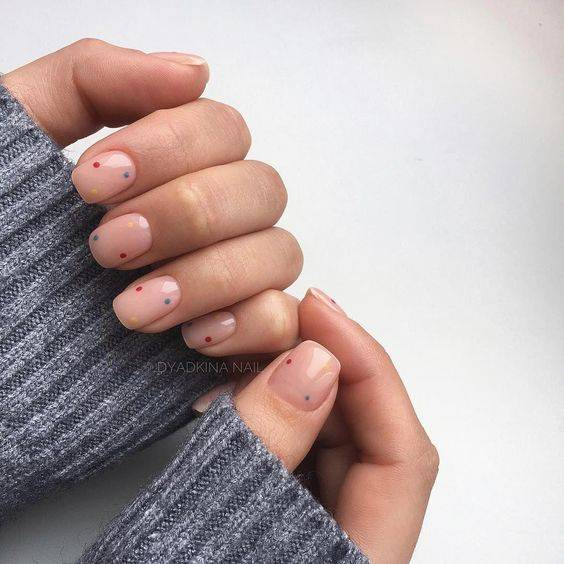 Finally, these are my top 4 favourite designs I've seen. The gold flakes would look amazing with any gold outfit / accessory and the yellow is perfect for when the weather gets warmer. Whether you're extra AF or love the minimalistic approach (and everything in between), take these to your tech and never worry again whether your nails are on fleek or not.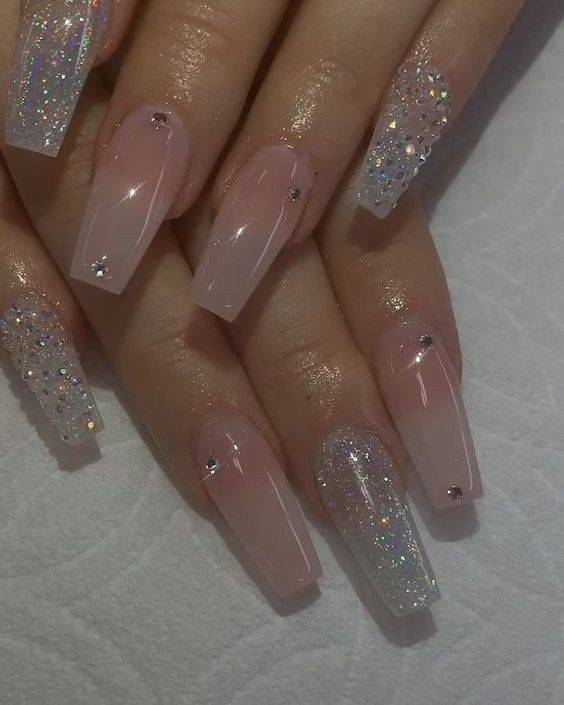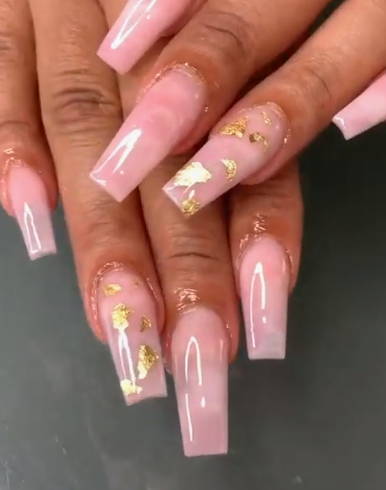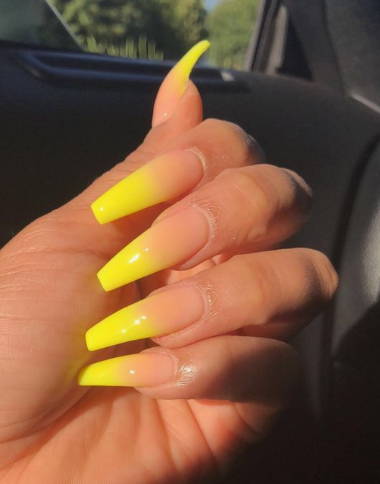 Have a browse on our Nail Inspo Pinterest board here!