Happy National Daiquiri day! Everyone's go-to holiday drink, the one that makes it to your insta story, the humble Daiquiri.
To celebrate the day we're counting down our top cocktail dresses, from brunch to going out out.
1. Blue Woven Stretch Extreme Puff Sleeve Plunge Bodycon Dress
Baby blue is the hottest colour of Summer 2020, paired with the ditsy floral print this dress from the Along Came Molly collection is the ultimate cocktail dress. Pair with simple accessories and let the dress & the daiquiri do the talking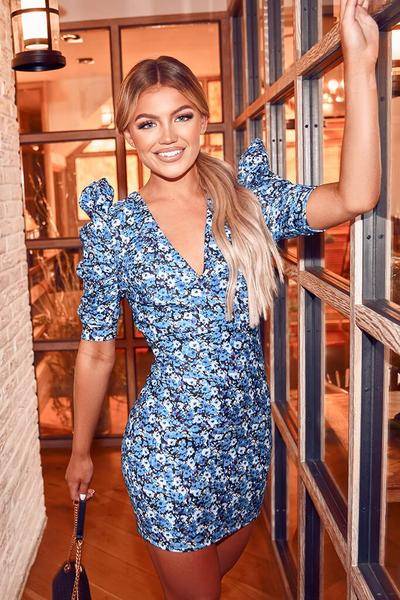 2. Red Woven Lace Trim Button Front Tea Dress
You can't go wrong with a little red dress, even better when it's get lace detailing. Wear with gold accessories and be sure to get a popping insta pic with your strawberry daq.