The 5 Most Iconic Selfies
In 2019, selfies have become a second nature for us, so it is no surprise that it now has its own day! From the Kardashians to Politicians – everyone is taking them! And with everyone's timelines constantly flooded with fabulous selfies from our friends, celebrities and favorite influences, we have decided to take a look back at what we think are 5 of the most iconic selfies, of all time!
1. To start it off, the queens of selfies themselves – the Jenner sisters. Back in October 2018, Kylie and Kendall posed for a selfie that featured perfect lighting and flawless make up. And clearly everyone agreed it as it received 10.65 million likes, making it one of the most liked pictures on Instagram.
Ultimate sister goals, right?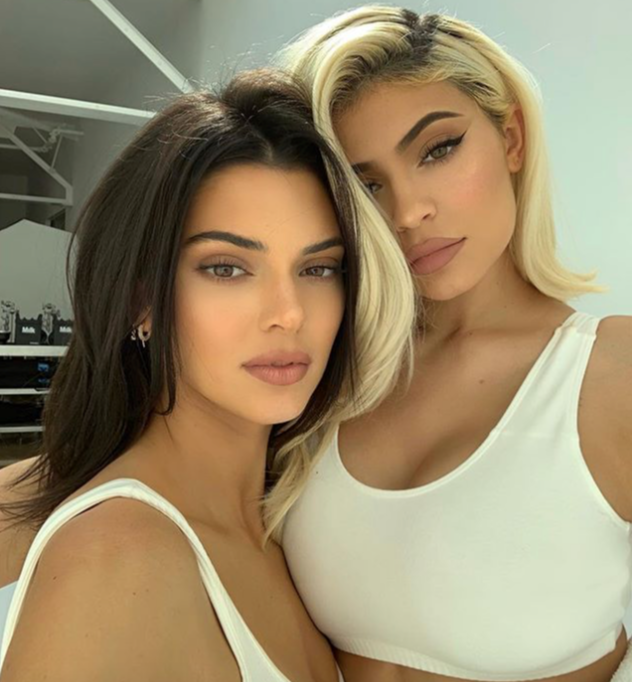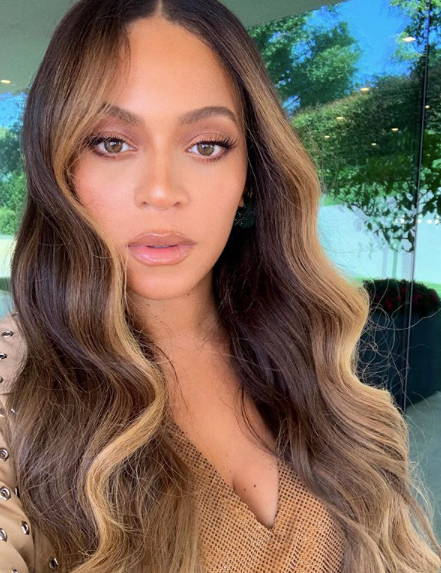 2. Next on the list is the definition of girl power, Beyoncé. This month she blessed our Instagram feeds with a selfie that showed off her date night look for an evening at the basketball with her husband, Jay Z.
This bronze goddess look obviously wowed everyone, not just her husband, as it quickly reeled in 5.7 million likes.
3. The Met Gala is always a night to remember because of its extravagant themes and outfit, but now because of this selfie too! Taken by Kylie Jenner in the bathroom of the 2017 Met Ball, the squashed selfie features some of our favourite famous faces, so it is no wonder that is has gone down in history!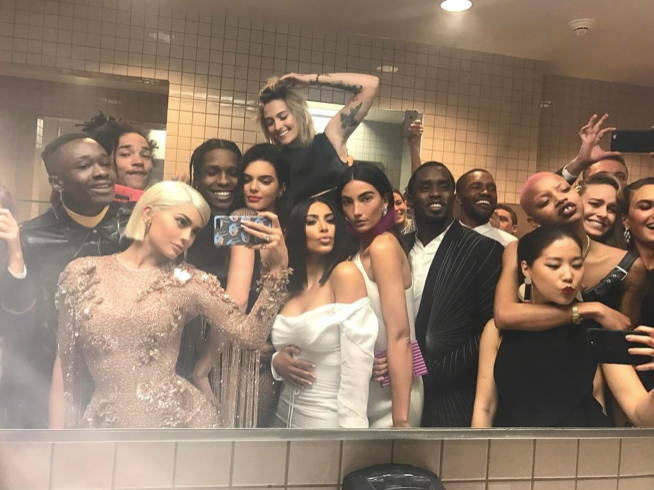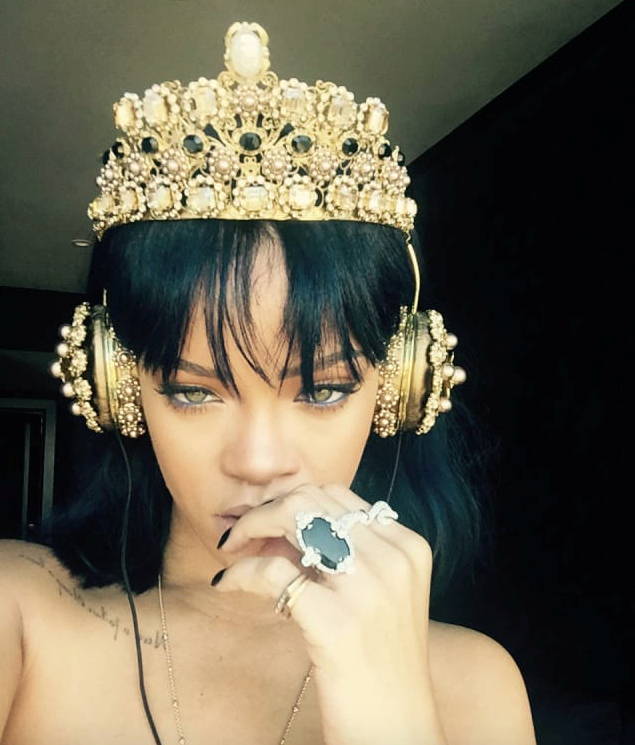 4.  Next, we have a selfie that wasn't posted to Instagram…shock horror! This Twitter selfie, featuring Rihanna in a pair of gold Dolce & Gabbana head phones and a crown, was posted in 2016; to promote the release of her legendary album, ANTI. The picture captioned "Listening to ANTI," reeled in 300 thousand likes and was retweeted 180 thousand times!
5. Finally, back in 2016 Kim Kardashian and Emily Ratajkowski hit back at all of their haters in a selfie to remember! The topless selfie captioned "When we're like...we both have nothing to wear LOL", featured both of the stunning women sticking their fingers up to all of their critics that shamed them for being too sexy!
That's what we call girl power…obsessed!
Show us your iconic selfies, along with your stunning style by tagging @isawitfirst and #ISAWCON on Instagram.