Our Buyers Guide to Packing for Ibiza
We caught up with one of our Buyers, Emma, here at I Saw It First HQ to chat all things Ibiza! The countdown is on for our Staff holiday so we've got the Low-Down on everything Emma is packing in her suitcase! Here are your outfits sorted, whether that's from airport attire to sipping daiquiri's at Ocean Beach to wandering around Old Town. Thank us later, girl.
Are you getting an early flight but still wanna look cute? Here's how I'd style the ultimate go-to airport outfit. I'll be packing this oversized sweatshirt for ultimate comfort and pairing them with some simple black cycling shorts for serious Kim K vibes. Throw on a pair of chunky trainers and you're good to go.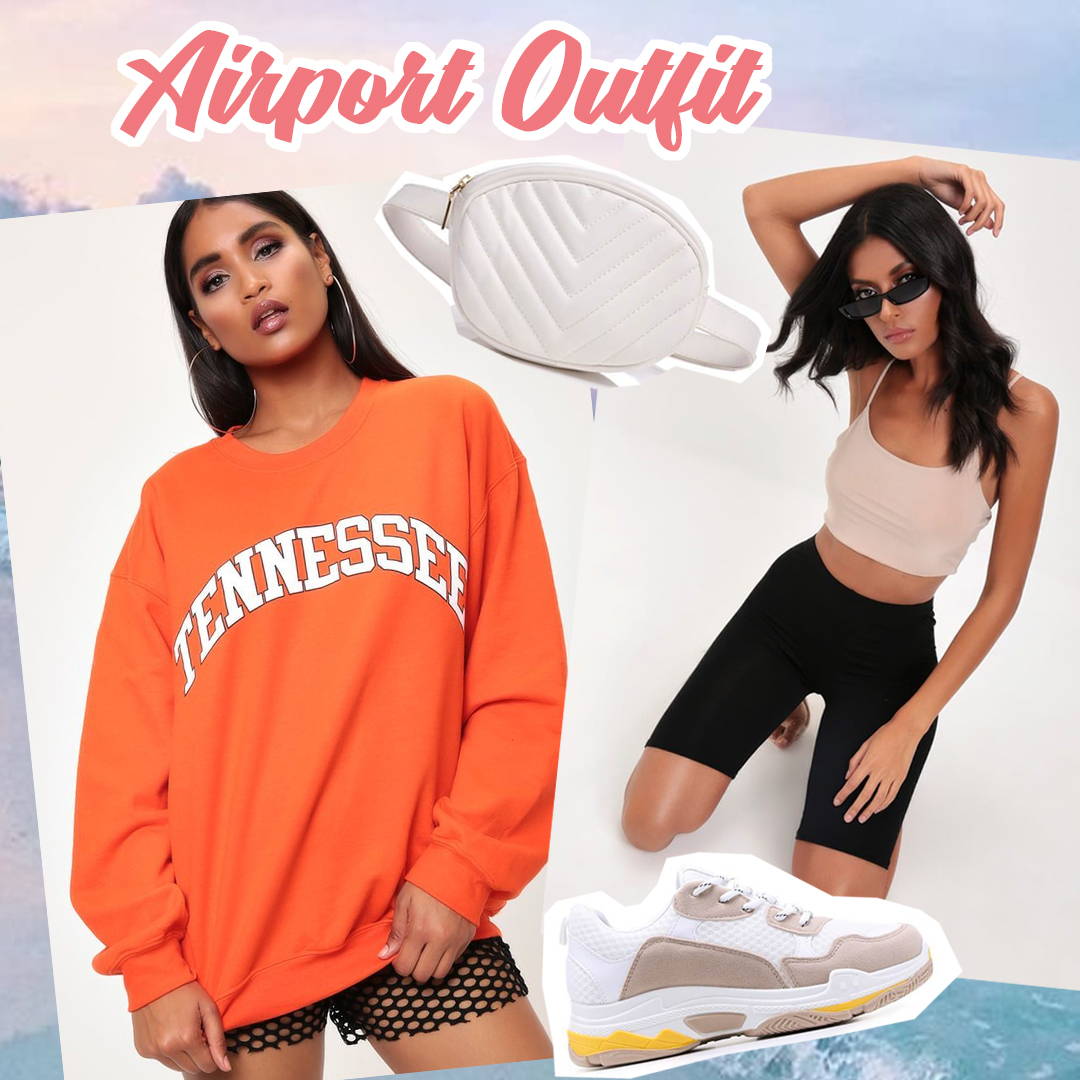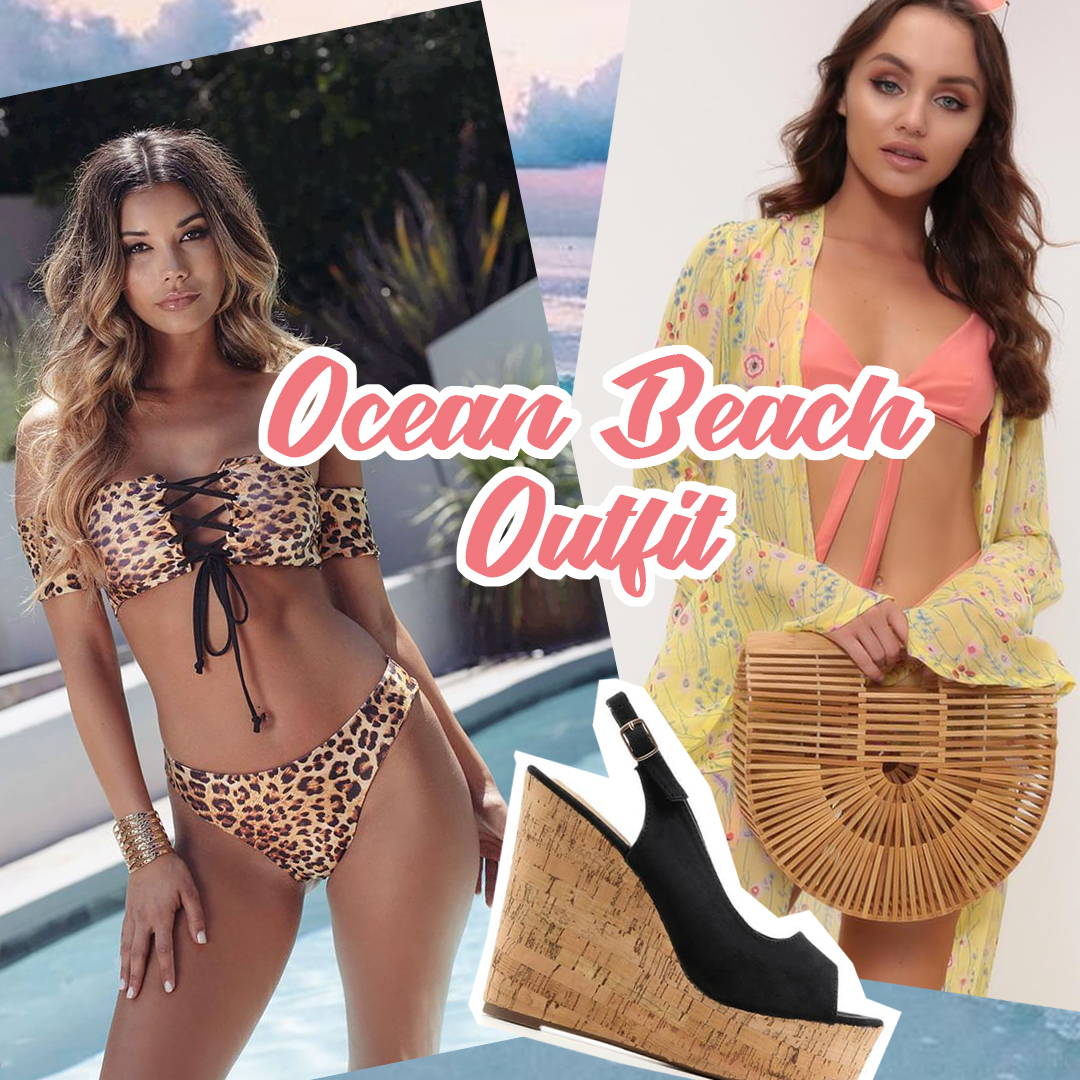 For Ocean Beach, I'm going to be packing this leopard print bikini because I am OBSESSED with leopard at the moment. This one's from the ISAW Lux collection so it feels and looks super luxurious and on trend. I'll be accessorising with the IT-bag of the season, the Wooden Clutch Bag. To finish the look off, I'll be packing a pair of black wedges to stay comfy but chic.
Like I said, I'm obsessed with leopard print at the moment and this insane dress is no exception. Perfect for dining in STK or going to watch the sunset at Cafe Mambo after dinner. Serious Kylie Jenner vibes. I'll be packing a pair of classic black heels and clutch bag to finish the look off as they go with absolutely everything!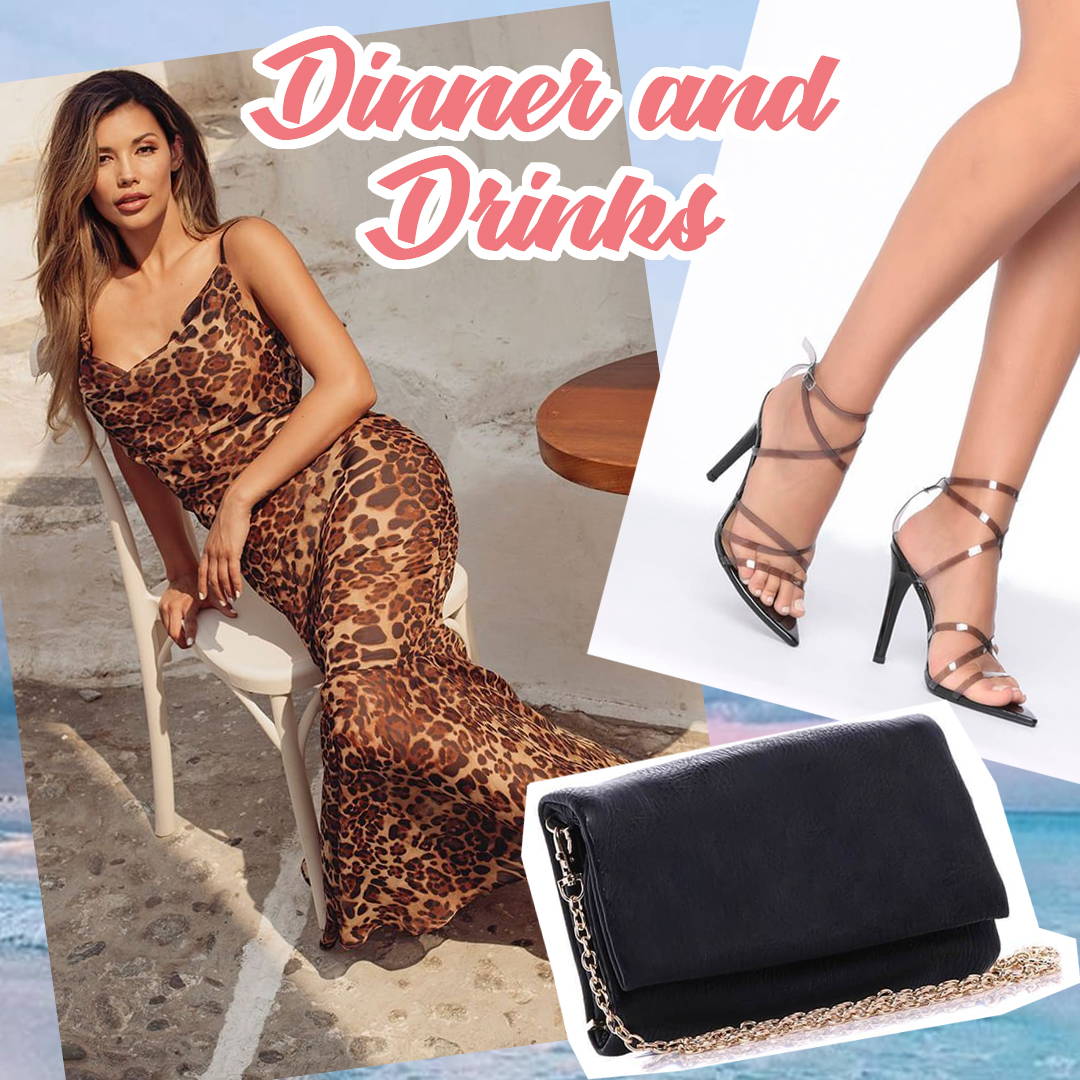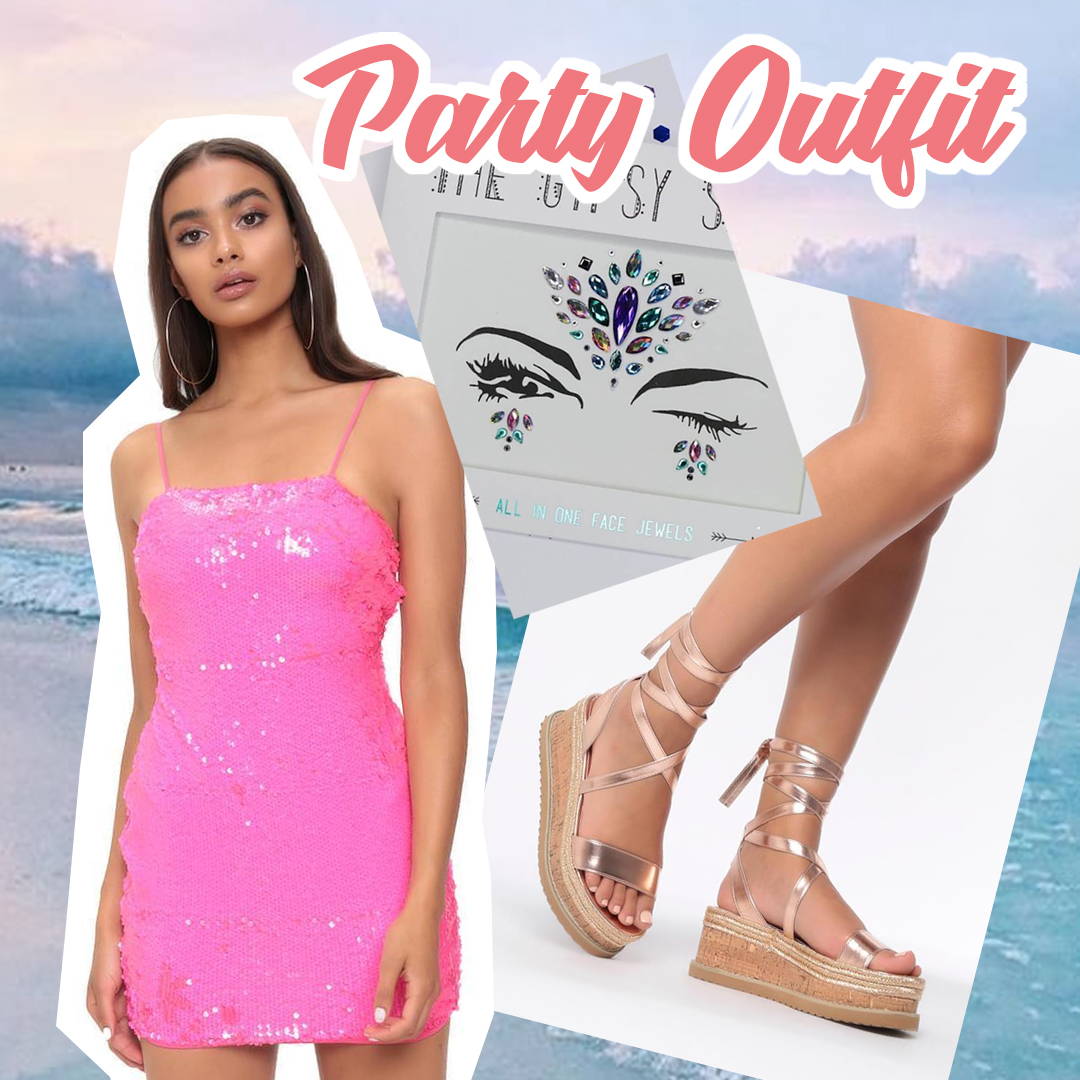 Whether it's Glitterbox, Elrow or Ants at Ushuaia, glitter and sequins are a must. So I'll be packing this amazing pink sequin dress, SO extra but so worth it. I'll be styling this with a pair of metallic lace up sandals because they're super comfy yet stylish so you can still party until the early hours of the morning! Don't forget to add some face jewels, they won't weigh anything in your case and they're the perfect addition to any Ibiza party outfit!
Wandering round the Old Town is one of my fave things to do so I'll be packing this gorgeous Polka Dot Skater Dress from the ISAW Lux collection. It's perfect for throwing on when the heat is real and you just want something floaty and cute! I'll be styling these with a pair of black chunky heels. If you can't get enough of wearing black, our Wooden Bag now also comes in Black so you've got plenty of options!
Make sure to keep an eye on our Instagram Story to watch what we get up to this weekend in Ibiza! #ISAWOnTour