We believe the perfect 'Christmas Wishlist' should be personal to you. Whether it fits in with your oldest family traditions or new traditions you are independently starting this year. Whether the budget is priceless or £100. Christmas means something different to so many different people, so here are a number of things we hope you can incorporate into your own personal list this year.
Christmas Eve PJs
If Christmas Eve PJs are a tradition you've had all your life or one you definitely need to incorporate this year, then we've got just the ones you need. It starts Christmas in the right way, if you're looking for a chilled Christmas at home. Make sure you've got the perfect pair of PJs on your list this year! Plus who doesn't love waking up on Christmas day in them!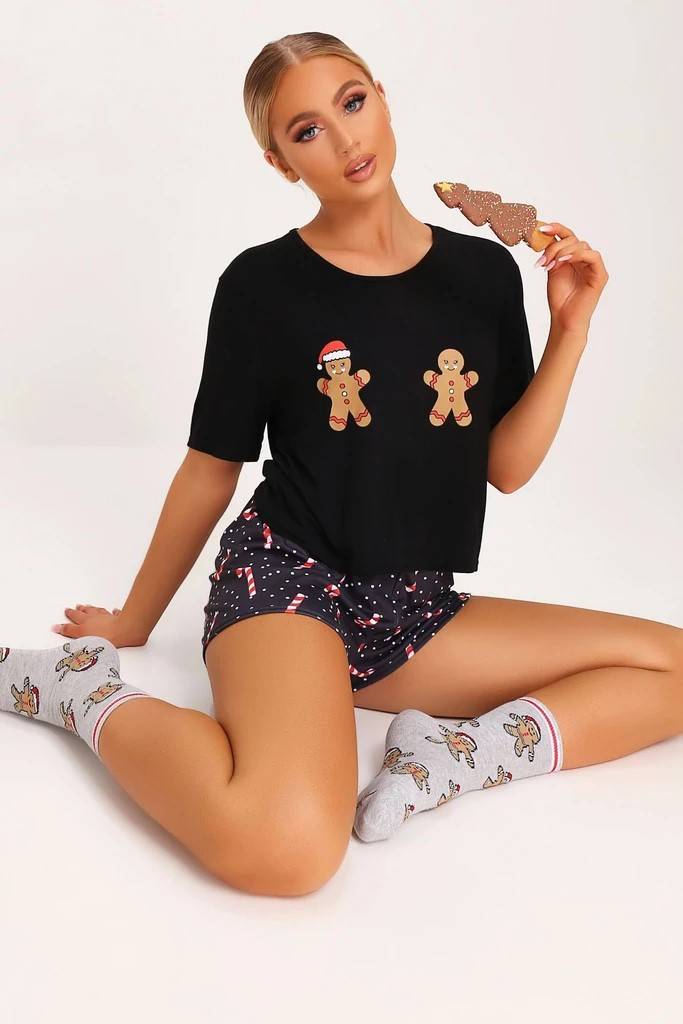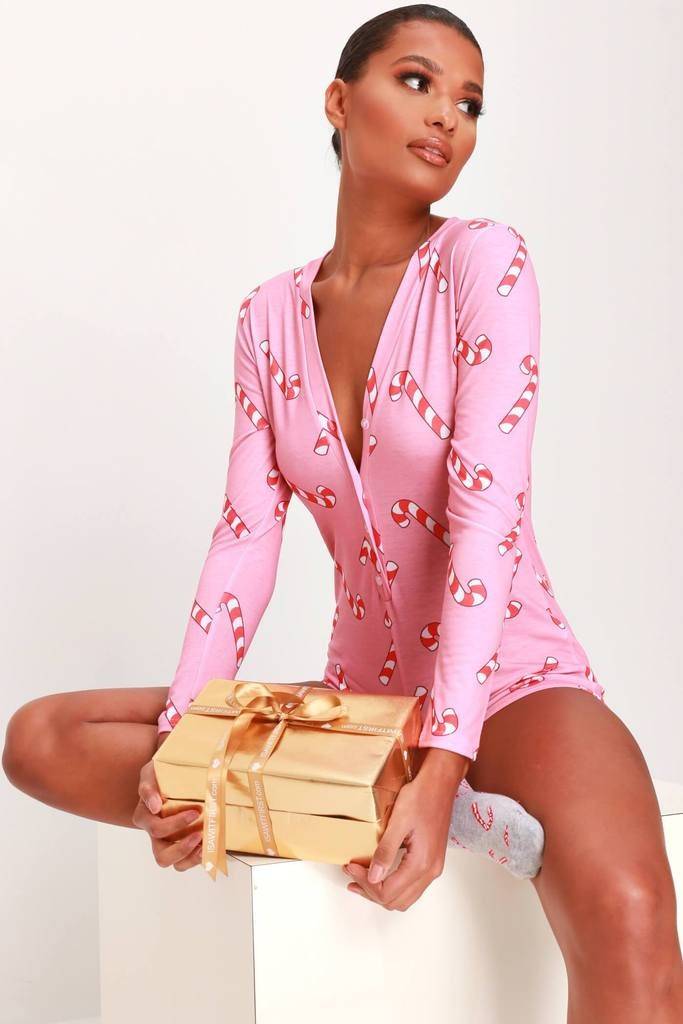 The Perfect Christmas Day For You..
Next on the wishlist is the gift of the perfect Christmas day for YOU. Whether that be a roast dinner with your family, going abroad or away or helping those who need it. No image of Christmas day is the perfect one, everyone's is so different so making it just right for you is so important. No matter if you're with hundreds of people or on your own, surround yourself with your favourite food, your favourite place, and your favourite things to do - from binge watching tv, going for the longest walk or going away and escaping completely.
.. With Good Food
Food is a massive part of Christmas, even if you're not the one cooking it! Prioritising good food this Christmas on your own wish list is a must. You could be adding to your own traditional roast dinner recipes or looking into the alternatives - one thing is for sure, diets don't count on Christmas Day! If you're interested in the current Christmas foods in the supermarkets and fast food restaurants then you can read our New Christmas Foods blog!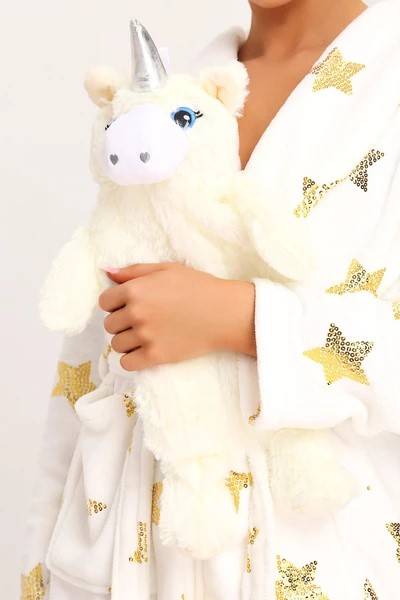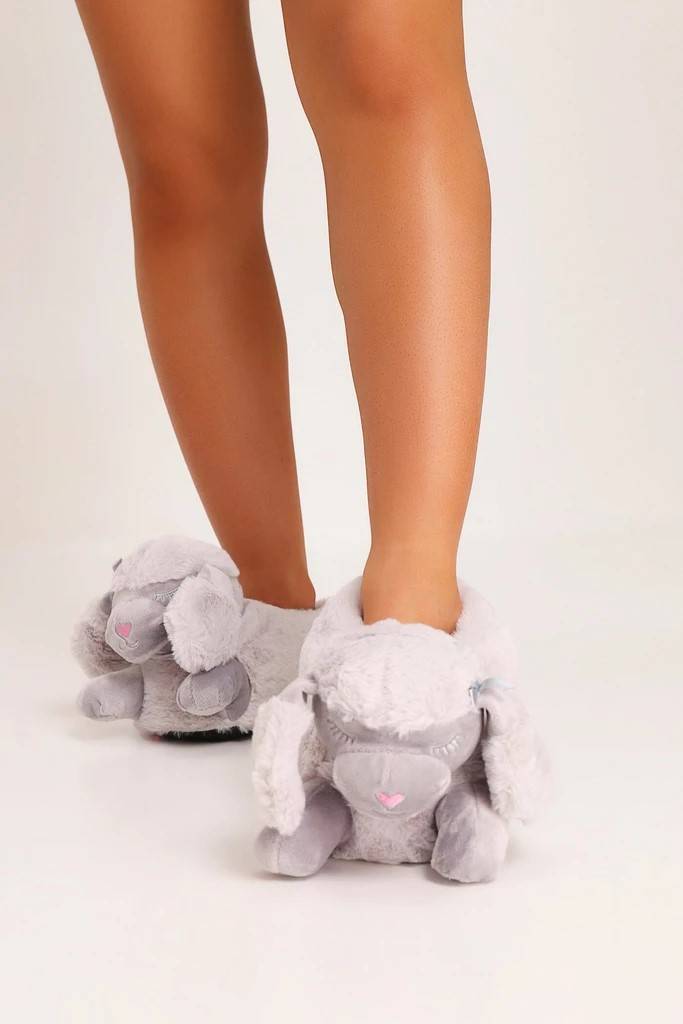 Stocking Fillers
If you're stuck on what to get someone else or what to add to your own wishlist this year - there is plenty of ideas under our Christmas Gifts section. From slippers, PJs and fluffy hot water bottles which are perfect for the cold nights to our selection of Crystals, candle holders and face rollers. Perfect for anyone who needs some good vibes coming their way.
A New Years Eve Outfit
Next up on our wishlist has to be a NYE outfit, whether you're out raving, going to a club or restaurant or staying in watching the fireworks on TV. It could be a Christmas gift for yourself or from someone else but having your outfit ready to go makes the excitement for New Years even higher.
The best gift anyone can give is the gift of giving back. Throughout December you may have faced a number of easy ways to give back, donating to homeless shelters, Christmas Jumper Day or gifting presents to those less fortunate. If you're looking to give back on Christmas Day, volunteering at a homeless shelter is a great way to do so. It is also important now more than ever to consider the elderly in your community who may spend Christmas Day alone or spend the whole season lonely.
You can find out more on ways you can help at Crisis - https://www.crisis.org.uk/get-involved/volunteer/volunteer-for-crisis-at-christmas/ and Age Uk - https://www.ageuk.org.uk/get-involved/volunteer/.   Taking this mind set of giving back through to the New Year however, is the best way to make an impact.