I've always been a podcast fanatic but my habit is kicked into overdrive since lockdown. They have kept me company on my daily walks, 5K runs, WFH and my essential shops. They've stopped me binging Netflix (well as much as I would normally) and they've kept my brain active. This list has something for every listener: gritty af true crime, educational talks from experts and all things health and wellness. Anyway here are my top 5 podcasts atm! Get downloading.  
I'm a bit of a true crime obsessive and this is my latest addiction. OC Swingers is the shocking story of Dr Grant Robicheaux, an orthopedic surgeon and reality TV star and his substitute teacher girlfriend Cerissa Riley. In 2018 the pair were accused of drugging and raping women and recording the attacks on mobile phones. They were said to have thousands of videos. The couple have denied ALL charges and have said they are swingers not criminals. This podcast is shocking, gripping and a story in appearances!
I grew up loving all TV to come outta the OC. I'm talking: Laguna Beach, Newport Harbour, The Hills, 90210 and of course The OC. This podcast casts a shadow over this wealthy area and reveals a really seedy side to money and reputation.
*Please note, this podcast contains descriptions of sexual assault.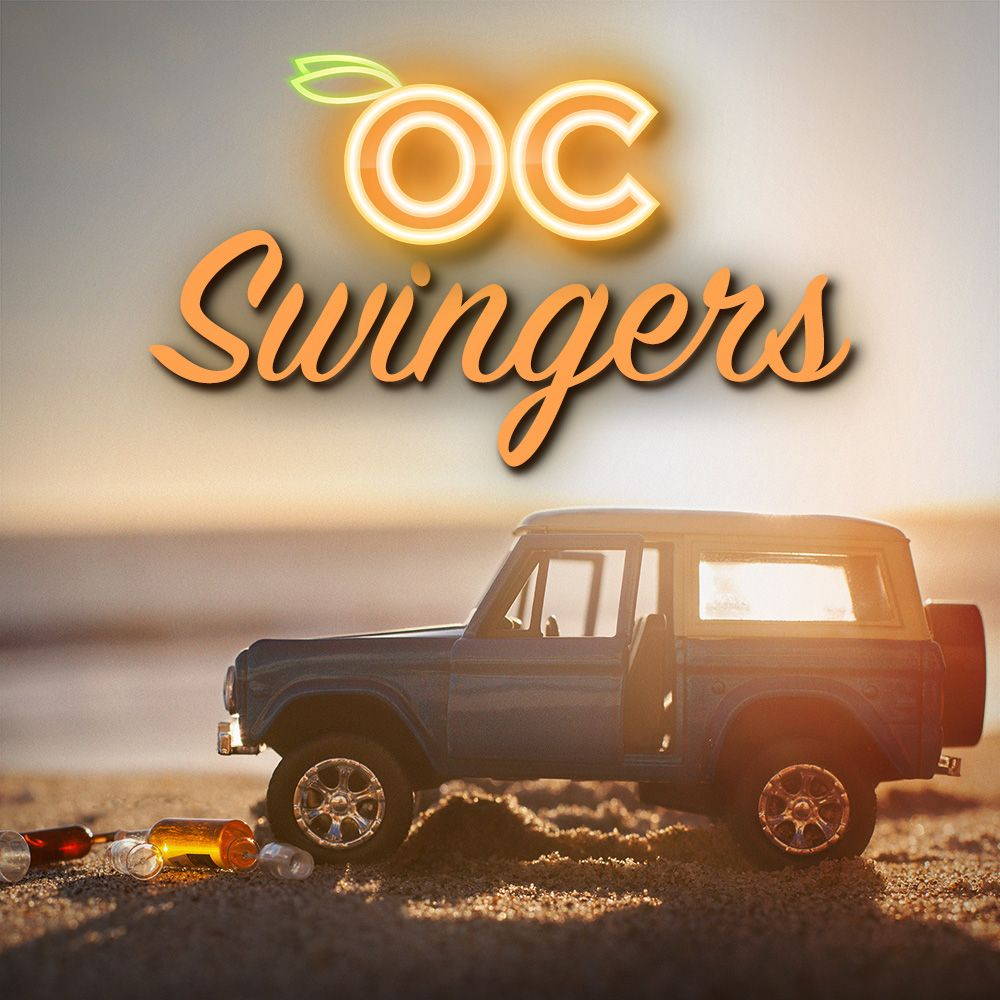 I have recently really got into TED talks after watching one on violence against women by Jackson Katz (watch it here) after the horrific murder of Sarah Everard sparked lots of conversation between me and my female friends.
Podcasts have been my absolute BFF this lockdown. They've kept me company on my daily walks and stopped me from watching Friends for the 100th time. Some are really challenging, some are about subjects I never even thought about let alone understood and some even made me laugh! There is something for everyone.
I love these TED interviews and would recommend all of them but here are some of my faves:
Malala Yousafzai on why educating girls changes everything
Design your life for happiness with Elizabeth Dunn
How to sleep during a pandemic with Matt Walker
Dalia Mogahed on Islam in the world today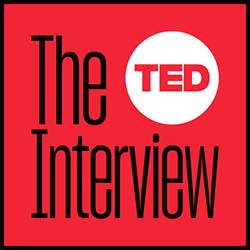 Yep, it's that Catfish. My flatmate and I just got ADDICTED to this over lockdown. The episodes are about an hour, so perfect for a walk and they are released once a week so no fear of binging them all at once. The team behind the smash hit MTV show have adapted their most shocking episodes into this podcast and shocking they are. Some are sad, some are joyous and some are just plain weird.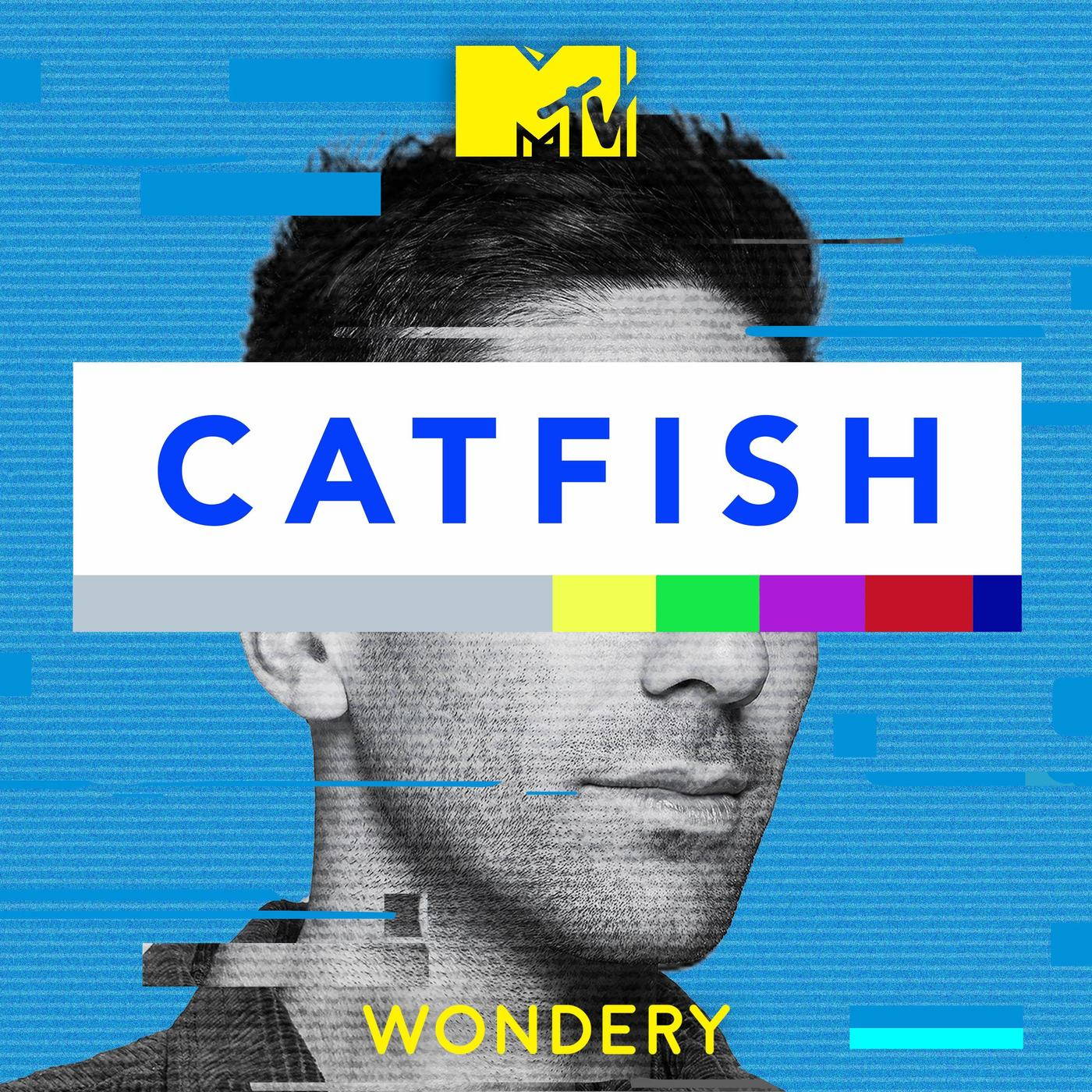 So I know I'm a walking lockdown cliche but I recently got quite into meditation and am LOVING my Headspace app. I was doing some lunchtime googling and came across Dan Harris. He's an ABC news anchor that came to meditation and mindfulness after years of reporting from war zones, bouts of depression, drug addiction and suffering a panic attack live on television. I know right. This podcast is incredible and has encouraged me to carry on with meditation. Dan always says it's all about 'daily-ish' and 'one minute counts' - it's this that makes meditation seem manageable.
His guests include the Dalai Lama, scientists and celebrities. But the show also ventures beyond meditation, bringing on leading researchers in areas such as social anxiety, bias, creativity, productivity, and relationships. The main take away from this podcast is that you can train your mind to do anything and happiness, compassion and calm are not hardwired and can be skills that can be trained.
As you can tell I cannot recommend this podcast enough. Lockdown has been a strain for everyone's mental health and restrictions lifting brings its own set of challenges, so what I'm saying is LISTEN TO THIS PODCAST!!!!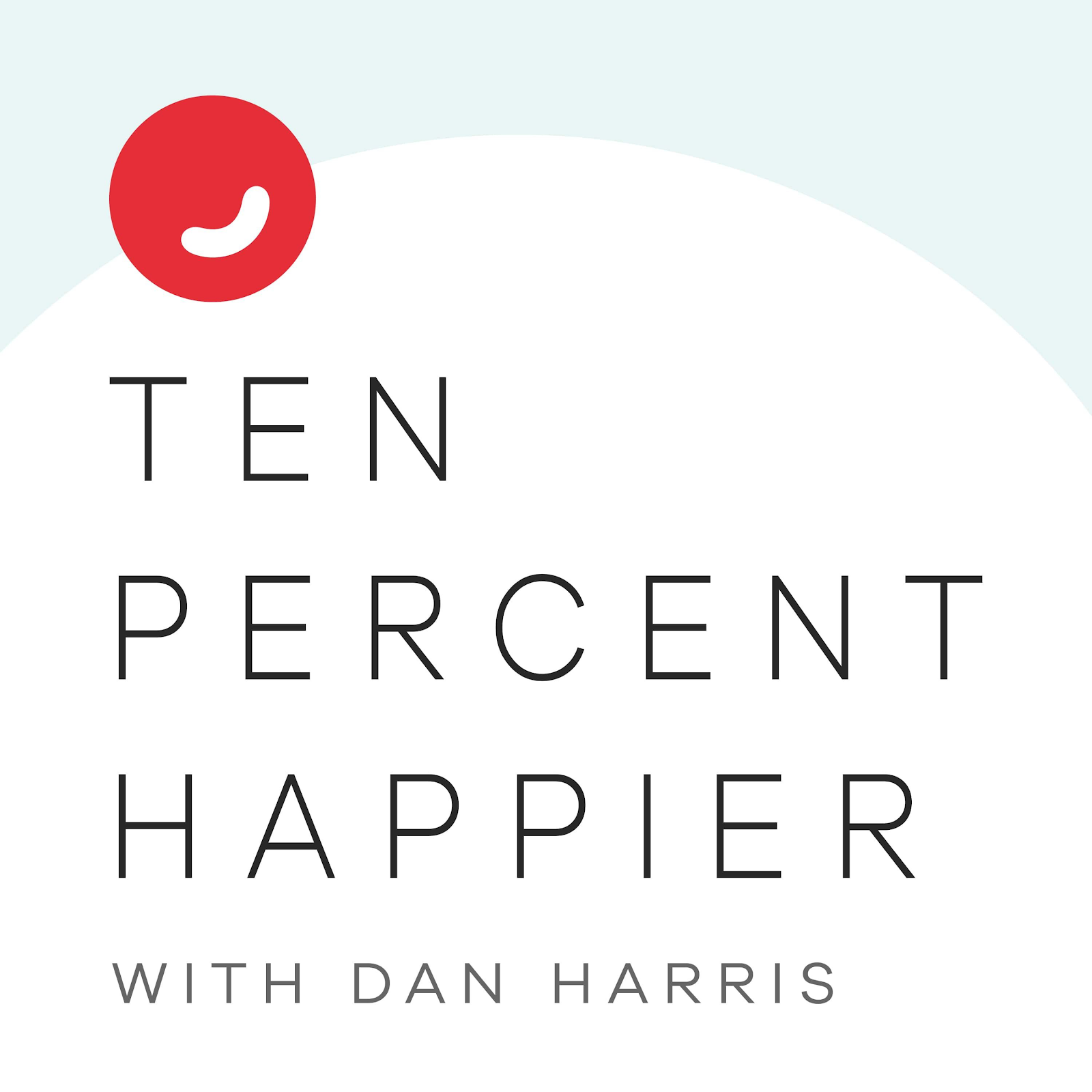 Here at ISAWITFIRST we are major Dr Alex stans and just when you thought he couldn't get any better he serves up a delicious and informative podcast. Alex chats to various healthcare professionals who go above and beyond on a regular basis. Each episode gives us a unique insight into what it's like to work on the front line, from midwifery to intensive care and everything in between. Educational, heartwarming and all round great listen.
So those are my fave podcasts atm. Less about listening and more about summer looks? Check out our new in now.
---
---