Have you ever looked at your wardrobe before you're going out and just thought "WHAT am I gonna to wear tonight!?" Sometimes we seriously lack in inspiration and we just need that one thing we can turn to to find something we like instantly for help. This is why we're OBSESSED with Pinterest, particularly ours! 
We've joined Pinterest for the simple reason that we love inspiring fashion, trends and looks - obviously. We want to give all of you serious inspo on outfits, makeup and colour themes by creating boards combining our own products as well as photos we love.
On our Pinterest, you'll find so many different boards to get you thinking and feeling majorly inspired for anything. Just to name a few: quotes to get you through the day on our Monday Motivation board, hairstyles for every occasion on our Hair board, our fave celeb get ups on Celeb Style, outfits perfect for the rave on our To The Rave board and of course our favourite products styled on our ISAW Icons. We've even created boards just for colour to please your aesthetic streak. Having trouble finding inspo for your next nail appointment? Check out our Nail Inspo board. When you fancy a change of phone wallpaper, look at our iPhone Wallpapers board for some cute ideas.

Here's some sneak peeks of some of our favourite boards just to give you a taster!
RED - everything we've seen that we love in one of our favourite colours, from fashion to architecture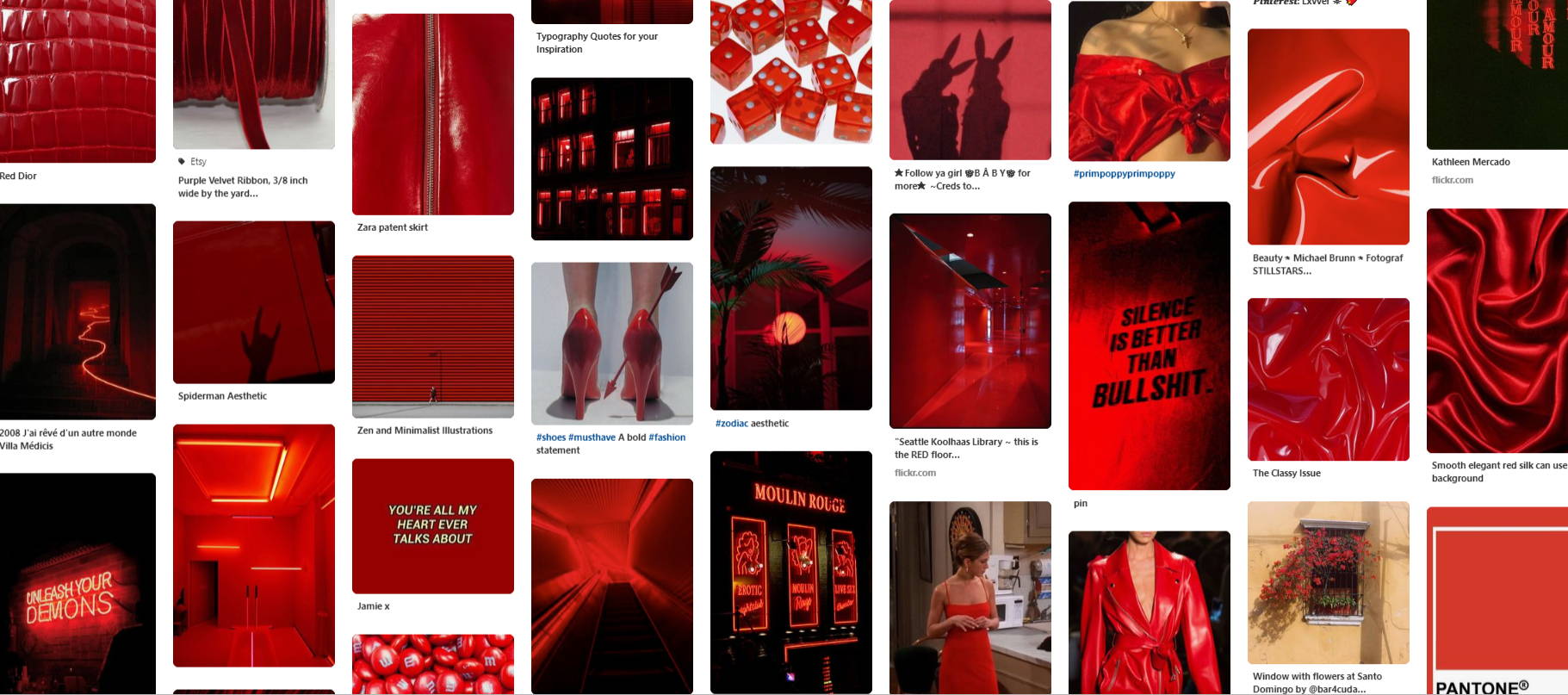 CELEB STYLE - all the most stylish celebs in the same place to take inspo from on what they're wearing out and about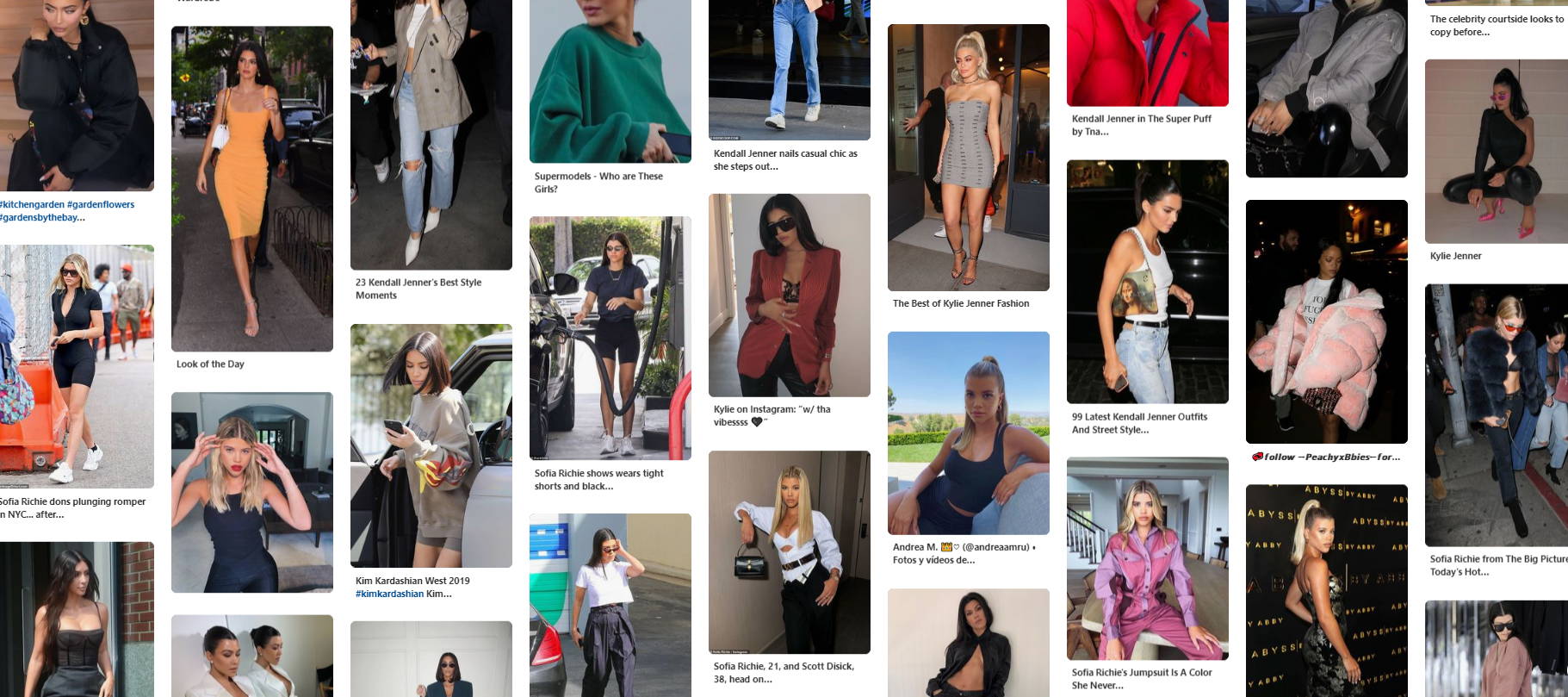 MENTAL HEALTH AWARENESS QUOTES - following on from Mental Health Awareness Month, we're continuing the positive vibes with quotes to help you see more clearly when                                                                             you're losing sight of things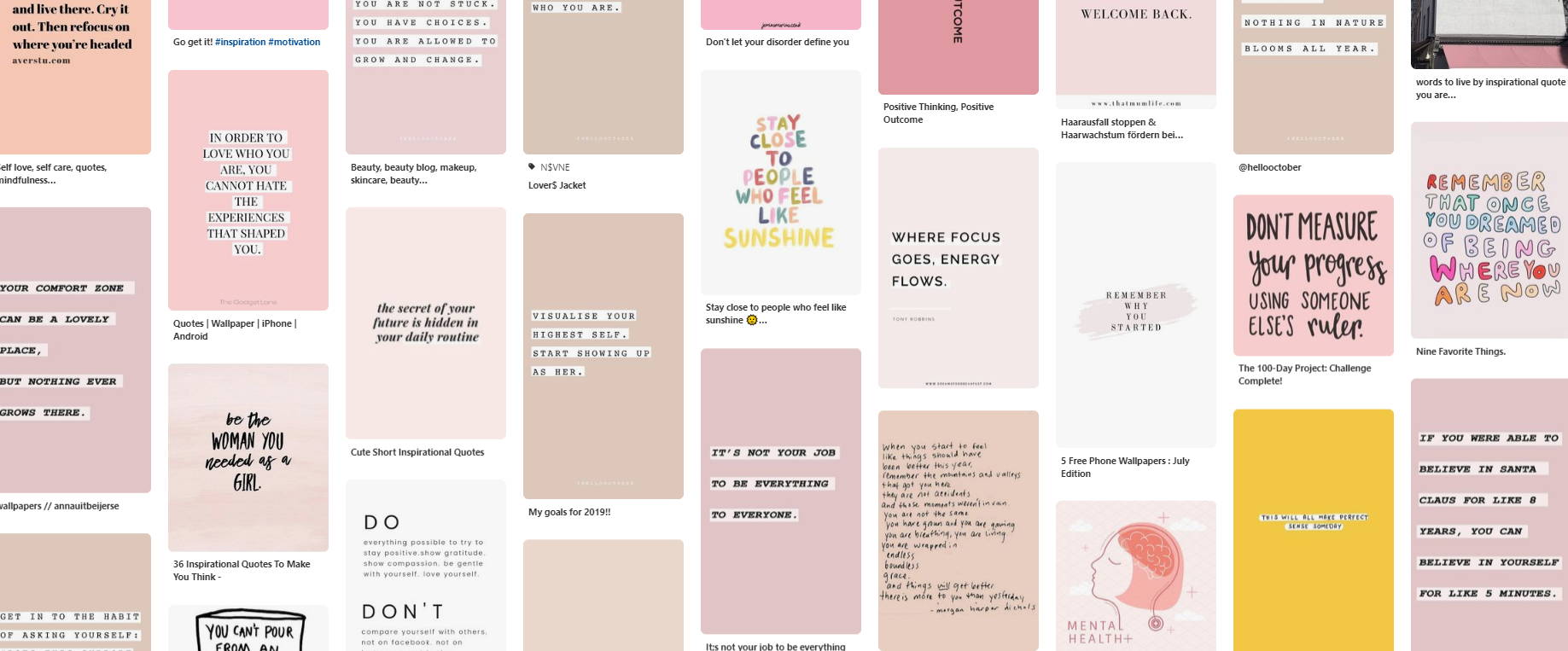 ACCESSORIES - necklaces, sunnies, earrings and hair clips to help you perfect your outfit down to every detail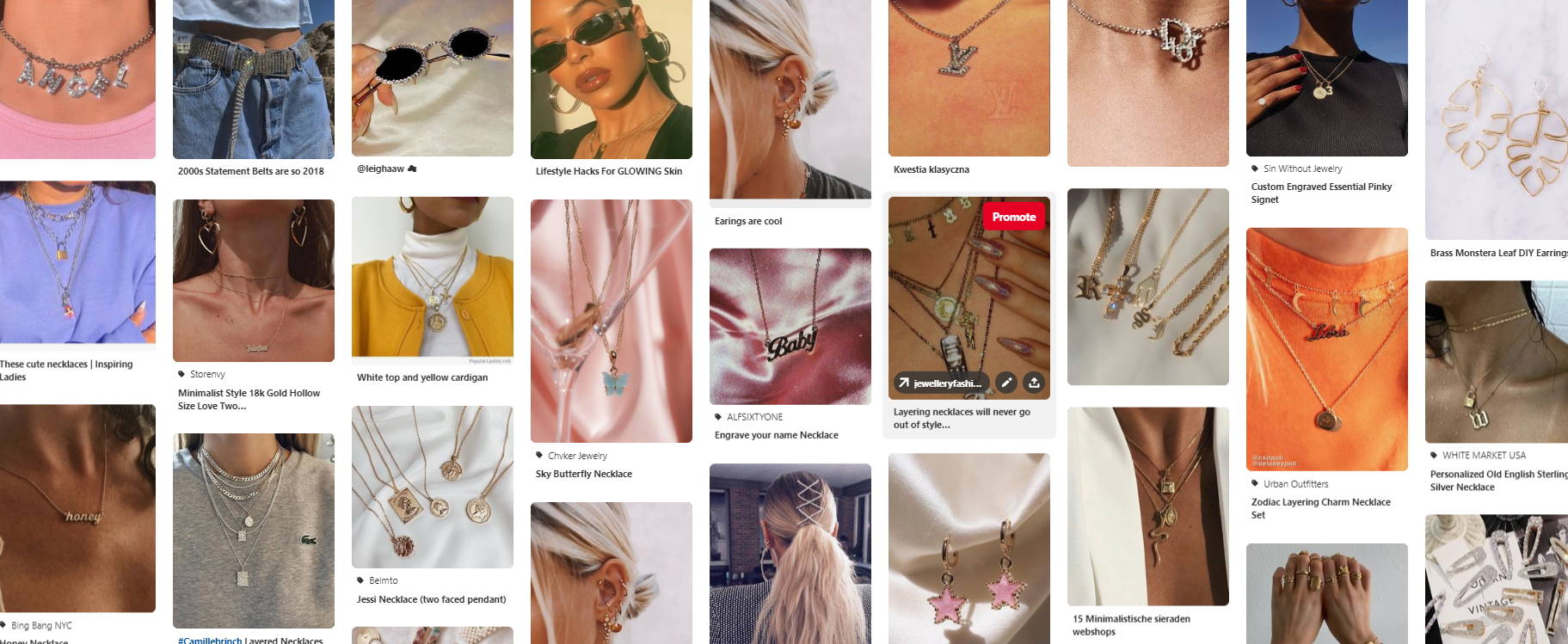 ISAW ICONS -our ISAW babes doing what they do best wearing some of our best sellers and most popular styles
Why follow us? We've got Pinterest on lock with constant daily updates on everything you want to see. Not to mention new boards being added every week so your feed is always fresh with the latest pics from ISAW and what we've discovered outside our brand. We're your new go-to for inspo, so click here to follow us and be a part of it! 🥰