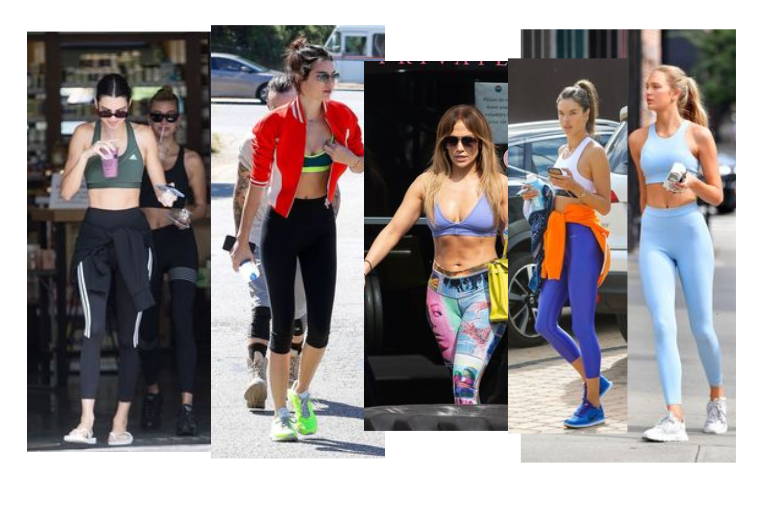 Lockdown has been tough on our minds, bodies and souls so it's vital you make time to look after all three. Maybe you're a yogi, Pilates-obsessive, runner or you simply love the gym. Whether you're sticking to your virtual classes for now or you're getting back into the gym what better way to celebrate than getting yourself some gorj new gym outfits? Maybe you're after a little extra motivation? Bag yourself these top 5 outfits and make yourself a priority!
First up is this baby blue number from our OLIVIA x ISAWITFIRST collection.
The long sleeve top and high waist leggings are perfect for weight training. The ribbed leggings and ribbed crop can also be worn with literally everything else in your wardrobe. Perfect for lounging, an airport outfit of dreams or dress up with your fave jeans and heels for date night. Worn together or as separates, you're getting more outfits than you bargained for with this set. Oh and you can get the whole look for only £20.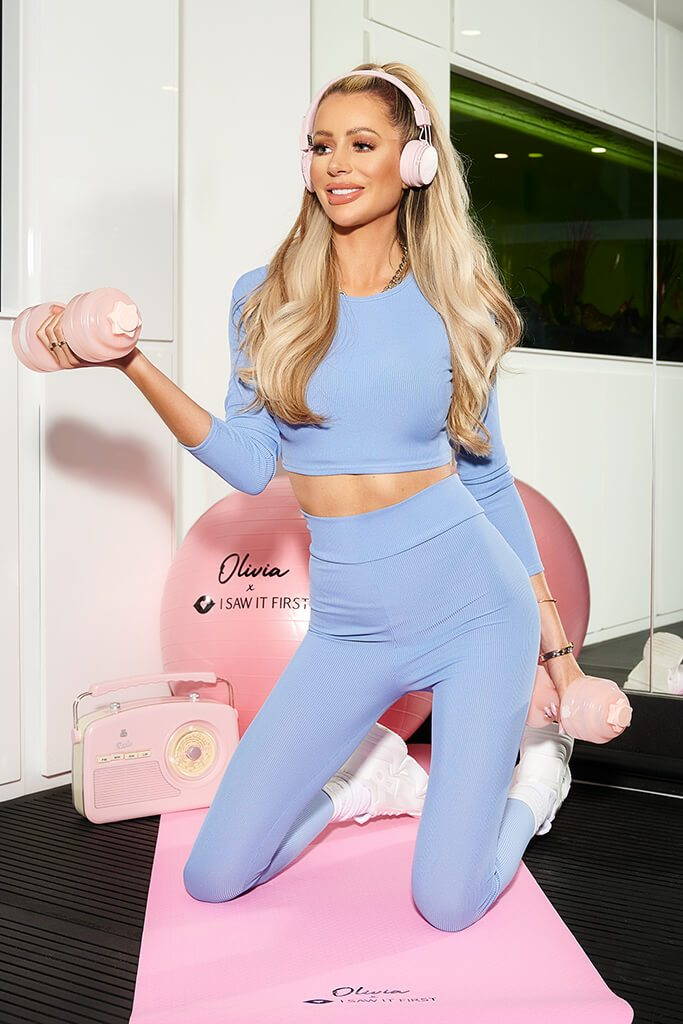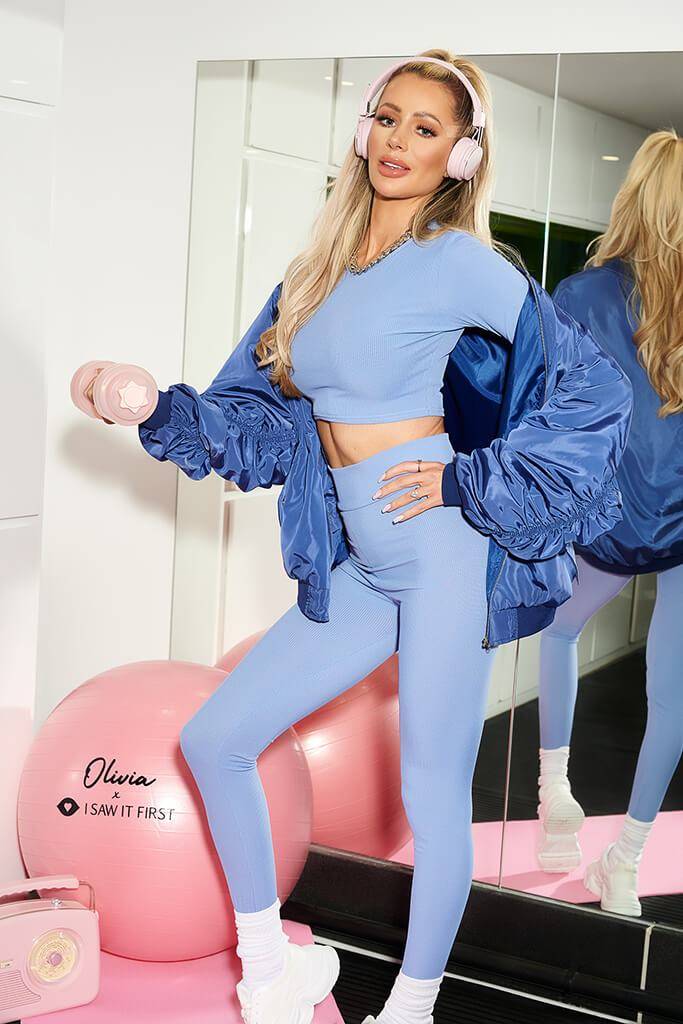 Not looking to fade into the background? This neon set is perfect for you. This bold lime green colour will give you the confidence you need to stroll into that weights room or join that virtual class you've been putting off.
This colour with a tan = wow.

Looking to wear these pieces outside the gym? Style the leggings with an oversized tee and chunky trainers for a lowkey look. Team the bra with your fave denim and oversized checked shirt for a sporty/casj vibe. This set also comes with a matching yoga mat too - how cute!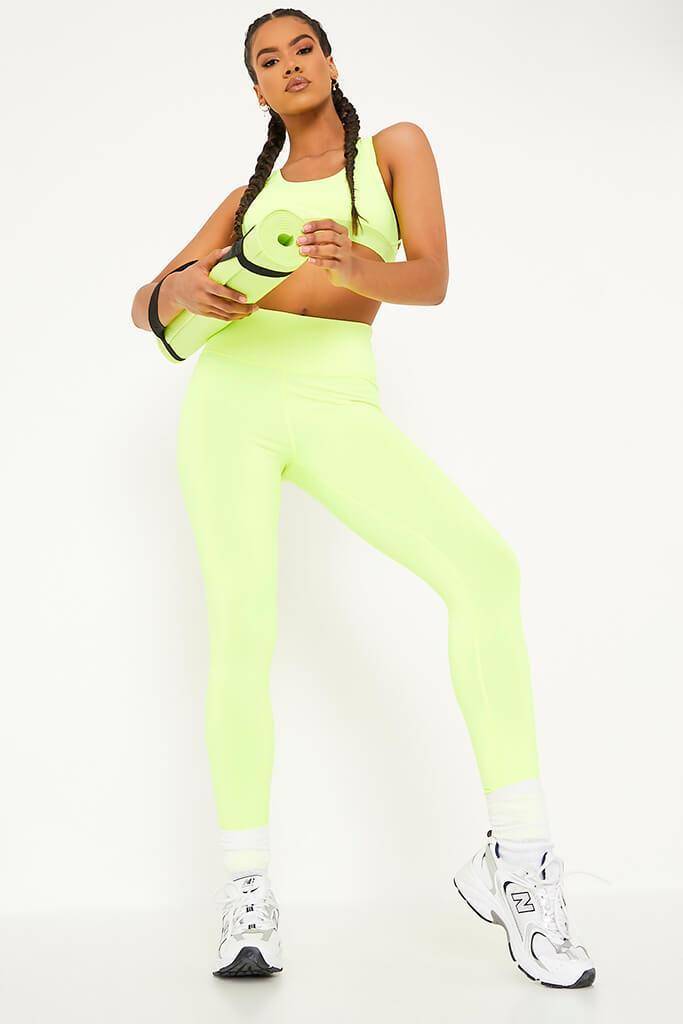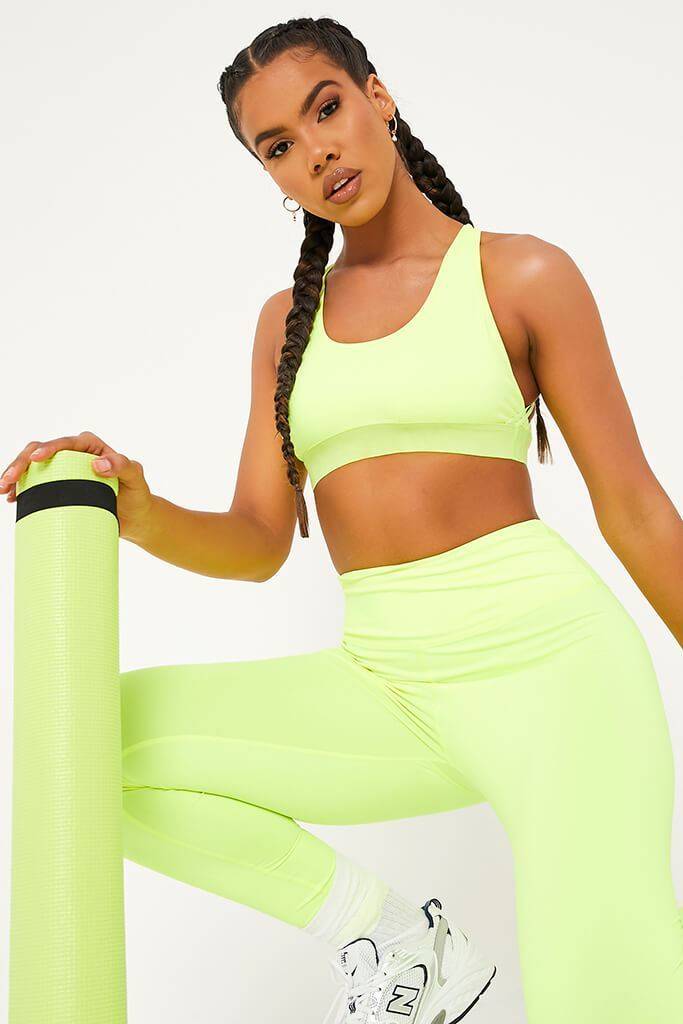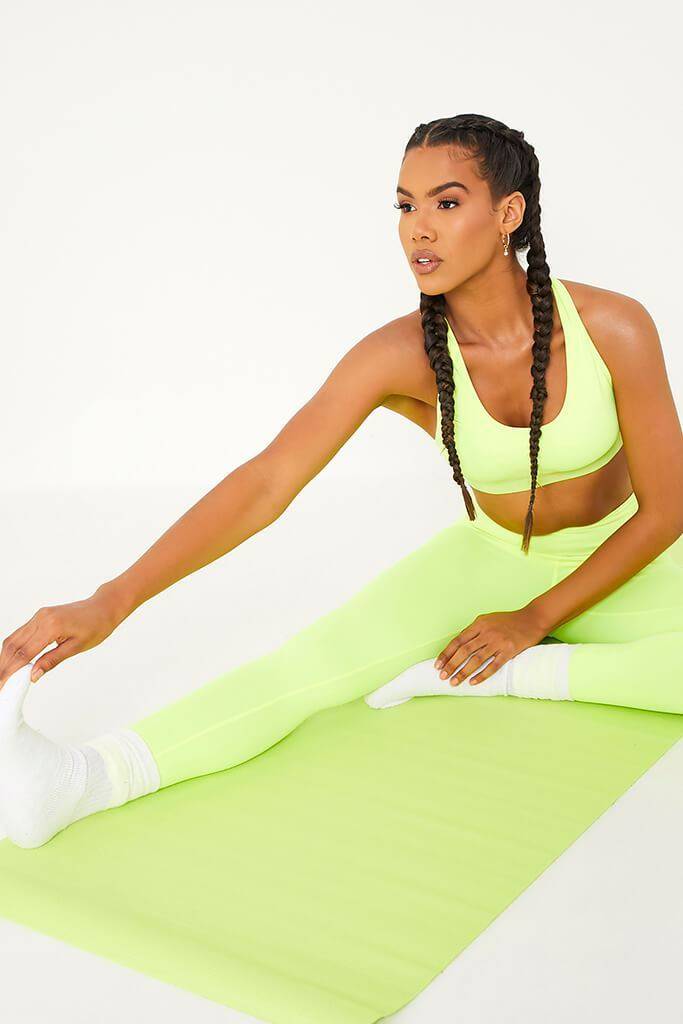 Summer is coming and the sun is finally making an appearance. So If you're like me and you wanna maximise that vitamin D intake while you work out al fresco, then cycling shorts are a must! I love these teal ones and they also come in this gorgeous lime. They're super stretchy, thick af and they come with a cute matching bra. What's not to like? Oh and they're only £6! They could also so easily be worked into your everyday wardrobe too.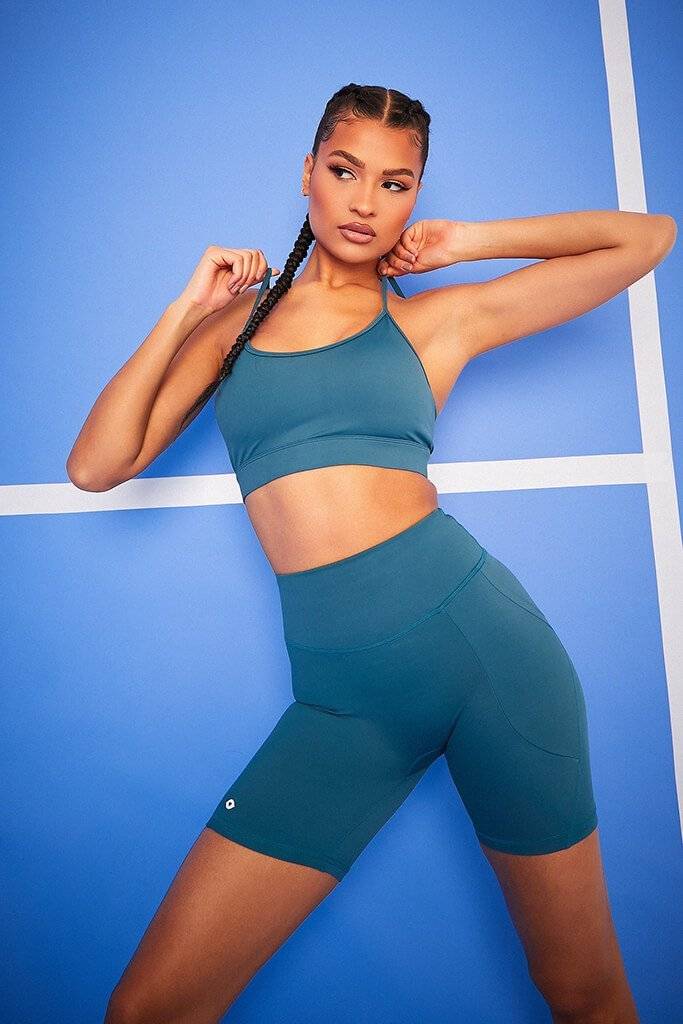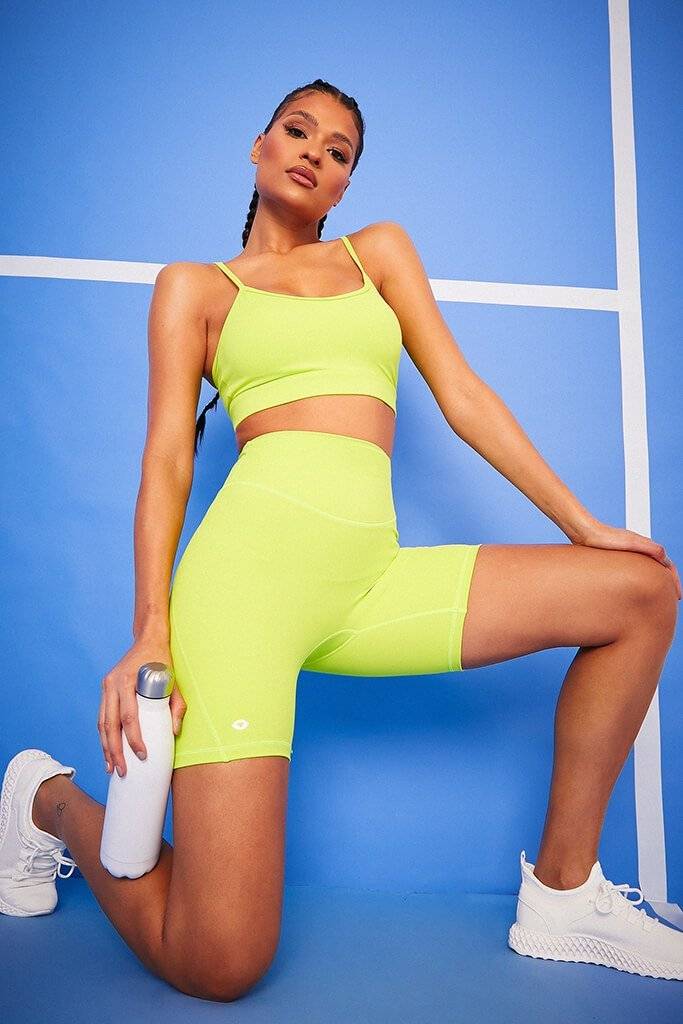 If you can't already tell, I've decided to opt for bright sets and I wanna encourage you to avoid the usual black, boring, baggy gym gear. Stop wearing that shapeless white t-shirt covered in toothpaste to the gym...you deserve better babe.

Get motivated by some bold prints. This crazy patterned set is from Dare 2b and their edit with the gorj Laura Whitmore. I love the leggings and bra together but if that's a little much for you, go for one or the other styled with something a little plainer.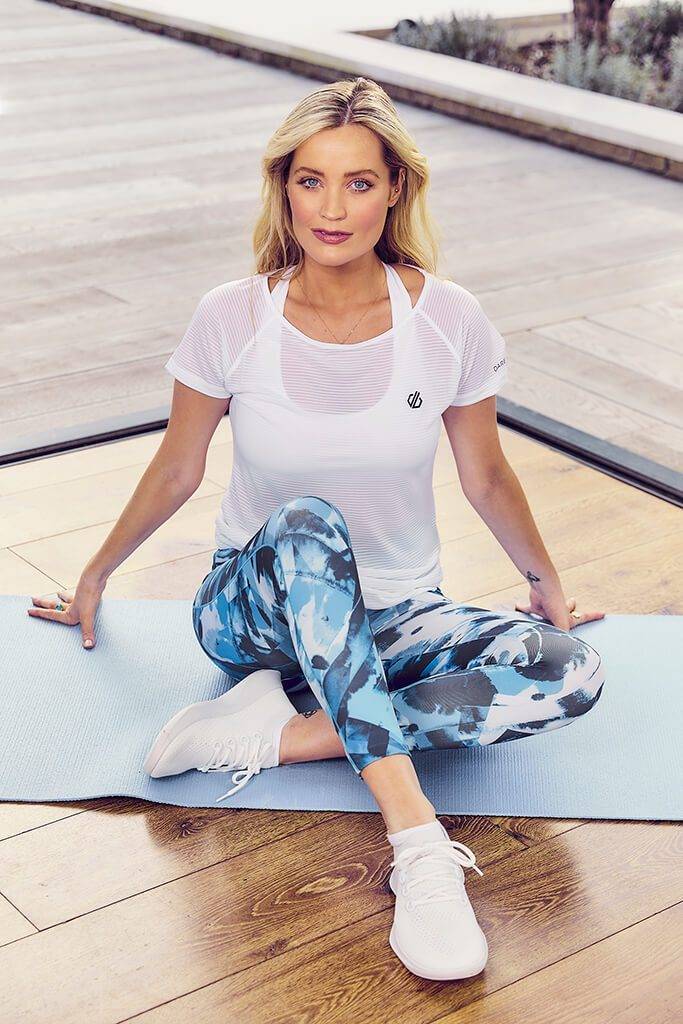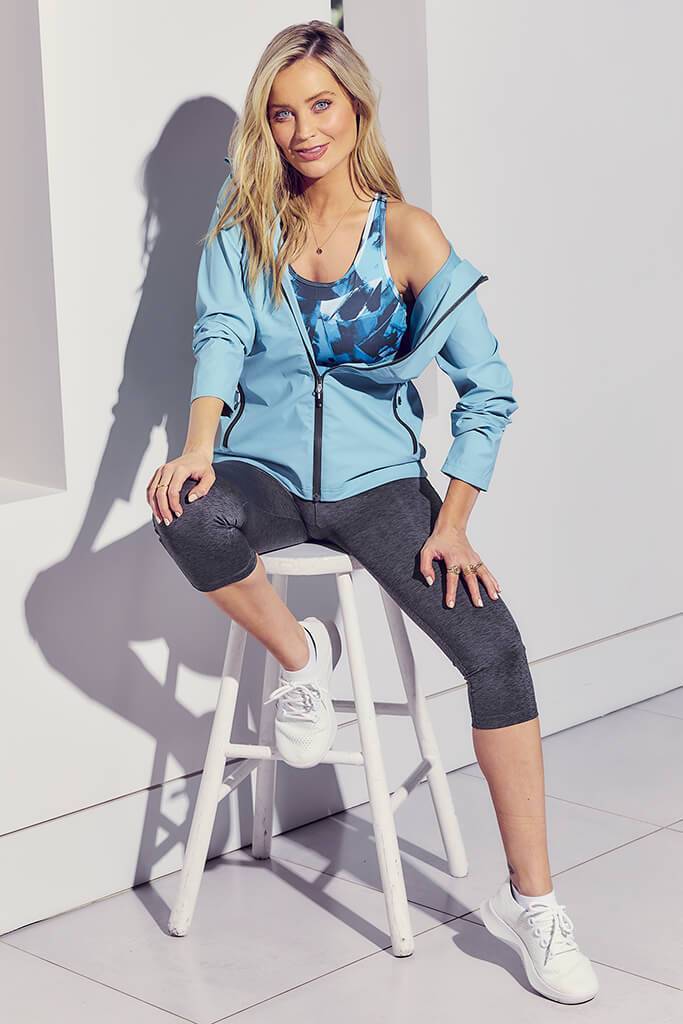 This gorgeous dusty rose set is a great choice if you're still a little bit frightened of colour. The leggings are high-waisted, comfortable and only £8! Get the matching sports bra for a head-to-toe vibe or style as separates for a pop of colour.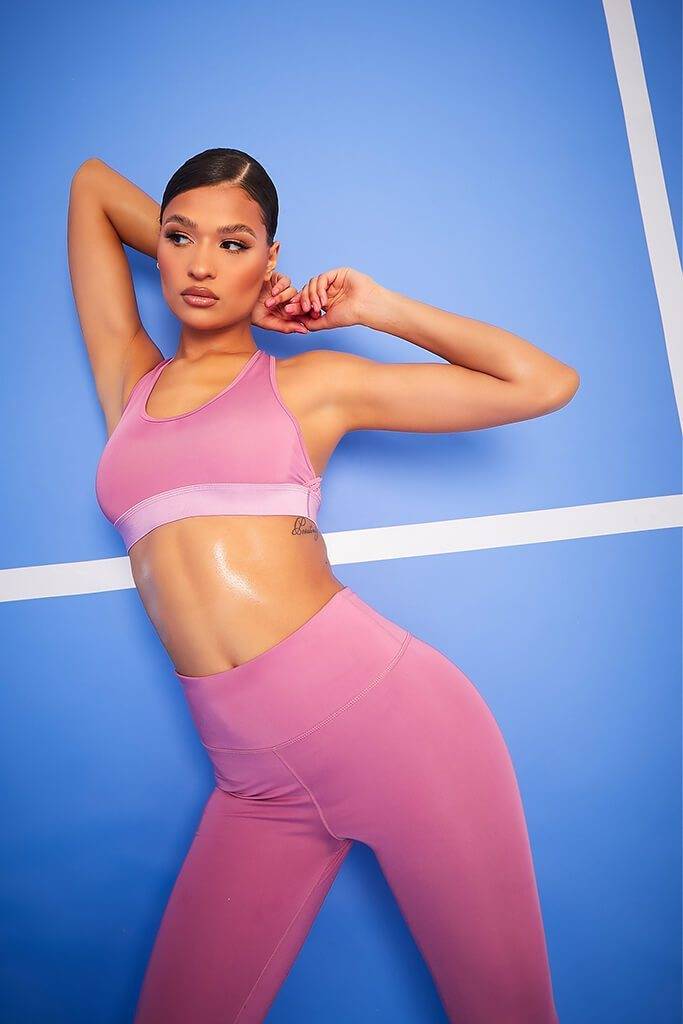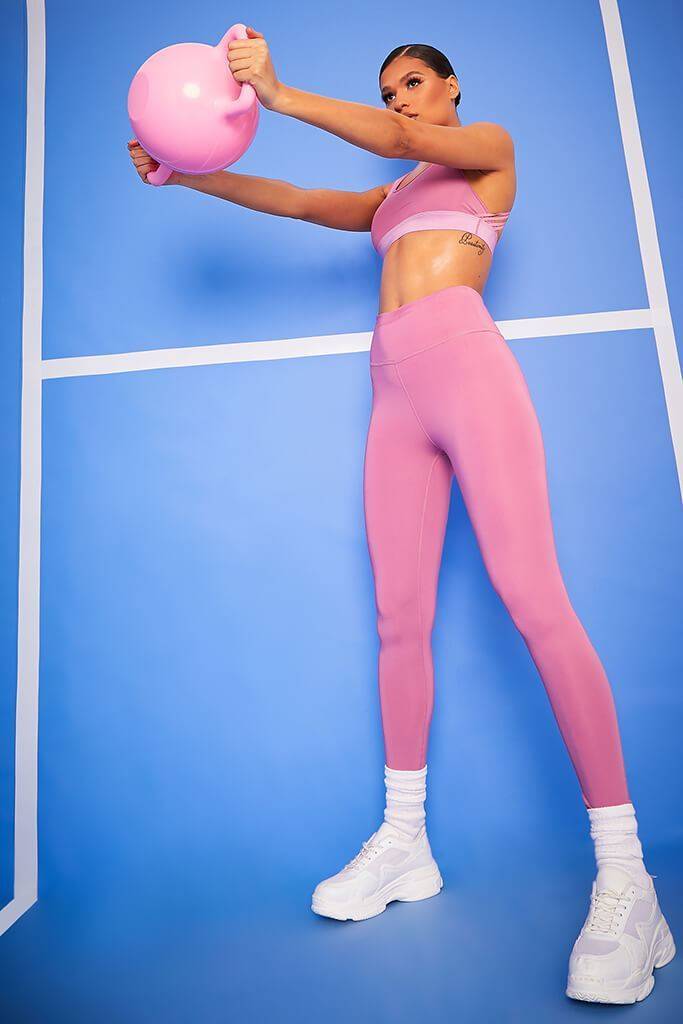 Looking to treat yourself to a whole new gym wardrobe? We've got some unreal sets that won't cost you a fortune and will have you feeling unstoppable!
Browse all our ACTIVE WEAR and treat yourself!
---
---